Hello fellas, I have here new WL shades for 650nm. These are the blue ones. Lab-style. Not the sports type.
Condition:
Mint, used for a little while but rest assured it looks exactly like new.
Price:
$30 shipped + 4% paypal fees.
Payment method:
Paypal only, sorry guys.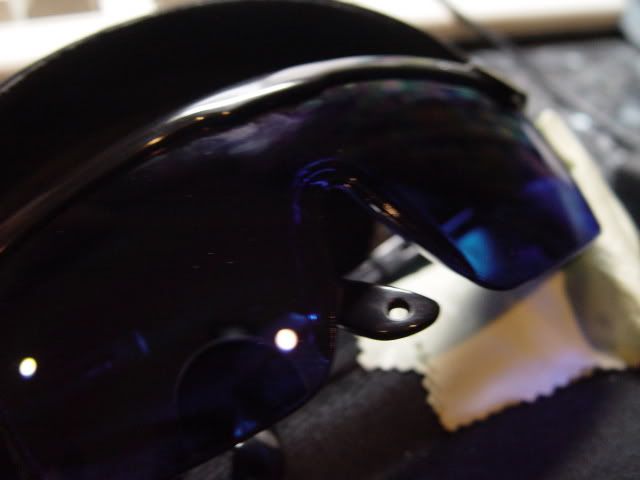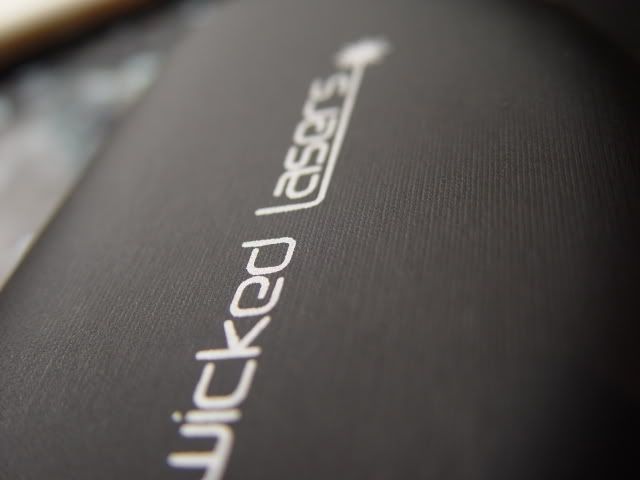 Please send me an immediate PM after you state your interest here.
Since I'm located in Singapore, South east Asia if anyone's wondering, worldwide shipping is available. Default shipping is done by registered airmail unless otherwise requested. With registered airmail, anybody in the US will be able to track the package once it leaves my country - not too sure of other countries but US is definite. I will not be held responsible for any damages to the package or should it get lost.
But that being said, my track record has been good (take a look at
www.candlepowerforums.com
if you need to reassure yourself) - no packages have arrived damaged or got lost.  But should you feel that you require your item to be shipped by express, let me know. But it will be really expensive.