Hey guys, I found out there was to be a solar eclipse today and I decided to use my camera to photograph it! Here are some images I got this afternoon and a little timelapse I put together. This is my first time trying to photograph the sun so go easy on me.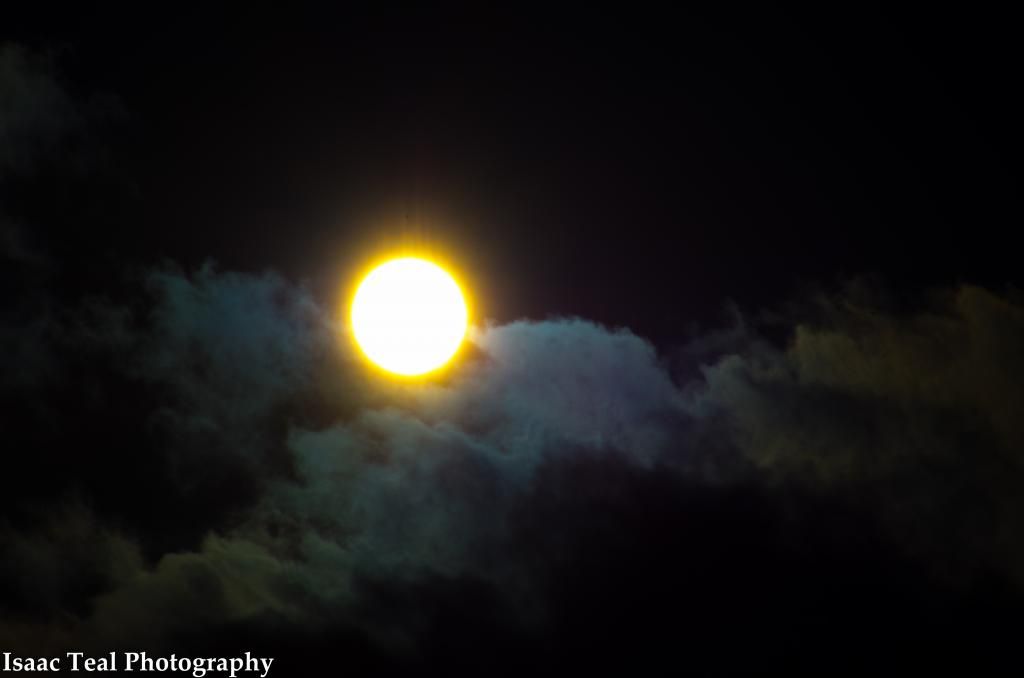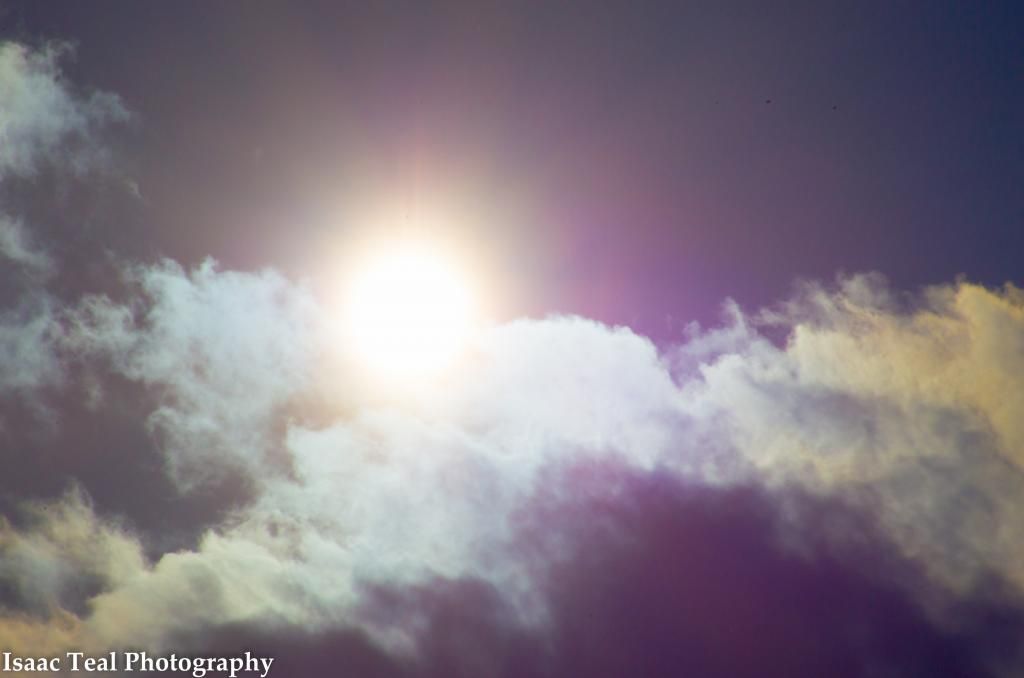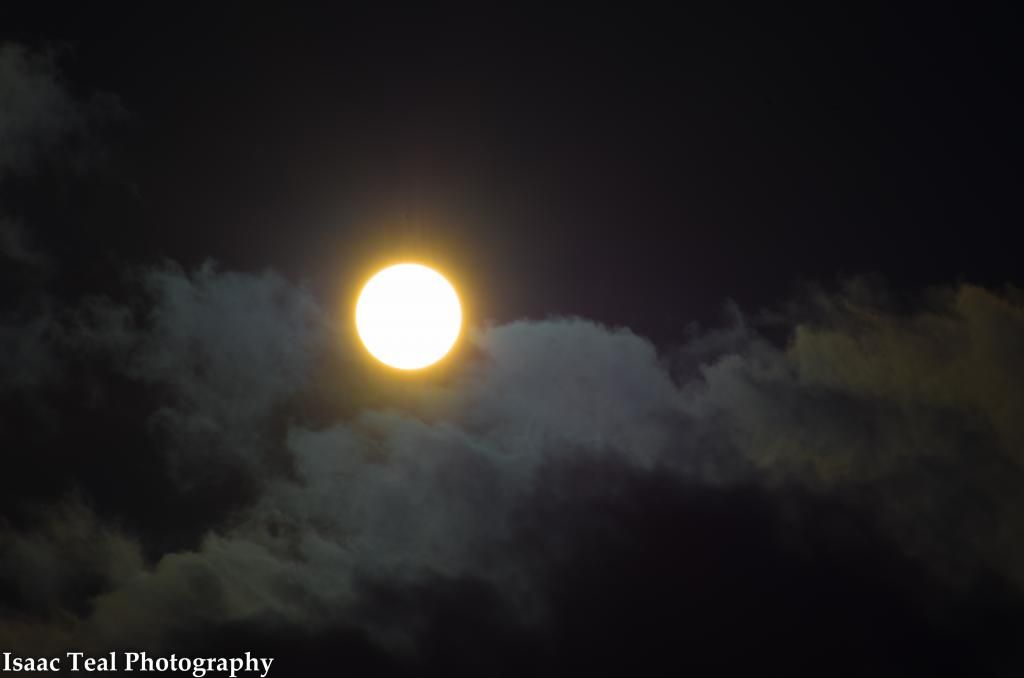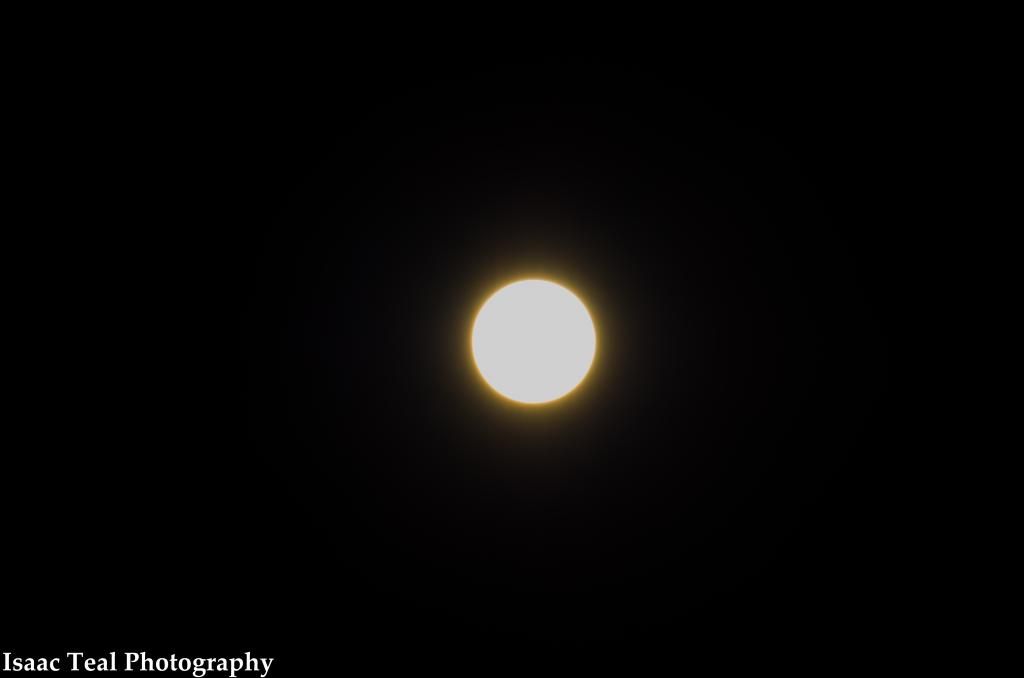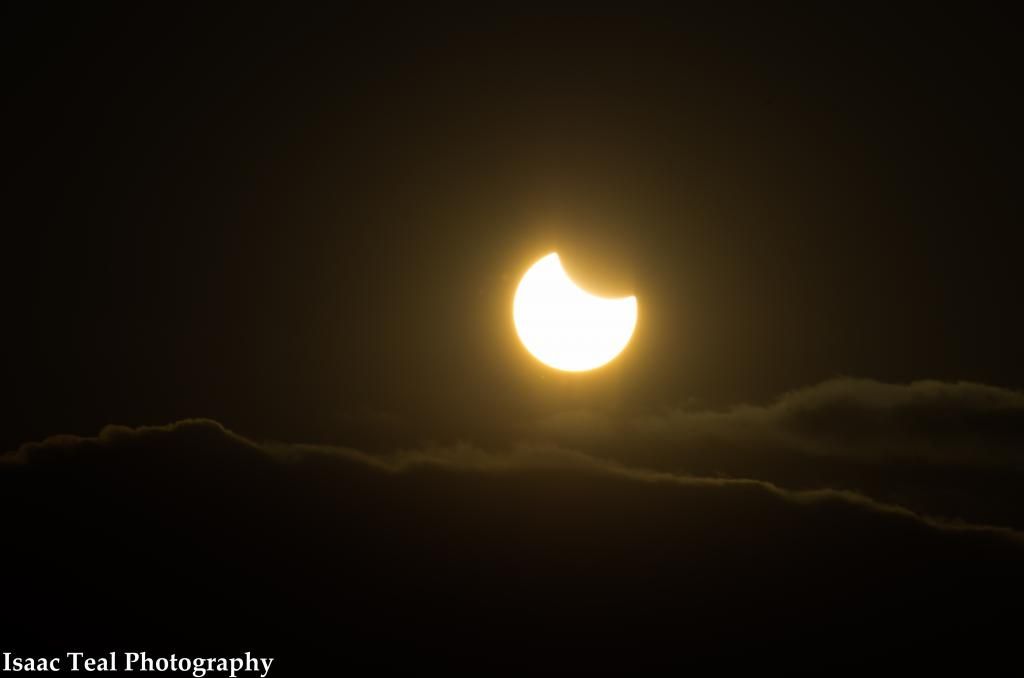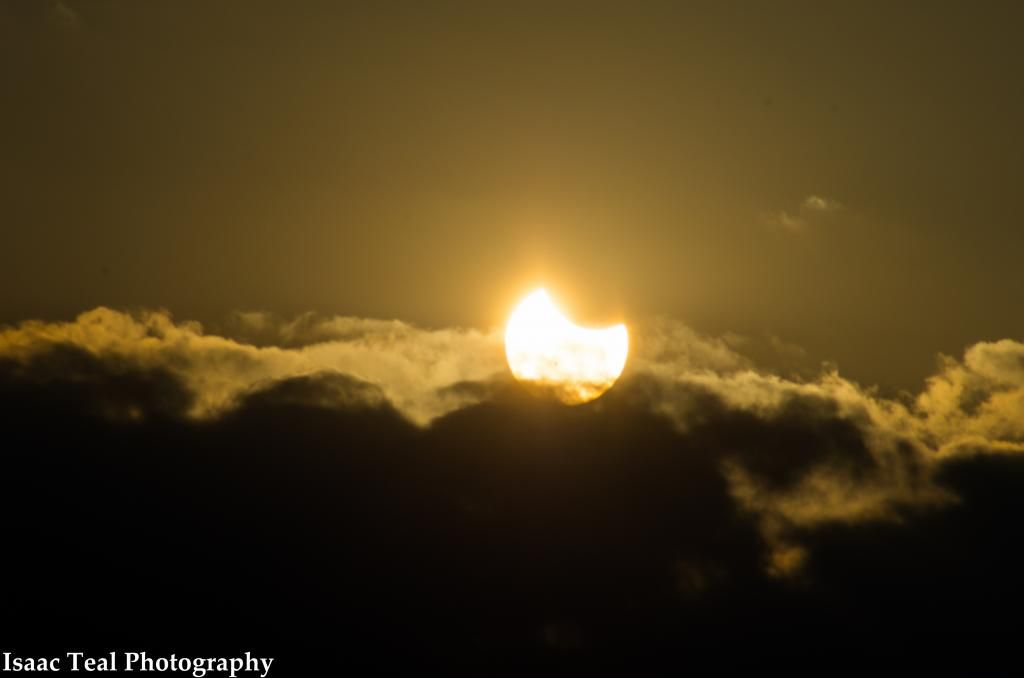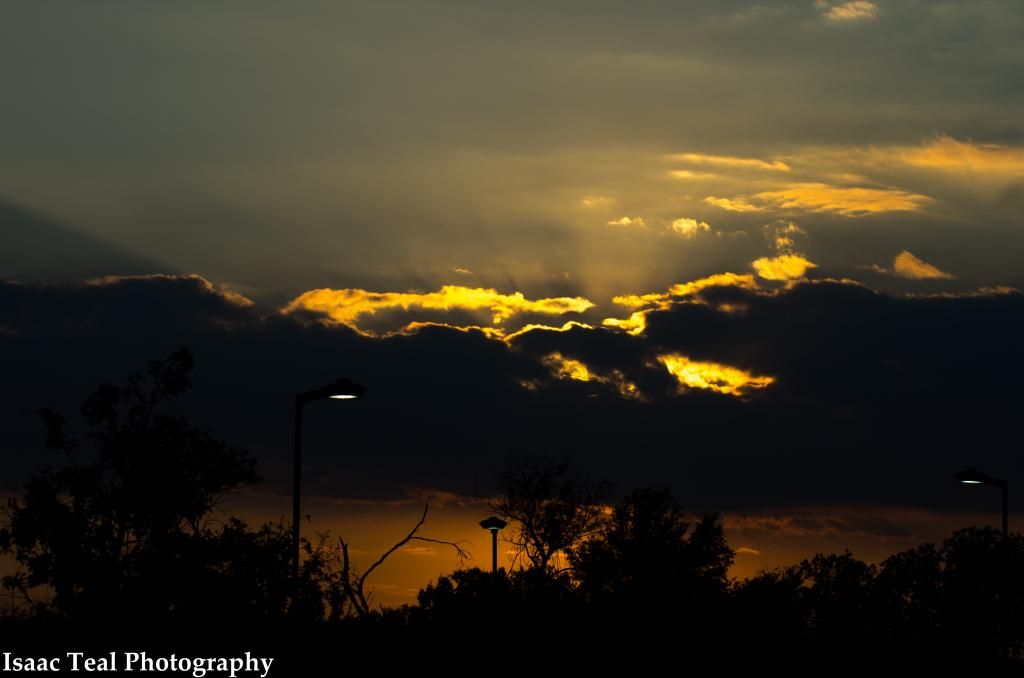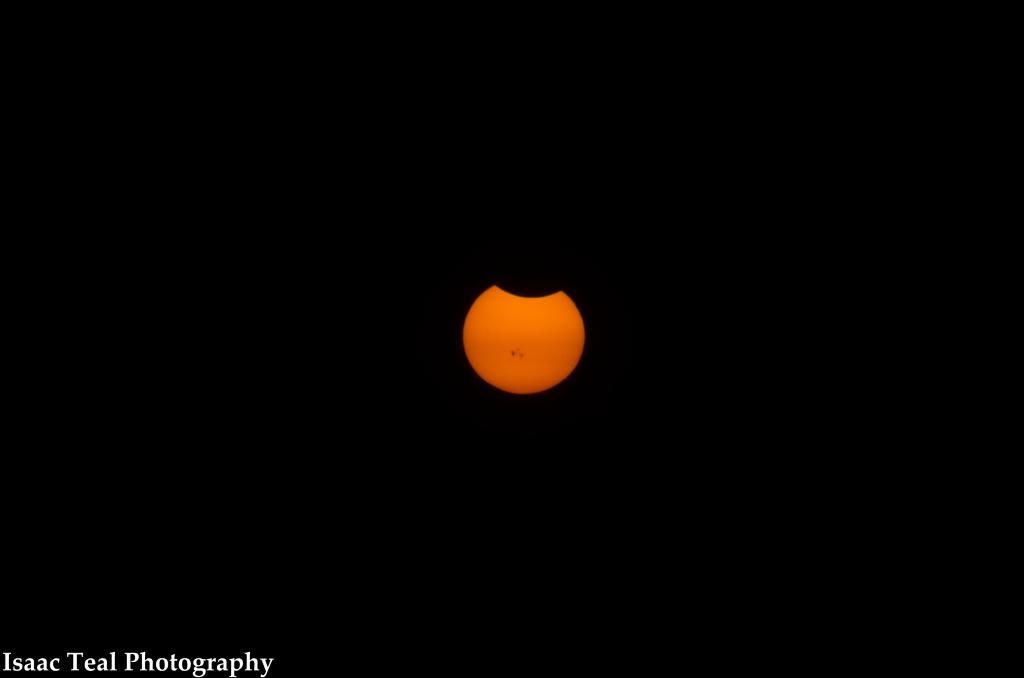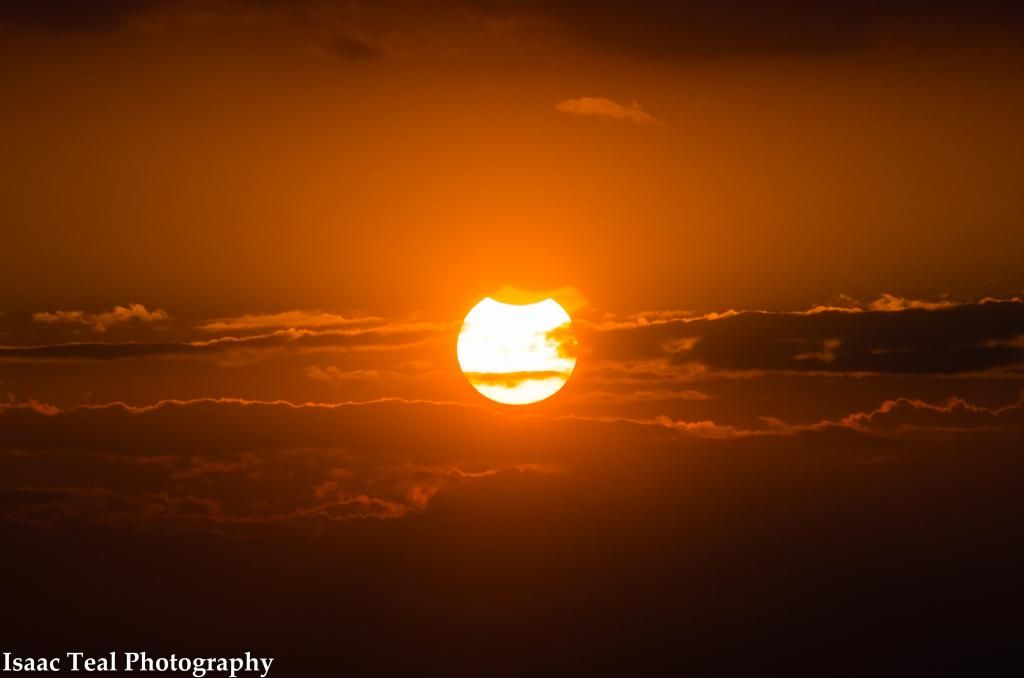 In one of the last pictures you can clearly see some very large sunspots. Anyway guys I hoped you liked it! Let me know if any of yall managed to see the Solar Eclipse today. It was visible across all of North America and Canada.
PS - I am using watermarks on my pictures because it makes me feel
and because lightroom dared me to.
Thanks,
Isaac