Joined

Jun 12, 2016
Messages

467
Points

28
So I've been browsing flea-bay searching flashlights by battery configuration and this is one I grabbed up.
3500 Lumen 3 Modes CREE XM T T6 LED Comapct Flashlight Lamp 14500 Battery JS | eBay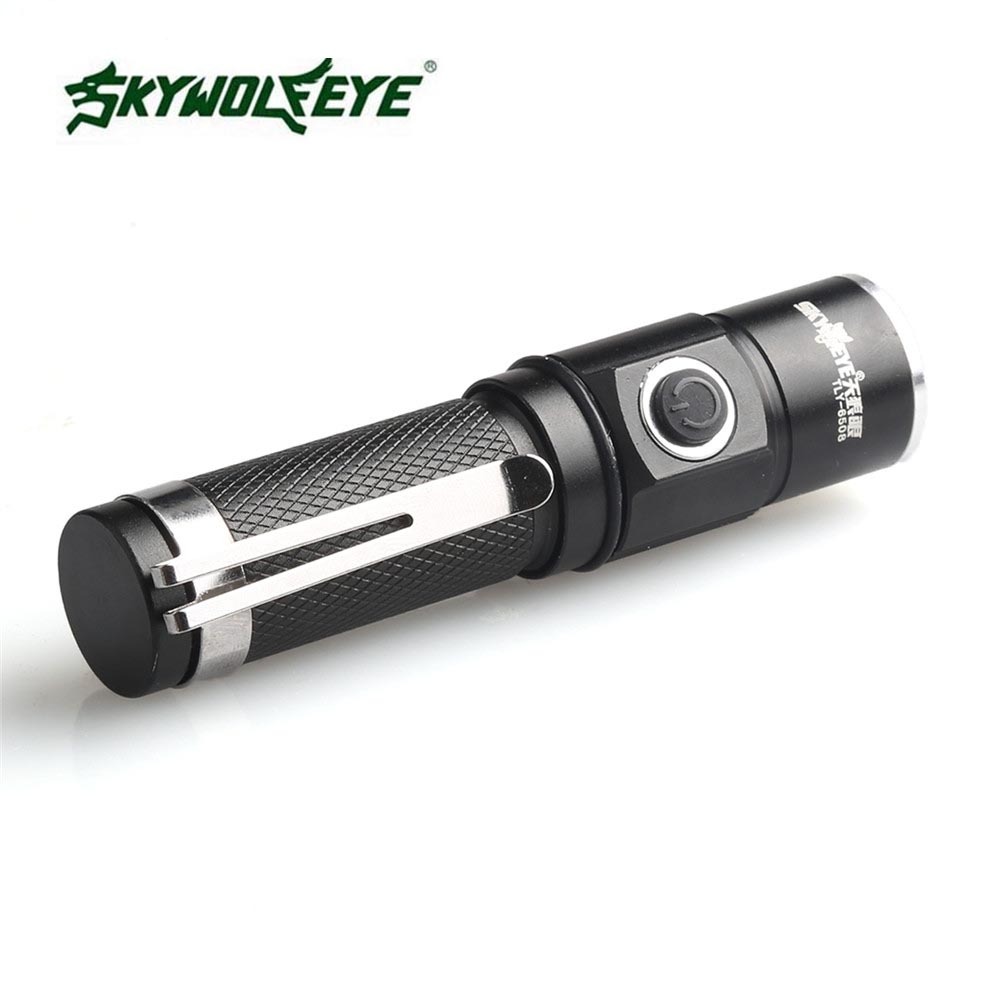 I am pretty sure I can stuff a Oclaro 700mW 638 (HL63193MG) diode in it and run it at 1w. I am also looking at a 10440 side clicky as an even smaller host for the HL63193MG.
I plan to fabricate a "pill" from some aluminum tubing and thread the front end of a 12mm module with 3 element lens into a recessed hole (threaded at bottom to match the 12mm module) in the pill, the pill will extend around the driver, I should be able to solder the contact board to the driver and complete the diode assembly.
(If this method works I hope to be able to fab "pills" of this style in common "Cree" bulb assembly dimensions.)
This is also all fabrication I can do on my drill press with a milling vice attached to it.
Now I know that I can swap the 14500 for a pair of 14250s...
Would there be any advantage to using a pair of 14250s over a single 14500, such as other diodes they could power?
Yes, very short runtime, I want to be able to use the HL63193MG and light a smoke or light tinder items from time to time.
Last edited: