Joined

Apr 23, 2016
Messages

3,841
Points

113
Got my order from Sanwu's today, so here some pictures and my thoughts. The 7 watt Spiker just a beast, it's real heavy and real solid feeling. Not a scratch on it, flawless. Ordered the beam expander adapter for the Spiker but it didn't get shipped so I've got no pictures with the Spiker with the expander on it. In touch with Sanwu, (quite sure someone just had a senior moment (haaa) and they'll make good on it). Anyways this is the second Spiker I own, but the other one a Saber style. This one takes the 26650's and has a much better feel in the hand. Got it with the g7 lens, also got it with the de-canned 44 not the 08 they changed it to. My LPM can't measure this many watts without the sensor burning so I can't LPM it. But comparing it to my other 7 watt'ers it right up there. Can't get over the solidness of the unit it's REAL nice. Got the mulit-mode driver, still trying to get the hang of it, but it's going to take a bit to get good at it. Discovered if you mess up on switching the modes, let it sit for a minute and try it again seems to resit everything. ( or maybe it's just me:yh
The strobe is just killer, looks real nice at night. Threads are real smooth. It fits in a extra Wicked Laser holster I had so its got a nice home.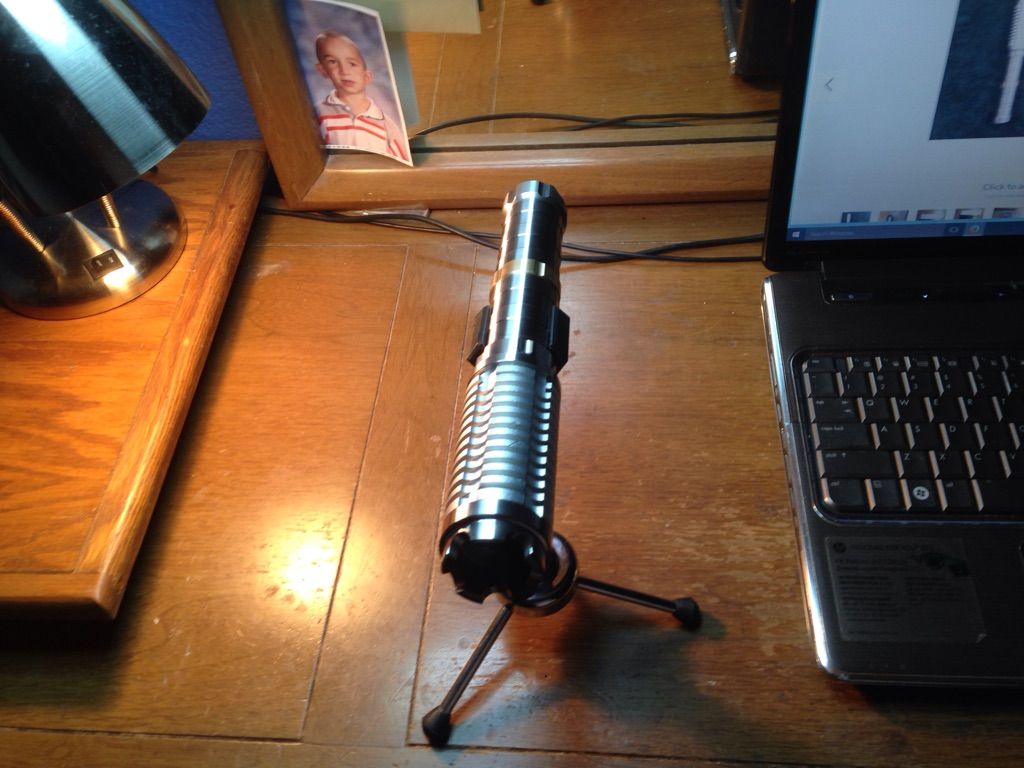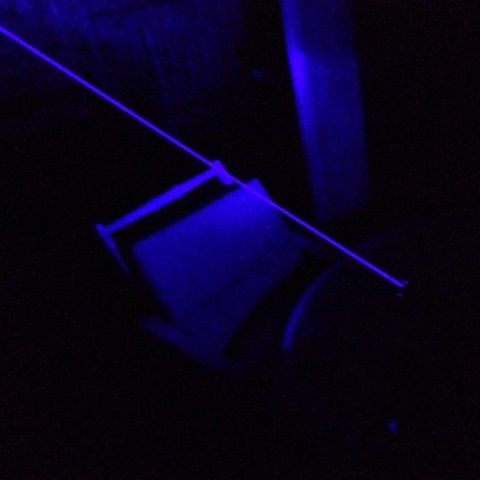 The second one I ordered is the tri-beam Guardian, of all the Sanwu's these are my favorite. Like always, she came in flawless. Got it with the g7 and the grids and groves. I LPM'd it and could only get it above to 1.033 watts, but I blame my LPM on that, I've burned my sensor so I can't really trust it. (scooping on a new one ) so all my measurements are off. But it's all I got right now so take it with a grain of salt. I have a Newport 20x beam expander that I got an adapter machined, so that it fit on the Sanwu's, the pictures I'm showing don't do it justice, but it compresses the beam down to about 1/5 of what it was. Which turns it almost into a dot. Still got the three dots but there really really small. She's a beauty. The beam shot don't do it justice but here goes,. The first beam shot is without the Newport the second one this with the B.E. on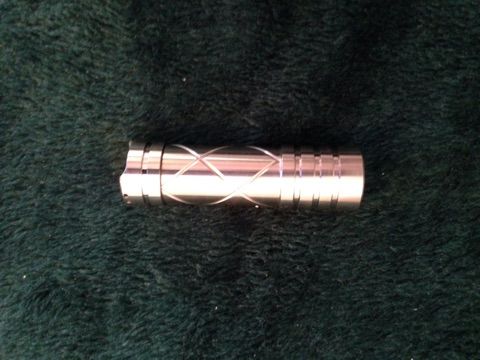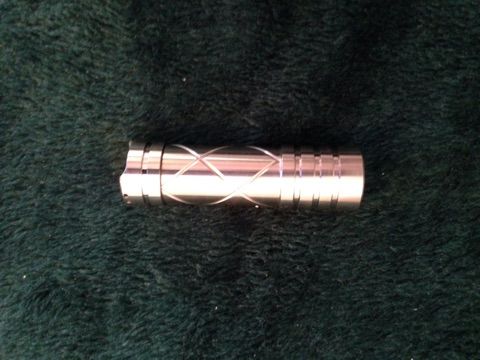 The third one I ordered was the 150mw 520nm pocket. Once again I gotta say up front I LPM'd it and it's only showing 111.590mw's but it's my LPM that's giving the low reading, but anyways. She's real sweet and a little powerhouse flawless like the rest of their units. She throws a really nice beam also for such a small host. So with out further ado, pictures.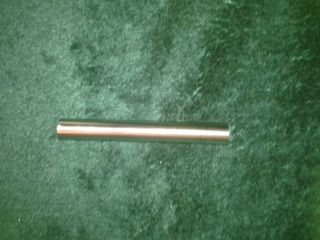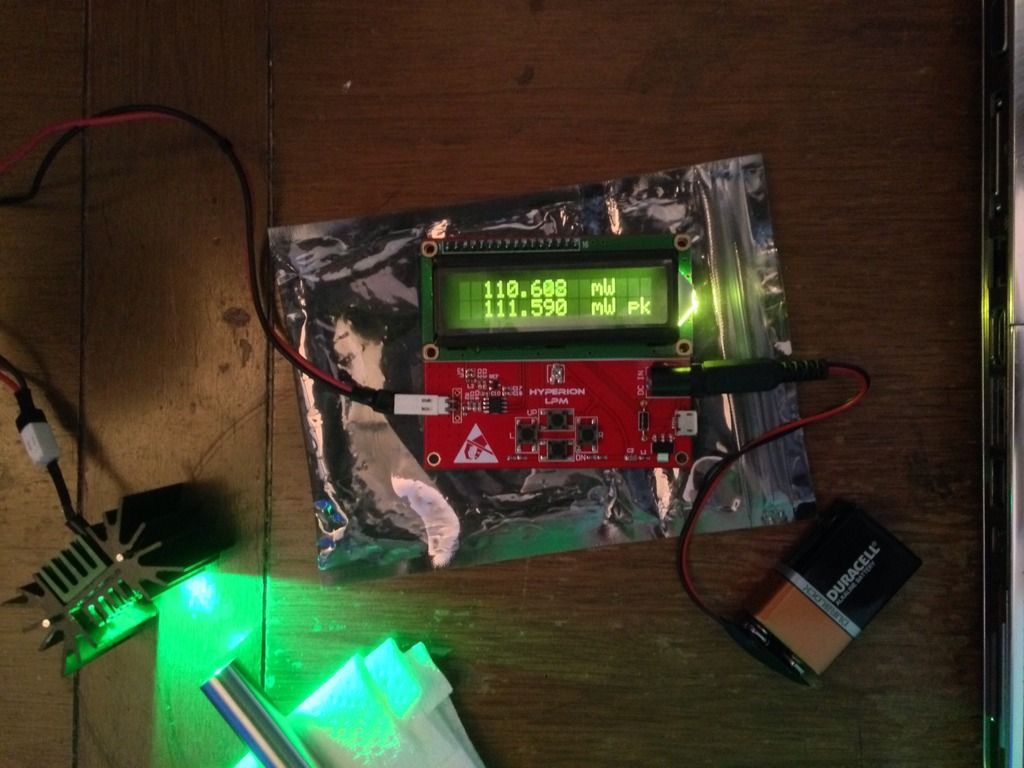 I try to get some outside beam shots of the 520 and the tri-beam but the neighborhood was to busy last night hopefully tonight ??? Hope you enjoy the post.:yh:
Last edited: