Joined

Nov 12, 2011
Messages

943
Points

43
I wanted a powerful compact 405 nm Laser. I was impressed with what Podo had put together with the big 5.2 watt Laser. I wanted the Laser to have its actually power engraved into the host and its wave length. The Chinese name for this Laser is Dragon's Breath.
Bear with me as I post more. I'm using a phone. Anyway in the box also was a USB light. You can make any phone USB charger into a powerful light. He also include the original G2 lens that came with the module. I'll post photos shortly
The unboxed! The Sanwu Five watt in my hand for size comparison.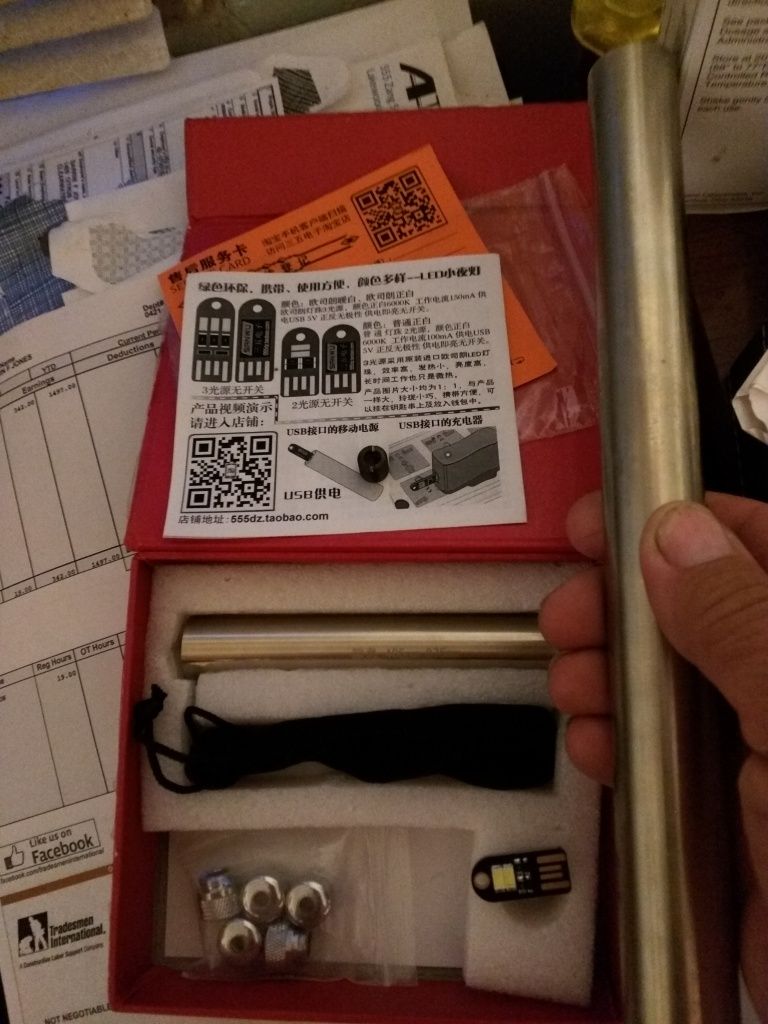 IMG_20150730_064126_zpsyjm5ujkm.jpg.html]
Beam shotsl]
[http://i51.photobucket.com/albums/f384/darrin_jones1/Mobile%20Uploads/IMG_20150730_060233_zps0igftxi0.jpg[/IMG][/URL]
With flash on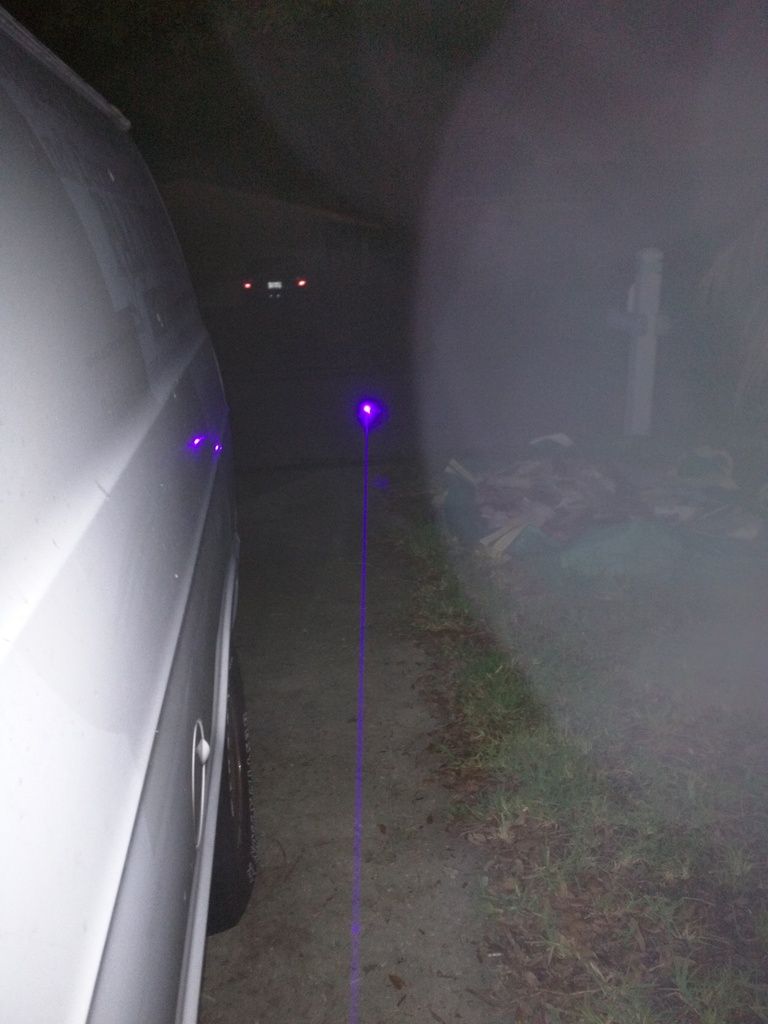 Night beamshot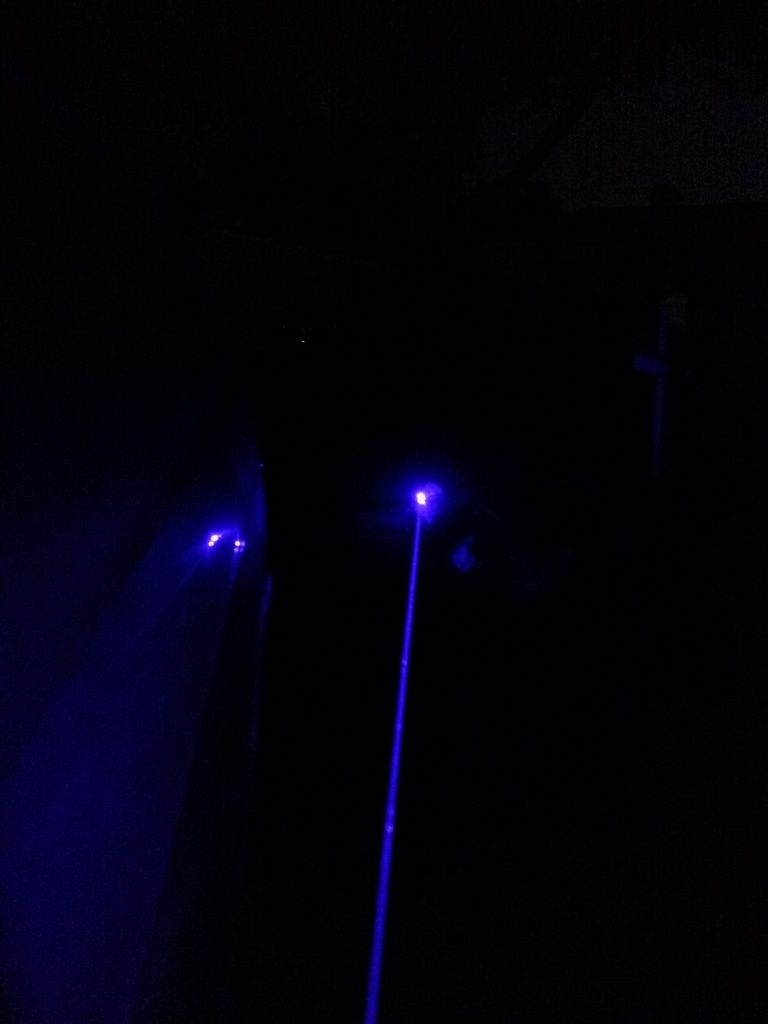 Here is that little USB light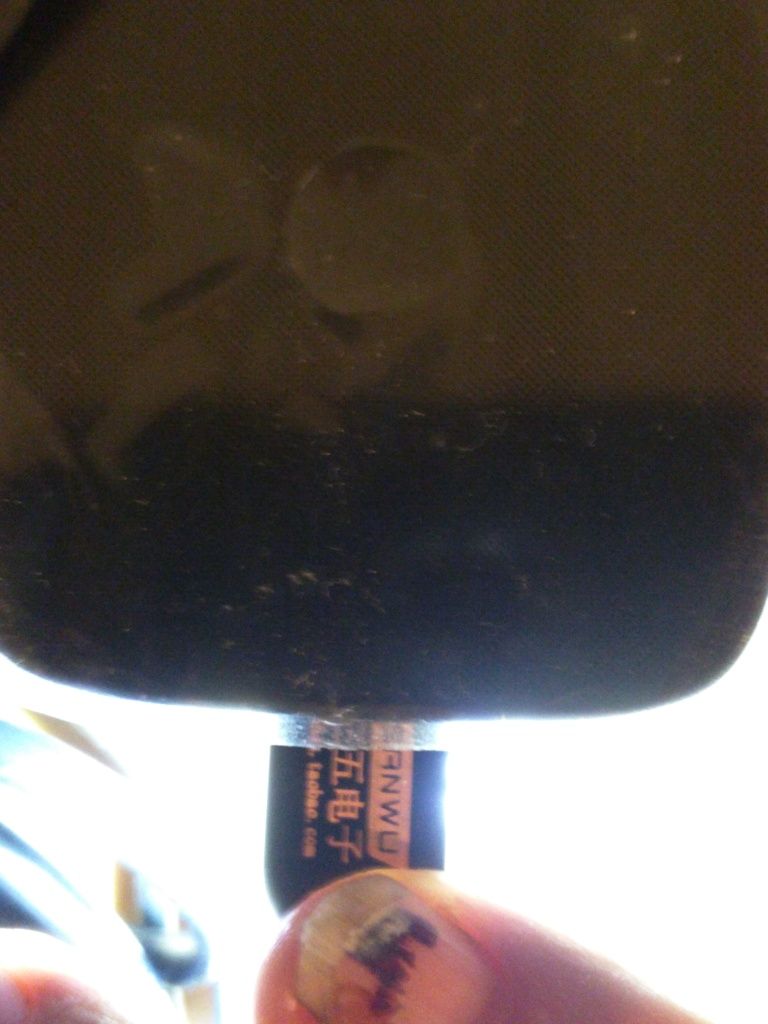 Bud light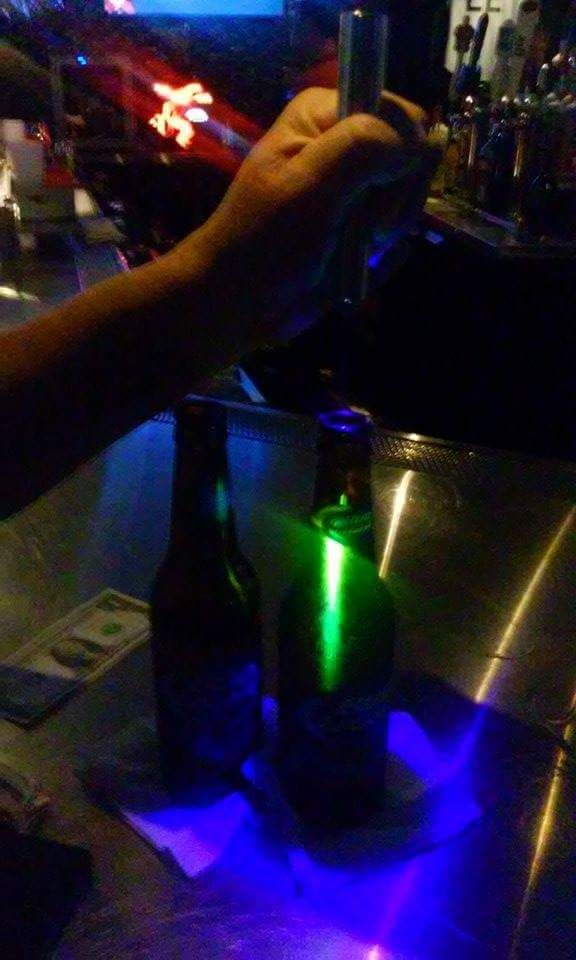 Last edited: