Joined

May 22, 2011
Messages

2,745
Points

63
G'day,
Acquired this kit from Jayrob
here
.
First off, this thing is FRICKING HUGE!
When i first held the host in my hand i was god smacked i recall my first words "HOLLY SHIT"!
Then you notice the build quality, Jayrob is a master at what he does.
The heatsink was highly polished, the fiberglass pipe that covers the Flexmod P3 was perfectly cut to size and the positive contact board fits snug into the fiberglass pipe.
I had Jayrob set the Flexmod to 1.8A and on the test load it appeared as 1801mA which was perfect.
Jayrob also made a a custom fit copper module which was awesome too!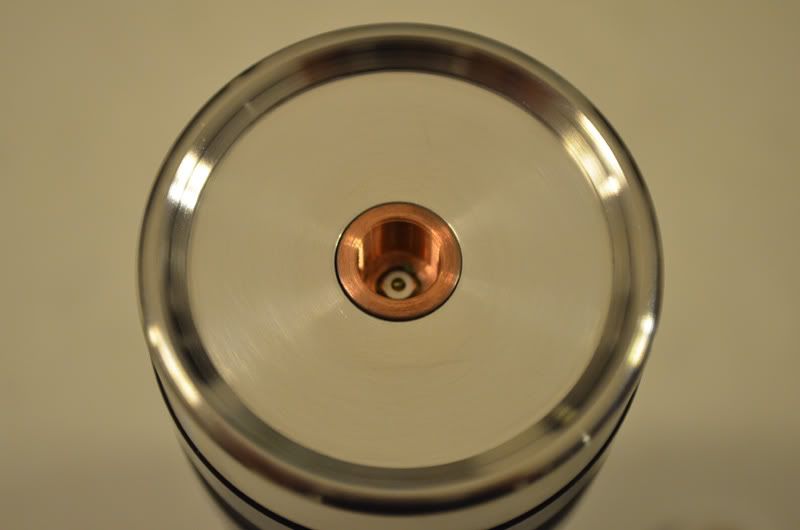 I used 3x 18650 batteries with this build, using the stock battery holder.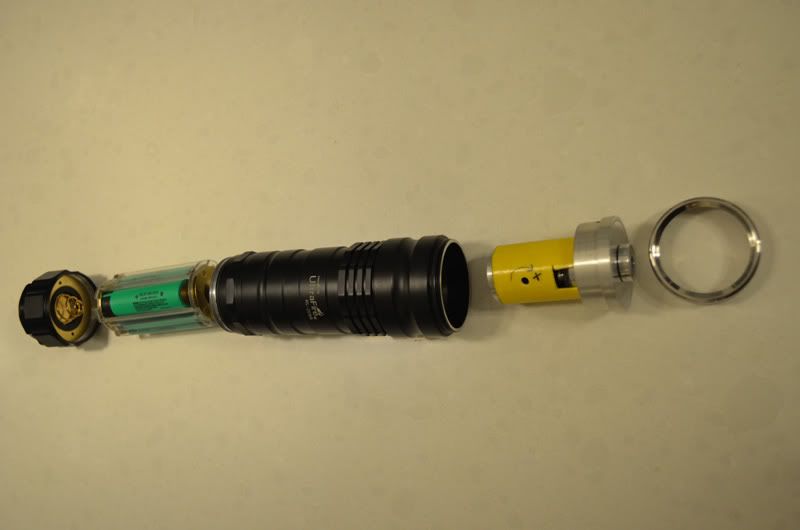 I used one of Moh's 3/4' adapters on this puppy.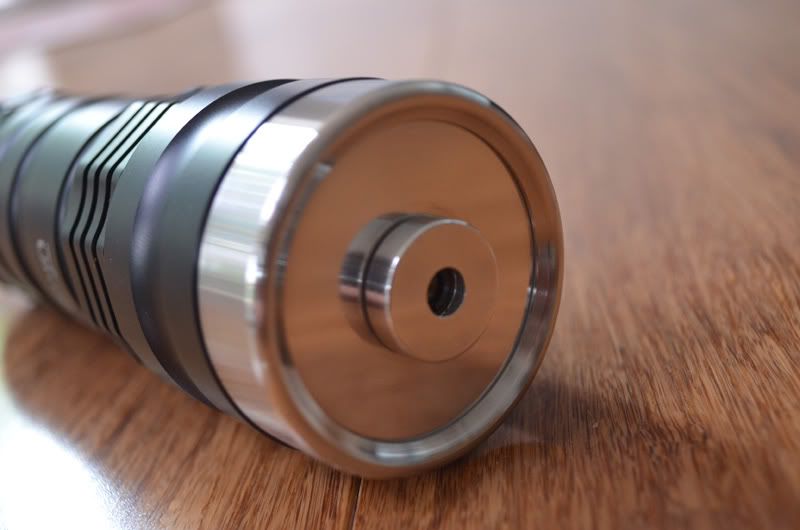 I haven't got a LPM reading yet as this thing is too massive to fit in mine tripod clamp lol
I have rough readings at 2047mW and up to 2400mW

Complete!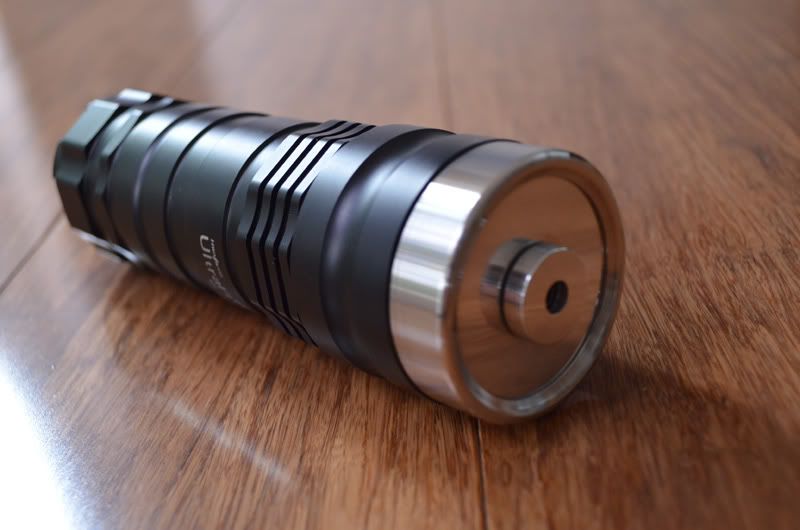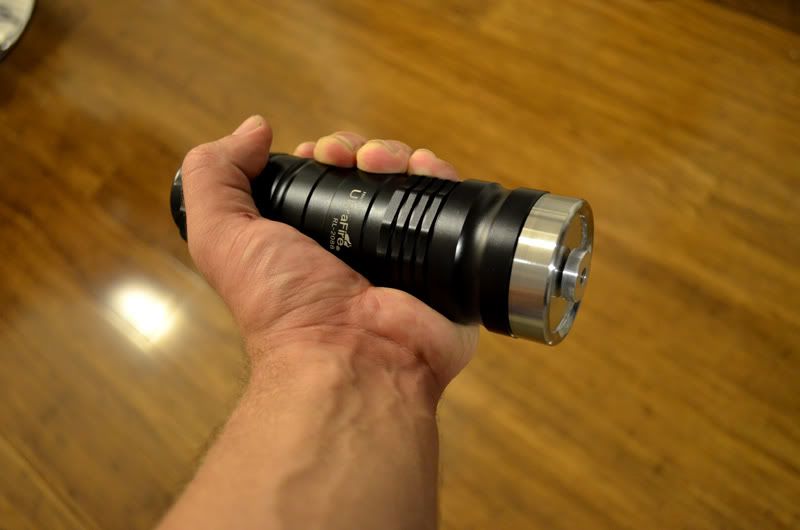 Beamshots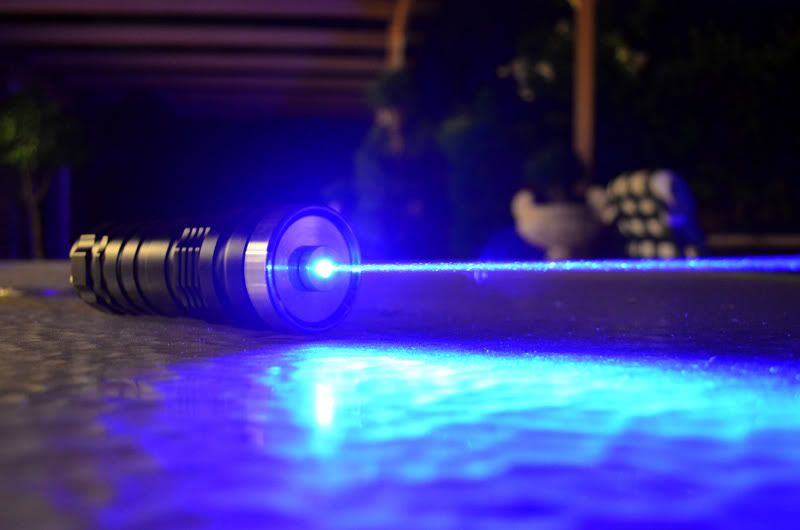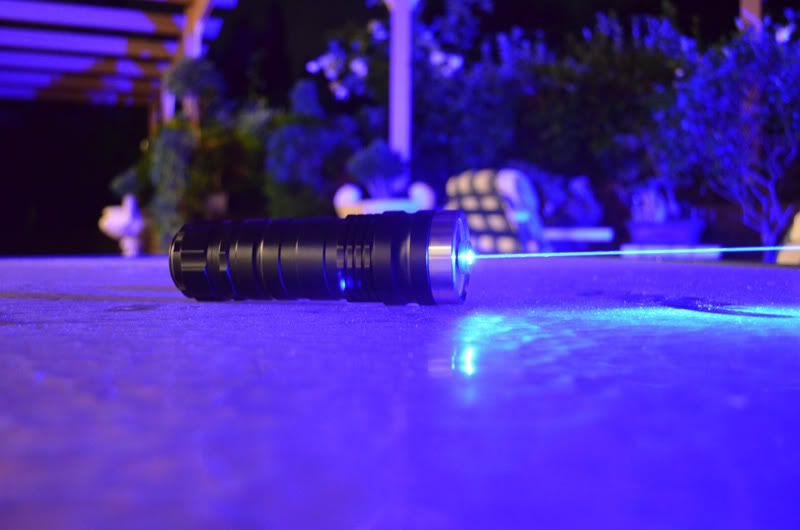 This thing is insane, if you want something so uber then this is the kit for you!
Many thanks to Jayrob :beer:
Thanks for looking!
Fiddy.