Joined

Oct 14, 2011
Messages

2,371
Points

83
Hello Guys!
A few day ago a package came in
. I just love packages :bowdown: This one scared met though! It had stickers on it from customs! The have looked through the package to see what is in it.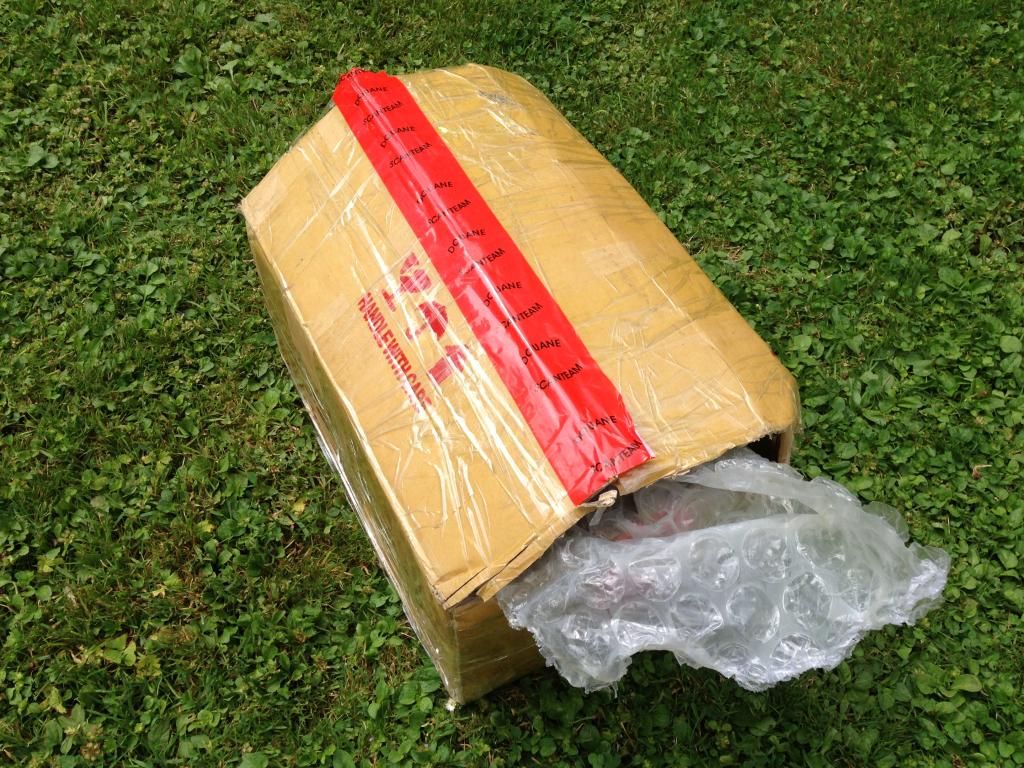 Luckily for me though they were kind enough to let all lasers in the package and have it sent to me :angel:
Let's unbox this
: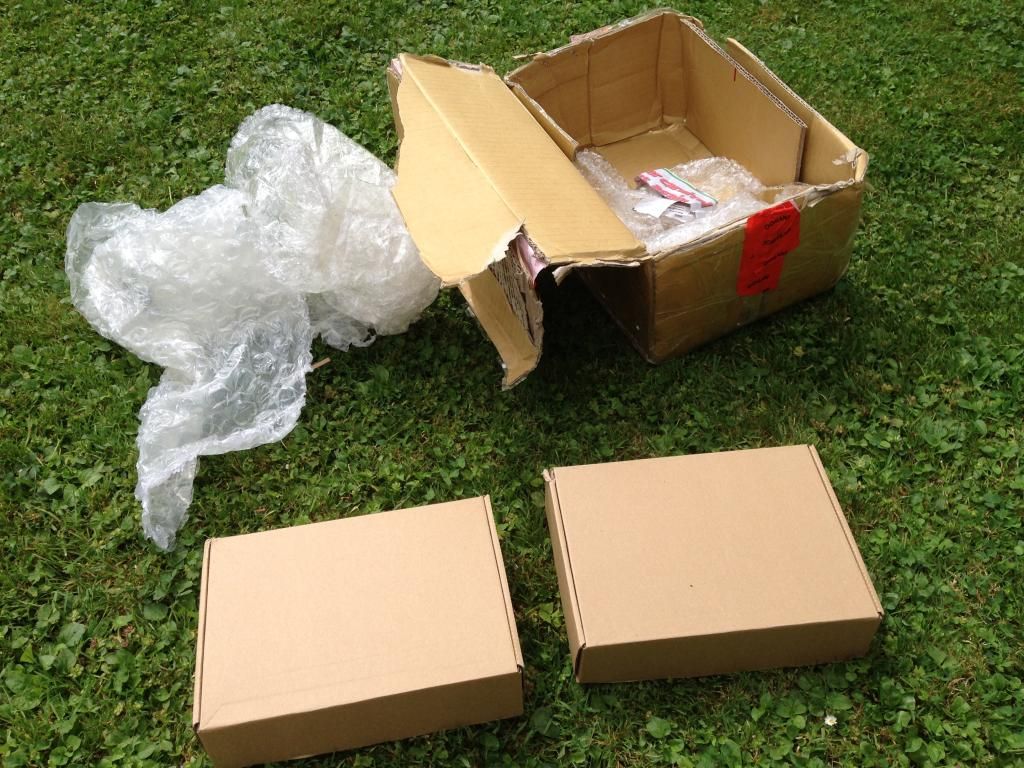 One step further:
What i received were the following lasers:
- LFP445H- 1000mW website price $134.48 Offroads GB price
$110
HERE
- HL445- 1000mW D50M website price $134.48 Offroads GB price
$110
HERE
I find it highly disturbing to be able to put a laser under water.
But according to laserbtb they tested the product up to 50 meters depth! Which is awesome if you ask me. I made a video:
Allways wear goggles when you put a laser under water. The reflection of the water can blind you!
Here is a power graph: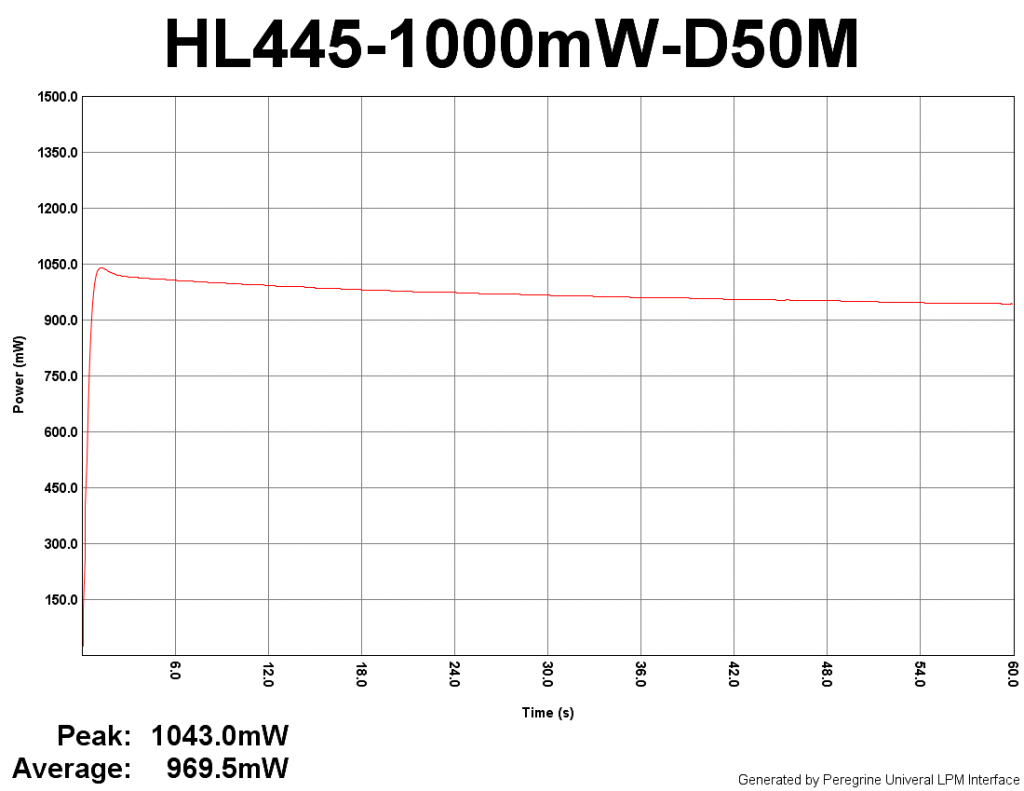 Concluding i still find myself weirded out by the fact i can put it under water. But it is very very cool! :beer: The power is up to spec, and i find the host to be pretty good looking! Under water the beam looks way brighter then above. Because of the particles that float in the water. In the video you can notice me shaking the laser. This is for a reason. When you put the laser under water a small air bubble will sometimes stay on the lens. This will desort the light. Also when you then pull it out. A bit of water can still be laying on the lens making for a dangerous flashlight. However this is easily solved by shaking the laser a bit.
The other laser i got was also a 445-1W. Only this model had modes. This is new for laserbtb to have this in higher powered lasers. I also made a video of the functions:
I find it very cool that the laser has modes. The standby light makes a very good indicator if the laser is armed or not. You still have the posibility to focus the laser and a lens shutter.
Here is a power graph:
You can clearly see the modes. Low, High and 3hrtz strobe. I would like to se the strobe flicker a little bit faster. As i could replicate this with any laser by pushing the on/off button very fast. But i am a huge fan of the low power mode.
----------------------------------------
Would you like to play with these lasers? That is not a problem
You can borrow them from me for shipping costs only. Only thing i ask in return is to post your findings here in this thread. How cool would it be to see a member diving with the waterproof one? :shhh:
PM me to discuss the details.
Greetings to all! :beer:
Robin
Last edited: