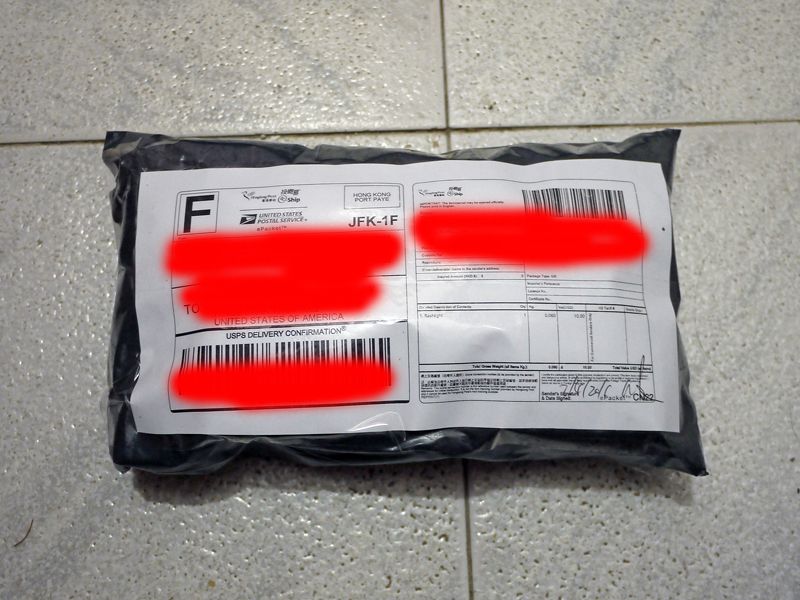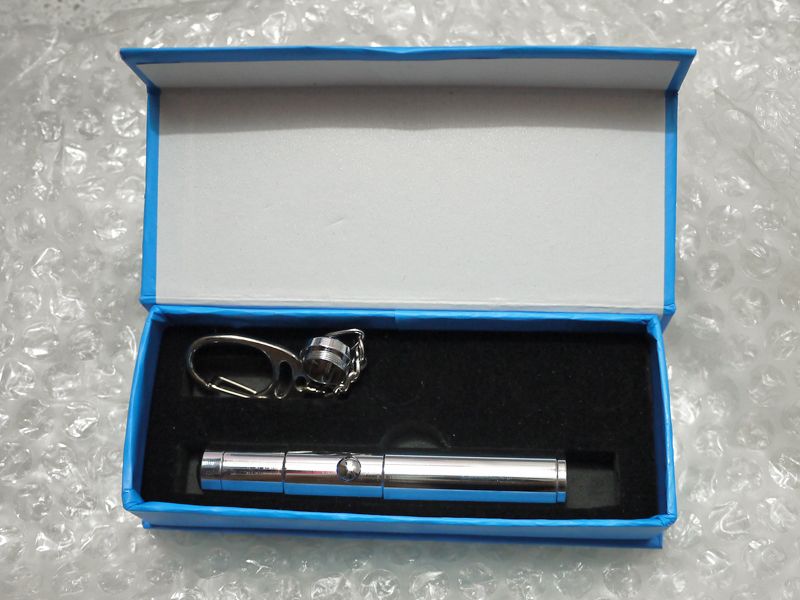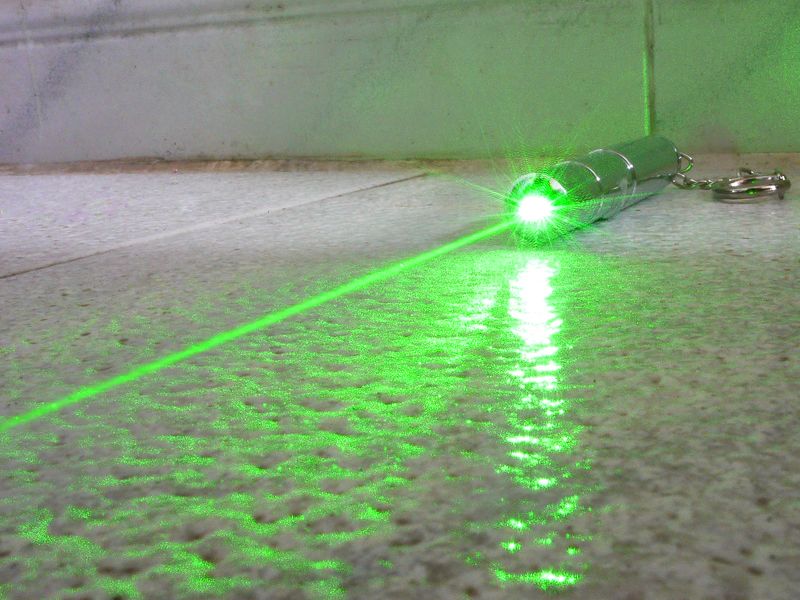 Product:
LZTC - 532nm 50mW Tiny Chrome Green Laser Pointer AAA Battery
Hello everyone today I received the package I purchased from LAZERER a while ago. It is a 50mW Tiny Chrome Green Laser Pen. This is a very lovely pocket laser and easy to carry with. I would like to say the quality of this laser is really impressed me. The finishing is very good and the host is thick and much heavier than I expected.
The beam is absolutely bright and visible. This is nothing my cheap red laser pen can compare to. Seem that I have under estimated the brightness of a 532nm green laser but luckily I have also ordered a pair of goggles as everyone here suggested.
As for the transaction. I placed my order on 4rd April. Laser is shipped on 7th and received by today. The whole shipment only take 11 days sending to US which is very fast IMO. The store owner Max is very nice and being helpful to answer all of my questions (this is my first high power laser :yh
Consider the build quality of the laser and the service 30 bucks is very decent price and I am quite satisfy with my purchase.
Thanks for watching :thanks:
Last edited: