Joined

Jul 1, 2009
Messages

66
Likes

3
Points

0
On Friday I received my $143 200mW Green Laser Pointer from Rayfoss. I ordered the B03:
www.rayfoss.com
I have not yet seen a review on this laser, so I decided to make one.
The laser came with one rechargeable CR123A and one rechargeable 18650 battery, the tailcap and keys, a multi-type charger, and the actual laser plus it's extention piece. The laser uses a momentary switch and it needs a key to turn on.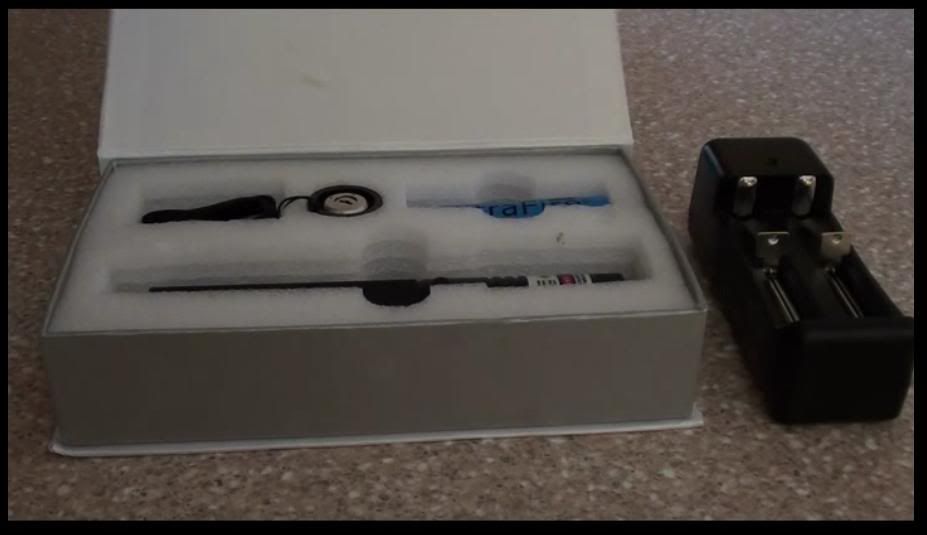 So far it has been very reliable. It easily ignites matches, smokes paper, burns rubber, pops balloons and it does anything else a 200mW laser would do.
The beam on this laser is phenomenal. I have a 50mW green laser, but when I saw this thing at night I could not believe how intense it was. It is fantastic for pointing out stars and amazing my friends.
A CR123A or an 18650 can be used by adding or removing the extention piece at the end of the laser. Using an 18650 seems to be only slightly more powerful than a CR123A, but I think it is still worth adding the additional size.
As for the process of ordering and shipping the laser, I thought it went nearly perfectly. I ordered the laser on May 11th and received it on May 21st, so it only took ten days to arrive. If I ever sent Faona an email, she would respond to me promptly. The stories about Faona not shipping lasers or responding to emails did not seem to apply to me.
Overall, I am very happy with my new laser. It burns very well, has an amazing dot and beam, and it seems to be near 200mW. Faona made sure everything went well and I would be happy with the laser. For $143, this is probably one of the best green laser burners out there.