Joined

Jul 27, 2011
Messages

128
Points

0
(THIS IS MY FIRST REVIEW)
I didn't see any review on these so here it goes!
I ordered them from here: (THE LINK IS NOT WORKING RIGHT NOW, WILL ADD WHEN ITS BACK UP. Should be
http://www.radiantelectronics.org/
)
$23.xx shipped for 1 pair
They came decently packed...had the plastic film protection and it was in bubble wrap.
They are definately on the cheaper side but I do feel they're worth every cent! I eventually want to get some good ones around $90-100 range. But for a budget, you can go wrong on these.
This filters out the green beautifully. The blue does a good job too...
Now it says it'll do 405 as well, I don't have a 405 over 5mW so I can't give any good insight on that...yet.
It does block out a little but not much at all.
Check out the with/without pictures
Hope this helps everyone:beer:
PROTECTIVE FILM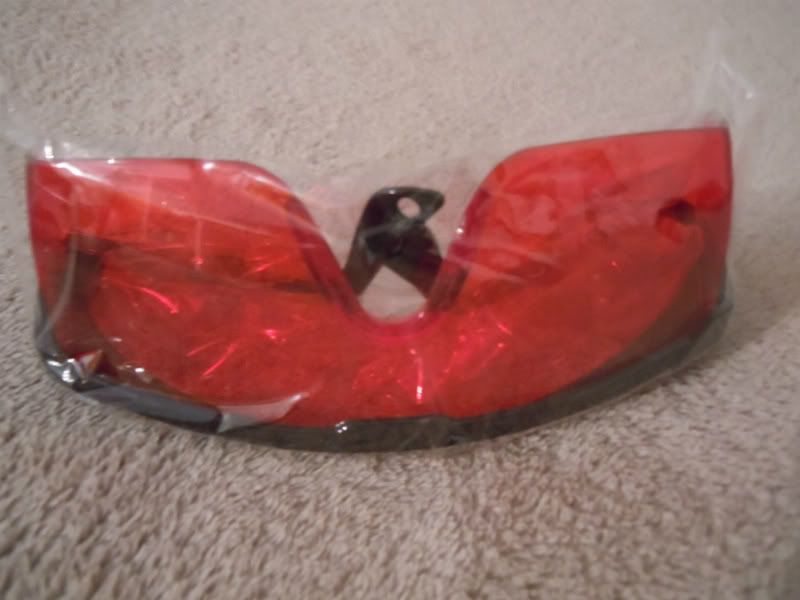 THE SHADES
50mW 532nm WITHOUT SHADES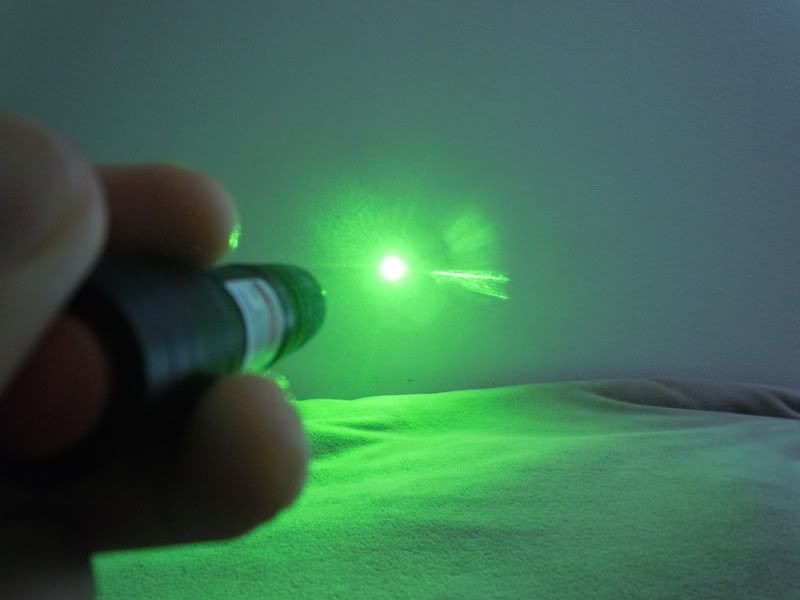 50mW 532nm WITH SHADES
1.5W 445nm WITHOUT SHADES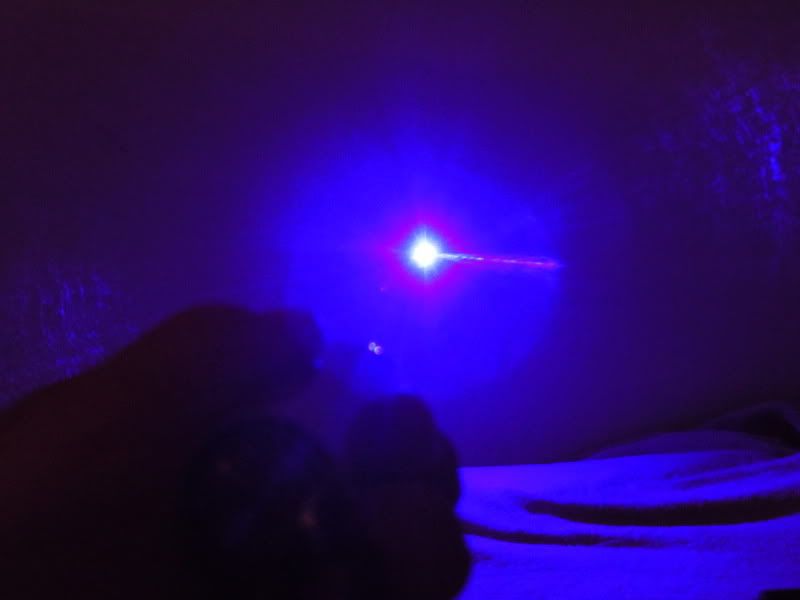 1.5W 445nm WITH SHADES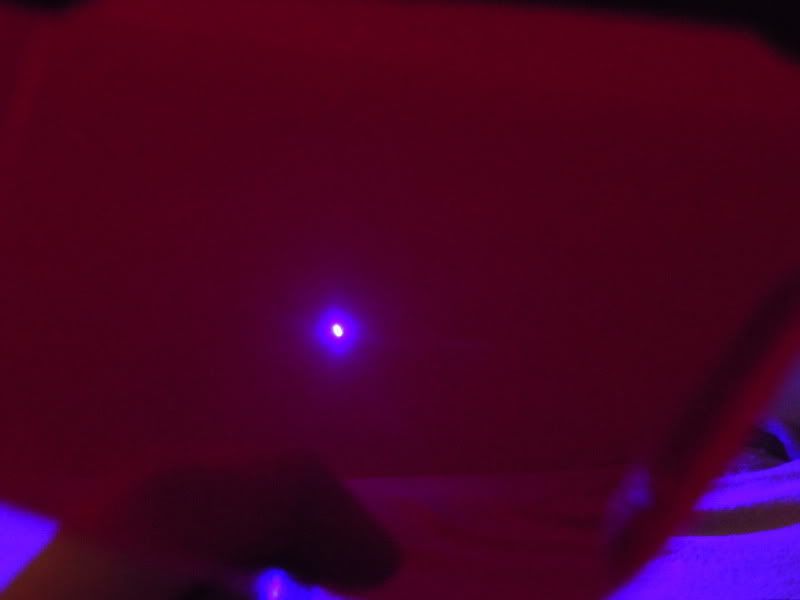 Last edited: