Hello, new member here so take this for what it's worth. I purchased a 1.5w rifle brand from lazerer.com
The product came and doesn't work at all. My electrician buddy tested it, said its getting power, so in his opinion the board is bad. I have attempted to contact "Max" twice with no reply from him. He was happy to respond before taking my money, but not after the fact.
I have reported fraud with my CC company. They were happy to charge back my money. Still waiting to hear the outcome. I don't know if they are going to require me to send it back or not. If not then I'll do some reading here and maybe use the parts to build a working unit, but at this time it's a paperweight.
I just wanted to write up a PSA here since this forum is where I first heard about lazerer.com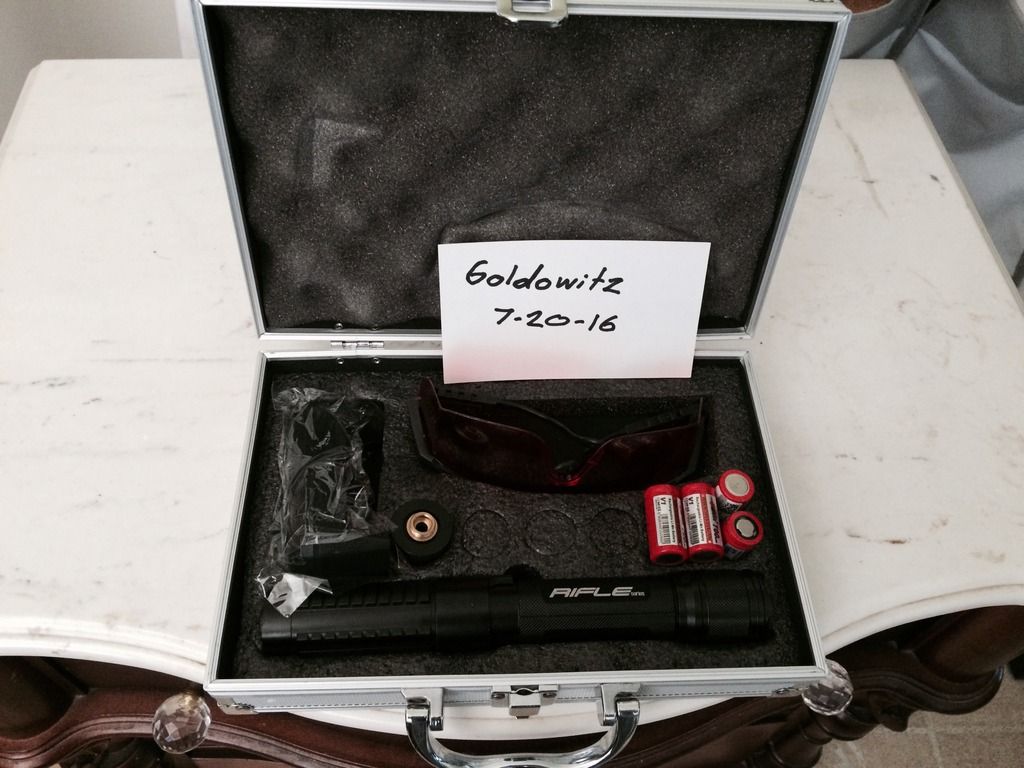 UPDATE: problem has been fixed. The flat top batteries were absolutely the problem. The unit is now working fine.
Last edited: