Joined

Mar 29, 2013
Messages

1,221
Points

63
Hello LPF peeps! Long time no see.... As some of you may or may not have noticed, I haven't been around much! I do miss you guys, though!
I seems that I have transitioned to FPV quadcopters now. I have myself an emax 250 quad and a goby 210 coming in the mail (all built by myself, of course
)
However, that stuff is NOT cheap hehe and i'm still operating on a budget, so im selling my lasers, as I rarely take them out anymore.
Here I am selling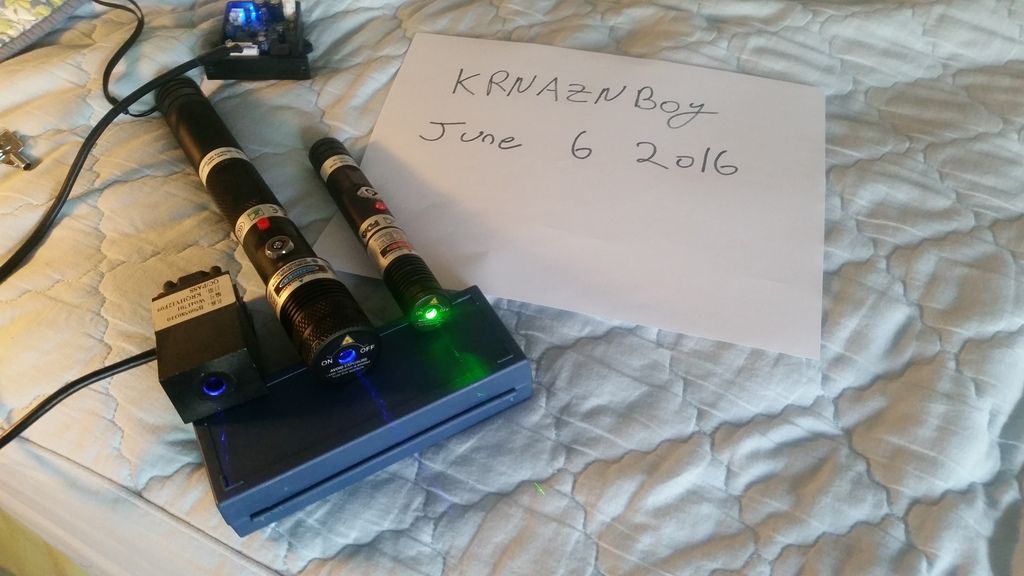 1.
SOLD
2.
SOLD
3. 600mw Lab Style Laser (bought from Styropyro)
Asking $40 Shipped
532nm Sold
445nm 2000-PL SOLD
Finally the labby. Bought this one off of styropyro a long while ago. Takes 12v in, has 5v logic input. Can run off of 3 cell lipos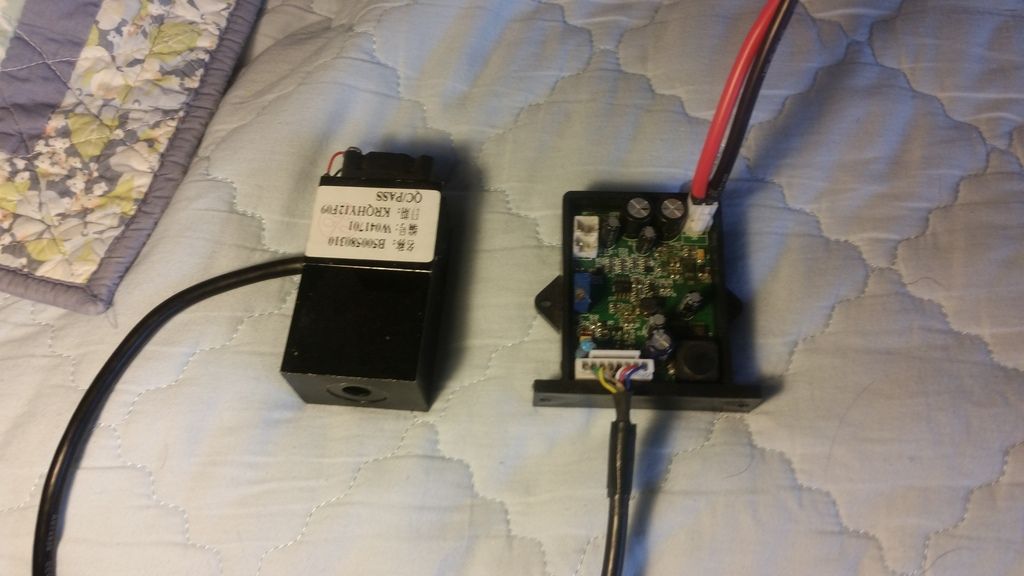 $40 shipped
Both of the LaserBTB models will ship with a pair of arming keys and safety pins that go in the back.
Please feel free to shoot me offers if you think my prices are unfair, but please, no lowballs.
Thanks guys!
-Matt
Last edited: