[highlight]PRICE REDUCED, THIS HAS TO GO.. PLEASE HELP ME OUT GUYS!!!
[/highlight]
Yeah, I have a nice little burner for sale. It is housed in a dorcy host. along with an axis module. It is focusable to a pin point.
I'd like $
120
[highlight]
100
[/highlight] shipped
Very nice laser here.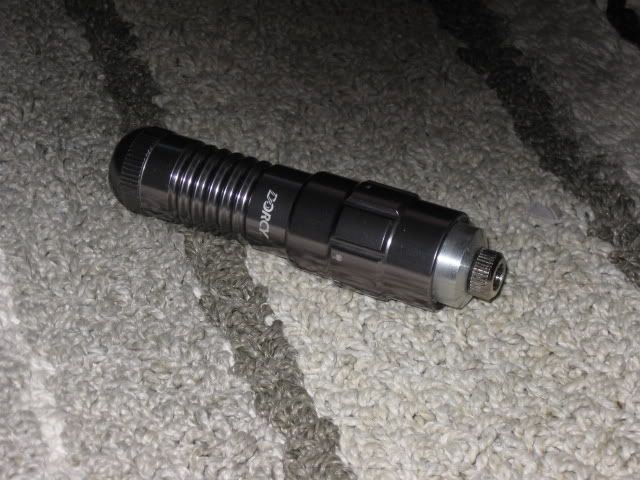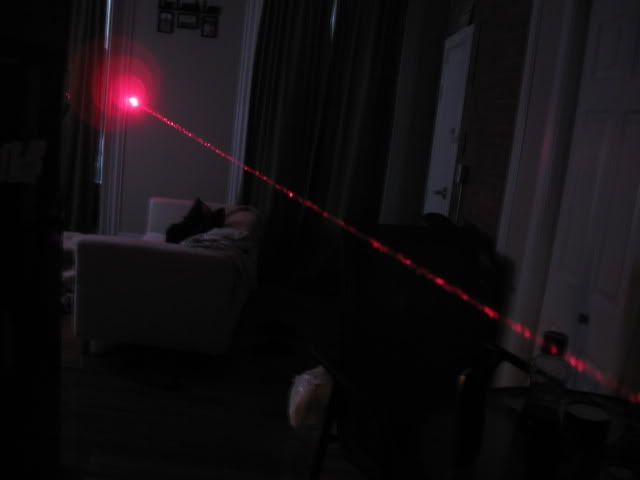 Paypal:
mel@br-performance.net