Joined

Jul 10, 2015
Messages

11,577
Points

113
I would like to see Kim Foxx investigated.
What do you mean by " pleased as punch " Just what are you trying to say ???? I live in a predominantly black area and I get along with everyone just fine, I don't see this racist State that you falsely accuse because it doesn't exist here where I live and I never saw any blatant racism when I visited South Ga. either.
You liberals use racism as a tool and it's getting old, meanwhile you implement bail reform and the monster who ran people down in Kenosha was out on 1000 bucks bail after running down his wife with the same red suv.
Liberals are the racist, point that finger at yourself paul.
Liberal policy is a fail and so is Biden, 2022 and 2024 can't come soon enough.
Speaking of Darryl Brooks who was out on only 1000 bucks bail even though he has a very long criminal history, his horrific killing of innocent people in a Christmas parade is what happens when you liberals use race and racism as a political tool, pushing CRT on kids in school is racist and people are getting tired of it as am I, Georgia is not a racist State, but you paul live in a racist state of mind.
The progressive lies are getting old, pretty soon nobody is even going to listen to you progressive sickos anymore.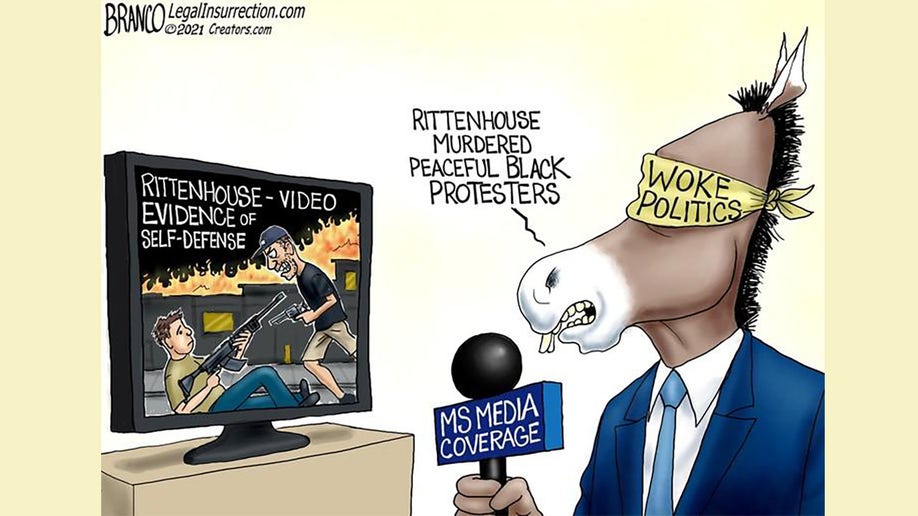 Last edited: