Well-known member
LPF Site Supporter
Joined

Aug 3, 2012
Messages

1,189
Likes

895
Points

113
3/14/14
Here are some pics using mostly fan diffraction gratings and prisms. The last batch of pics are also using my glass sphere, and a small uranium glass sphere from ebay (thanks Crazyspaz for the heads up on this and yes I did buy it). with some 405 nm's to make the sphere glow. On a few of them I put the glowing uranium sphere behind the normal glass sphere for an "eclipse" effect. Also, a few pics with the 473nm from Wannaburnstuff (easily my favorite laser), and one nice one with a 589nm 5mw.
Since I have still photographed the past few weekends but haven't posted any pics, I have a backlog of photos I still haven't posted. One batch is of my plasma globe in use with my projectors creating some really nice eye candy shots. Other sets are the plasma gobe with diffraction gratings and handhelds. And the last unposted sets are of the uranium glass sphere I got in simple and more complex scenarios. Perhaps I will post some of them if there is an interest in them.
Lastly, a thank you to Gismo for his encouragement!
**my favorite pics from this post have been added to my "Best of" thread 3/18/14**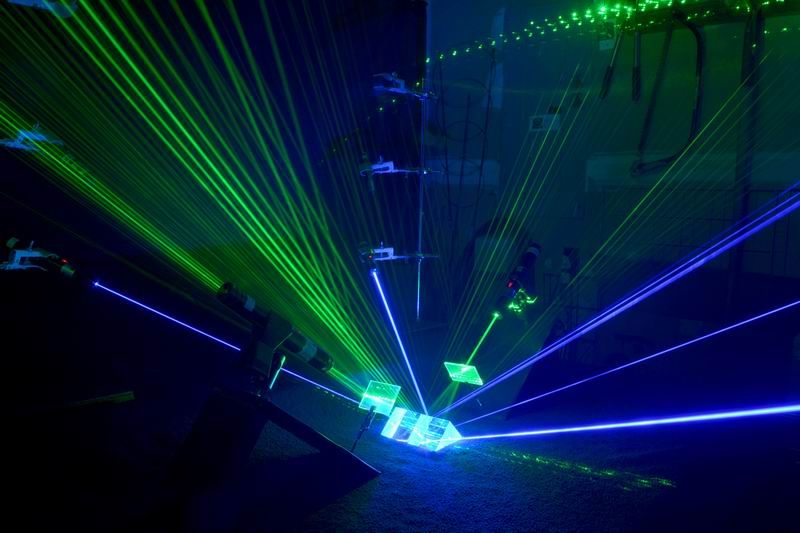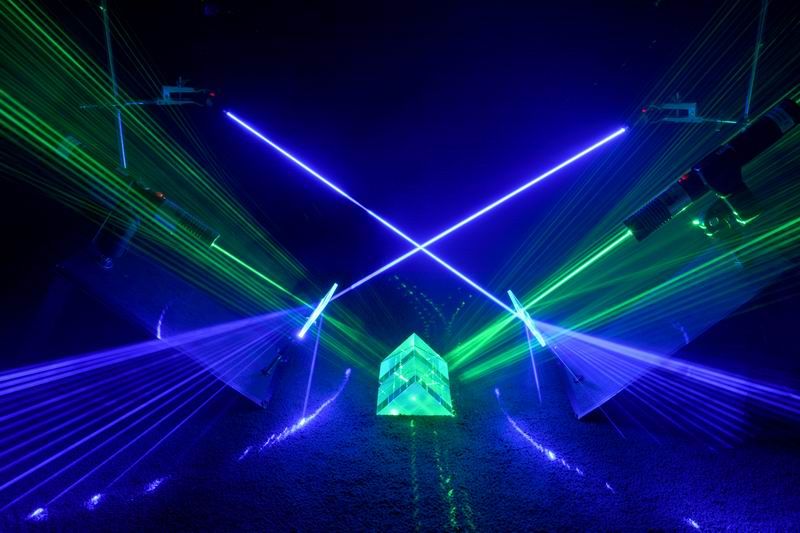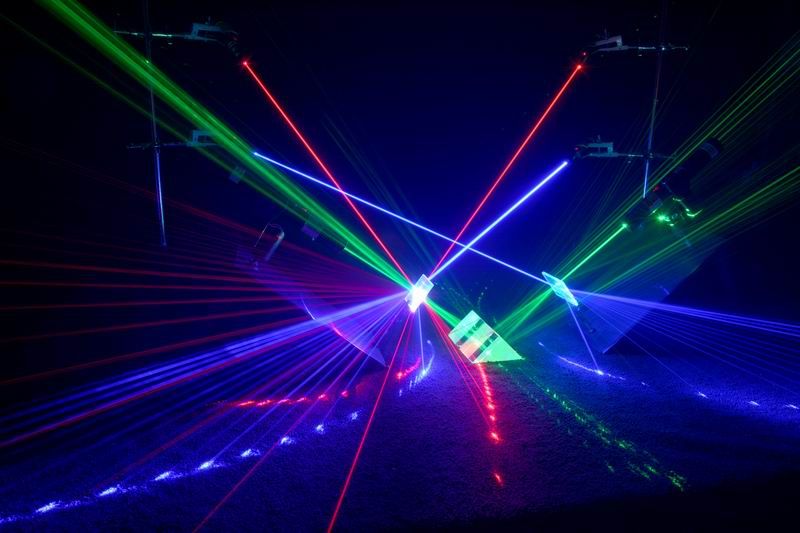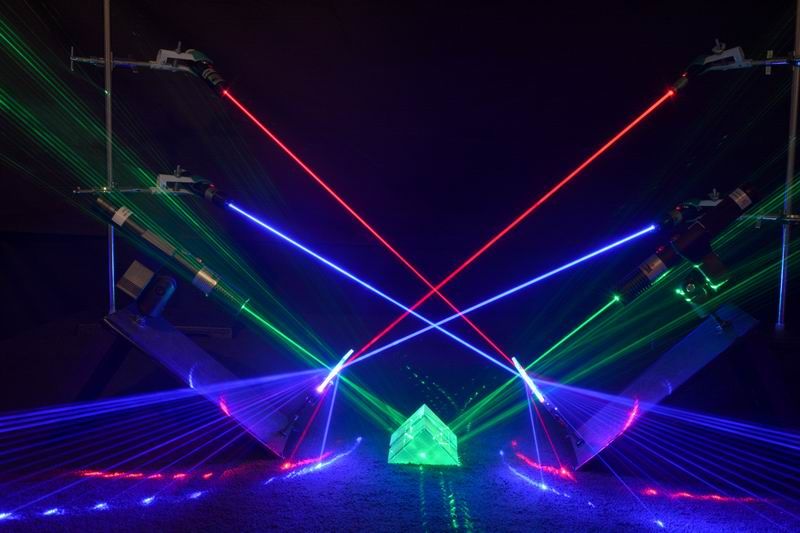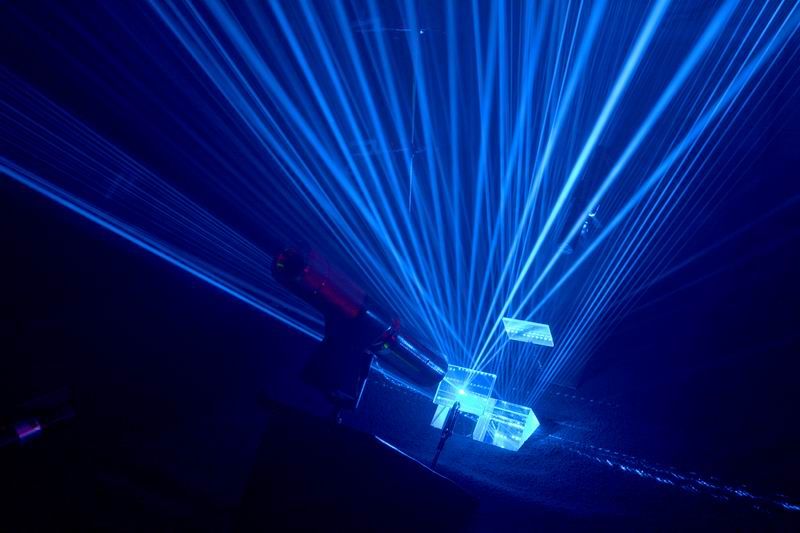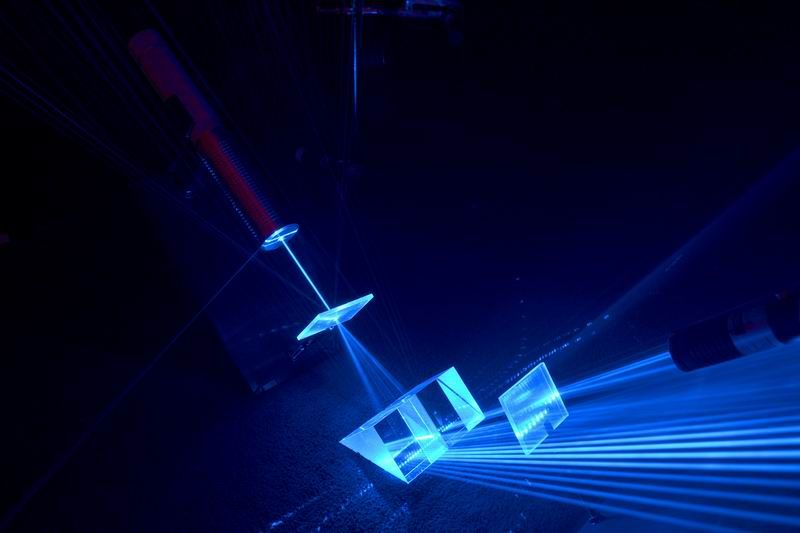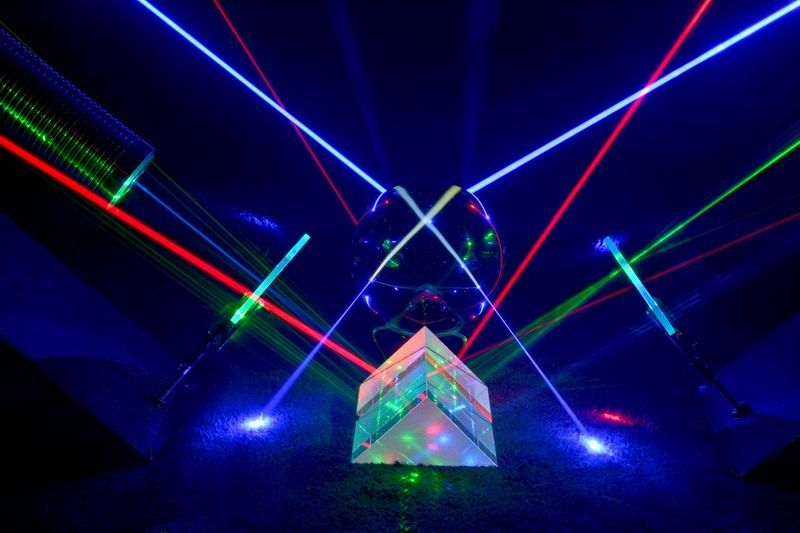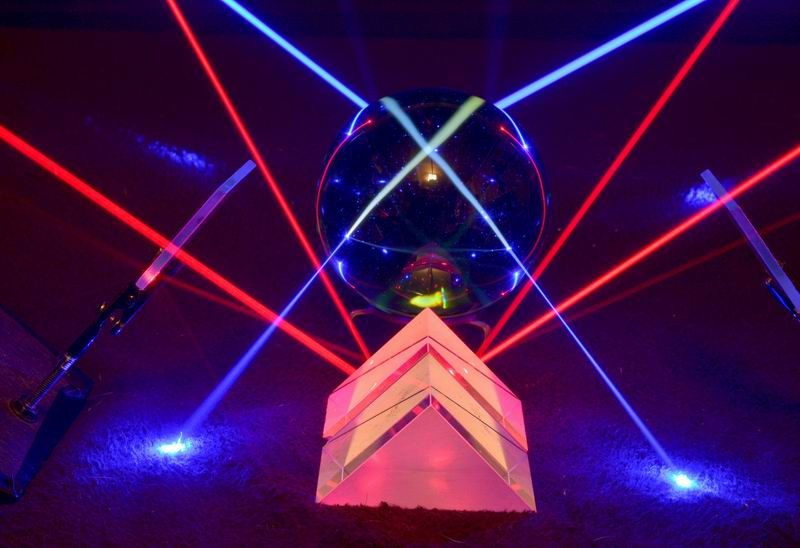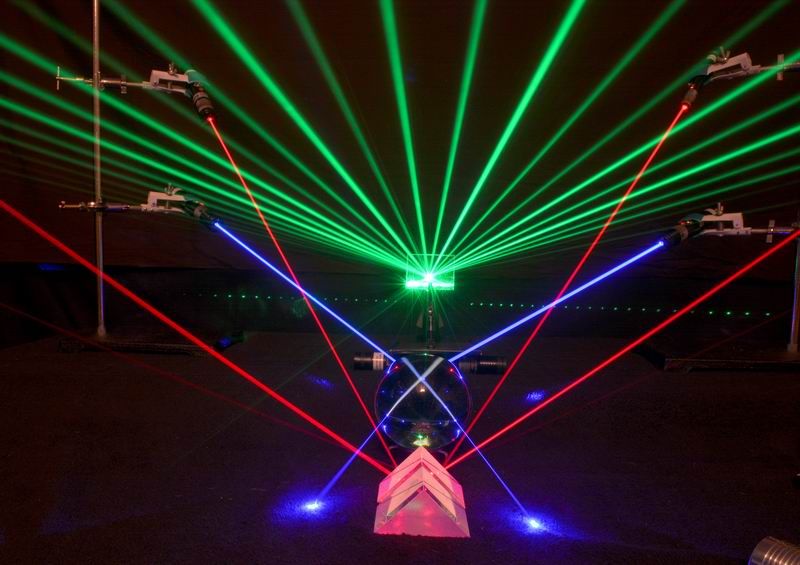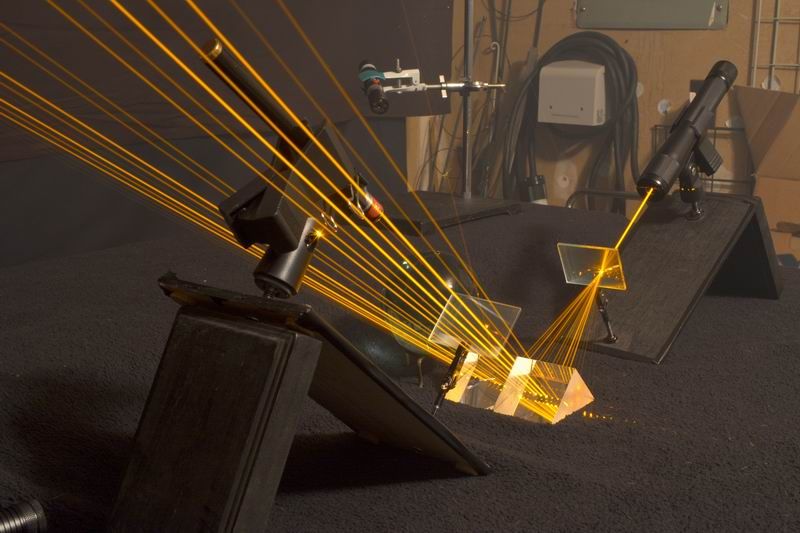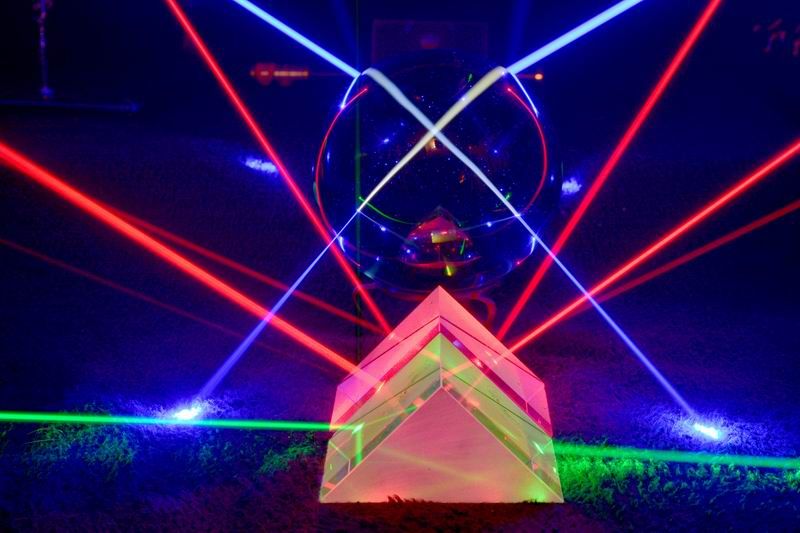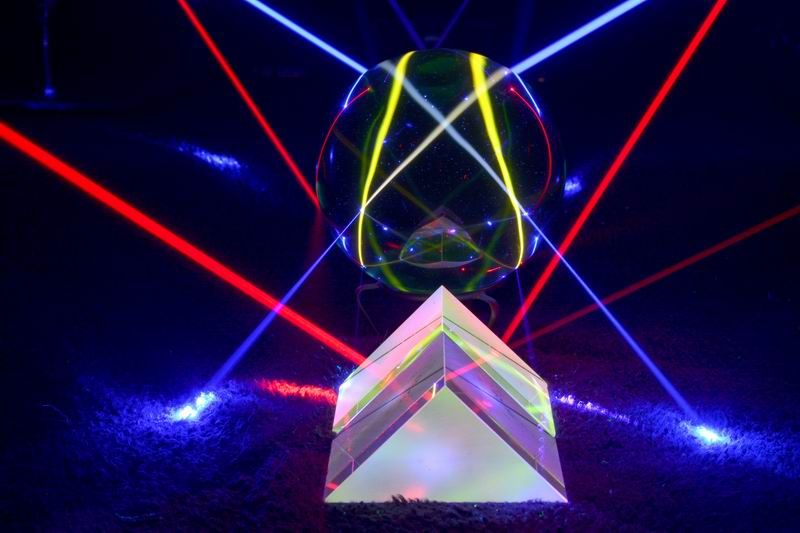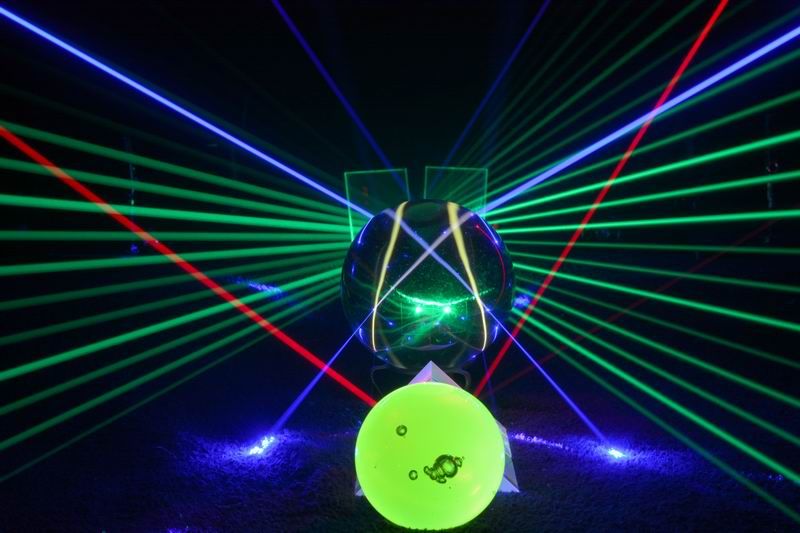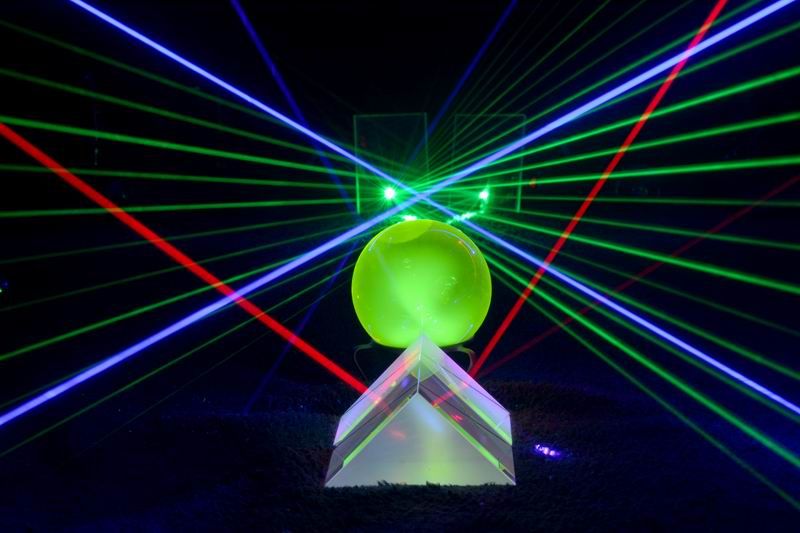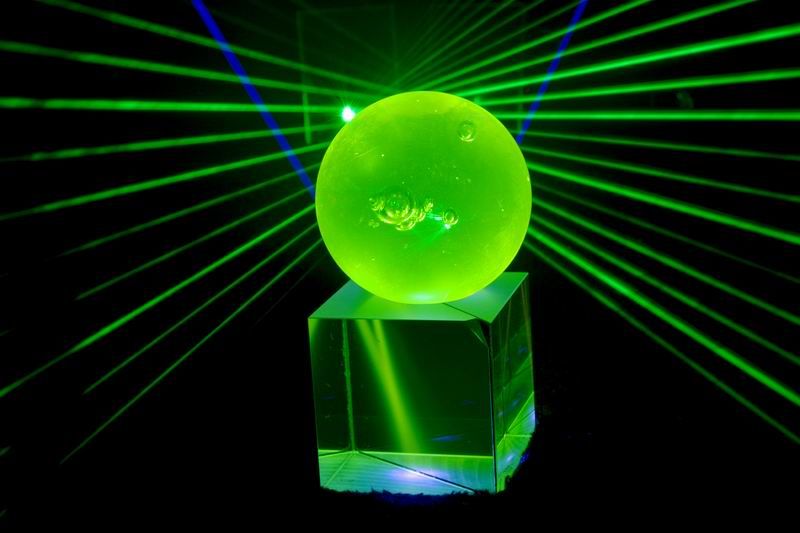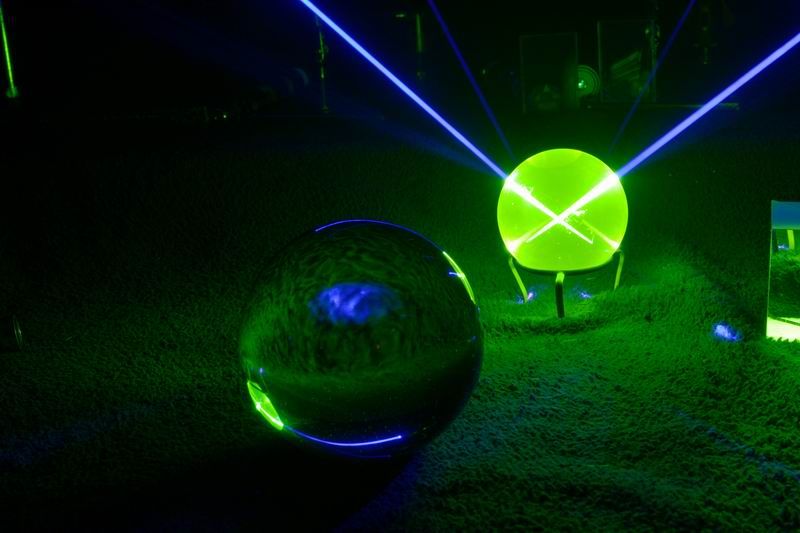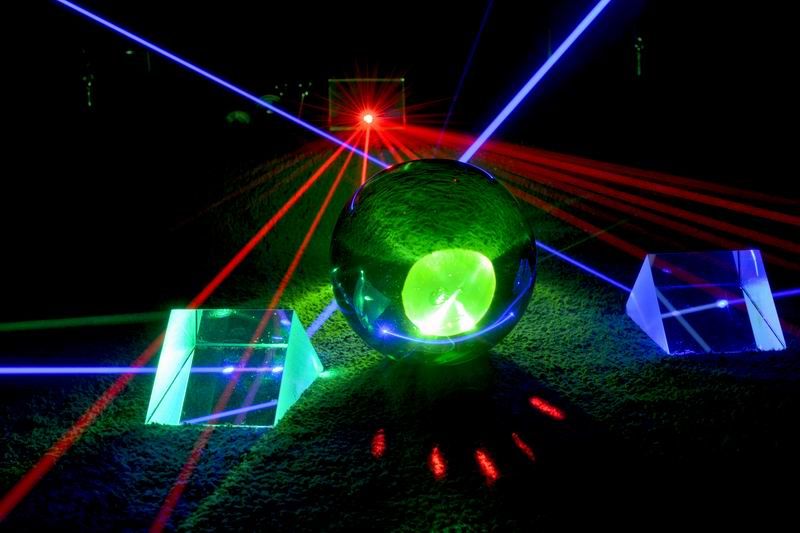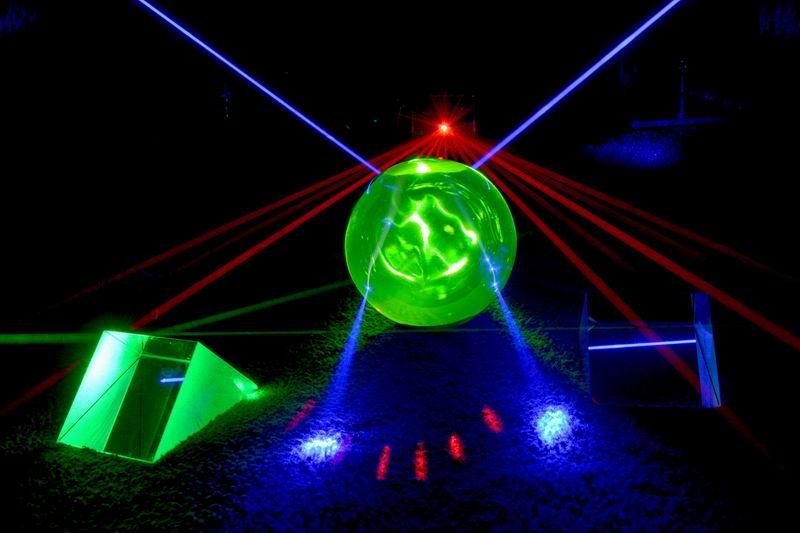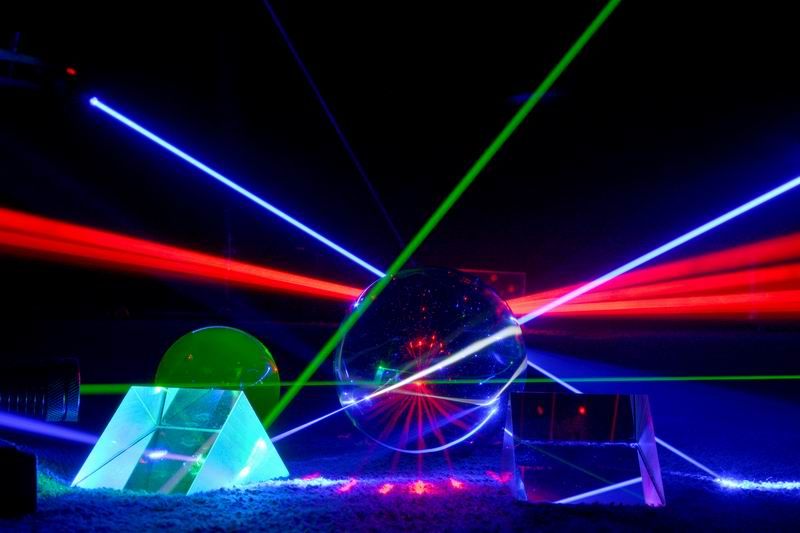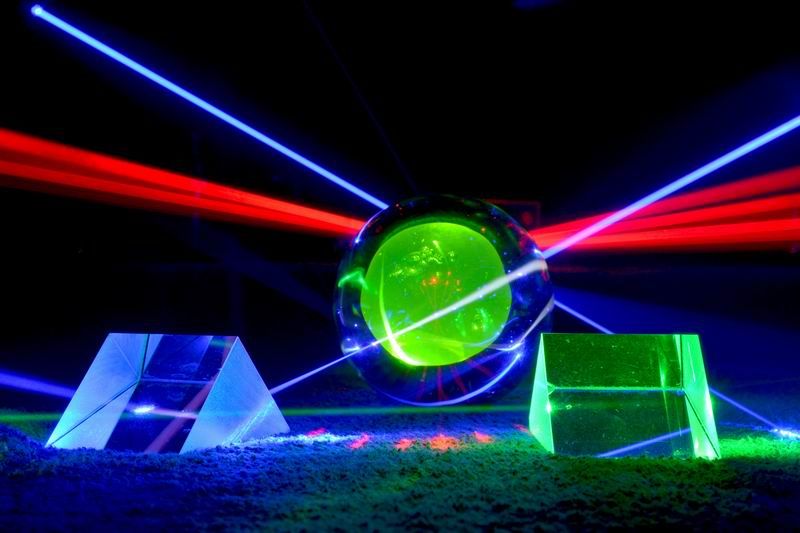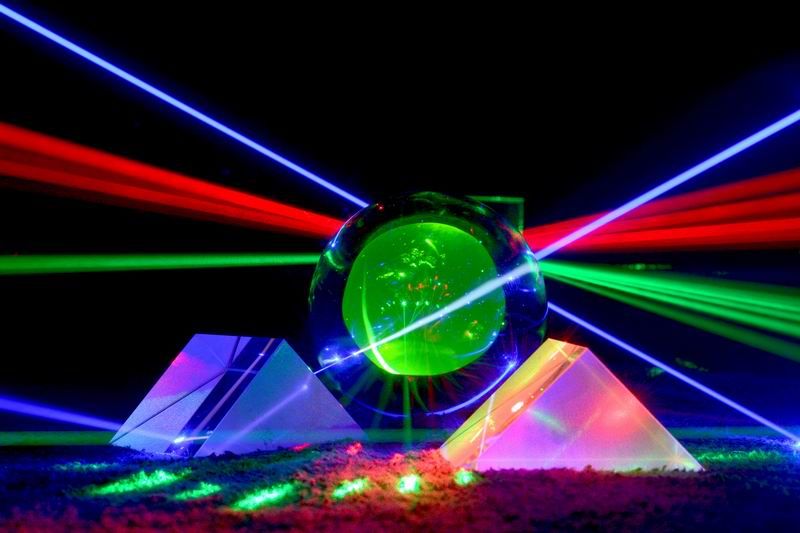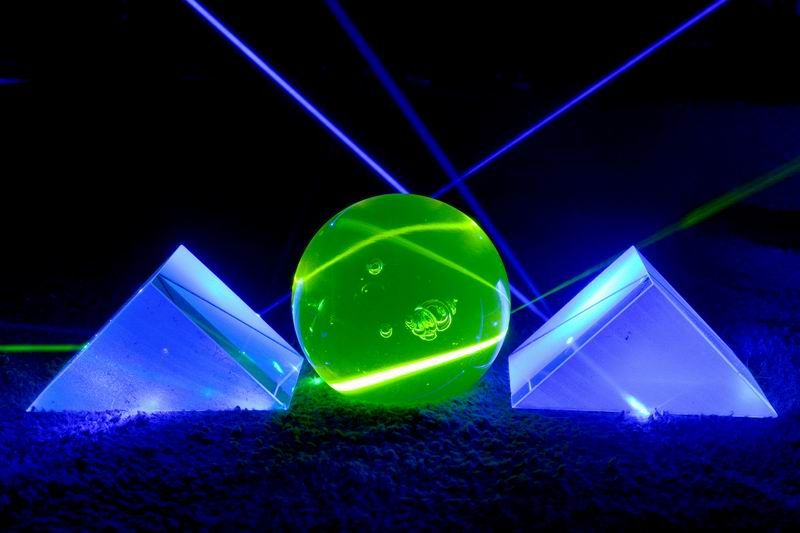 Last edited: