The CNI GLP used a method called summing where 2 different frequencies, both diode pumped were summed together, but these new ones are expected to be standard one pump and one crystal like the 532nm actually used a 2 part crystal to turn 808 into 1064 into 532.
The 561 uses a direct diode pump laser and crystal to make 1122 then doubles it to 561.
Here's some more info >
https://laserpointerforums.com/threads/diy-589nm-chat.104905/post-1566083
Also here >
https://www.lucklaser.com/news/mult...9nm-laser-output-in-the-composite-cavity-1597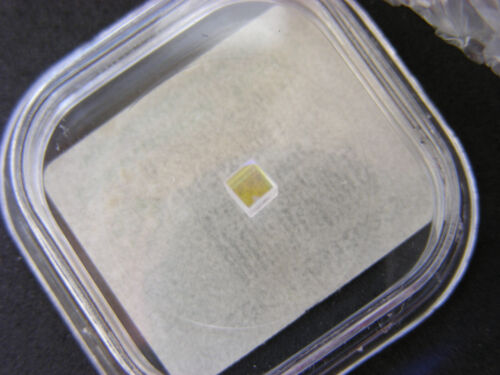 Find many great new & used options and get the best deals for Second Harmonic 561nm LBO Laser Crystal, YAG : Nd 1122nm Lithium Triborate at the best online prices at eBay! Free shipping for many products!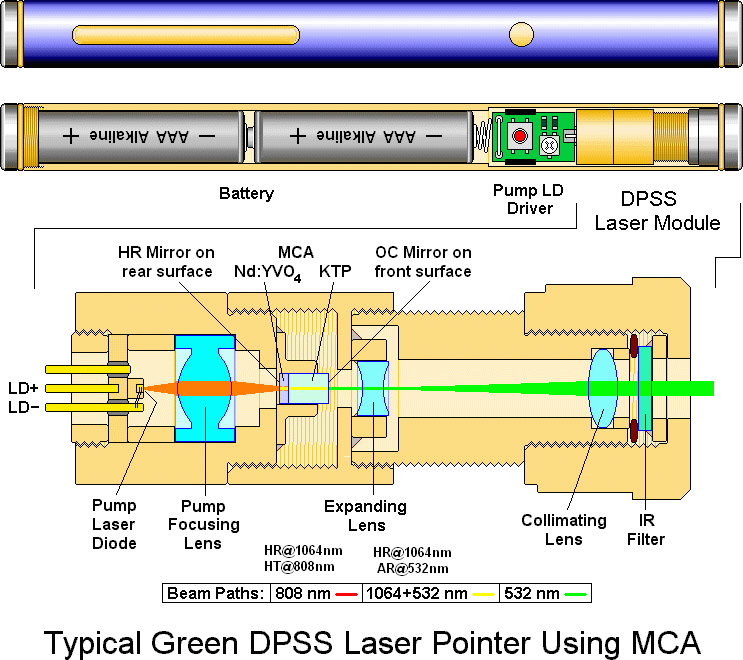 Last edited: