So we had a small party at the House last night, and somehow I knew that my lasers would come in handy for the evening, so I brought them along. Turns out they made a great atmosphere with the fog, and everyone loved them! (especially since they've never seen anything like it
) Too bad I didn't have my expanded lens kit for my Rifle with me...
Anyway, I knew LPF would enjoy some quick multimedia, so I took a few shots!! Nothing too special, but enjoy!!
*Note: my GSIII has a high-res camera and takes large photos for a phone; these should load just fine and look just fine for everyone, but if you are on a smaller display, they may be too large.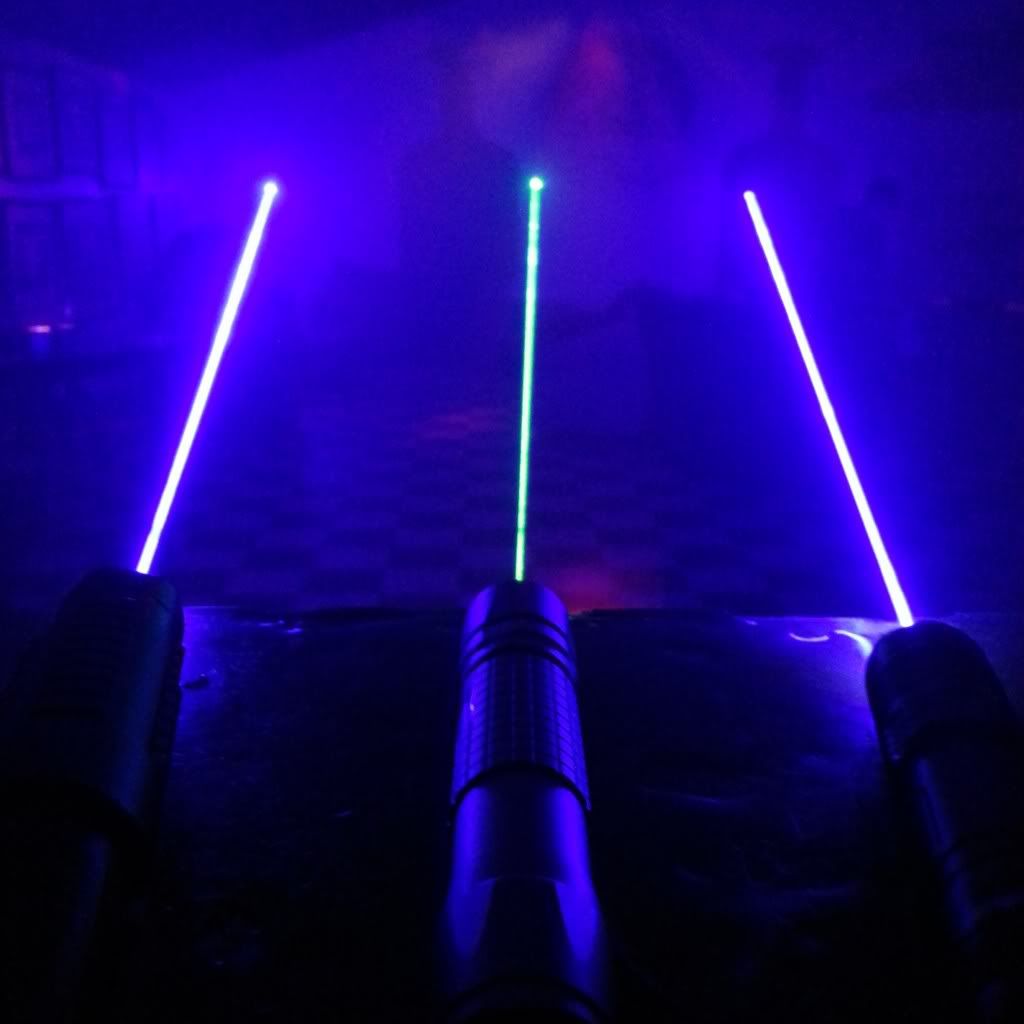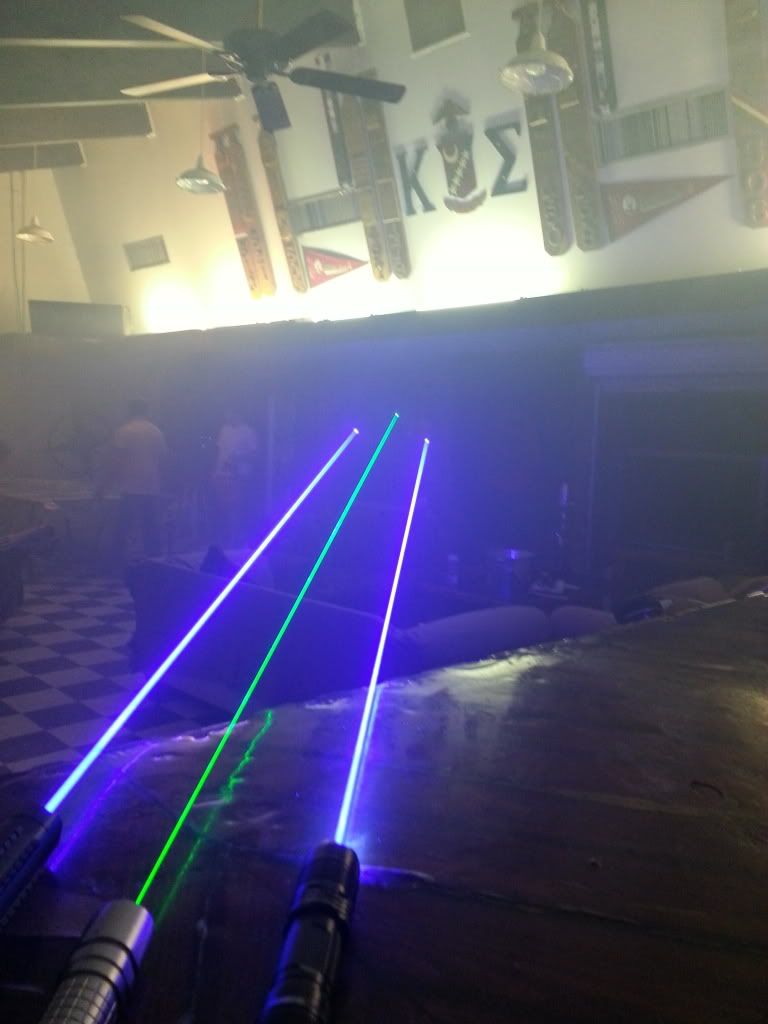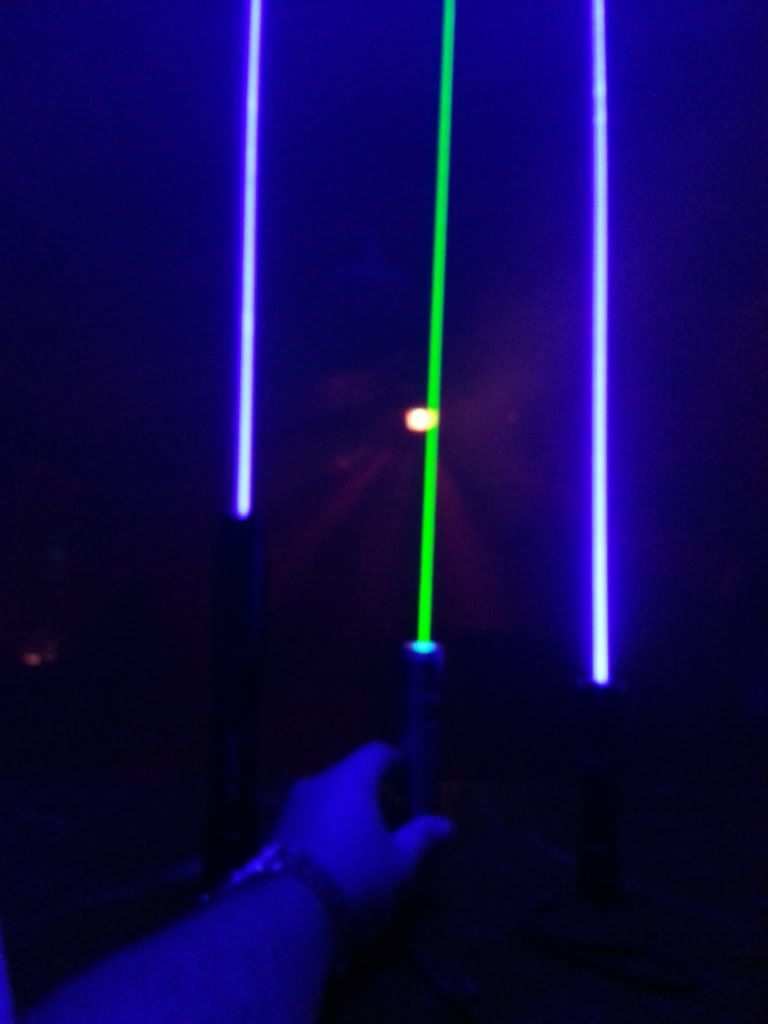 Gooooooo lasers!