Hi,
Couple months ago Glenn was making a Group buy from CNI Lasers in China, i needed a new button for my Damaged X-75, and a Keyswitch..
Today i got my package and was surprised that he included goggles. ;P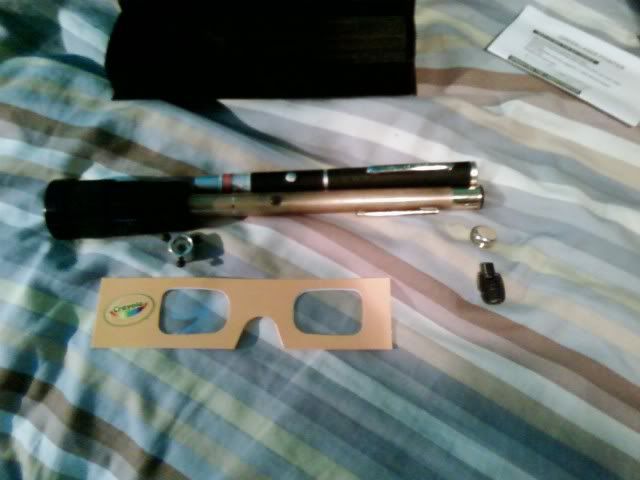 The whole content next to a DX True 5mW,my battery cap and Lens holder is also in the pic.
Keyswitch
Button Installed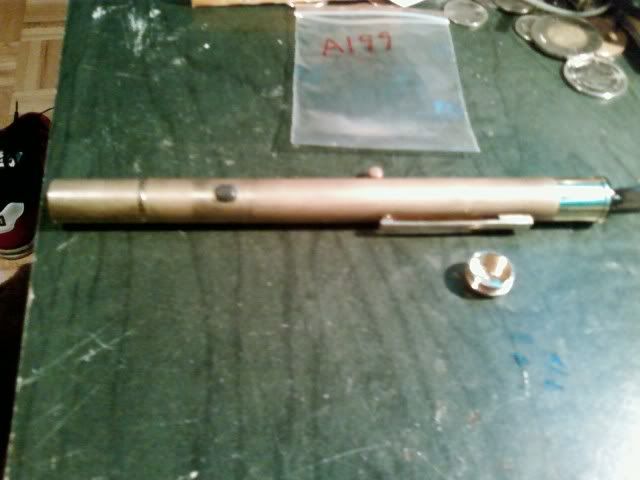 Massive Lazors with a Beam Expander on the front and the Keyswitch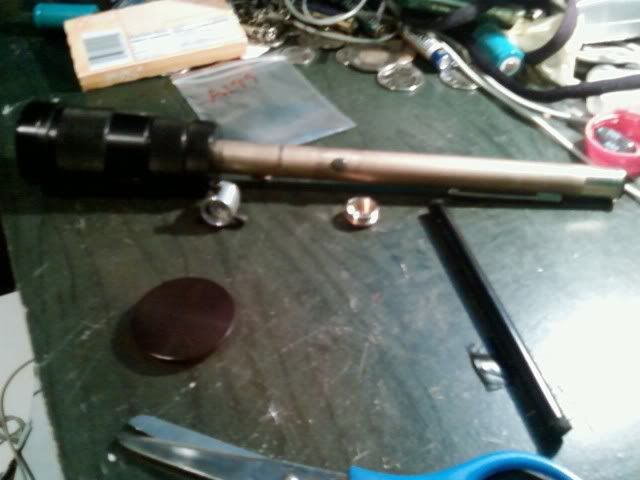 Next To a dildaz0rs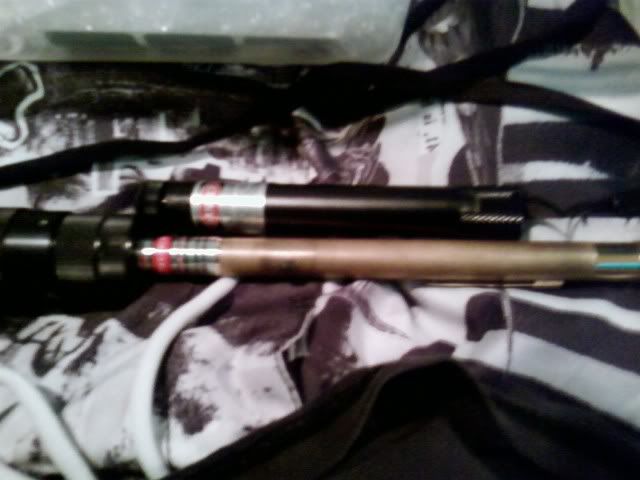 The new button installation process took me under two minutes. It feel so good now to push the x-75 again!.
The communication with Glenn was smooth from the start to the end. Will deal with him again for sure..
He also have included a pair of 3D Glasses for making Dot line effect, they can also be used to get headache.... Hehehehe
Thanks Glenn for making the reborn of my x-75 possible. I would have paid at least 4x more if it was not a part of the GB.
-Greg