Ok, So i got this off nztdm today and i said i would do a review/picture set.
Box came in less than 3 business days shipped to Aus from NZ international which i find blisteringly fast!
It came with the laser, of course, wrapped in bubble wrap. A trustfire tr-006 charger, descent safety goggles and without the batteries at my request.
I have to say again it was very well packaged! And would have been very hard to for the post services to damage anything..
It is LPM'd at 2755mW and is 445nm.
So now to what we all want... PICS!
First up is some exterior shots..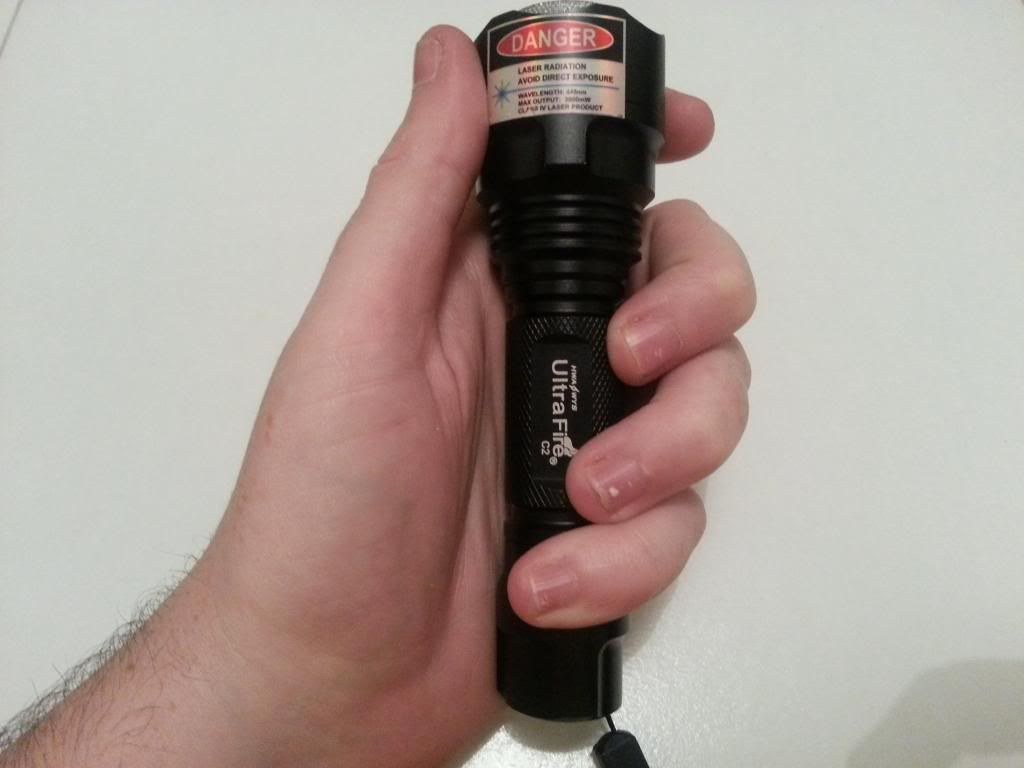 Some images of the dot and beam with light on...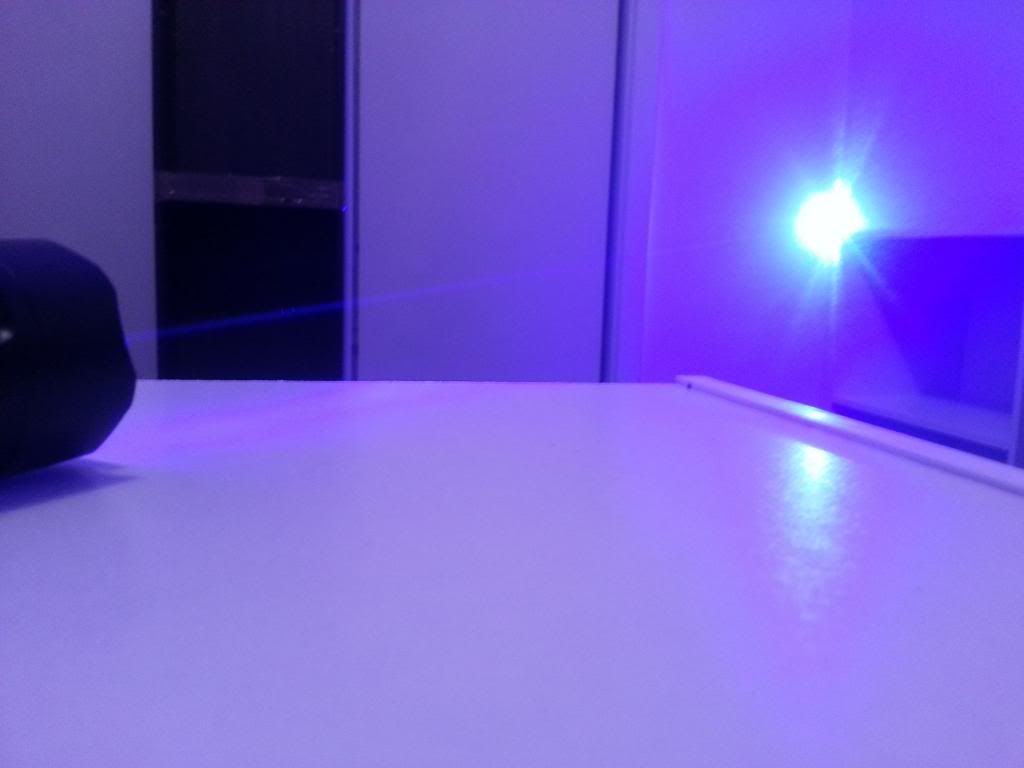 Some with the light's off...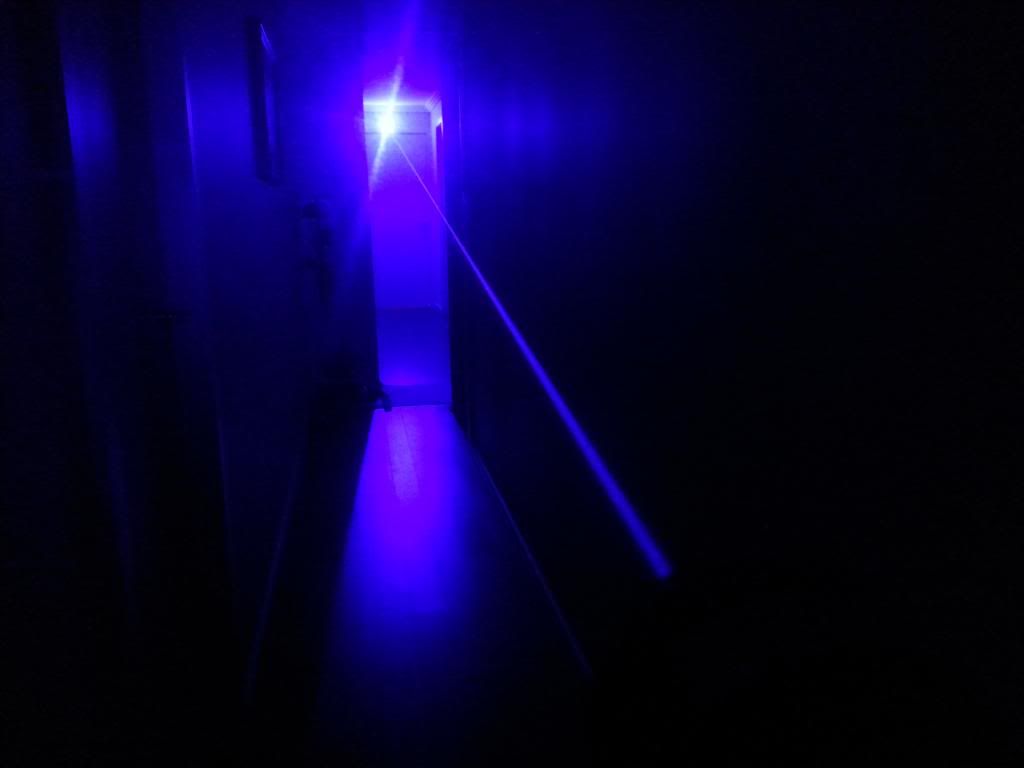 And two outdoor shots.. I am using my Galaxy s4 so they aren't the best photos.. But it was pretty dark..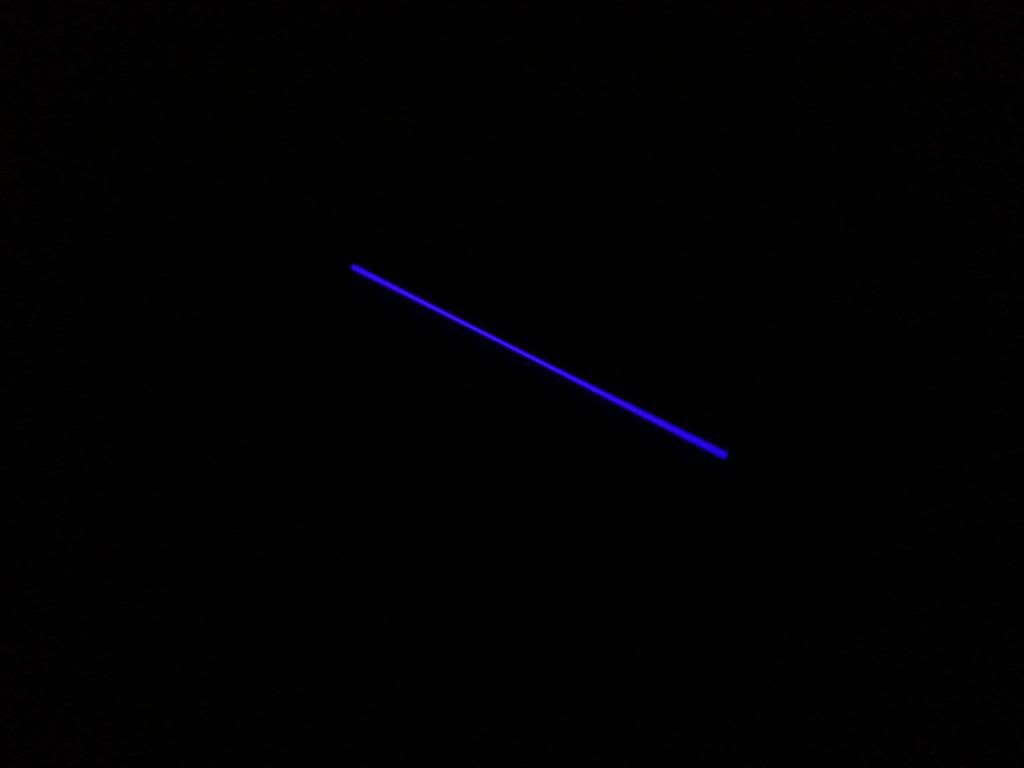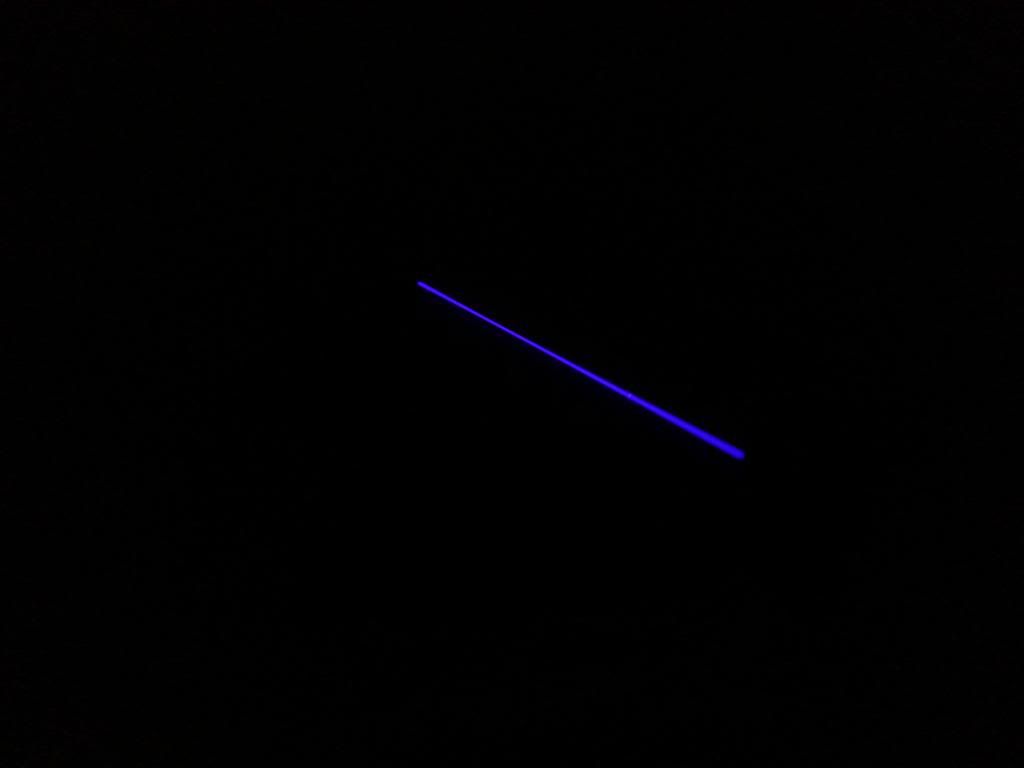 And LPM..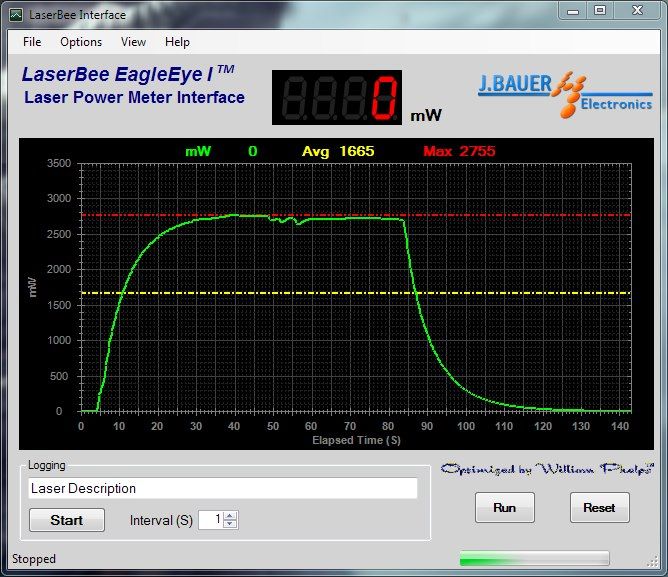 I hope you all like my first review of my first laser!!
And a massive thanks to nztdm for that MAAD laser! I will be definitely buying one of his mag-lasers!
Last edited: