Onyxia's Heart, Flame of the Drakes
Hey guys, I am going to keep this short and sweet. I have built a new 2.4W 445nm laser
using a 9mm Diode from DTR and a custom host from Ehgemus. As with all Ehgemus builds,
it was easy and the end product is always very high quality. I know I can count on both of
them for good product, everytime.
Beamshots: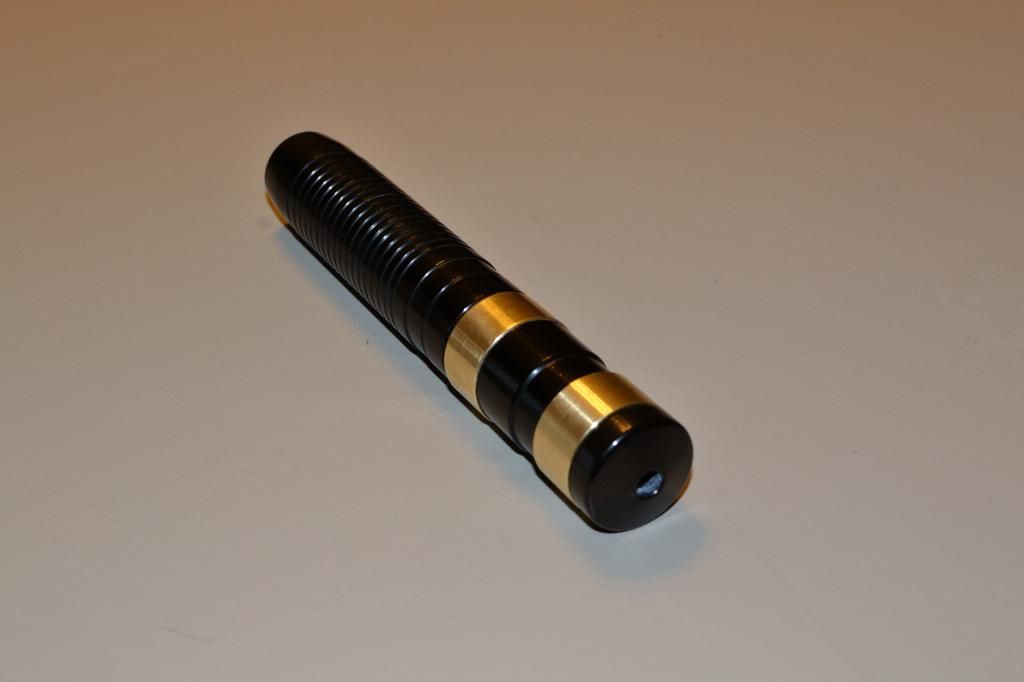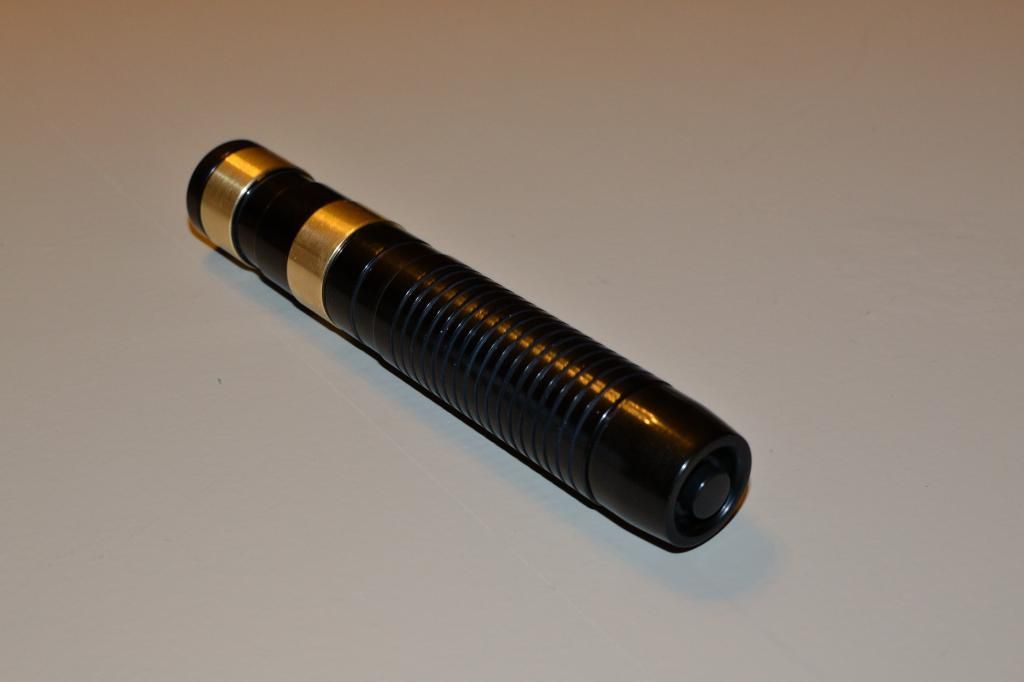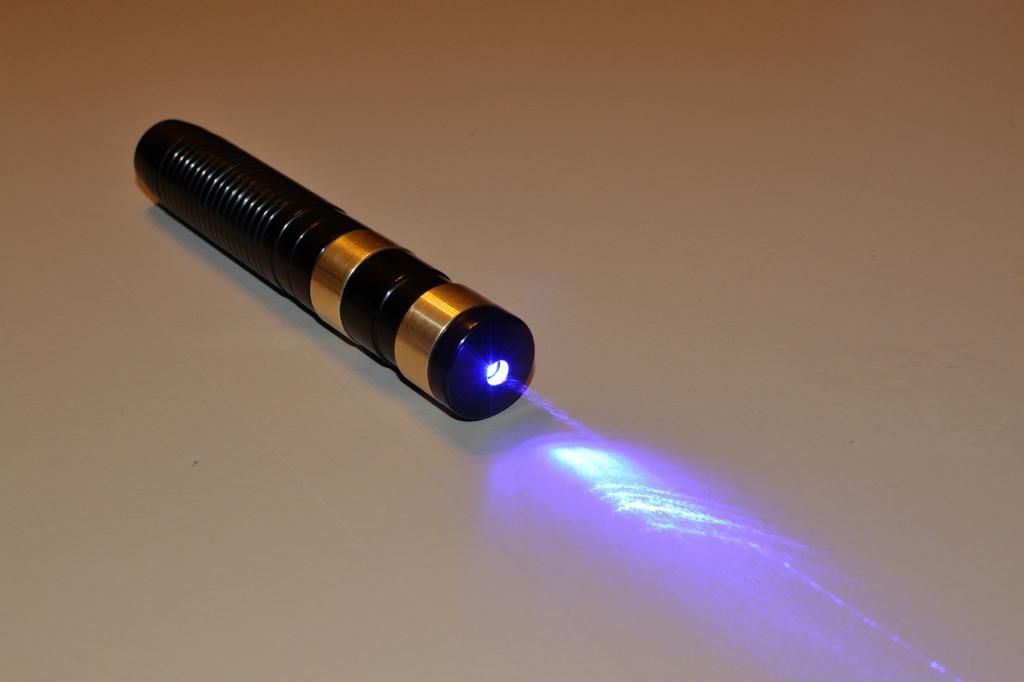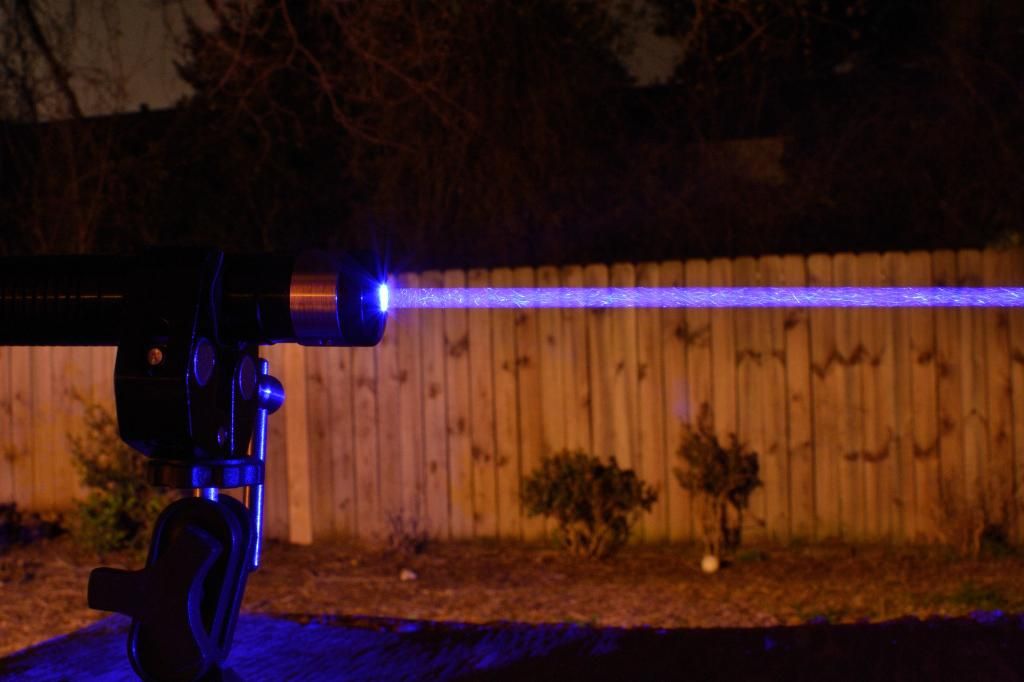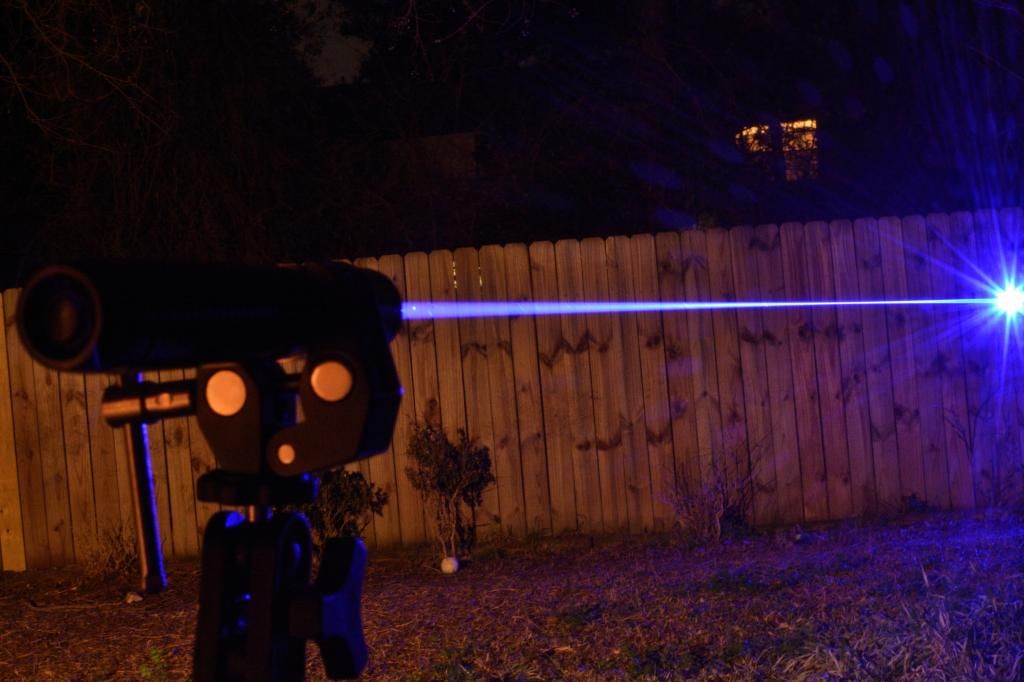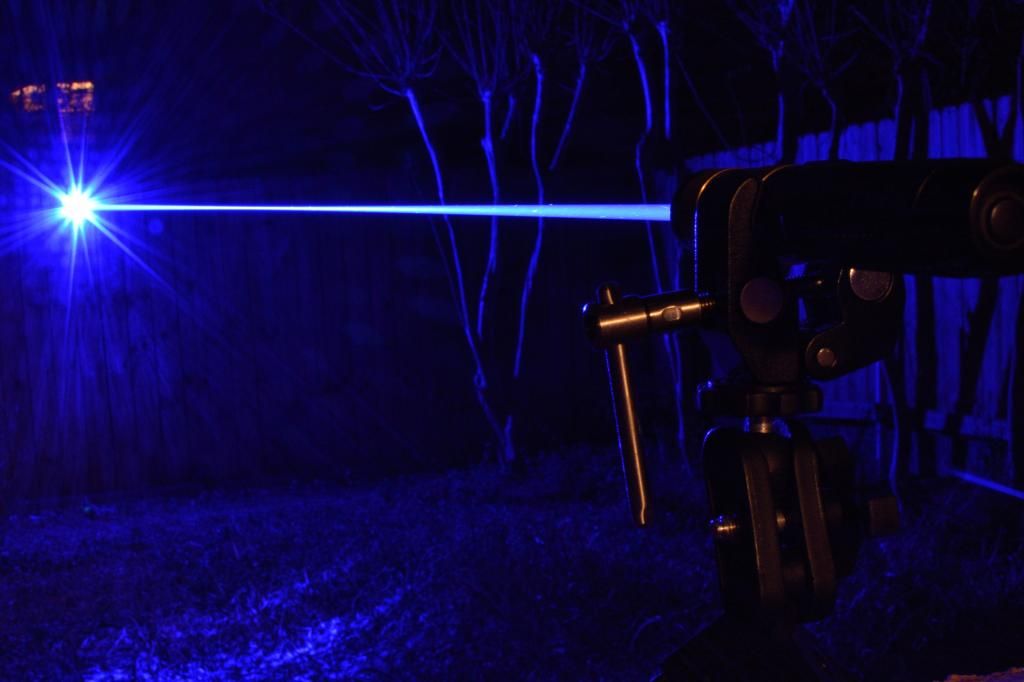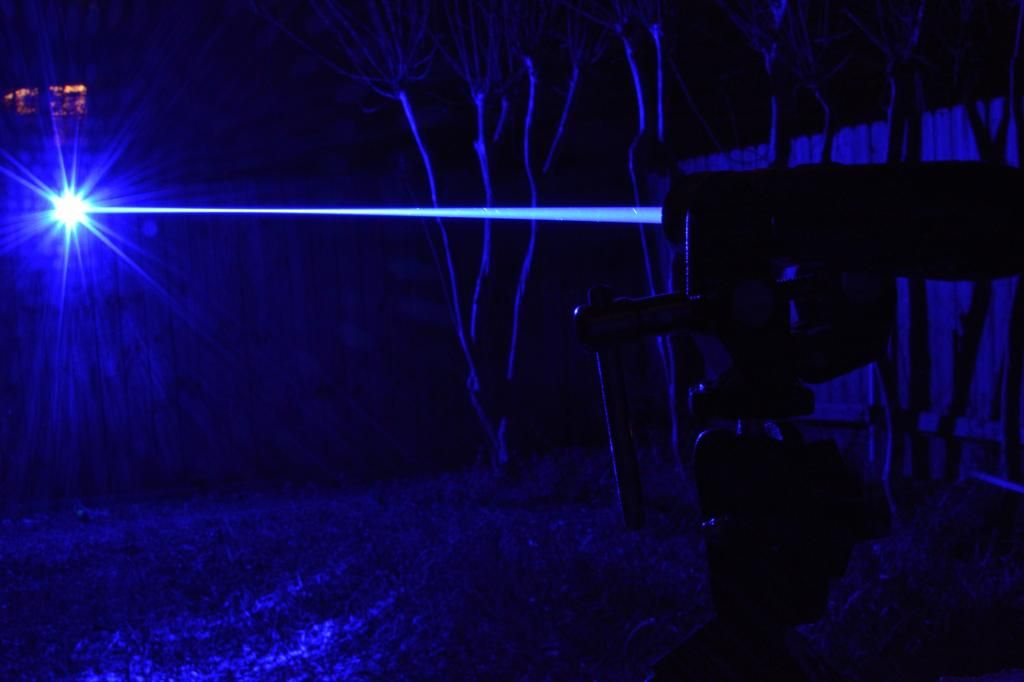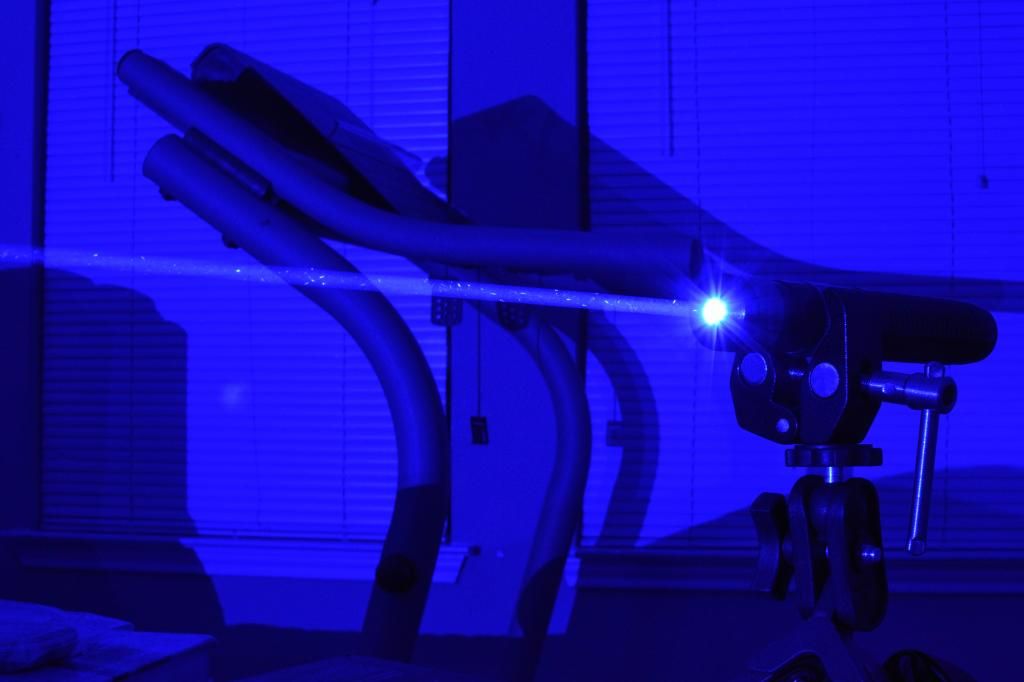 Video:
Conclusion:
I hope you all have enjoyed my very brief look at my new 445nm monster. It has been too long
since I have had a portable blue in my life. The battery life on this bad boy isn't as long as
my usual 445nm lasers, but I like the compact size of it and I suppose it is an alright compromise.
Thanks,
Isaac
Last edited: