hi there,
am newb, looking for help to build an IR laser illuminator :cryyy:
to be honest i know nothing about lasers :undecided: but went thorugh some threads which gave little information on what i need but how to assemble together ???
know am looking to build something to end up like this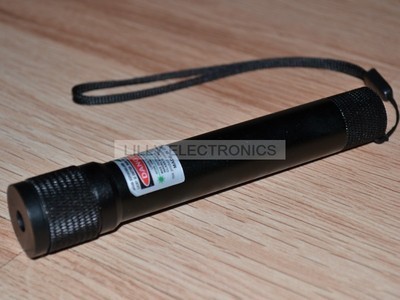 am looking for portable 808nm - 200mW adjustable lens torch style host LASER
TO GET STARTED :
i know that i need an IR laser module but, dose the module comes as a set of laser diode , a driver and a heatsink? or what ????? :tired:
for the host : i found this off Ebay...
Adjustable Focusable Housing Case for Laser Pointer Hunting DIY | eBay
will it work with a right laser module ??
I know that am asking a lot but am sure that you are experts in this forum. and i think this would help a lot as i couldn't find no instruction to do IT even in GOOGLE !!! :cryyy:
CAN HELP ME OR DIRECT ME TO THE RIGHT WAY :bowdown: :bowdown: :bowdown: