Deleted member 16589
Guest
NDB7242E 445nm diodes Price drop
OK guys so after my group buy I did for the NDB7242E diodes I went ahead and grabbed extra and now it's time to sell them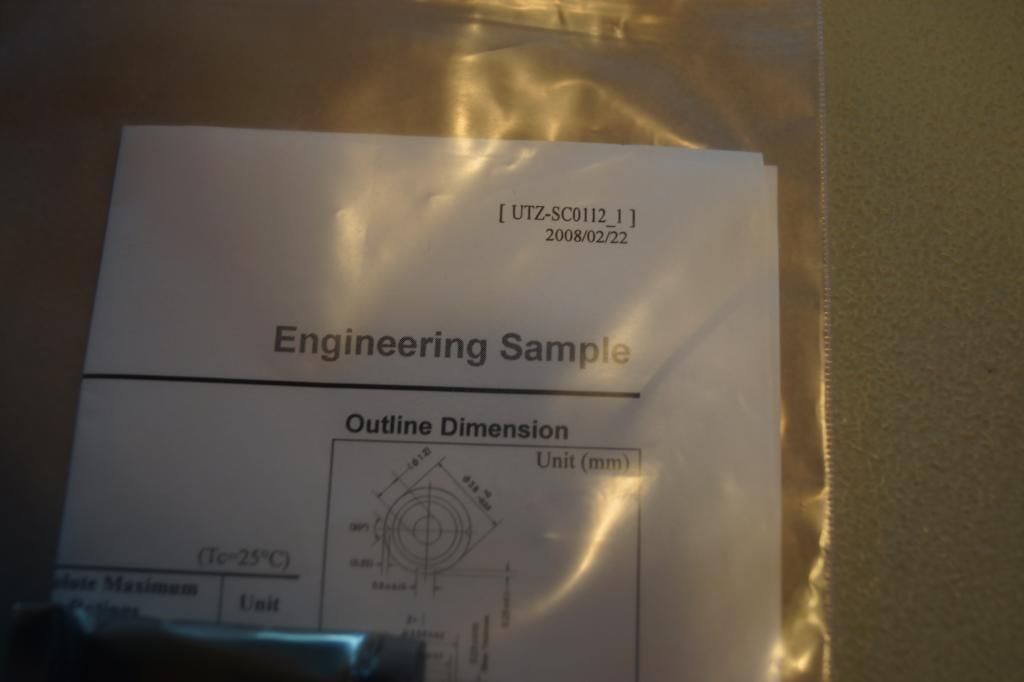 Note the manufacturing date on them O_O
I was hoping to wait and sell these after we had a comparison to the PL450 Single mode diode. But the guy that was going to do the test smoked his
and I don't have the spare cash to get one myself.
These are Multi mode 50mW 445nm diodes
I can say however these diodes have a very similar beam profile to the Osram PL515 30mW diodes.
As seen in my
test
using a standard 3 element I measured the divergence of these diodes at .38 mRad.
I even displayed at selem these diodes having a tighter divergence and narrower beam than my lasever 473.
Diodes are $25 Shipped CONUS
I also have 4 of these drivers for sale
They retail on Meredith Instruments for $50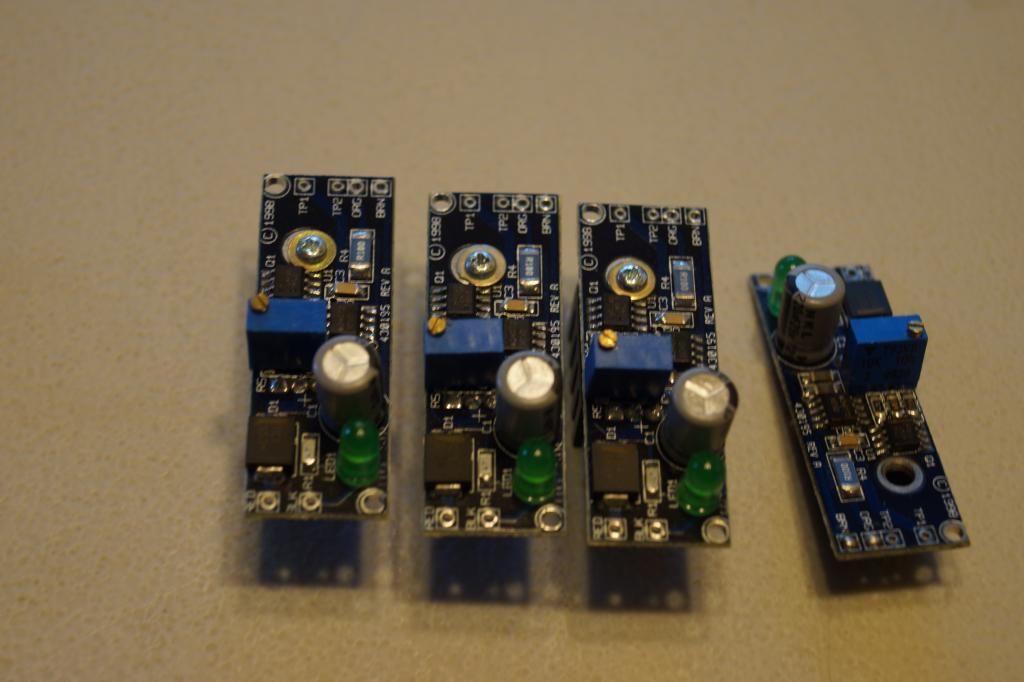 They are 4.5-6VDC input.
10 to 1500mA Output.
these drivers also have 2 test points for current monitoring with a volt meter.
.1mV = 1mA of drive current.
25$ shipped CONUS
Lastly After a long search for absorption style IR filters I finally found some and got a bulk of them.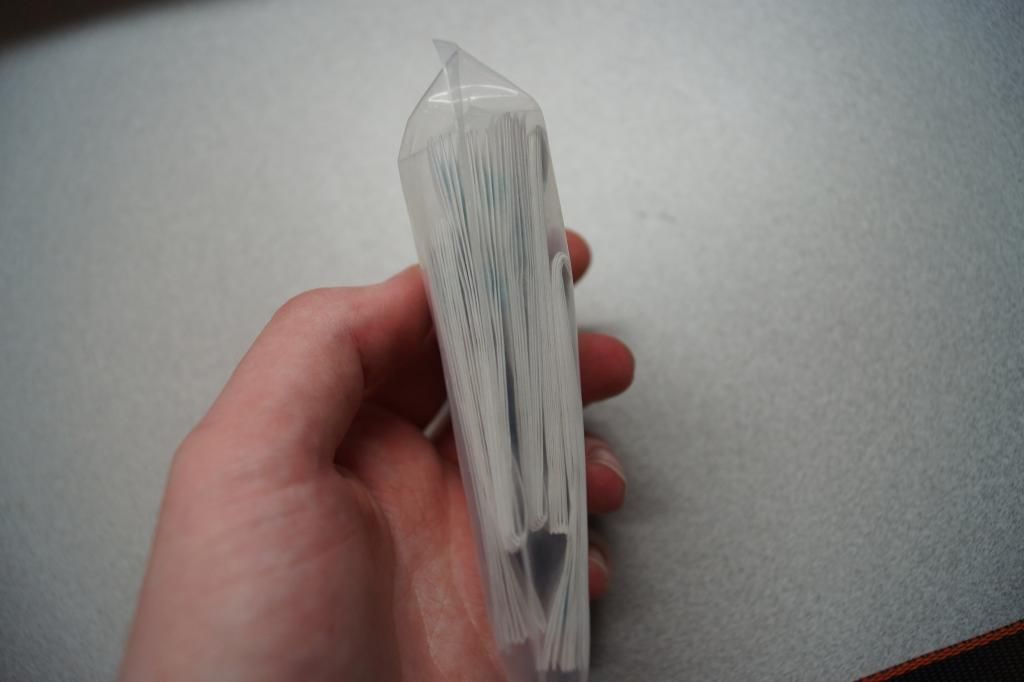 These Are Hoya Optics brand 7mm Diameter filters with AR coatings on both sides.
Tech Data
Here
Pricing
•1 $8
•2+ $6 each
•10+ $3 each​
Last edited by a moderator: