A few months ago I posted about my 445nm mini build:
mini-445nm-build-pics
I've finally had a chance to build a couple more.
Some pics to start: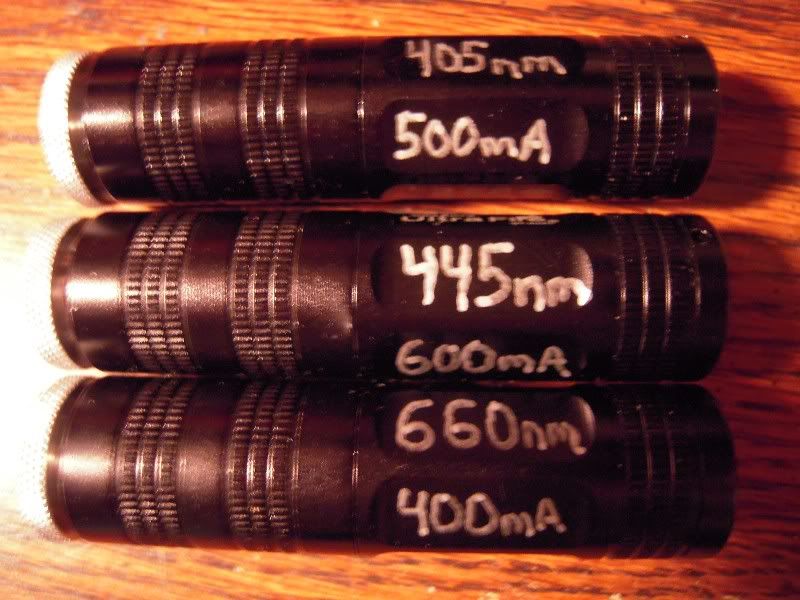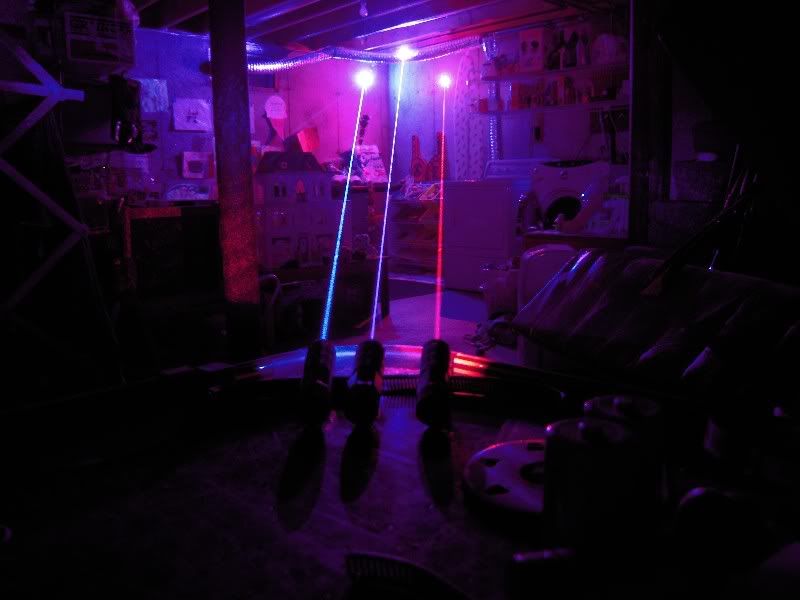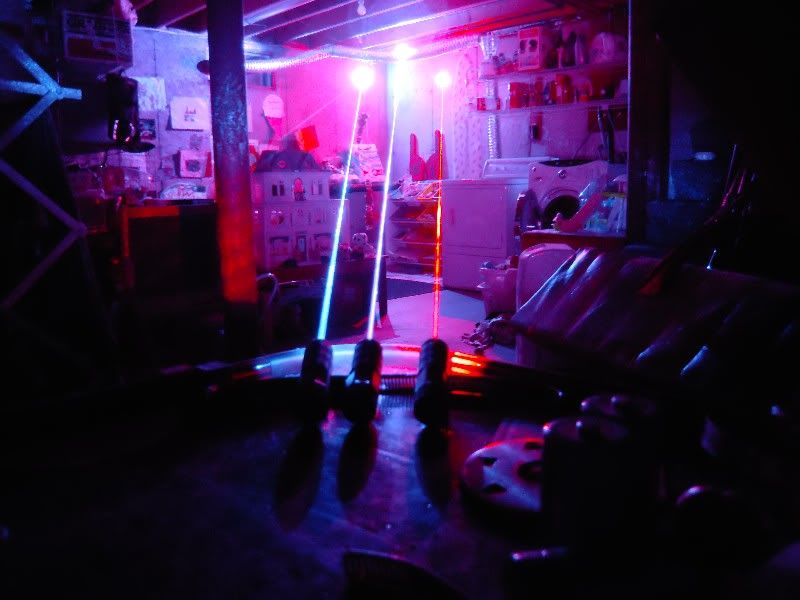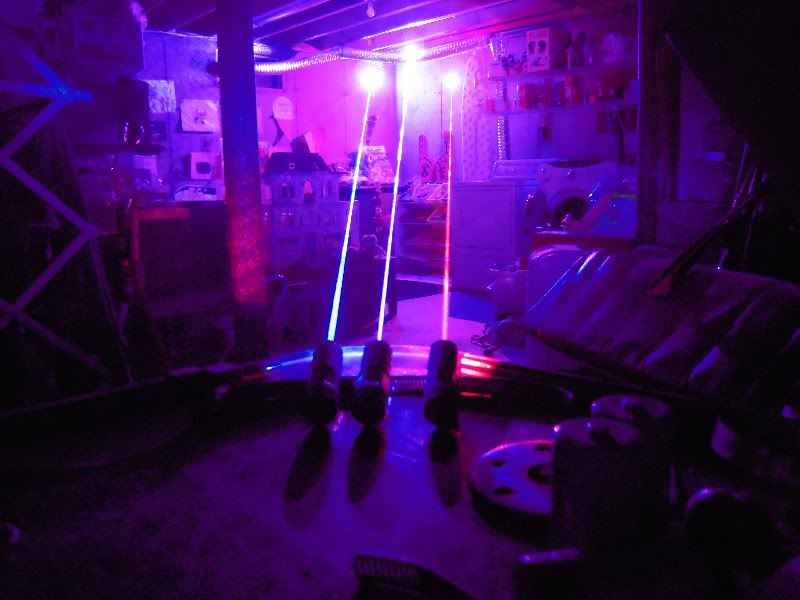 I didn't take any pics of the build in progress because Jayrob has those in his FS/tutorial thread. A BIG thank you to Jayrob, he originated the "pocket-mini" and was gracious enough to post a tutorial on the build. Here is a link to that thread:
fs-pocket-mini-build-kit-easy-assembly
The only thing I ordered from Jay was the focus adapters and a G-1 405nm lens for the 12X.
Also thanks goes out to FP for is awesome wire & diode press!! His FS thread:
http://laserpointerforums.com/f64/fs-laser-parts-44733.html
For the 445nm I'm using a FlexV5 set to 600mA
405nm (BDR-S06J) Micro Boost set to 500mA
660nm (LPC-815) FlexV5 set to 400mA
These are pretty tight builds, not much room in there.
I have a 635nm I'd like to put in one of these hosts too but it's case positive so I have to decide how I'm going to build it.
I'd also like to try and fit a 532nm module in one of these. I'm thinking it can me done somehow :thinking:
Anyway, thanks for looking everyone!! :wave:
Last edited: