I finished my first red laser on tuesday and was so happy!  But it was kinda big and needed an adapter to function.
I decided to move its guts into a new case.  I found a nice Ever Ready flashlight at a bargain outlet.  It was water resistant and it had enough space to work easily in.
I bolted one of Daedal's Regulated PSUs on one side of the case.  I just used some bolts that had the same threads and screwed them into the back of the previous ones.  
I bought a 9.6 volt 1600mah Ni-MH R/C battery from radio shack ~$12 dollars.  
My laser is running at about 200ma.  So I should get about 8 hours or so of laser operation on one battery charge.
There is a switch on the back that I had to use instead cause the default switch operated along contacts that were on the bulb assembly.  The switch won't work cause that whole piece is gone.
Here are some pictures: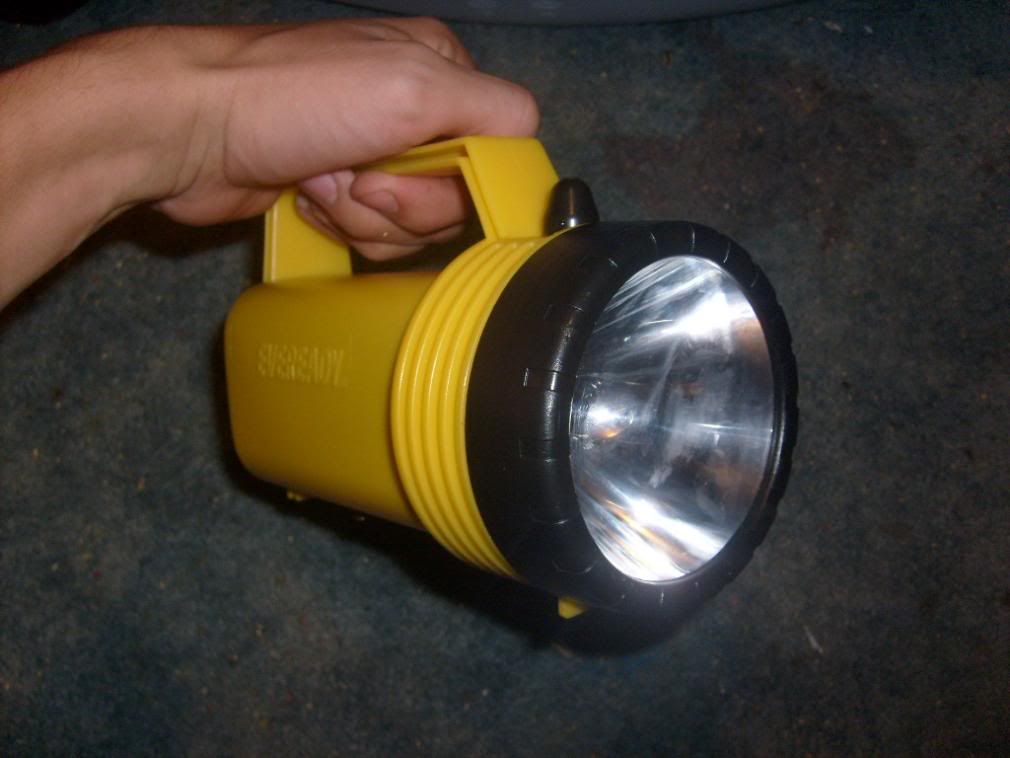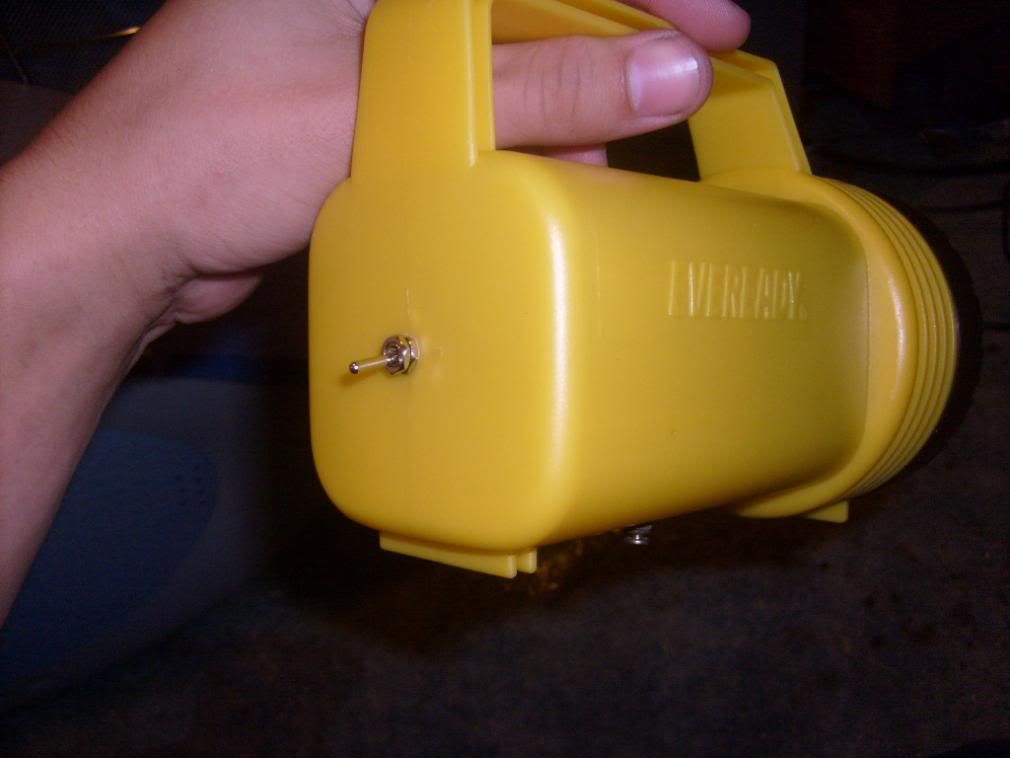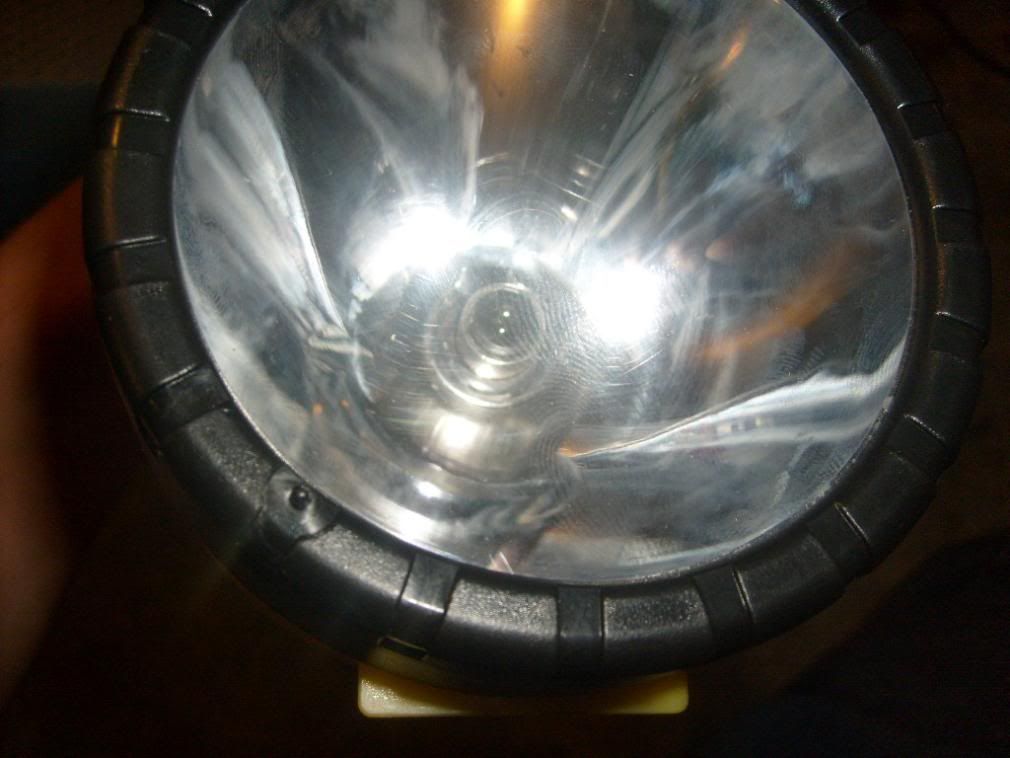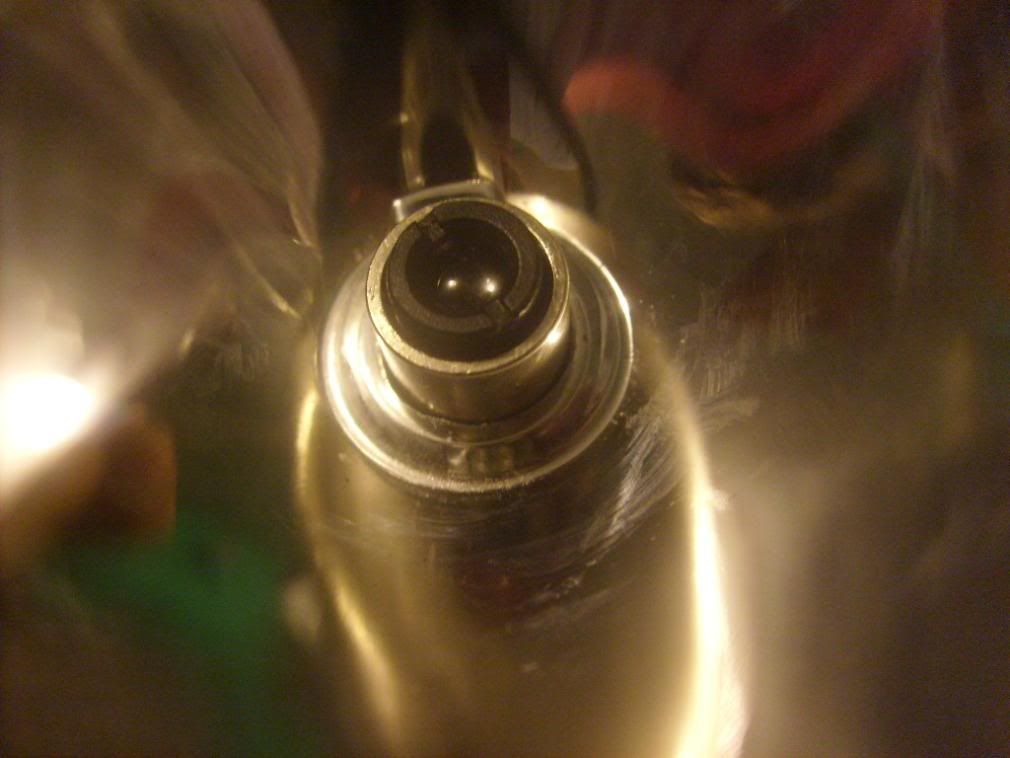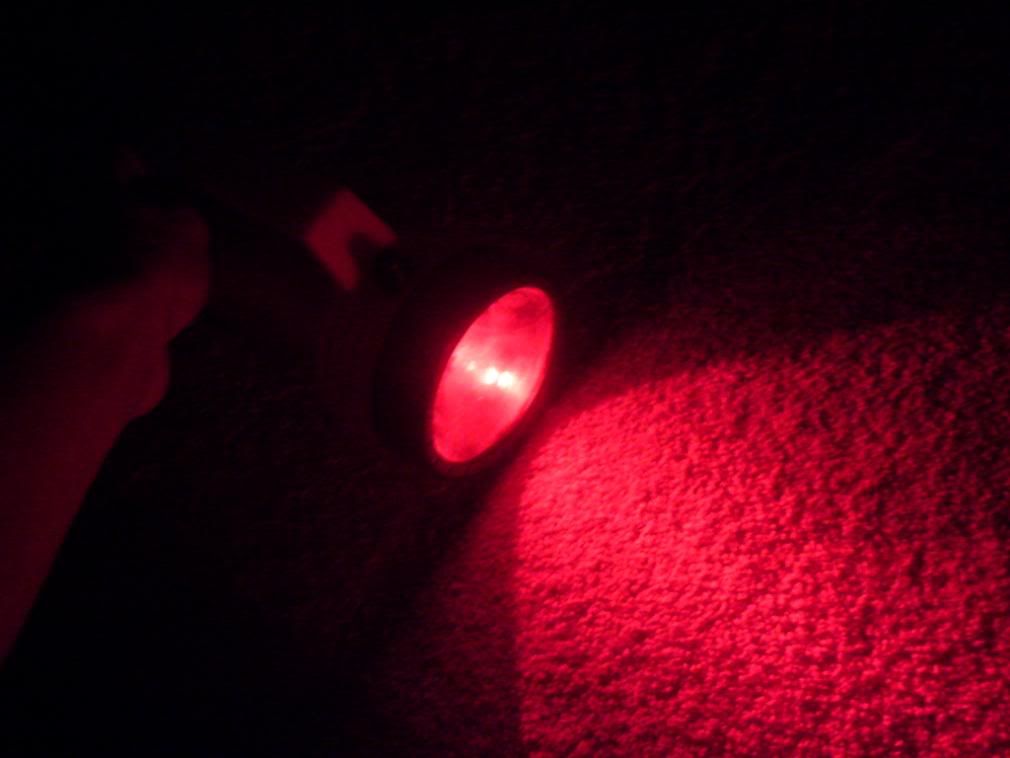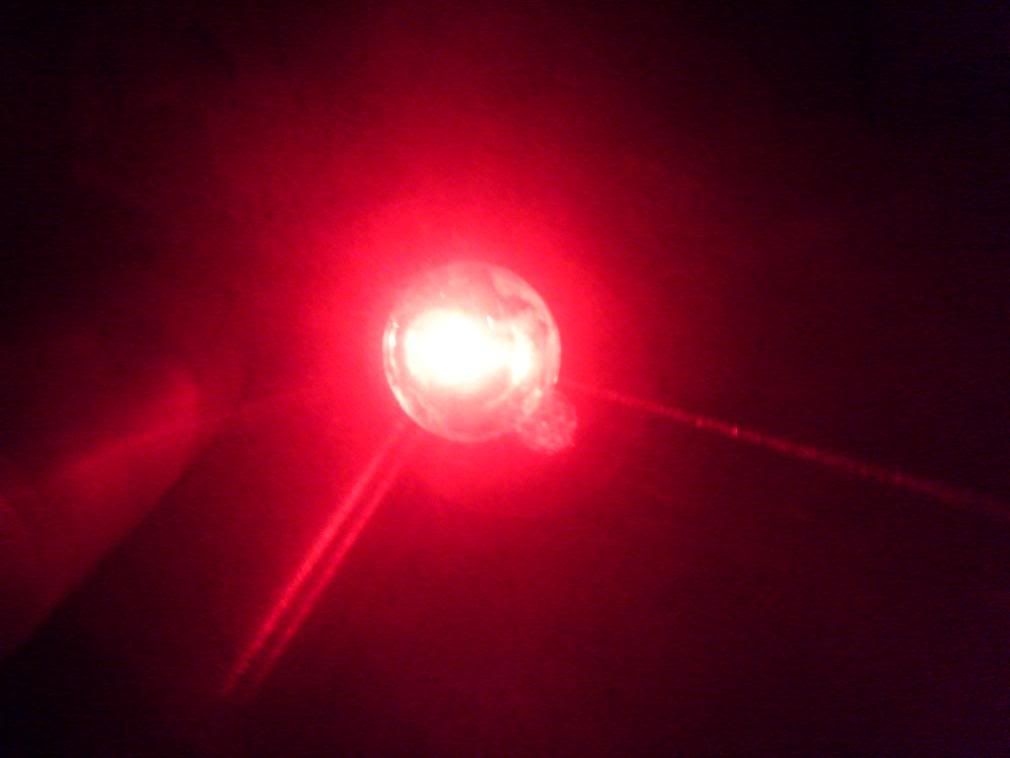 I think the best part of choosing this laser case is that its water resistant. Maybe rain at the most.
An interesting thing about it is the red glow. The laser is hitting the plastic cover and reflecting it at the reflector. I might drill a small hole in the cover so it won't do that.