Joined

May 3, 2015
Messages

27
Likes

7
Points

0
First time posting pictures. I don't have a lpm yet, will be getting one really soon.
Oclaro 638nm (HL63193MG) 1250mA, Survival Laser C6 Host (de-anodized) and driver.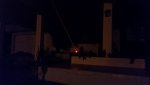 M462 462nm 1700mA, Survival Laser SS Host with a little custom work (wanted to show a little bit more copper). Driver is a 4 mode (High, Med, Low, Strobe) bought from Rick Trent.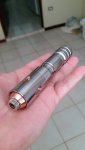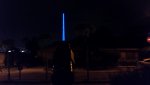 NDG7475 1W 520nm 2200mA, Sinner Cypreus IIb host and X Drive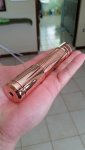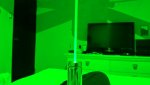 All of them have DTR modules with three element glass (will be changing to G7 soon) and AW 18350, 16340 batteries. Safety glasses where used in indoor shots. :thanks:
Last edited: