Hi all,
This is my first laser build.
Its taken its time but hopefully will soon be finnished when i receive my diode and driver board.
Anyways. Hope you like
This is my host.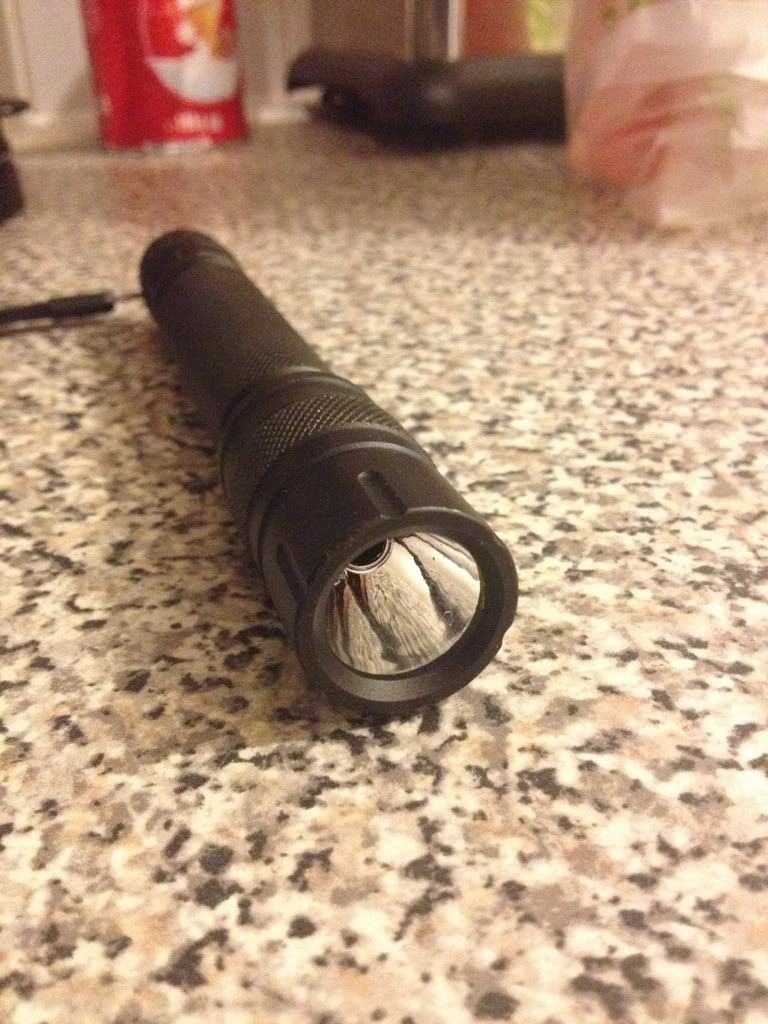 I brought a lathe to make my heatsink. Which imo for my first attempt on a lathe. It come out great.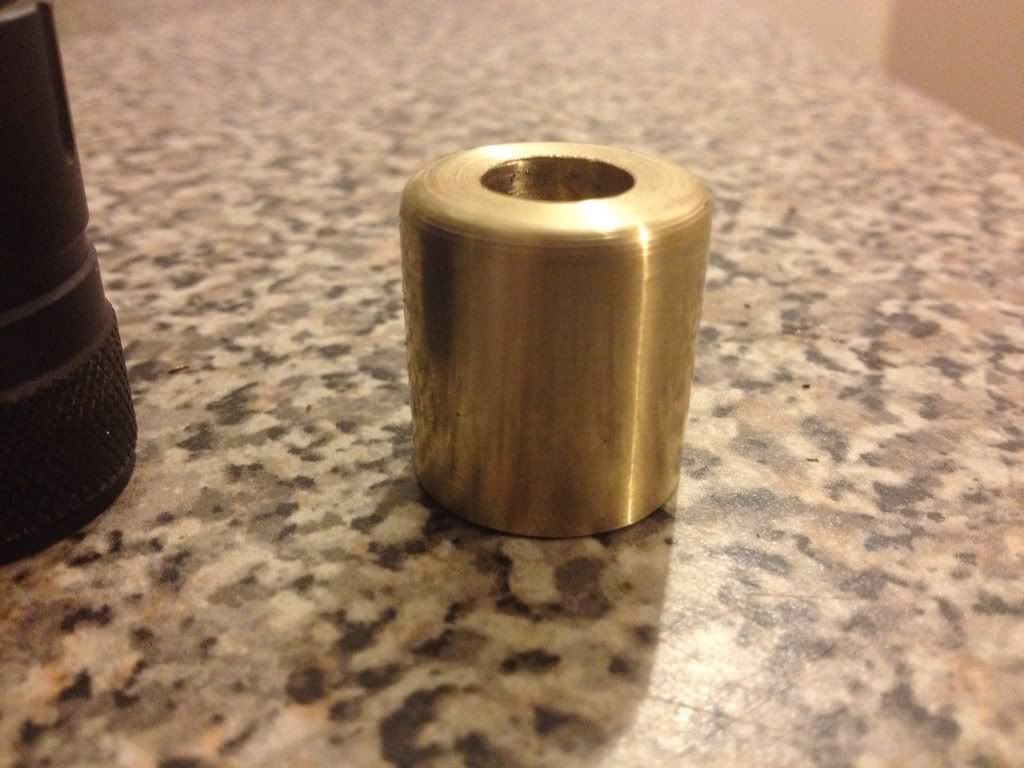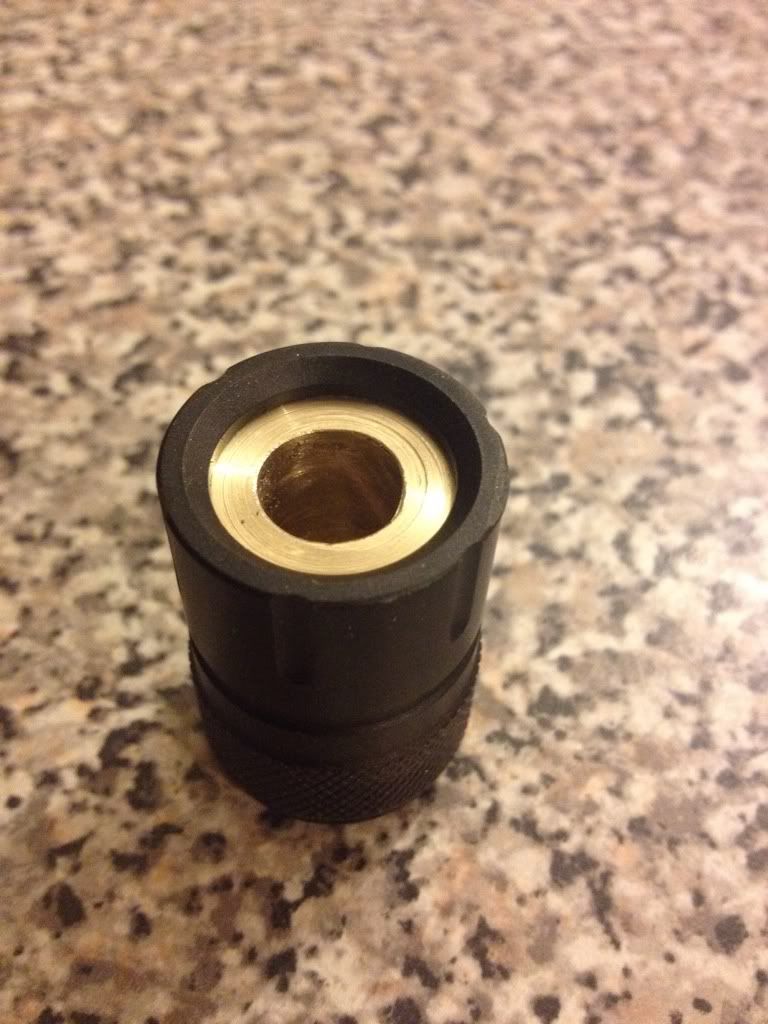 Il be useing these batterys
Host with heatsink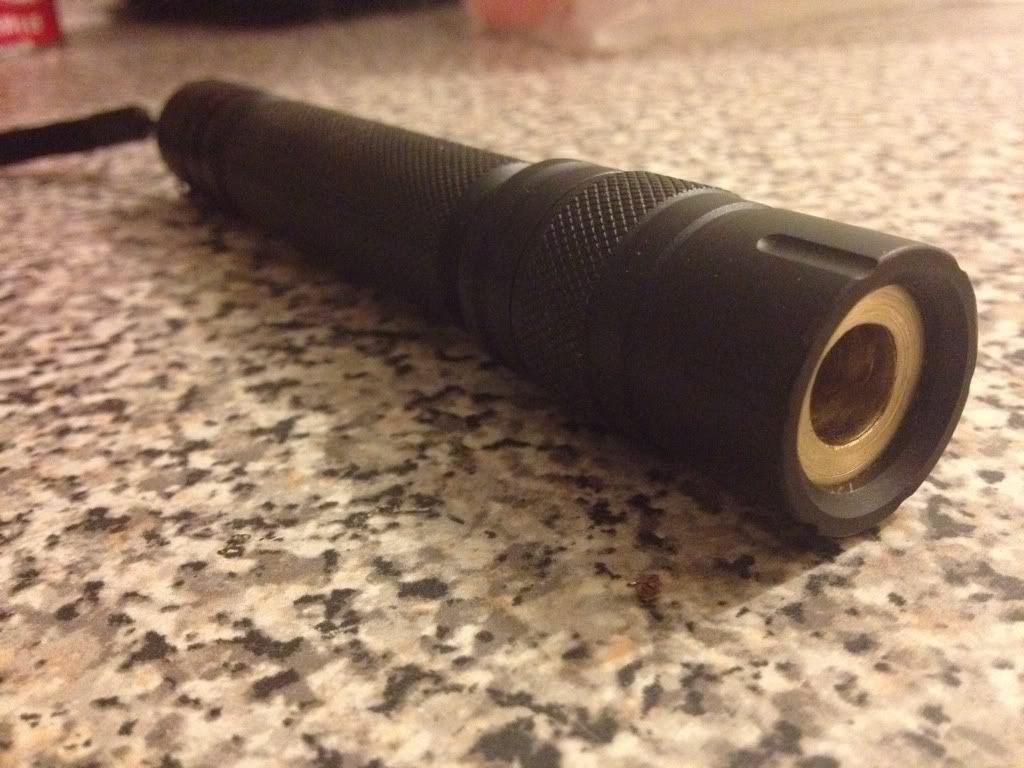 This is what the end finnish should be like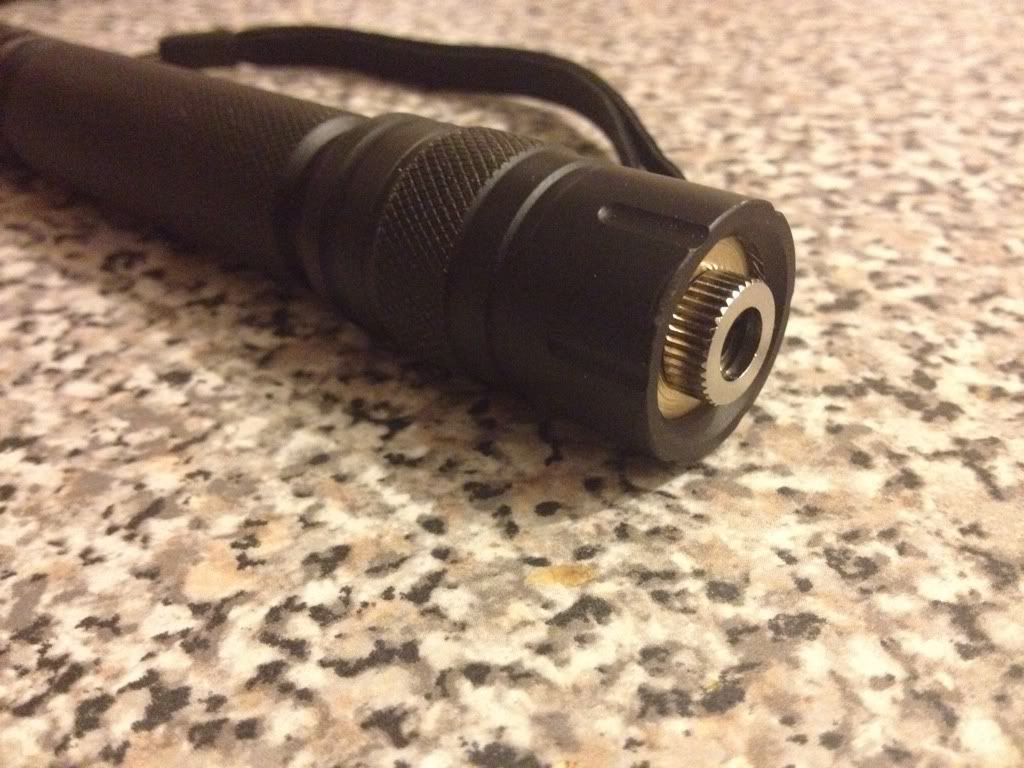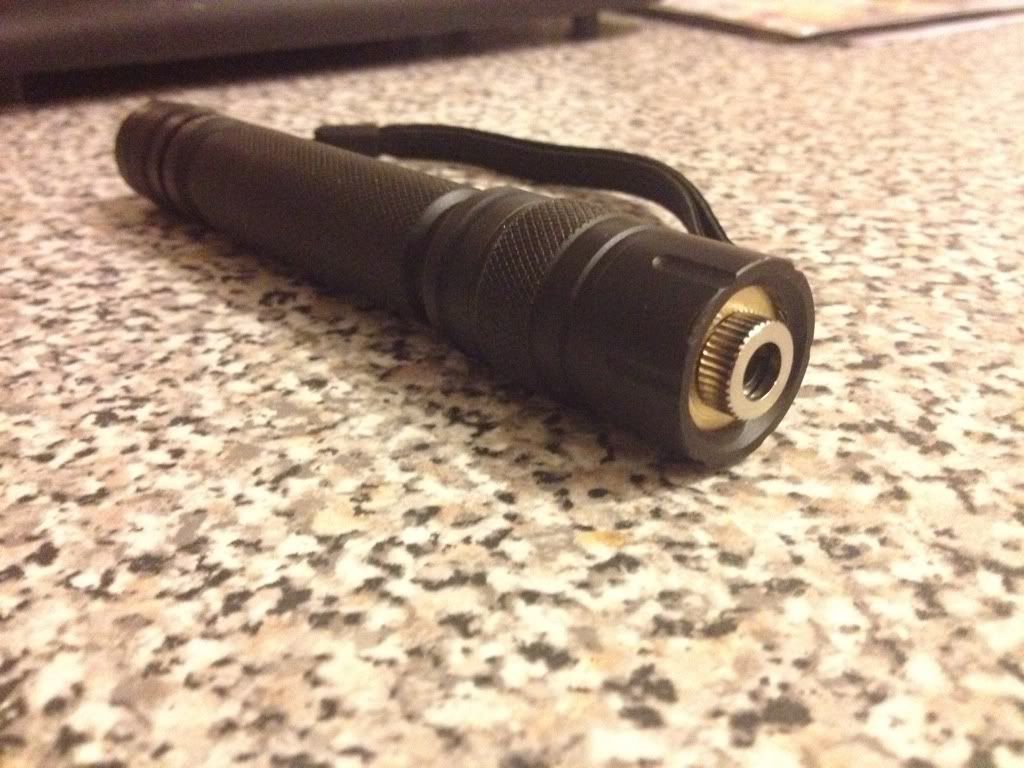 Thanks for looking.