Joined

Feb 5, 2008
Messages

6,310
Likes

447
Points

83
Hai peoples of LPF, recently there were some awsome 3D stuff posted, so I decided to pick up the pace on that.
In short, software used : 3D Studio Max 2010
Here's what that looks like :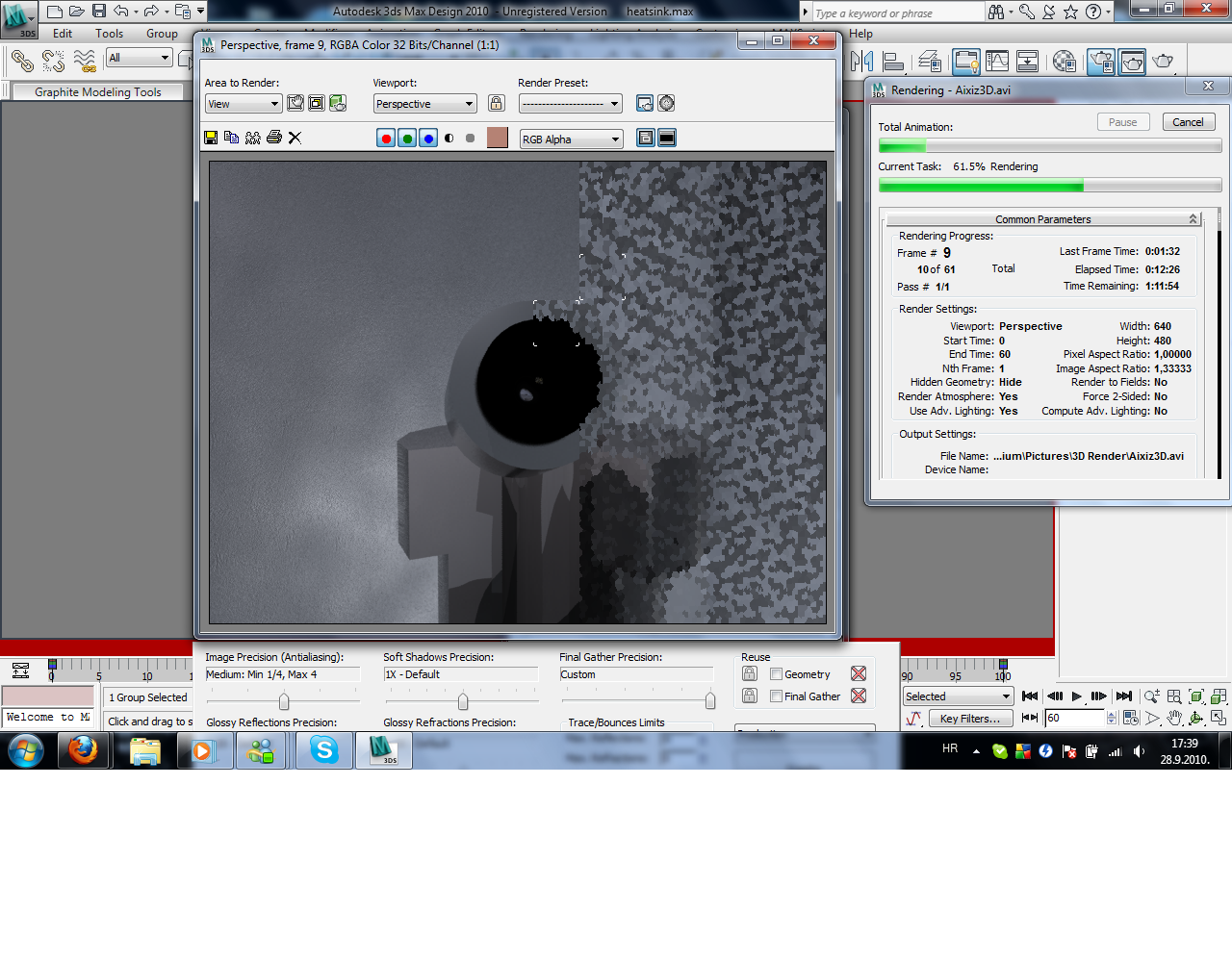 Anyhow, here are few of my attempts to make an Aixiz-look-a-like module and a single element plano convex lens. I played around with materials too.
Here's a stainless steel module, brass lens holder, chrome focus ring:
Front:
Diode pocket:
Now, here's stuff disassembled, showing everything, and changed aixiz to copper: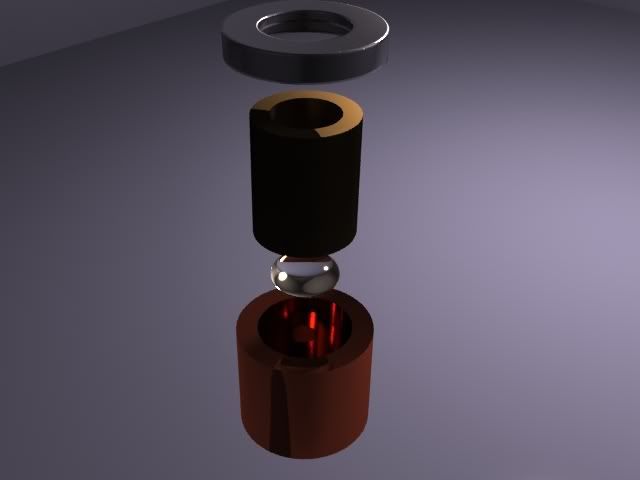 First attempt at lens. Changed it to plano convex like Jayrob has, see: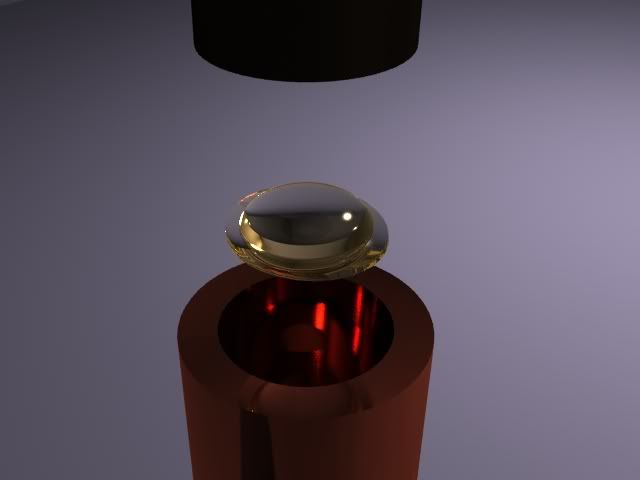 Here are three assembled modules combined, also material changed to polished chrome:
So, now I need a displacement (bump) map for threadings.
For example this is a map for diamond knurling:
White color determines the elevation of the surface it's applied to.
Could somebody here handy with photoshop make a tile map of threading cuts? I'd appreciate it!
:thanks:
Let me know what you guys think!
Any requests ?