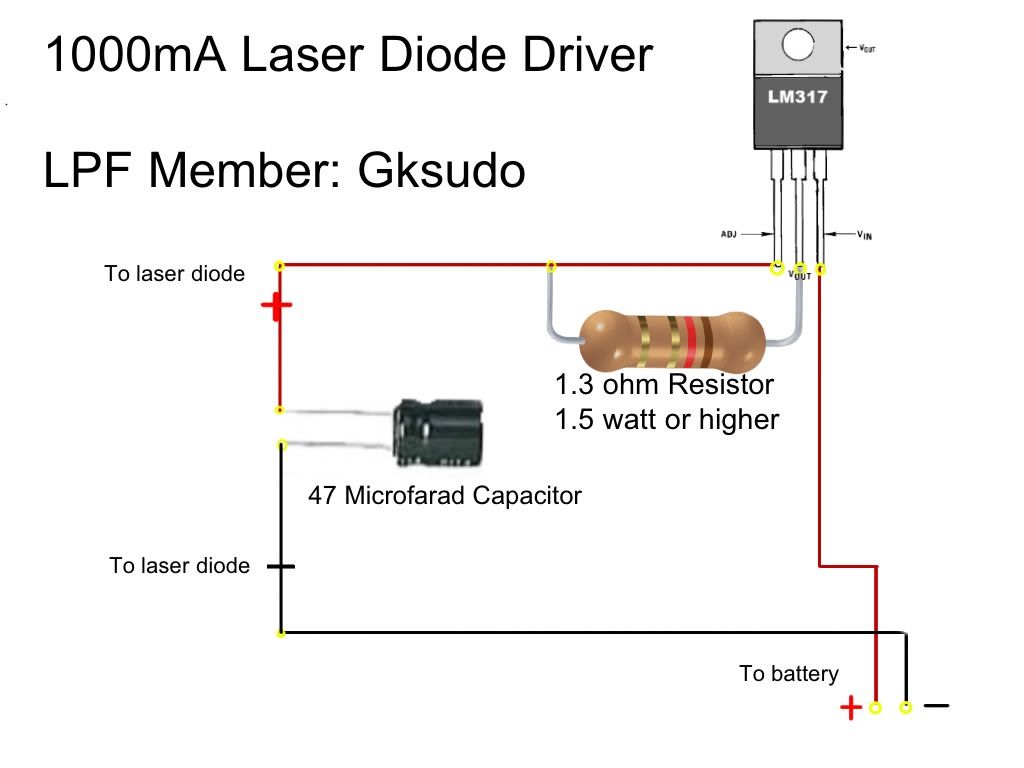 Making this as simple as I can.
I'm not a super pro on this circuit. Please provide feedback and I'll add to/change.
My goal? Be as minimal and cheap as possible. Hoping to make it so small that it needs no board, just parts soldered to parts with lots of heatsinking.
Last edited: