Joined

May 22, 2011
Messages

2,745
Points

63
G'day,
So i had been looking around for large GITD o-rings for my 2D maglite and with no success i decided to make my own.
Recently i bought some GITD powder and 4.6 meters of 2mm OD silicone tube.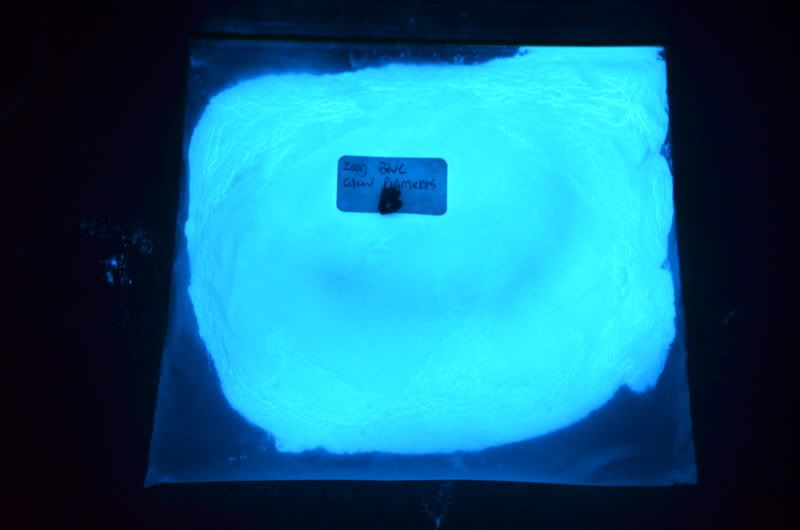 The Silicone host has a ID of something ridiculous, 1mm maybe? so there was my first hurdle.
Found some old teeth whiting gell syringes in my garage which i could slide the tube perfectly up and inject the powder down the tube.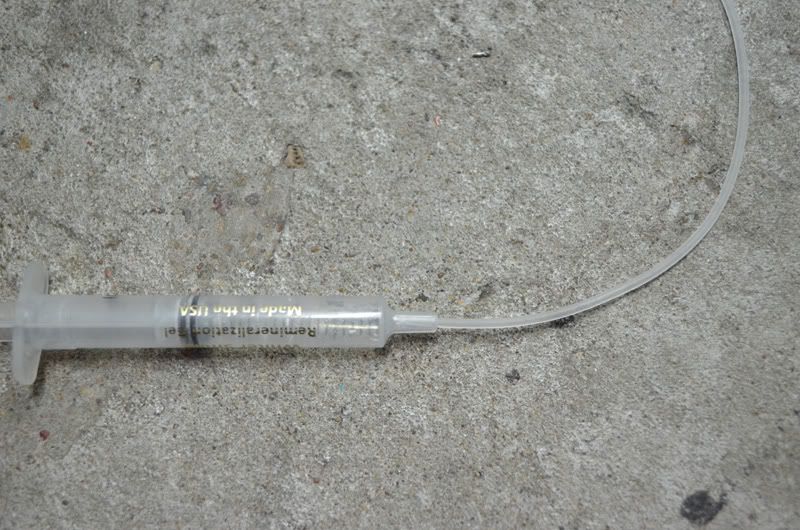 It took a while to get good consistency on the o-ring but it was well worth the time.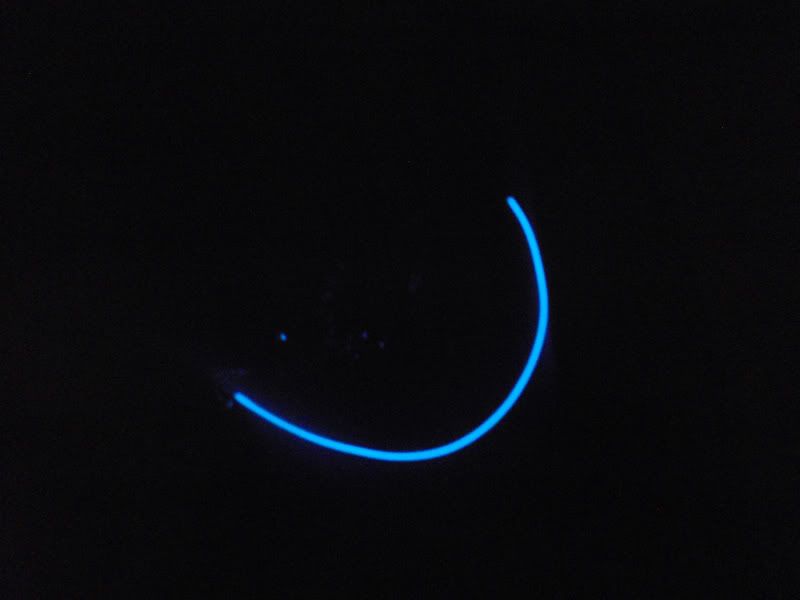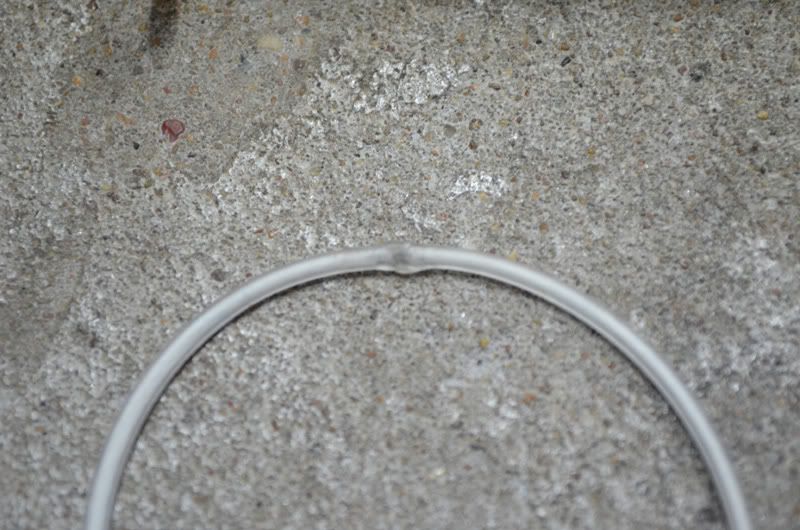 After i had even glow all along the hose i glued one end shut, the glued the other end to that end forming a ring.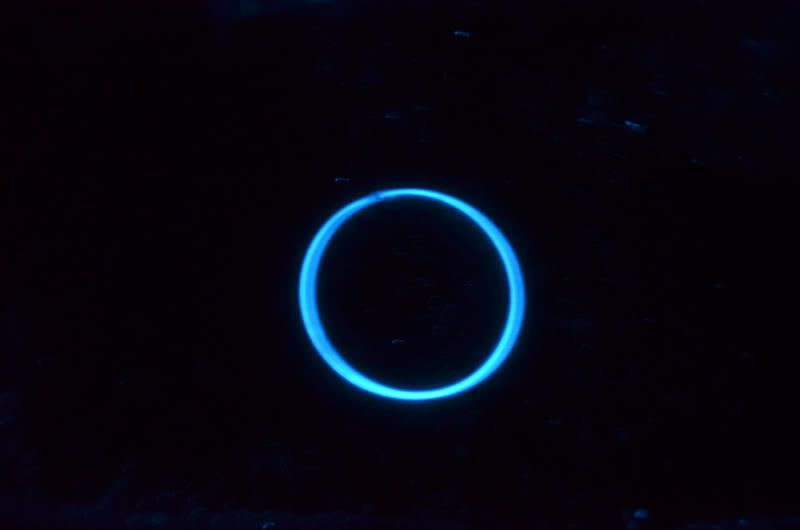 Finished Product installed in my
XML-T6 2D Maglite from Jayrob (left)
&
Ultrafire TH-60 (right)
.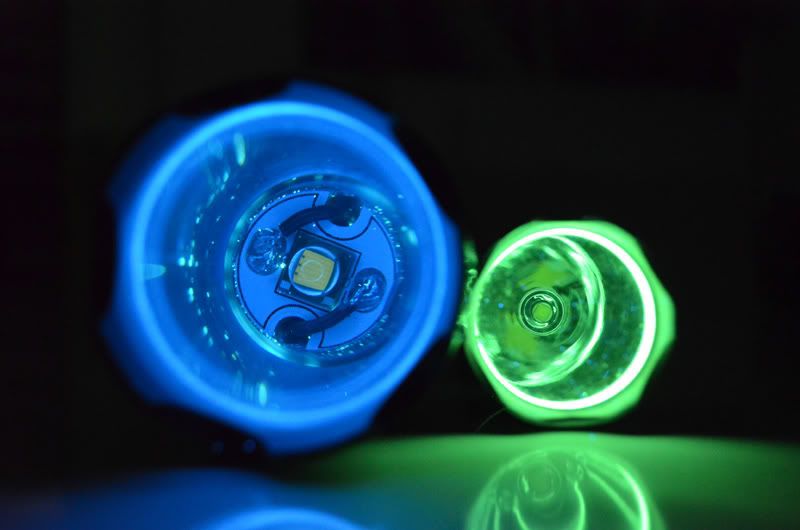 Thanks for looking!
Fiddy.
Last edited: