Hello LPF, I will present to the community my first review, the Magic Stick V3 26650, host created by Sinner. I only want to advice that my English language in not good, in case of grammatical errors sorry.
This MSV3 host is amazing; the machining work is excellent, the polished finish is like dreamed, the host weight and size is comfortable to the hand and easy to carry. The size of the heat sink is perfect, not too big and not too small, has sufficient room to put a dual driver and very efficient heat dispersion. The tail cap has an aluminum switch cover and need to be glued with epoxy but one time it's added the tail cap look really, really well. The tail cap switch is not the best but work great. The focusing ring is not the standard one that screws direct to the lens barrel, this one practically is a cover to the conventional aixiz focusing ring. One time the project is finished you will get a real piece of art and technology in your hand.

Host Price: $75
Material: Aluminum "polished"
Heat sink module size: 12mm
Heat sink contact pill: 16.8mm
length: 6''
Battery size: 26650 Li-on but with adapter can run with 1 x 18650 or 2x 18350/16340
Shipping time: 20 days



Additional components:


Positive contact: 17mm Gold plated Hoy baffle plate
Negative contact: soldered spring to switch wire
Driver: Lazeerer X-Drive @ 2.1A
Diode: DTR 9mm 445nm
Lens: 9mm original lens in a DTR barrel
Power source: Efest 18350 X 2 "3W peak", AW 16340 X 2 "3W Peak"
Magic Stick Info:
http://laserpointerforums.com/f48/magicsticks-v3-18650-hosts-arrived-pics-updated-76778.html
http://laserpointerforums.com/f39/n...18350-custom-laser-hosts-10-25-off-78596.html
:wave:
Pictures:
Finish Laser: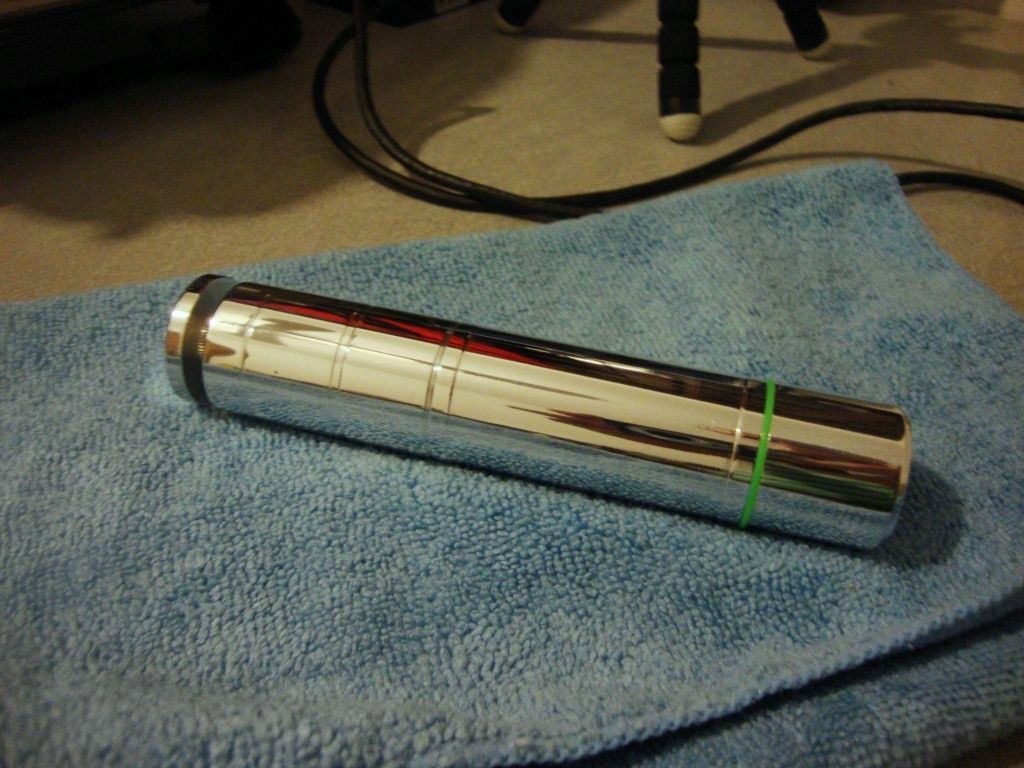 MSV3 26650 VS BigBoy: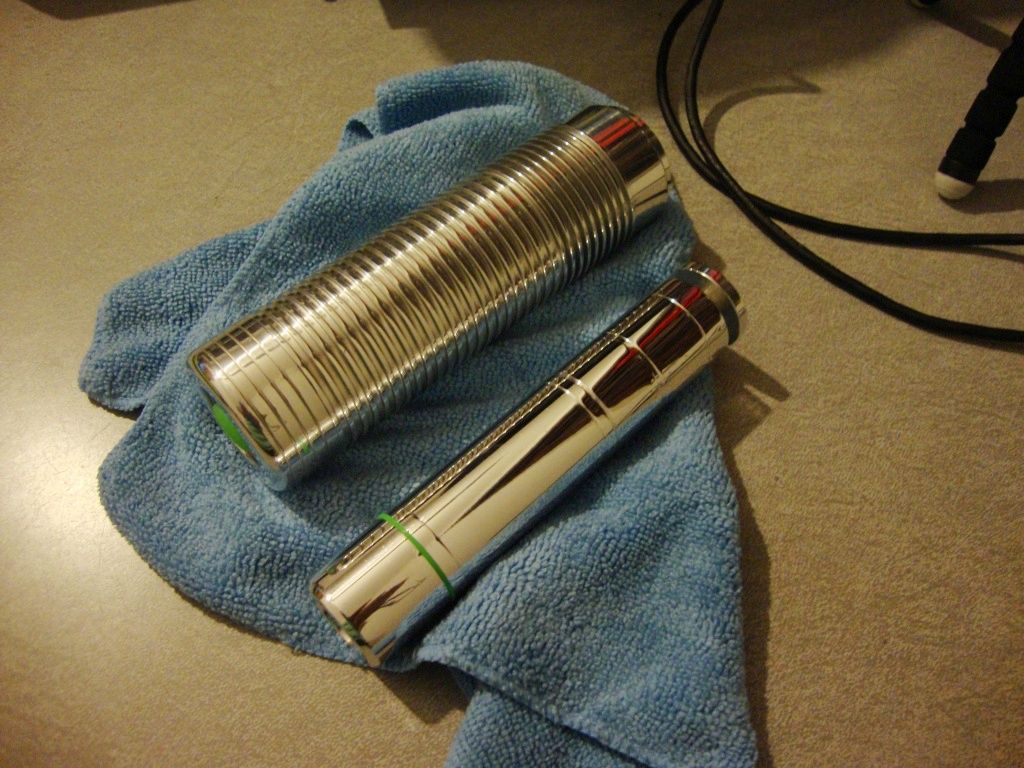 Assembled length: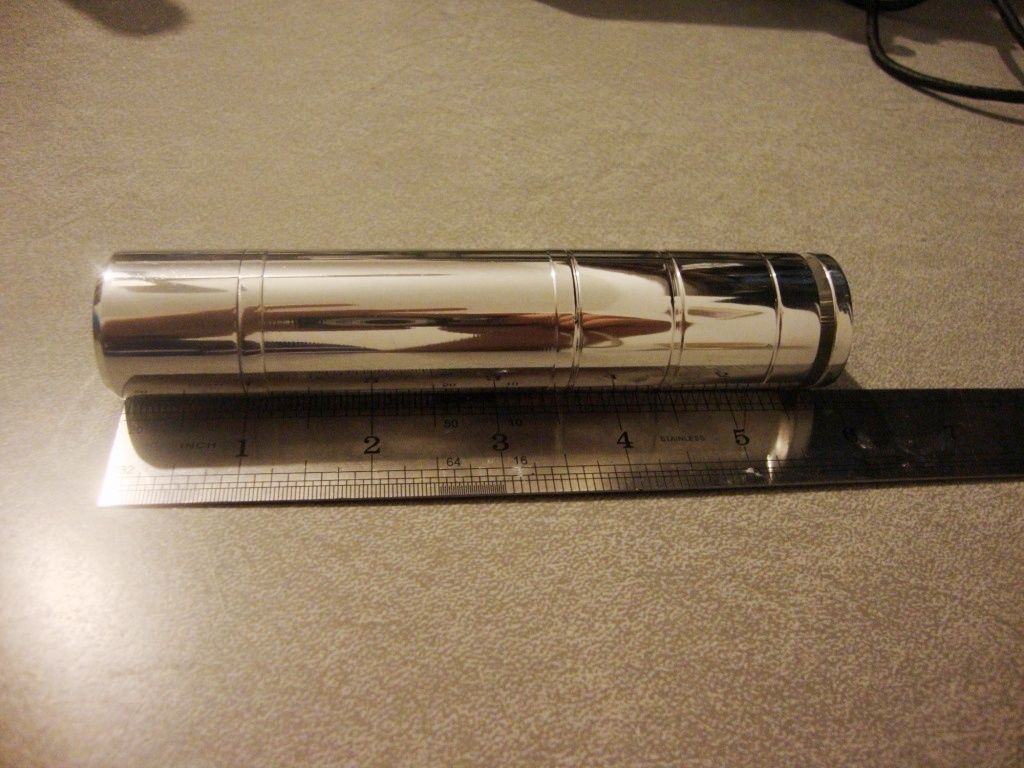 Heat sink, driver and contact plate: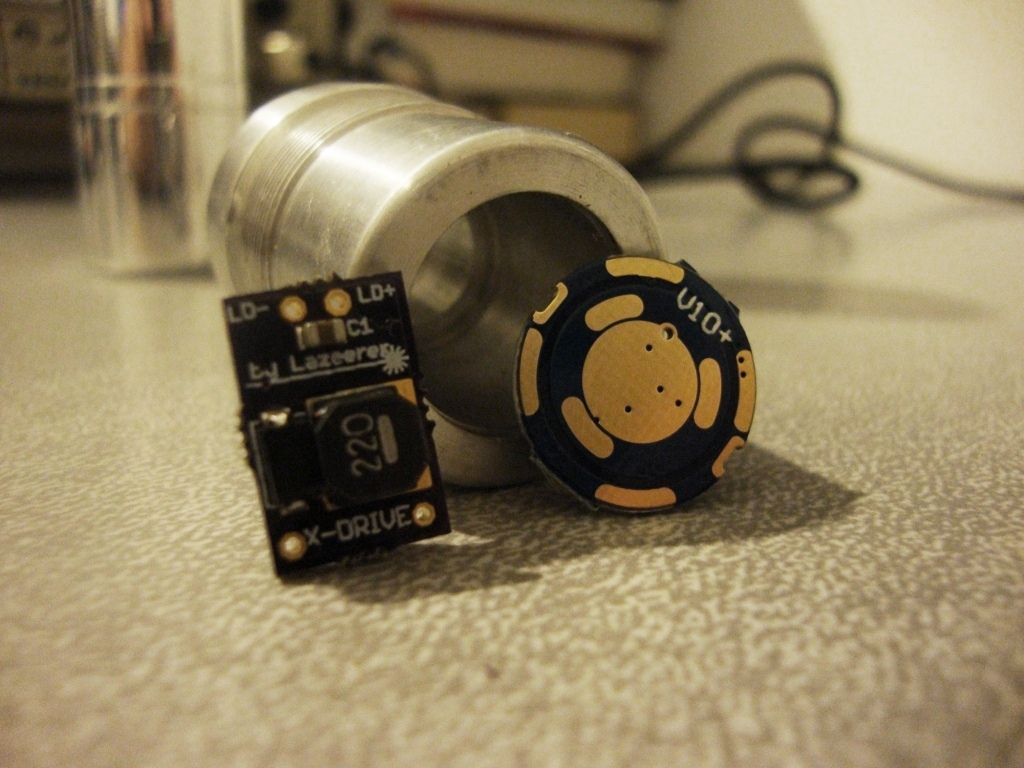 Focusing ring: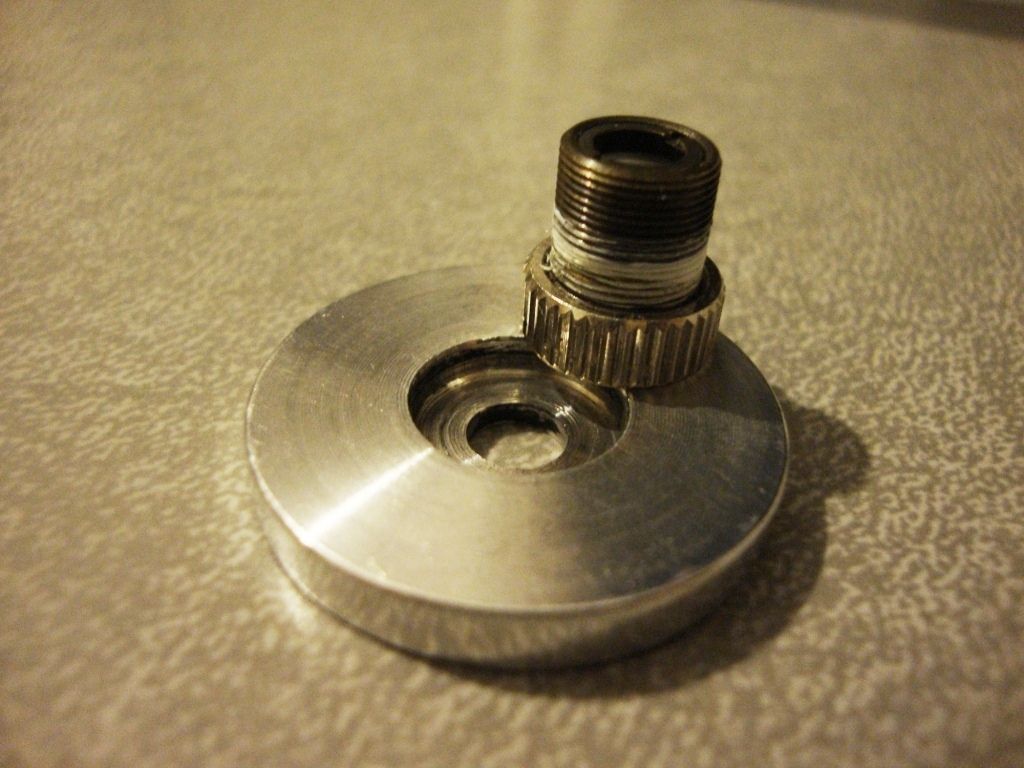 Ceramique 2: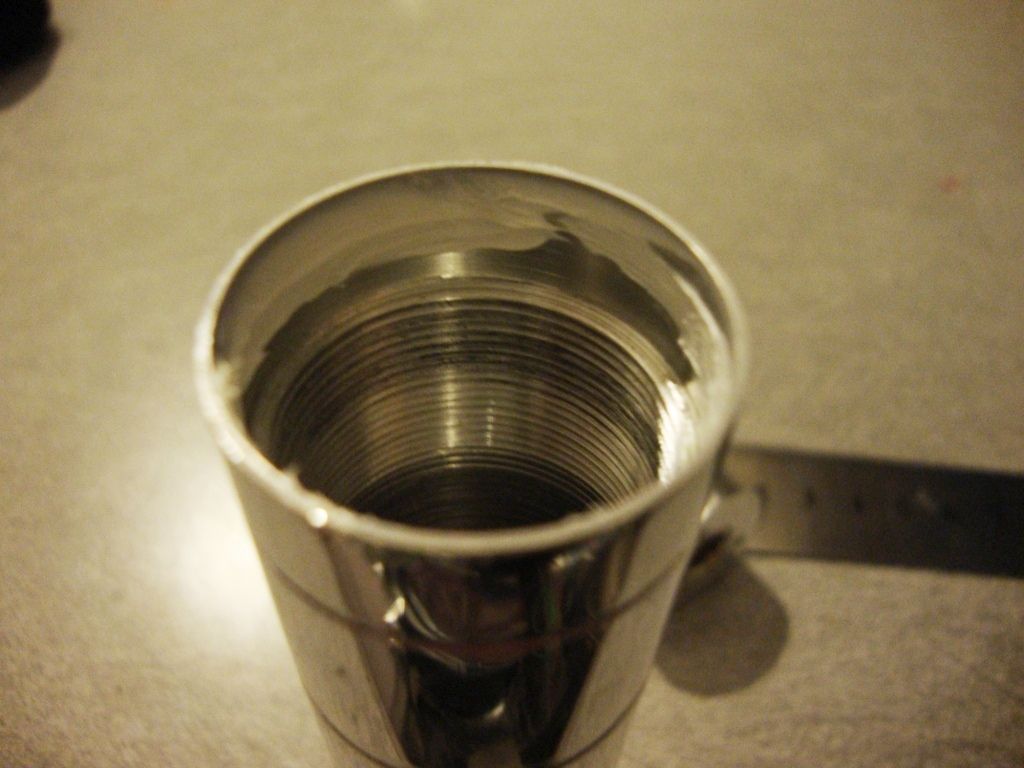 Tail cap before epoxy: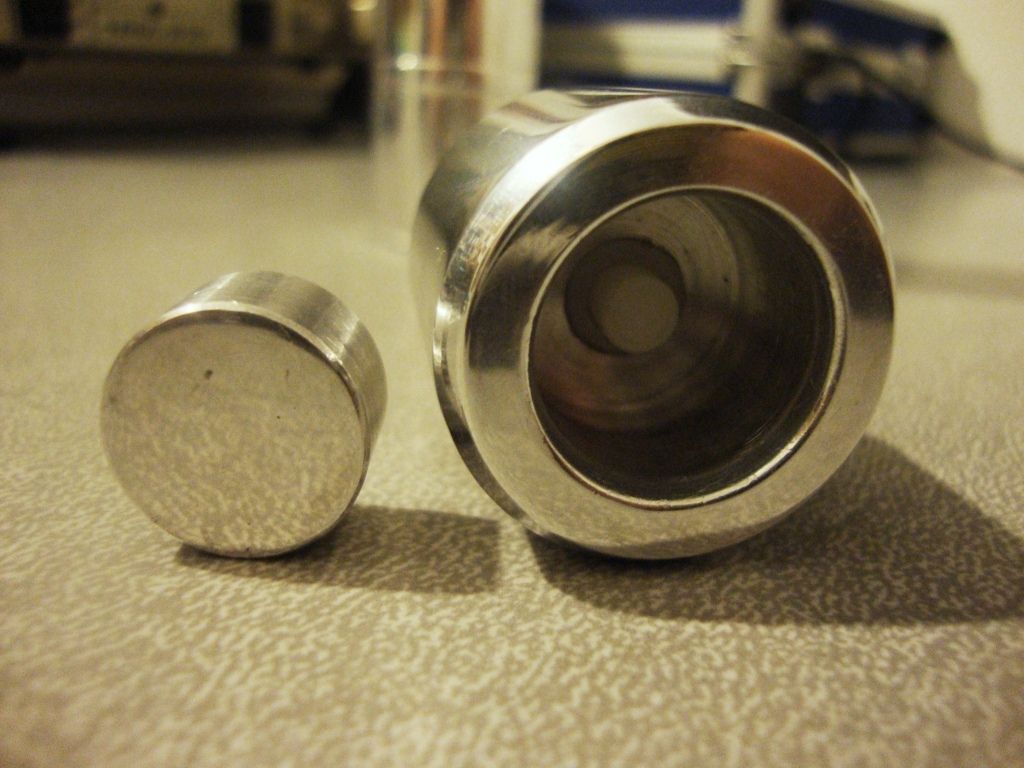 Ready to go!!: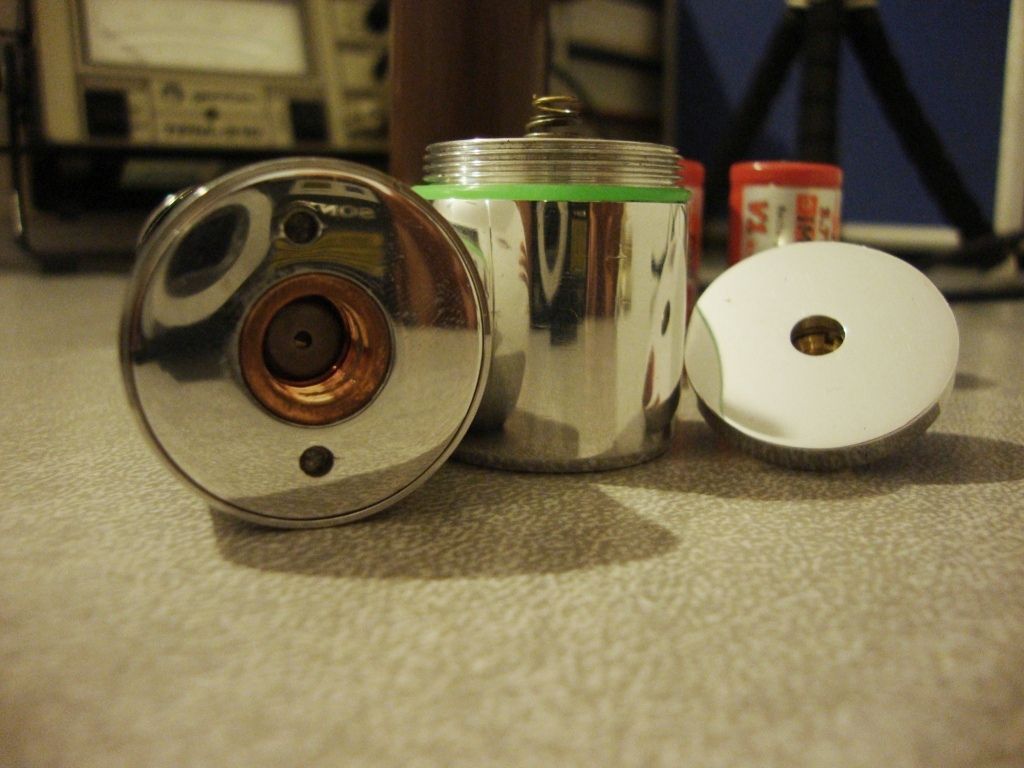 Sexy face: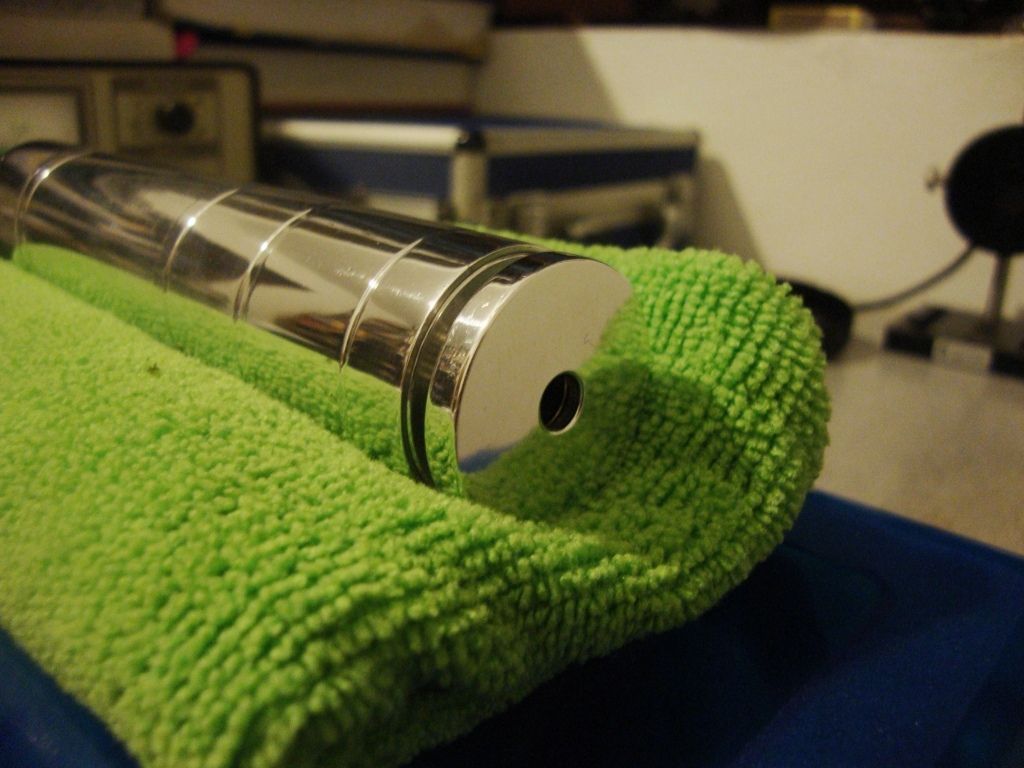 Sexy tail:
LPM: fist 5 seconds peak over 3W!!! :drool:
After 15 seconds is over 2.9W:
LPM measures finish @ 2.9W after 1min and the host realy hot: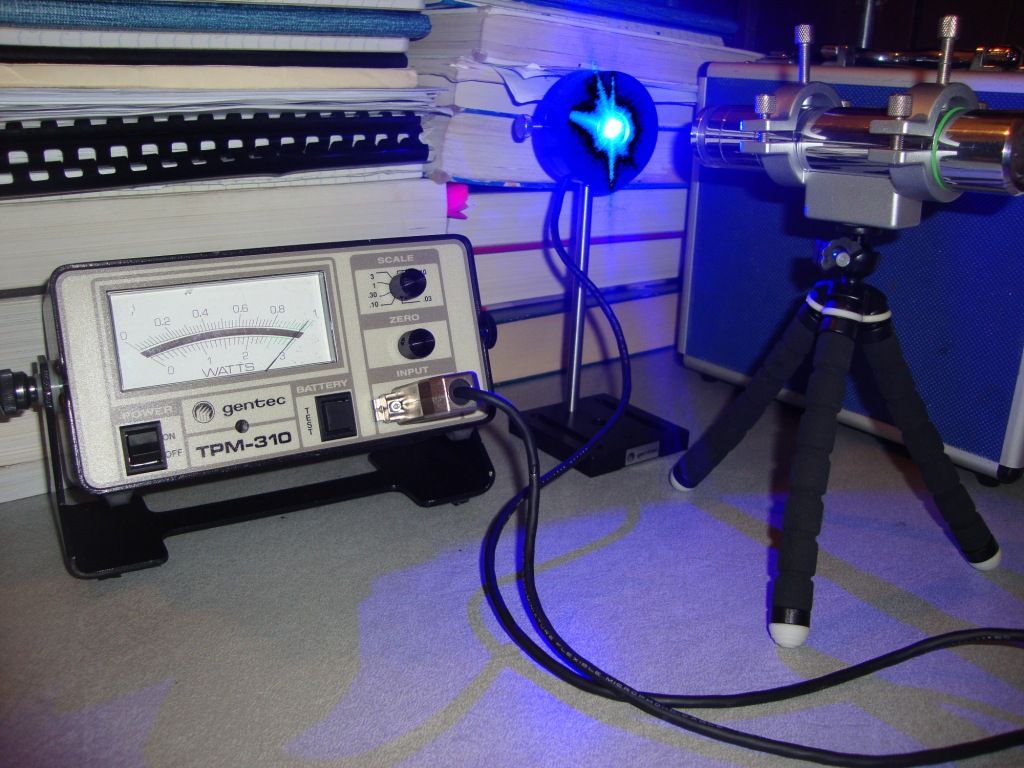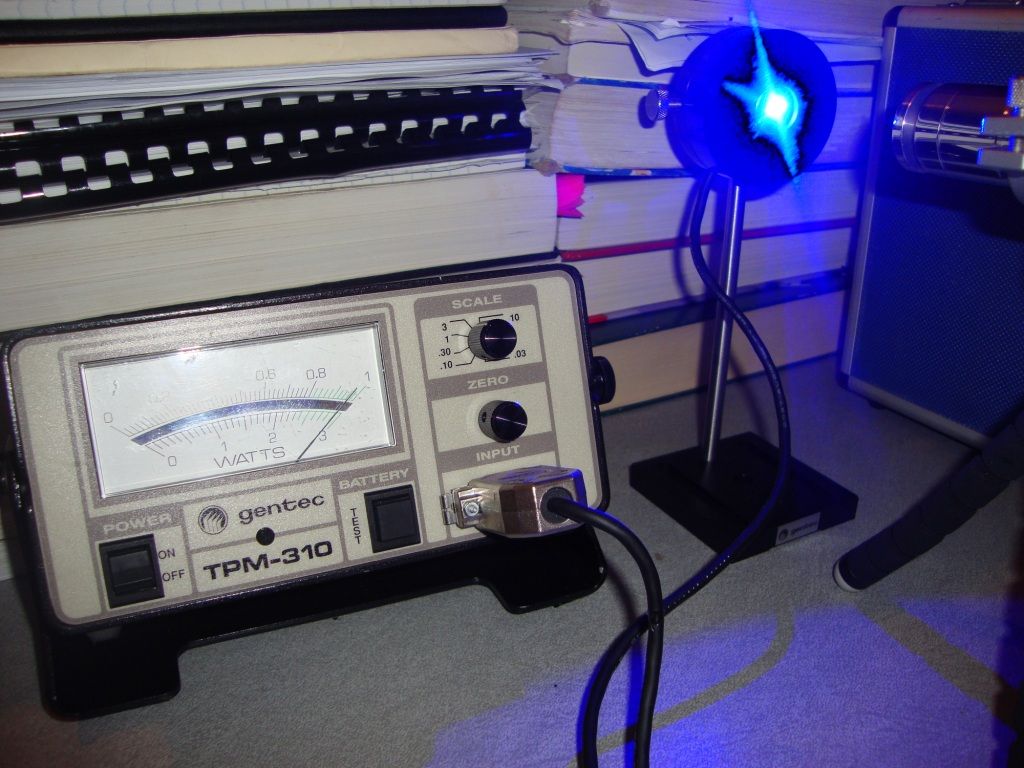 Two beam shots::wave: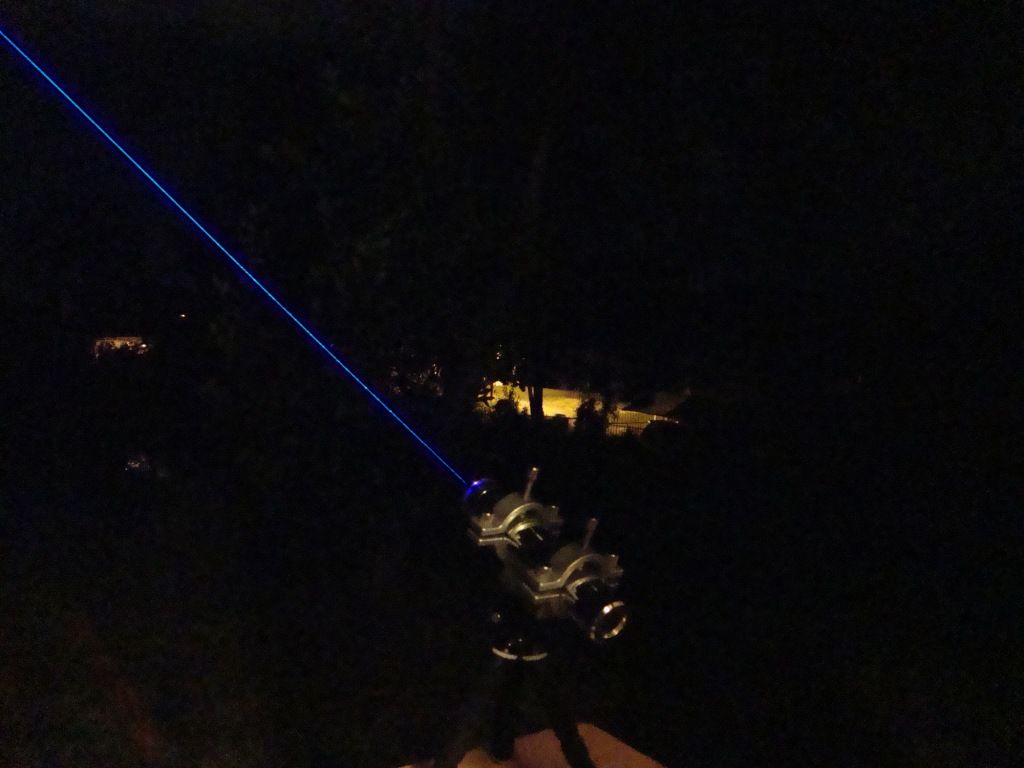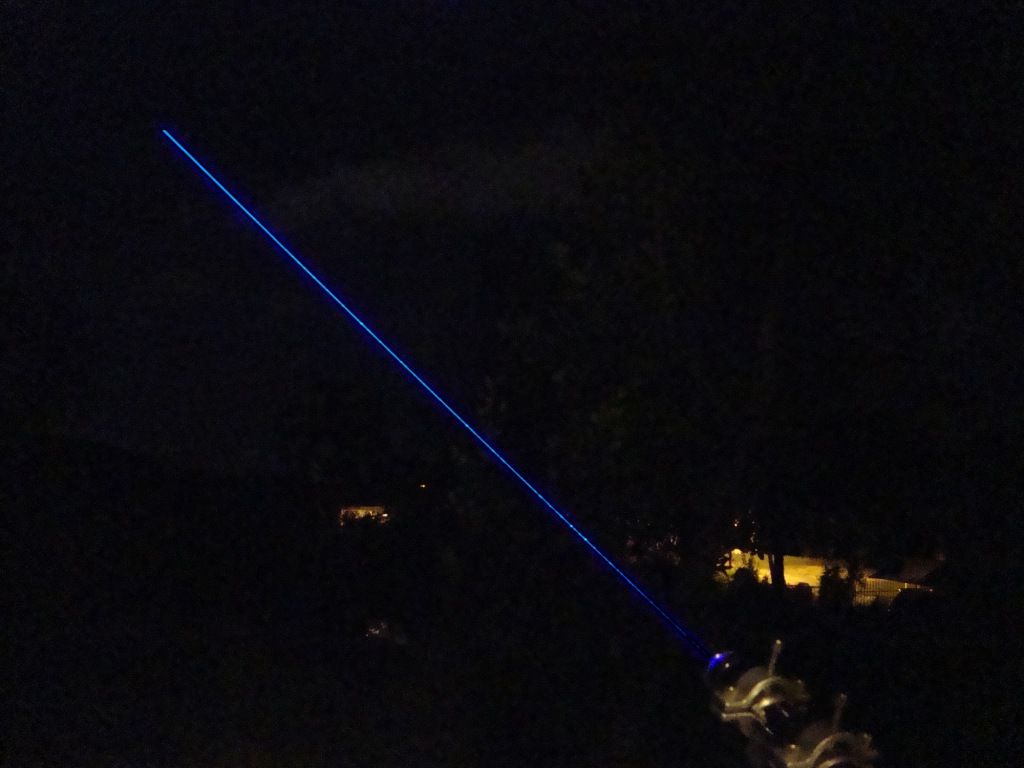 Special :thanks: to "Master" Sinner, lazeerer, DTR and you for watching!!!
Last edited: