I recently seen this ad and thought, that's an awesome Helmet !!  the output is between 500mW and 900mW and being released straight on your head. wow.




It comes with an awesome stylish look, check:





And comes with nice multi-channel laser controller to adjust the burning power on your scalp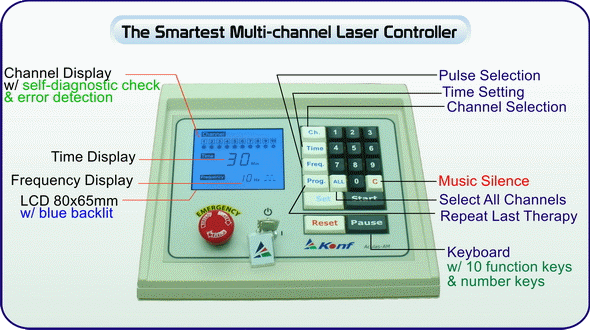 Not to forget the beautifull carrying case, to make the deal complete:






You think i'm joking?  hell no !  
This is the laser future for all you bolding laser entusiasts !  
Put some burning power on your head and you are the bomb on this forum.  

More info, check out:
http://www.konftec.com/html/ko_product_hair_loss_home.htm


The price is only USD 3,520 and that includes FREE SHIPPING !
I ordered it, and look at me know.. i'm handsome and the bomb with my new laser hat results !!