Joined

Nov 30, 2012
Messages

696
Points

28
Edit: Added new pics below Post Xmas.
I bought a JayRob Star Trek Phaser kit.
http://laserpointerforums.com/f64/fs-star-trek-phaser-hot-option-individual-parts-46946.html
Also a M140 Diode all ready to go in a Aixiz Mod w/ Leads from DTR.
https://sites.google.com/site/dtrlpf/home/diodes/445-m140-didoes
It was kinda hard to get a good 1.5mm hex wrench. I bought 3 sets before one had a allen wrench that was designed well enough to grab the set screw... Buy an expensive brand name...
The soldering went great. I bought a iron and shrink tubing from Radio Shack. I bought the 15W so it would be hot enough to melt the solder, but not too hot incase I touched something else in the process. I used a Butane, Jet Lighter for the shrink tubing... Perfect.
This is a Xmas gift for my wifes father. He is the guy that has every Star Trek toy ever made and in the packaging. Im sure he will do a backflip when he opens this!
I am behind on wrapping so I only had time to take a few pics. See them below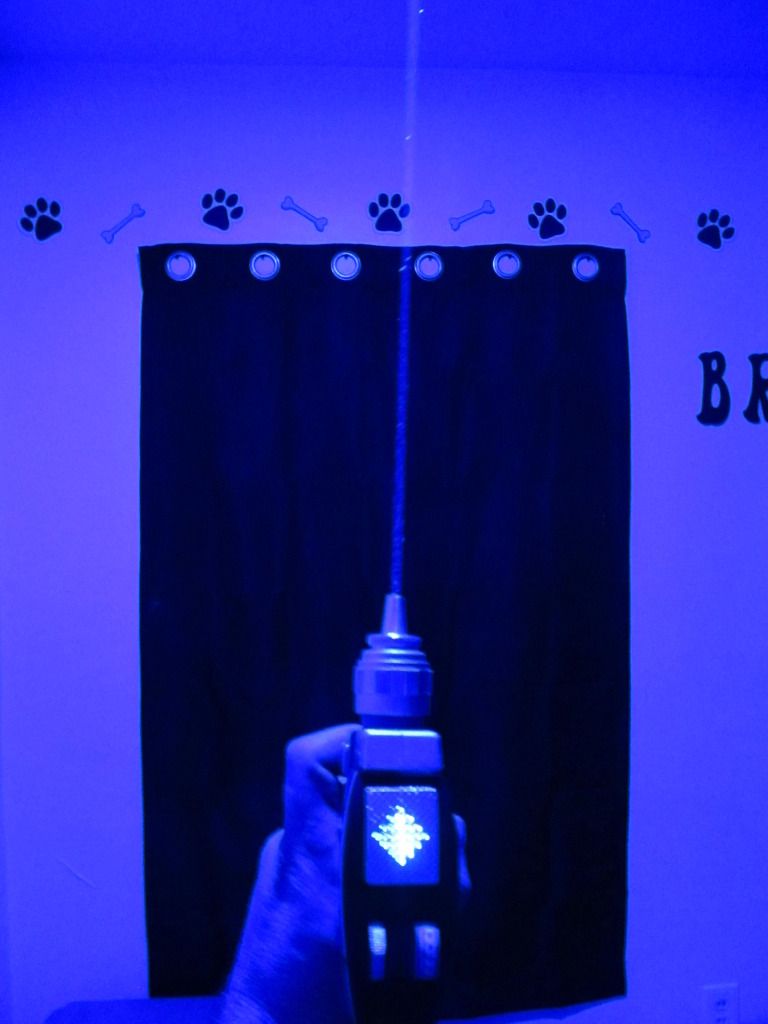 Post Xmas...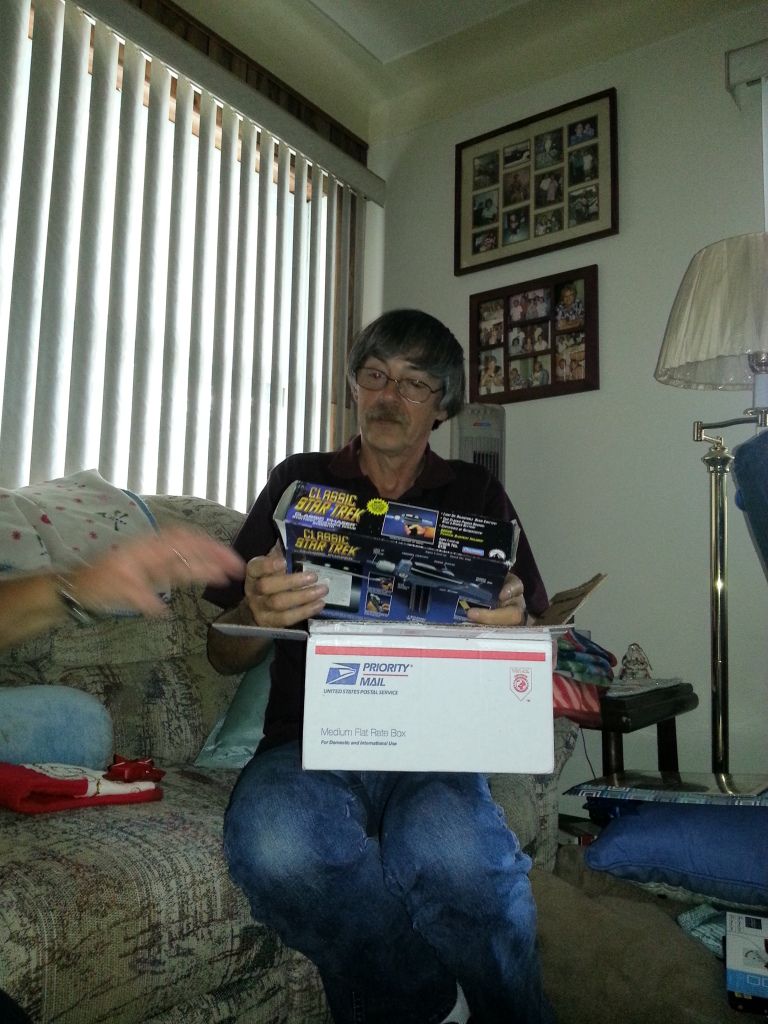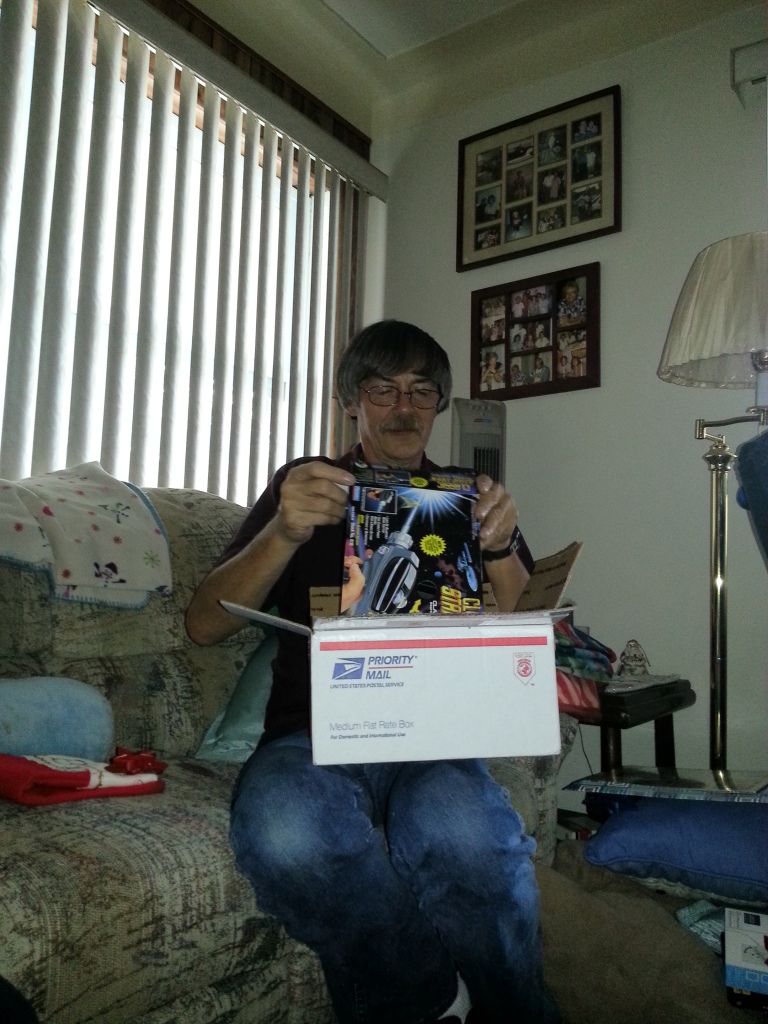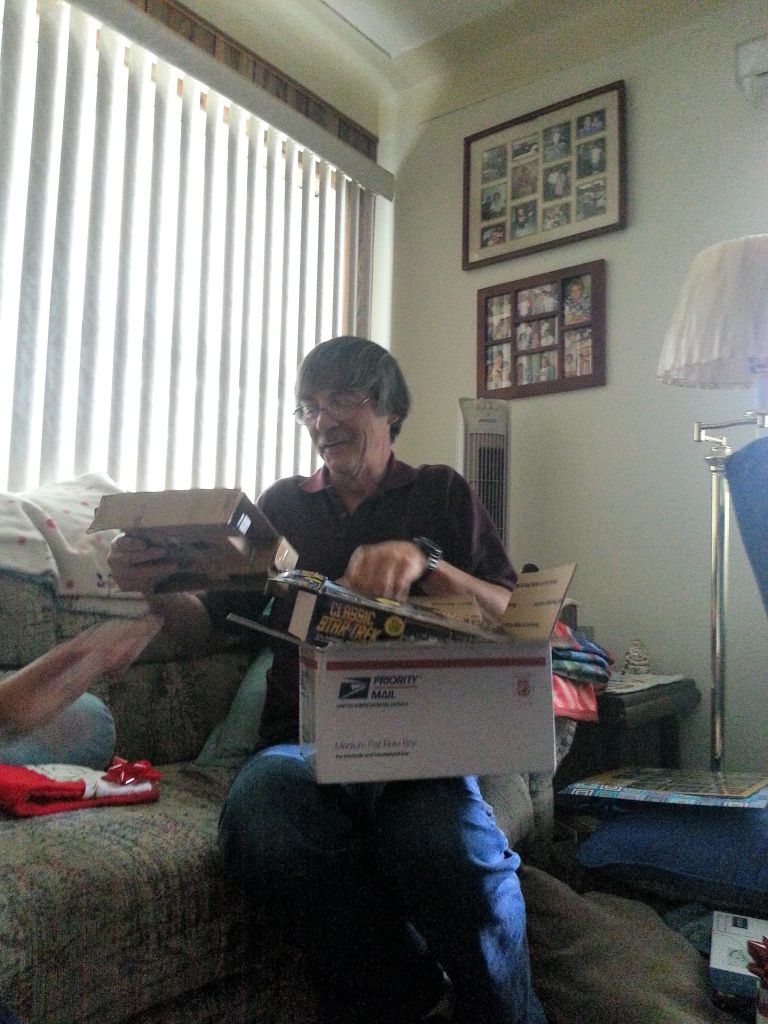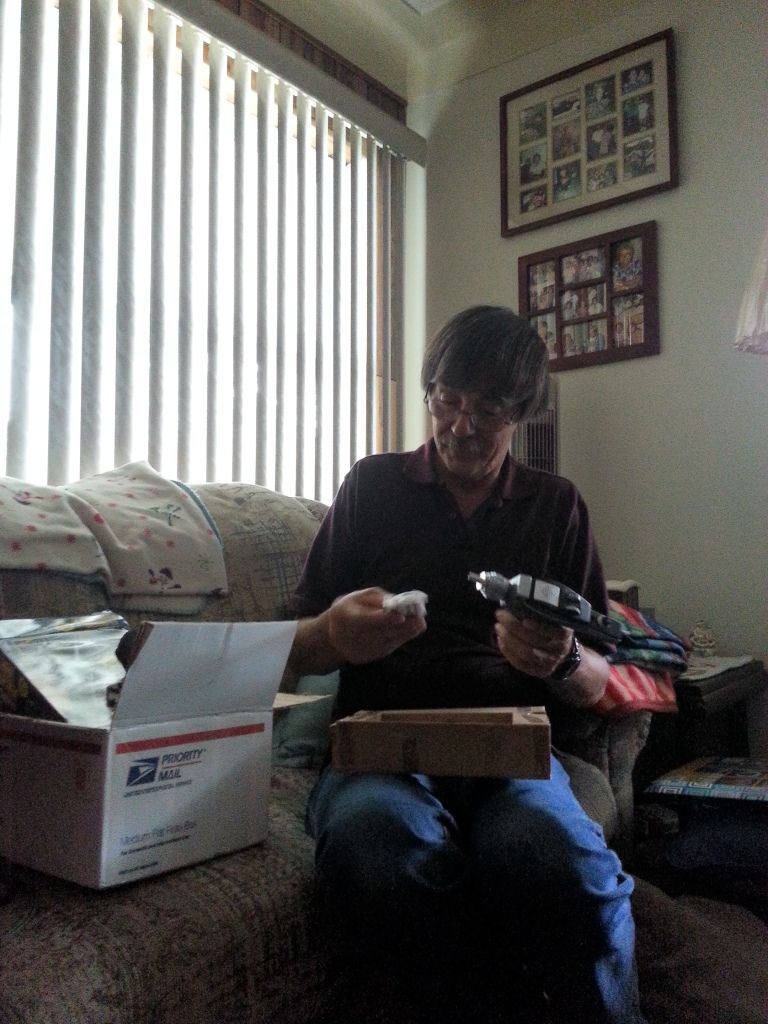 This he emailed me later...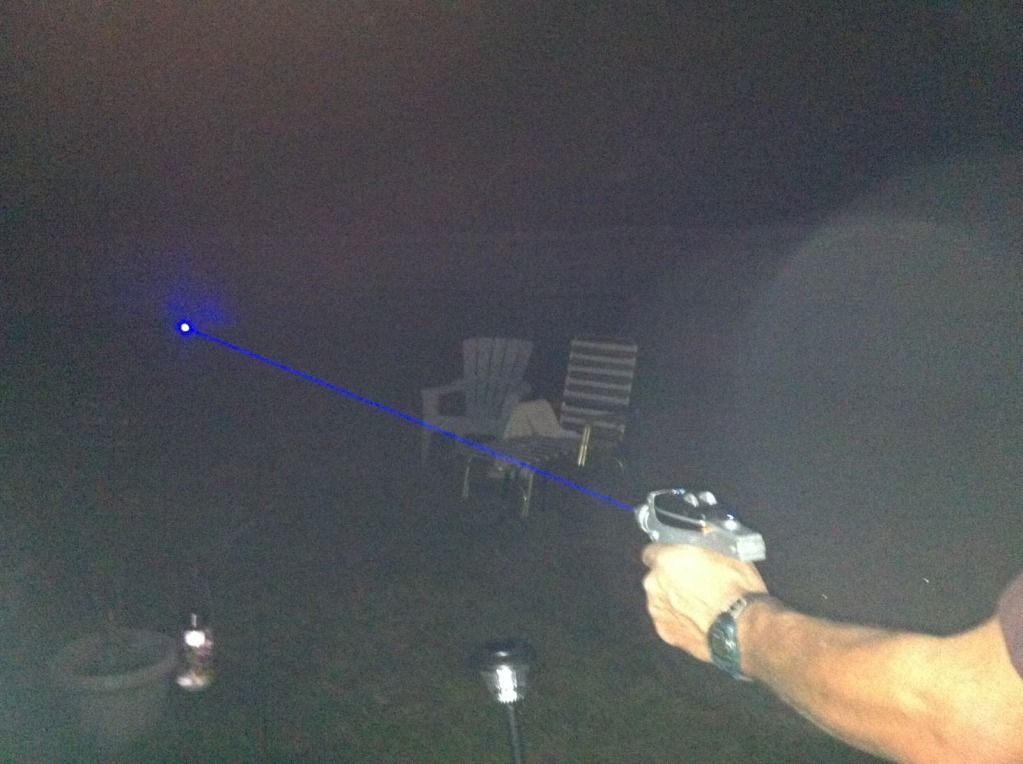 -Shane
Last edited: