Joined

Nov 7, 2008
Messages

5,728
Likes

281
Points

0
Not long ago I heard somewhere on the forum that Jake had acquired a lathe, and as I was in need of a few heatsinks I thought I'd have him crank some out for me. I asked him to make them for the DX sku 46 host ("pocket pal").
I received my heatsinks quickly, and was pleasantly surprised when I opened the package. Inside were three very nicely cut heatsinks. I tested the fit and clearances, and they all fit perfectly. I ended up not using the sku 46 host, since I found some nice looking hosts at home depot for next to nothing. They have the same interior dimensions as the sku 46, so heatsinks are interchangeable.
After completing the builds I can say that the assembly went flawlessly. The fit and finish on the heatsinks is great. Truthfully I couldn't be much happier with the whole experience, and Jake's competitive pricing made things even sweeter.
All in all, I'd definitely recommend Jake's services to anyone needing heatsinks made.
here's the goods: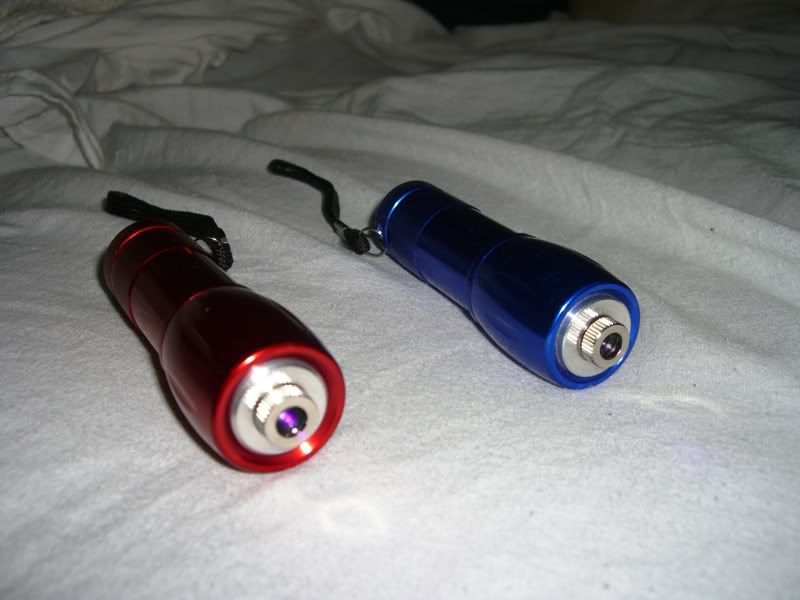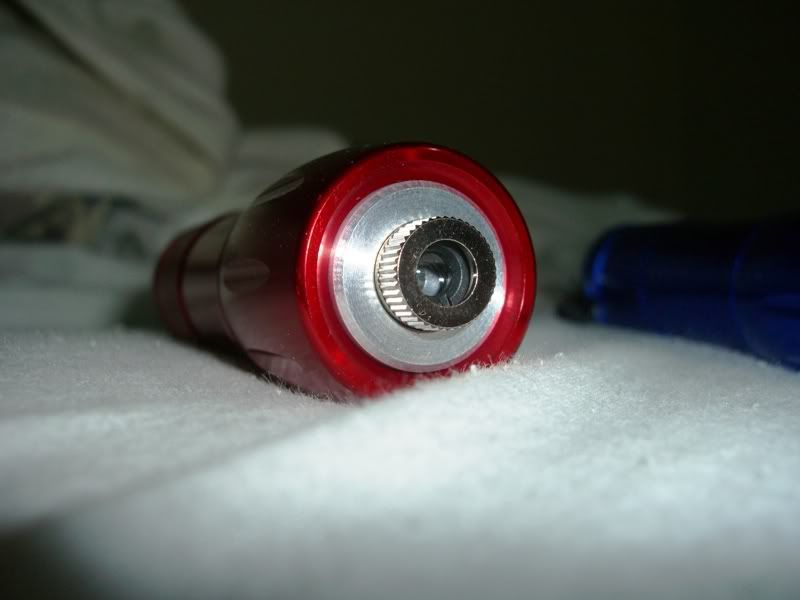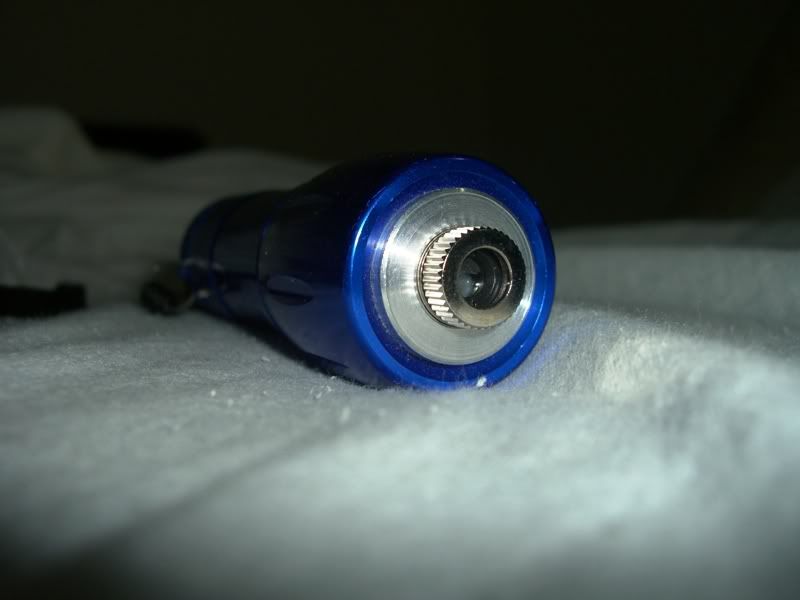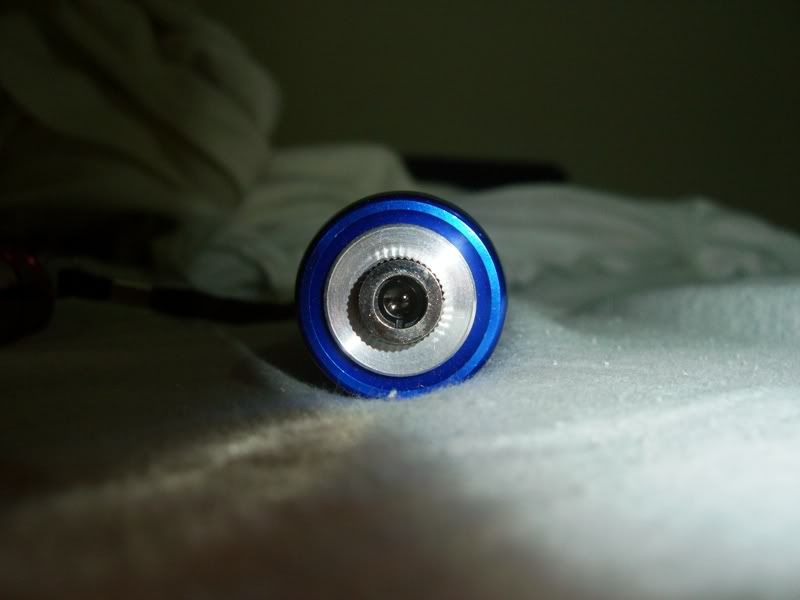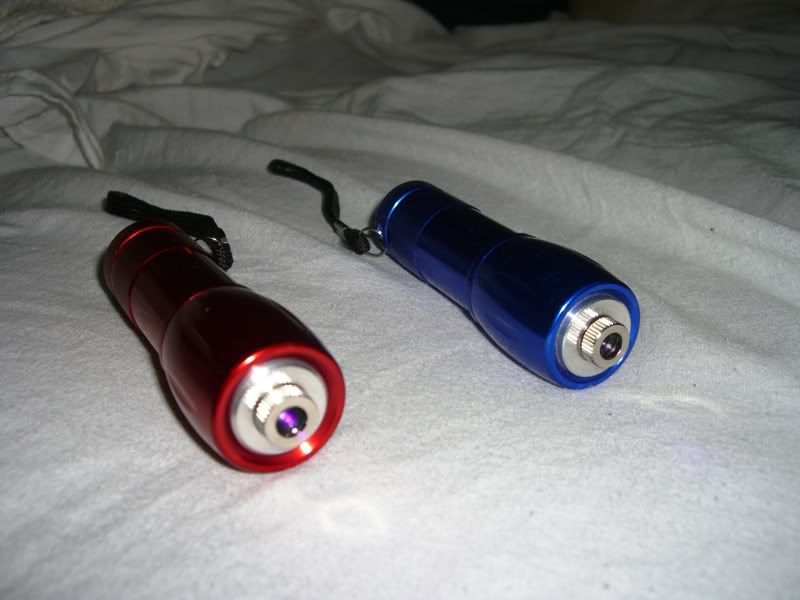 As you can see, the heatsinks look great!
Last edited: