Joined

Dec 7, 2013
Messages

3
Likes

1
Points

0
Guys

I just found this forum today. Signed up for advice, but then I saw this:
Look at these retards posing as Jedi's...
I hope they blind themselves.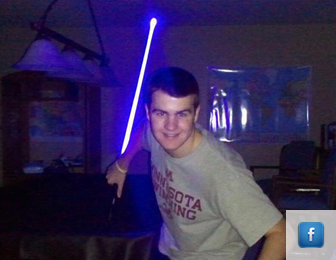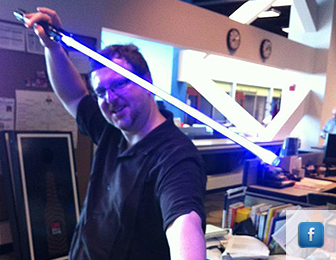 Still not expensive enough for those idiots.
I
see a lot of hate regarding Wicked Lasers Company here. Fair Enough, I guess they suck. But as a customer with one Laser from WL do I qualify as a "retarded idiot" that deserves to be blinded because I shopped there and may have bought a light saber attachement? I've read a lot of posts here in the last hour and it seems every WL customer is "Stupid", " Idiot", "Retarded", "Brain Dead", etc.

I never heard of WL until my local newspaper ran an review of the "Torch". I went to the Web Site, saw the Lasers, bought one and am quite happy with it. I guess that makes me stupid. I just wanted some advice on my next purchase but I don't want to be treated like a fool.