Joined

Aug 25, 2010
Messages

532
Points

63
Hello.
I have some of those 200 mW green modules: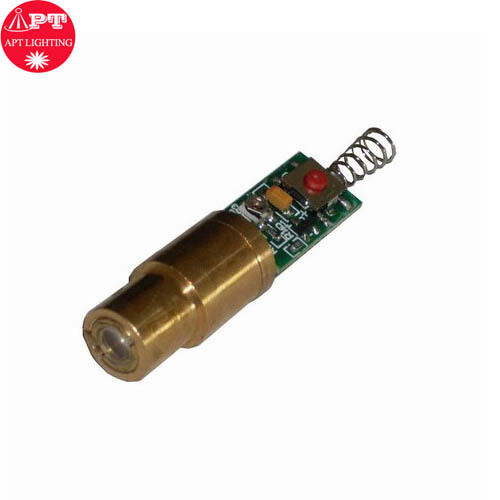 and in one of them I was forced to replace the lens.
Before to replace it, I put the laser at exactly 8.45 meters from a white wall (the max distance available in my apartment). With Laserglow 532 nm goggles on I have measured with caliper a dot of 16mm.
Then I have replaced the lens, and while trying to refocus the module again, I have seen that I can reach a smallest dot at the same distance.
So now I'm in doubt how to procede to obtain again the best divergence available: I must reach the same spot size of the last measurement, or I must found the smallest dot available at a 8.45 meters from the aperture?
With this program:
http://www.buildlog.net/cnc_laser/laser_calcs.htm
I have calculated 1.775 mRad with the original lens config, but I don't know what is the exact distance from aperture to the wall to obtain the best result available.
Any help very appreciated, thanks!
Last edited: