Well first off and probably the most important thing: THE BRUINS ARE UP 3-0 ON THE PENS!!!!!! DONT POKE THE BEAR!!!!!
Anyways now on to things you all will appreciate
This has been a great week for me thus far. Ive placed many long awaited orders and helped out a bunch of people.
First the orders:
Fasttech
- 4x 10440 batteries
2x AA dummy cells
2x AAA dummy cells
Convoy C8 XML T6 @ 2.8A ~700 lumen
Mohgasm
- 378mA driver
DTR
- 300mW 650nm diode
2x projector kits
Survival Laser
- 2x C6 pills
Fleabay
- 4x 14500 batteries
LPF
- WL E2 532nm
And a few other things i cant remember
Anyways the 650nm diode arrived yesterday and i built that bad boy (review/build thread to come soon). Here is a sneak peak at her though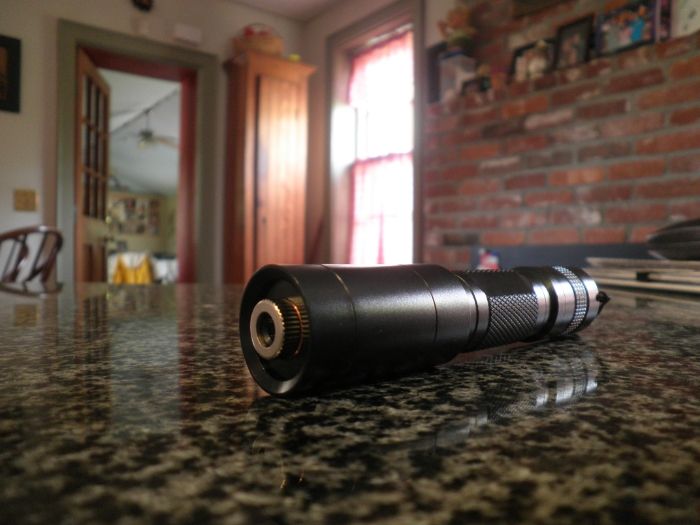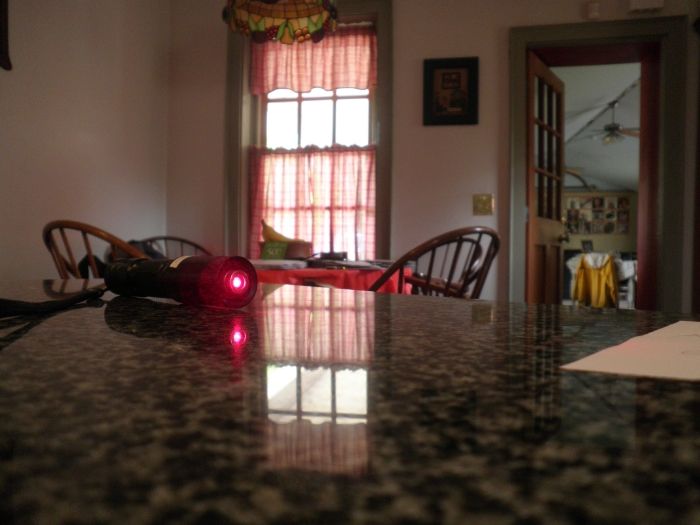 So as you can see im waiting on a
few
packaged but when i get them it'll be xmas in june/july
I want to thank Jordan for getting me the diode so quickly and i will be ordering many more in the near future
To top it off i will be buying a Crelant G6VS or 7G6CS in the next few days, darn flashlight bug is going to get me. Plan on grabbing a Sky Ray Kung in the near future as well. Those who dont know the Sky Ray Kung, its basically the Sky Ray King that we all know but now with 4x XML T6 emitters and advertised 6500 lumen
Keep an eye out for reviews of everything as they come in, along with my 650nm build, 1.5W 445nm review and lazerer 100mW 532nm review. ive been super busy for the past few months so now is the time i will catch up on all my reviews :beer:
Glad i could help you out Smeerworst :beer:
MY PACKAGES NEED TO HURRY
Oh and did i mention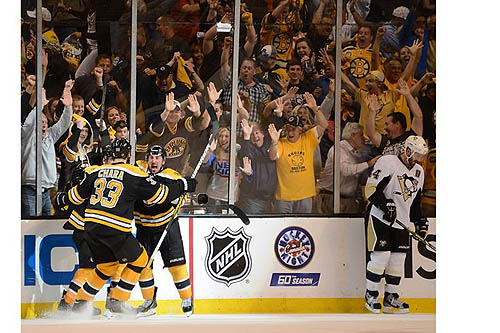 Last edited: