For those of you who celebrate Mid-Autumn, here's a new take on how to light your lanterns!
First experiment with dx 30mW green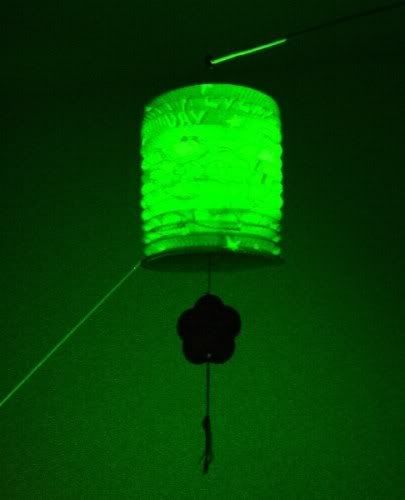 Nice eerie glow
Aha not overexposed.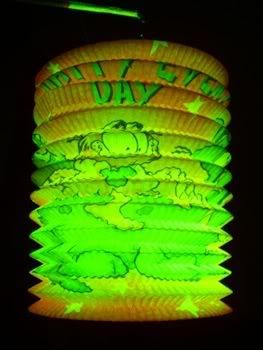 My red wants in on the fun but looks pinkish!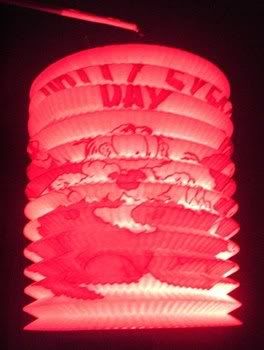 Red like it should be.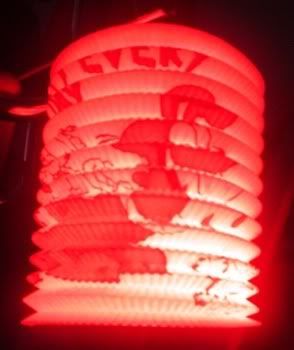 Red + green = yellow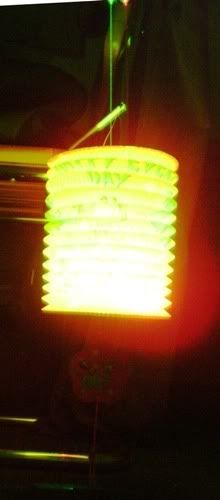 More yellow but my green is just too bright.
Happy Mid-Autumn Festival! Enjoy the mooncakes but don't go pointing your lasers at the moon!!!