I busted out the fog machine tonight to play with the argon a bit more. I took a few cool pictures, but I'm really disappointed that my camera sucks so bad. They were great shots but turned out a bit fuzzy.... anyway... here they are!!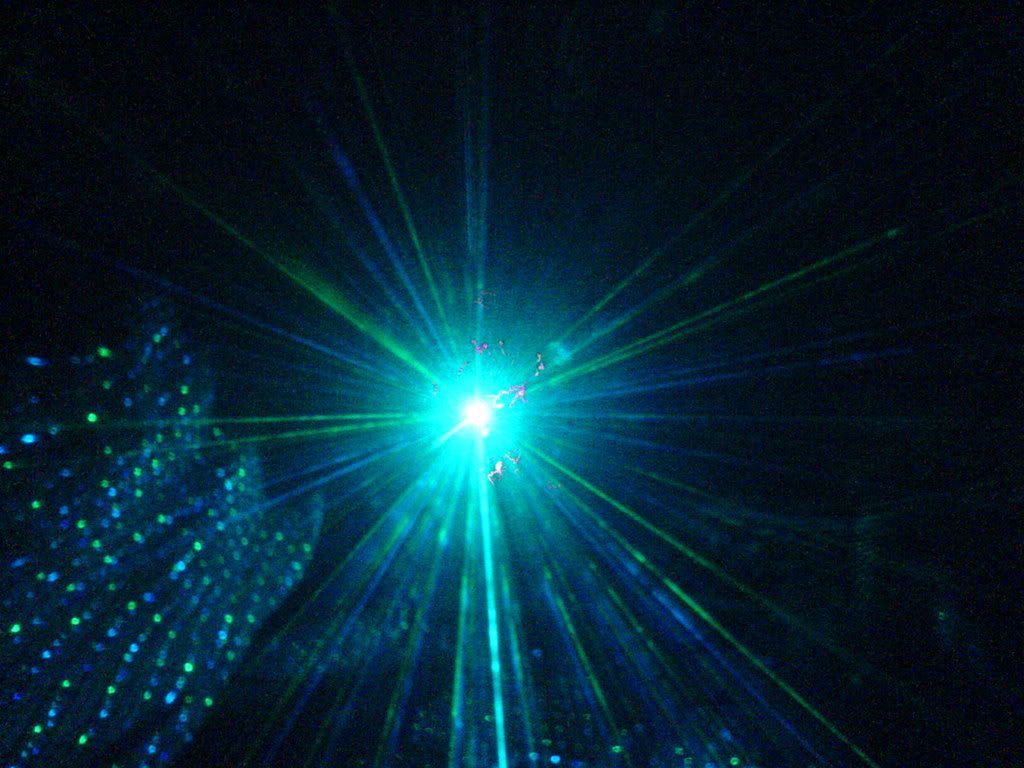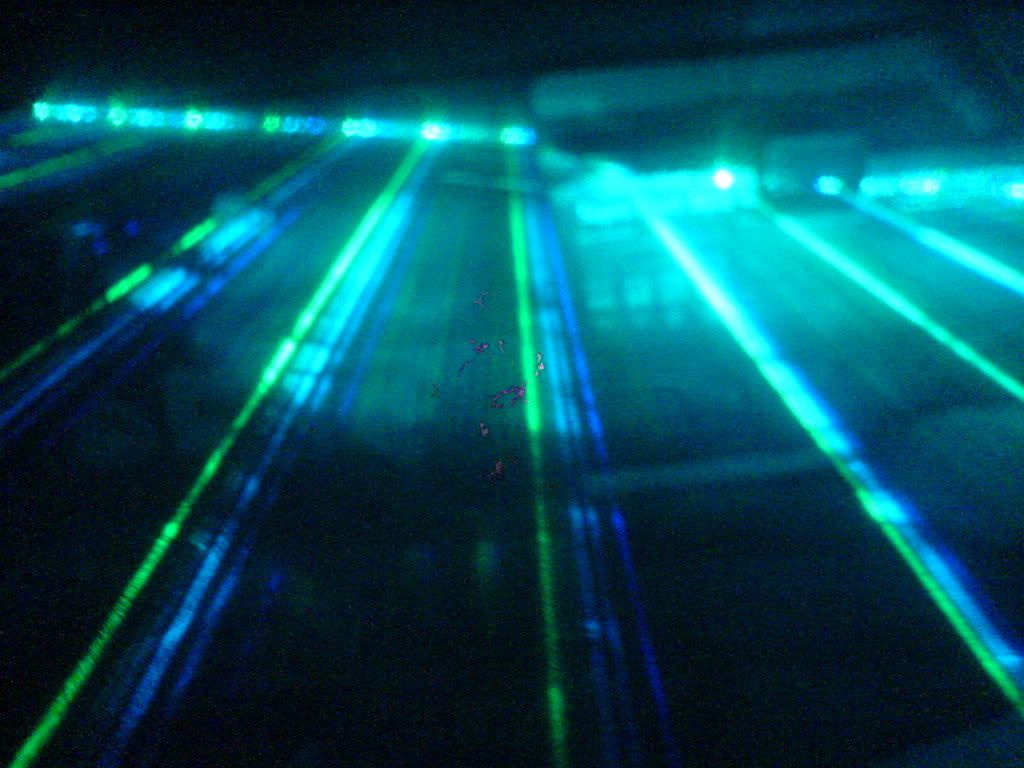 These were all taken with the tube at about 8A, except for the last picture which I cranked to 10A for a split second to get the shot.  
Thats all for now... Let me know what ya think! More to come with a good camera!!  
Oh, and ignore the various laser parts and boxes all over the floor  ;D In the last picture, it's actually shining right on Igor's 6x blu-ray burner box... hahaha...