Joined

Jan 17, 2014
Messages

554
Points

28
Hi guys,
this thread is about my latest build, a green classic star trek phaser . I realize that Jayrob is the master at this , and while I am still saving cash to buy one of his masterpieces, I thought I would jury-rig a phaser to tide me over. I won't go into great detail on this as it has been done on here numerous times. Anyone wanting detailed info on this , should look no further than Jayrobs thread.
http://laserpointerforums.com/f51/tutorial-star-trek-phaser-mod-green-46761.html
I contacted Jayrob for information on this and he was very helpful. I wanted to buy the custom heatsink that you see on his thread but could not wait. I bought this module
532nm 120mW Green Laser Module Green Laser DOT Module 3 0V 3 7V Spcial Offer | eBay
. Without the heatsink it would be incredibly hard to center up the beam. As you know, I work in building supplies and hardware. I purchased a roll of thin aluminum tape that is used for sealing duct pipes. Using Jayrobs tutorial as a guideline , I cut the tape to the desired width and wrapped the module to the correct size. It work perfect and being aluminum , it makes a really good heatsink as well ! I should have taken pictures of this part of the build but I was so excited by the result that I could not wait to put the beast back together again! There is one thing I have to say before we get to the photos. If you build this , don't do what I did and use the stock trigger switch. Jayrob was right and although the switch works great, I really don't know how long it will last. I would recommend doing the switch mod on this when you build. Not a big deal for me, but for others this could be a problem.
Now for some Pictures and beam shots as best as I could get anyway! LOL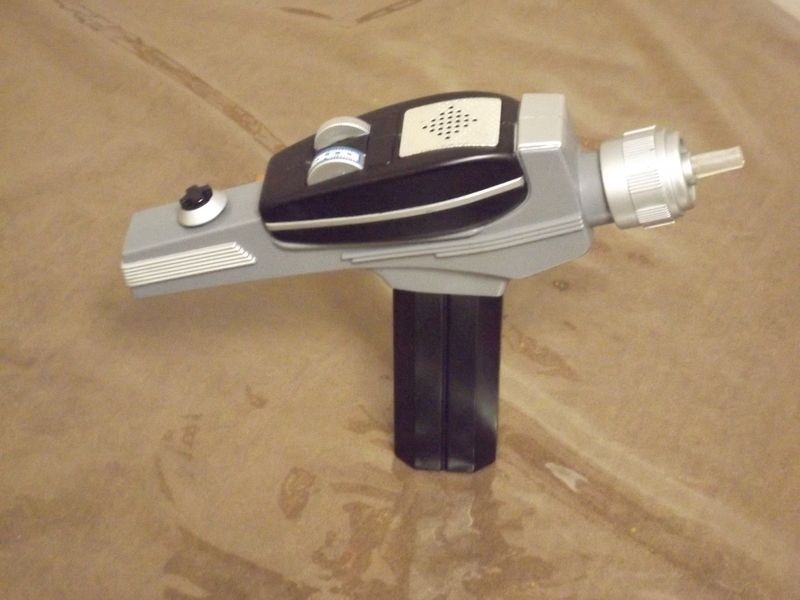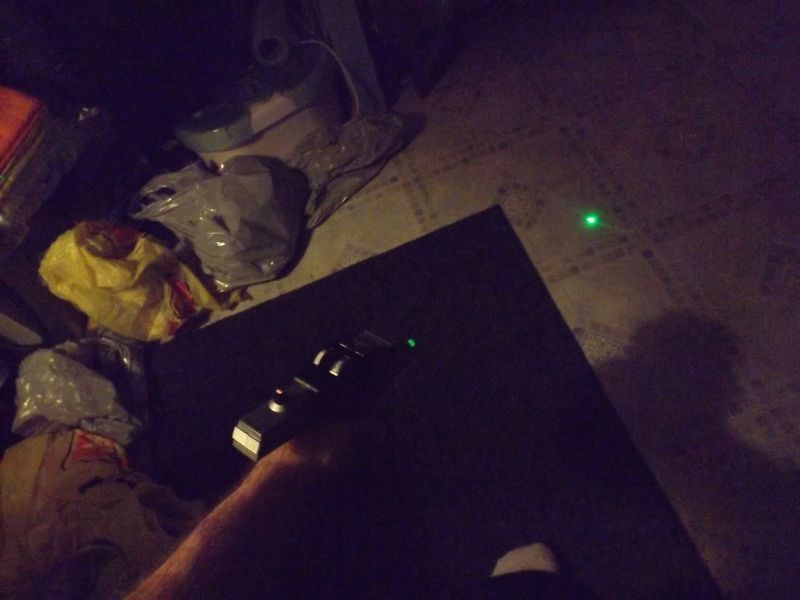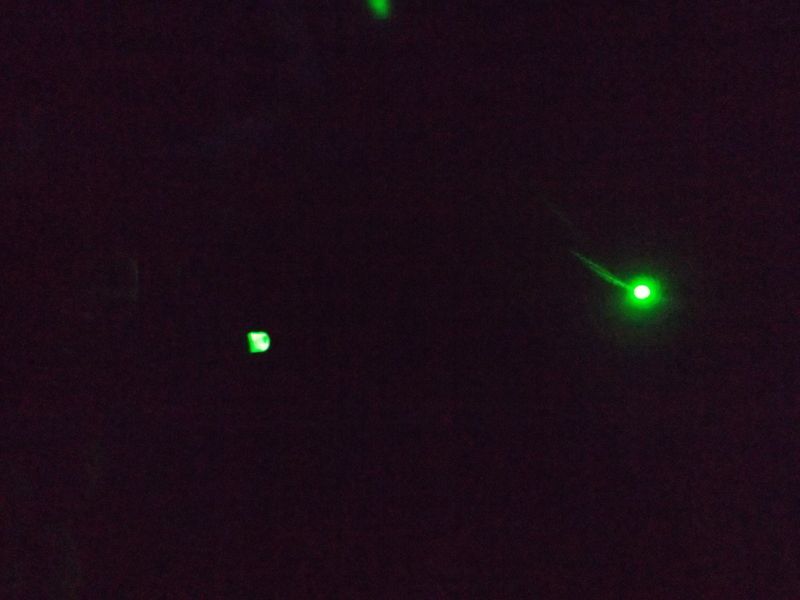 I would like to thank Jayrob again for all his help. Once I have all the funds in place, there will be a Jayrob model phaser in my collection.