Those pics were taken today with my cellphone.
The pictures been resized to 800x600.
-Here we go
- Outside in a daylight.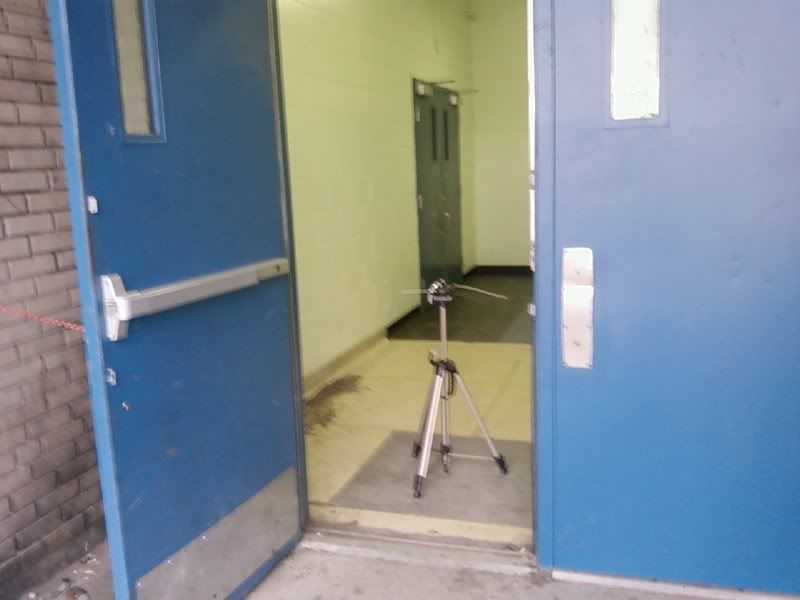 - Laser holder made from Cam holder & Tie Wrap.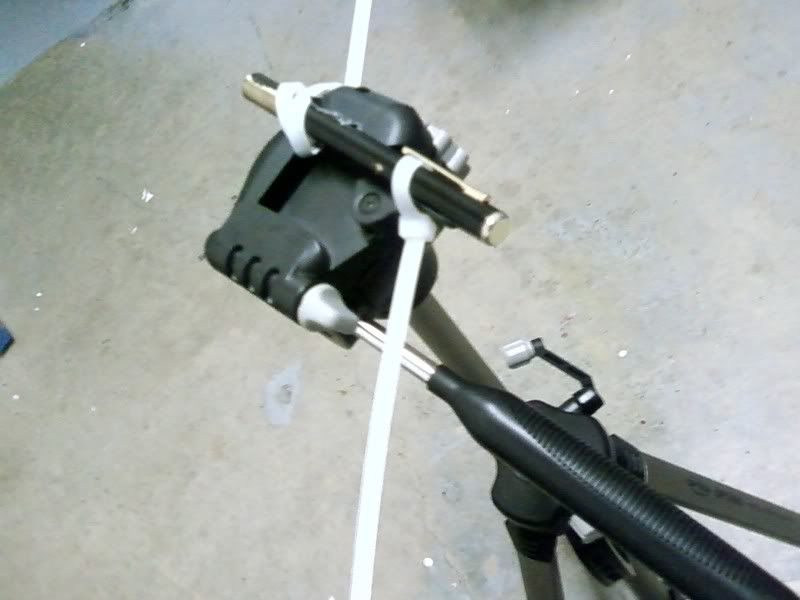 - Close View
- Side View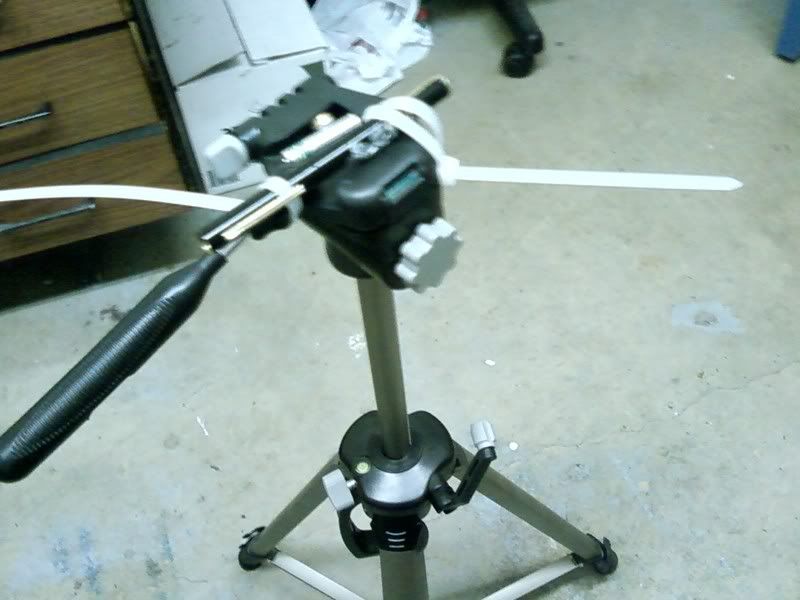 And the best part of all the beam shot, those were took in a public high school.
-Beam one.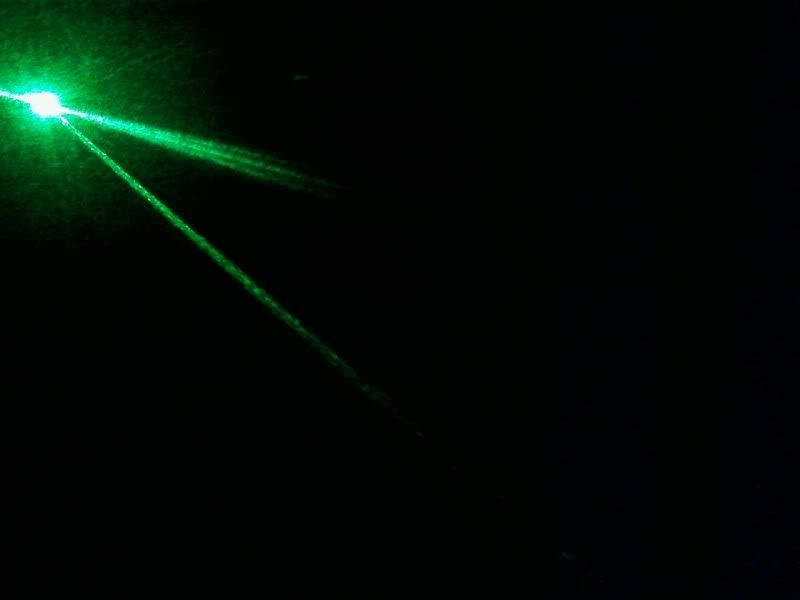 -Tripod View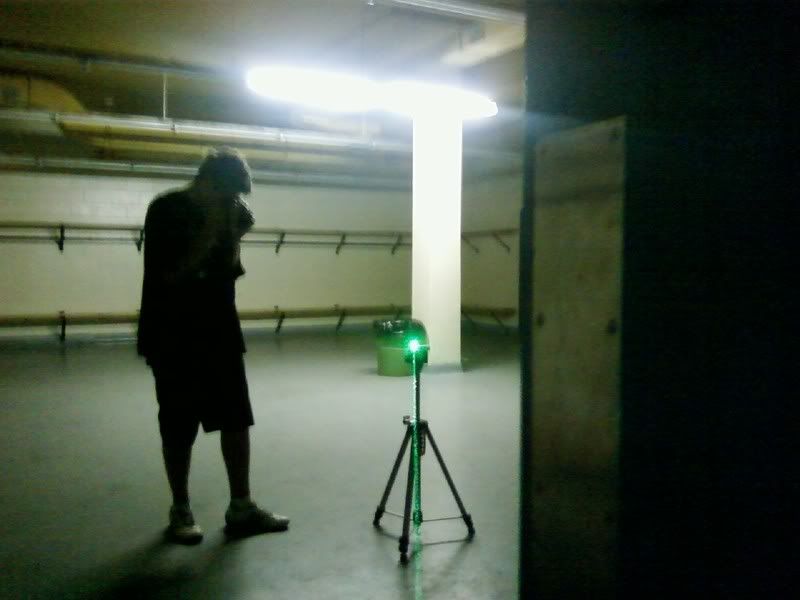 -Not far away.
- Nice Saber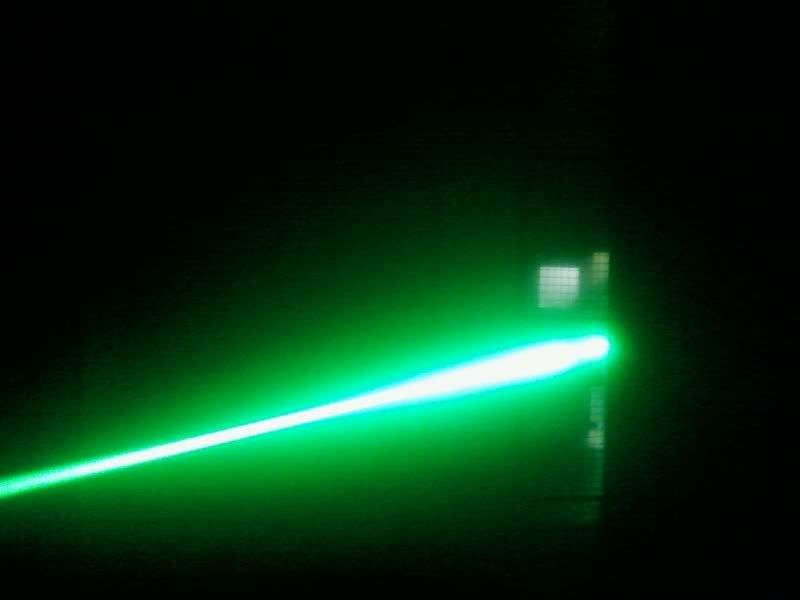 -Beam trough a door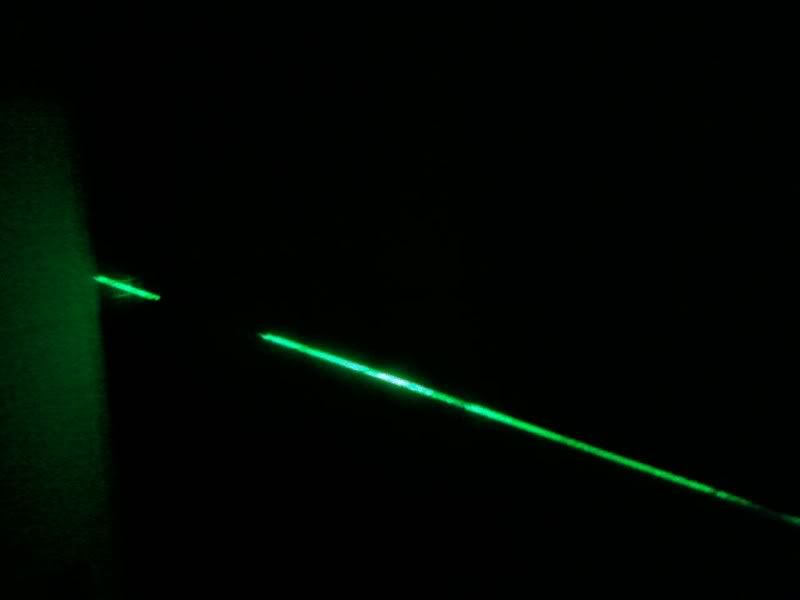 -Hot Shower
- No Fog were used,  only the steam of 15 hot shower running for 20mins.