Joined

Apr 24, 2013
Messages

548
Points

43
I bought a pointer off ebay from a no name company, it came with a 18650 battery and charger. Tried the pointer out and then put the 18650 protected battery in the charger. At this point the battery read 3.1v, checked before it went into the charger.
A few minutes later I get that " I'm burning up" electronics smell :wtf:. Well the battery was too hot to touch and the charger was just a tad cooler. I let it all cool down, not knowing if the battery was about to explode or not, My first time with a 18650 Li-ion or any Li-ion, rechargeable.
Well the battery read 0.00v, oh well R.I.P.
I opened the charger and found this.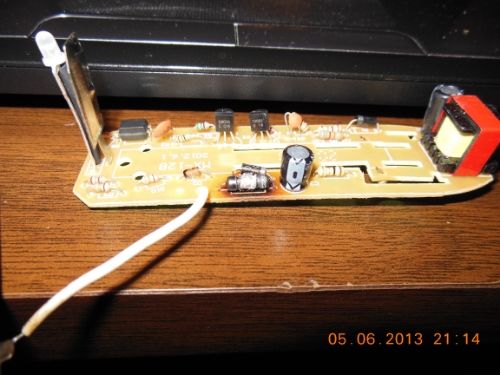 Here is a close up of the offending part.
This is what the charger looks like,Just like every other cheep charger.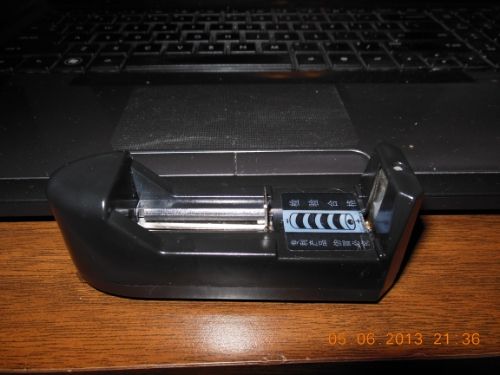 So beware of cheap chargers and always babysit them wile charging and check them with a mutimeter as they are charging, just be careful not to short any thing. I have since received my Nitecore charger i4-v2 and it has not blown up yet. :beer:
Ed
Last edited: