Joined

Dec 4, 2011
Messages

269
Points

0
Wicked Laser Krypton 300mW Smart Switch 2.0. This laser is a solid 310mW 532nm. The laser is in mint condition, less than 20min of total use. (my wife laser) Originally paid for it $300. I will sell it for $250 Free Shipping! I will ship it Priority Mail with Insurance, US shipping only.

SOLD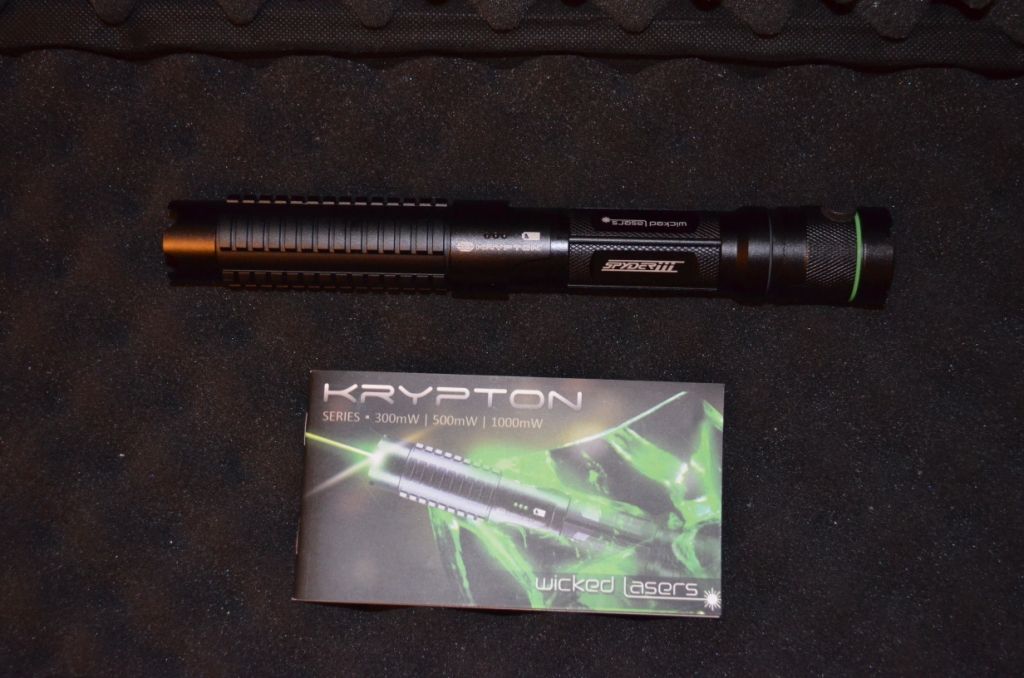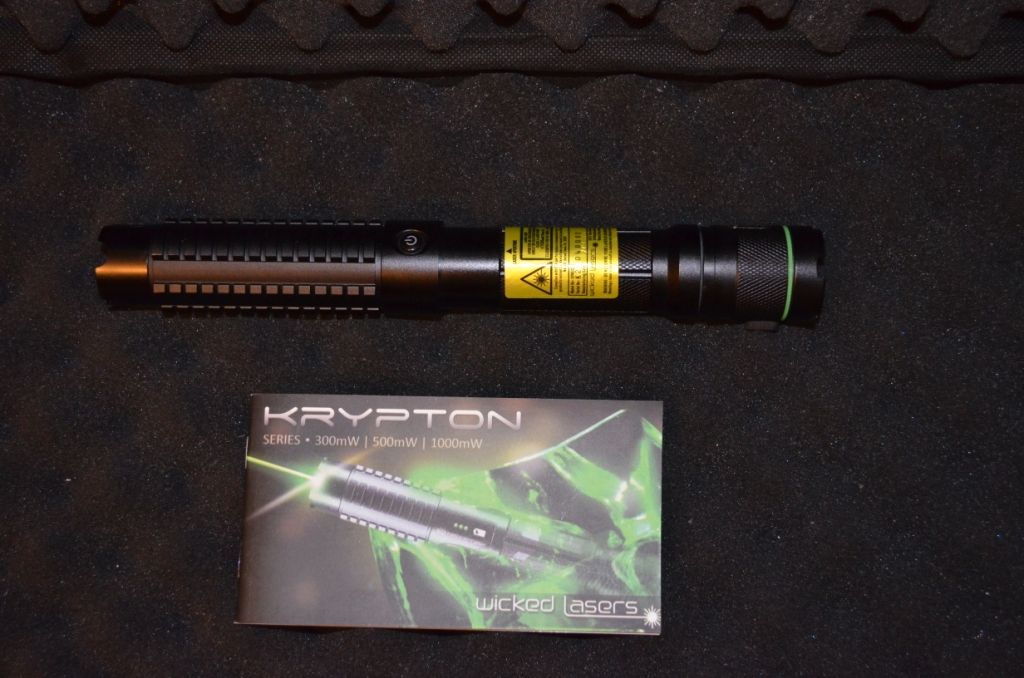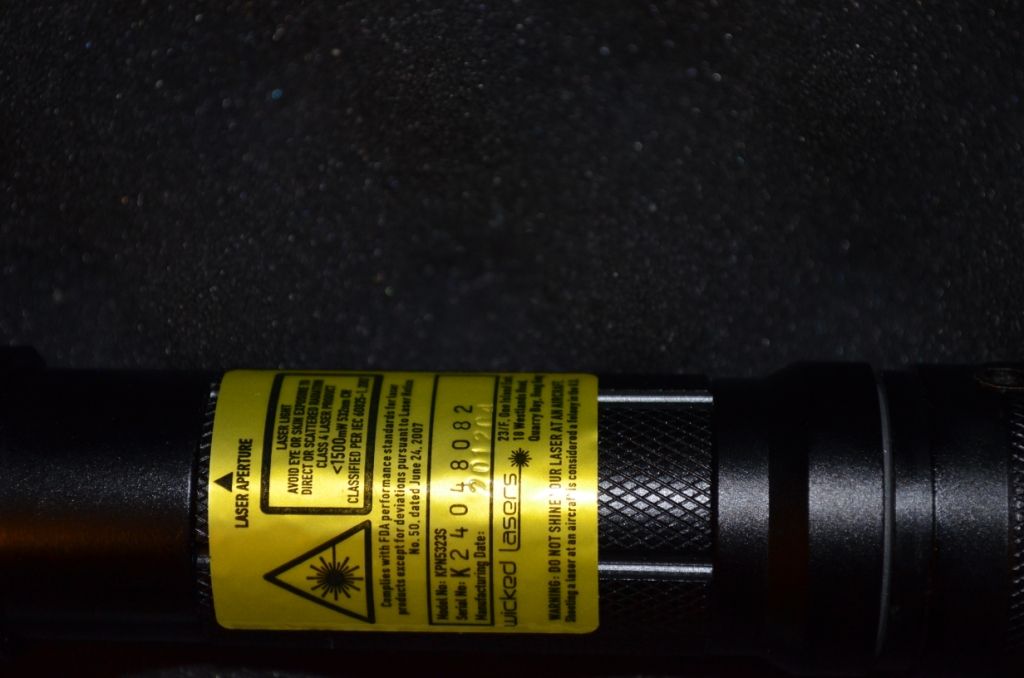 @1W LPM SET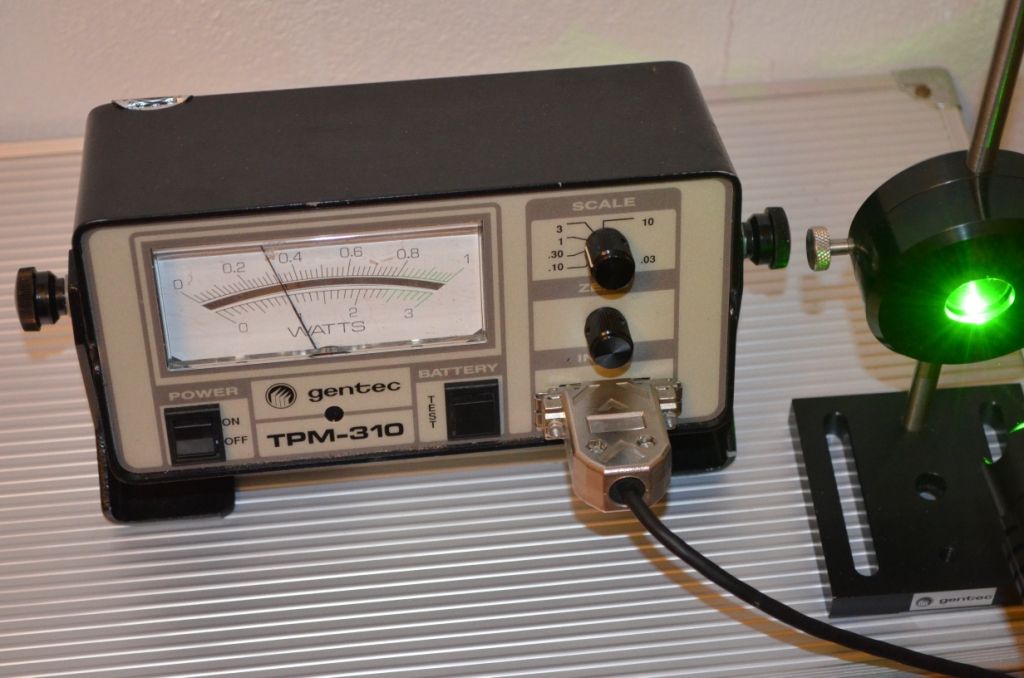 @1W LPM SET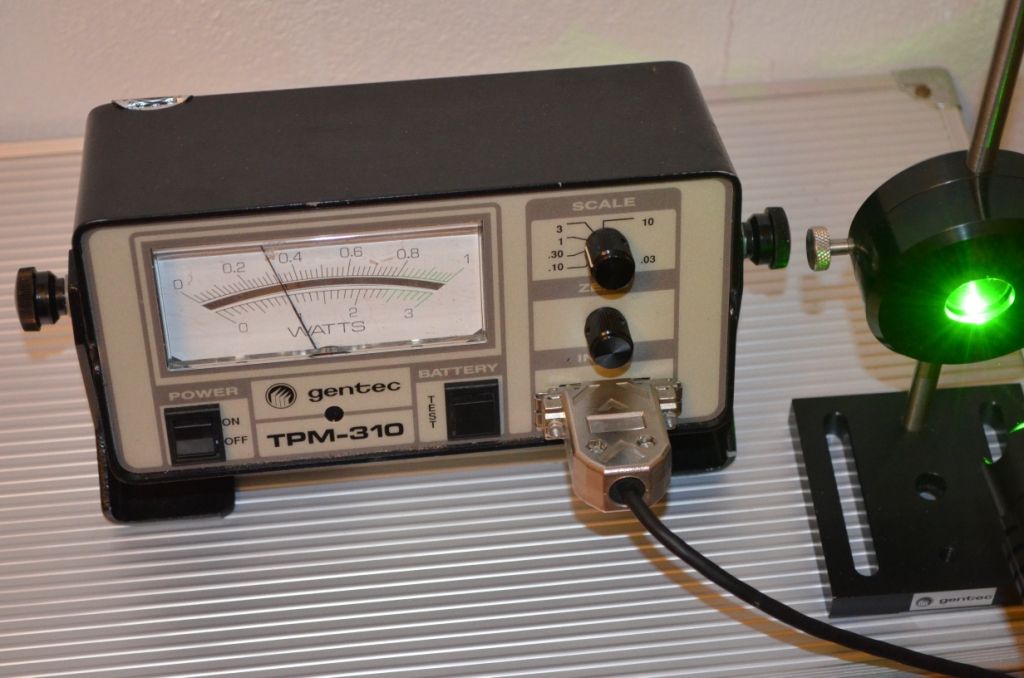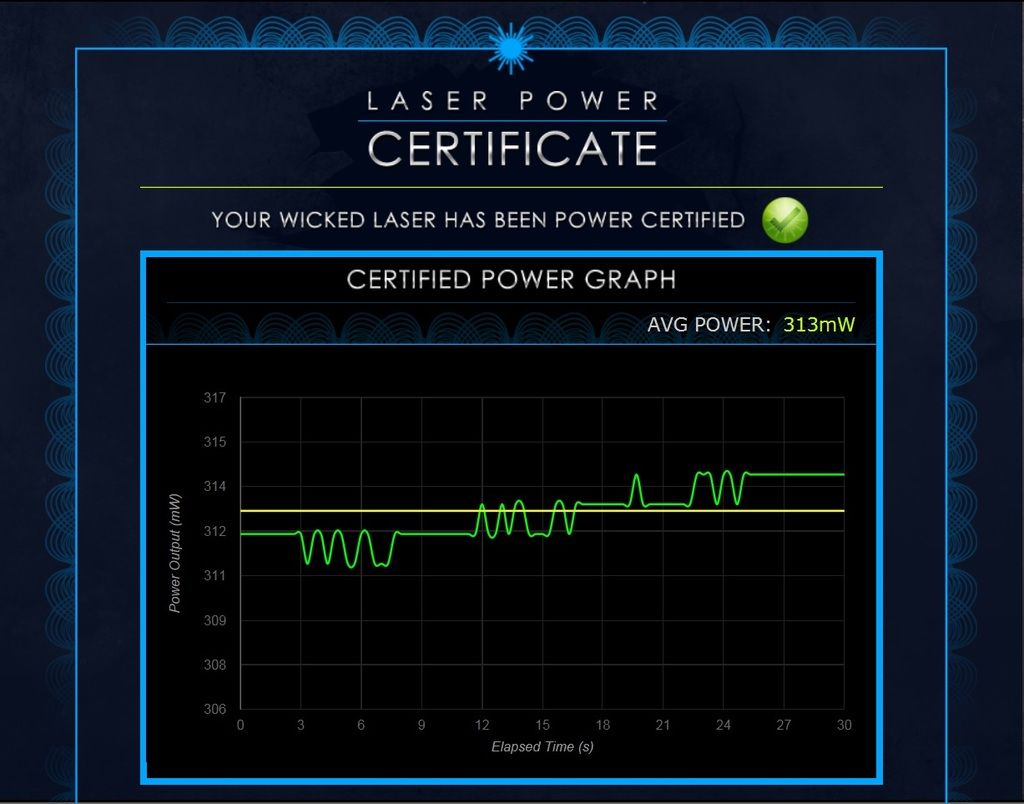 3W 445nm SSW-II "Sinner's Secret Weapon" polished Laser (2x26650/18650) by Sinner, 9mm NDB7875 445nm diode with G-2 lens, X-boost @ 2.1Ah. Solid 3W and excellent duty cycle 3mins and stay over 2.9W. I will sell it for $250 OBO Free Shipping! I will ship it Priority Mail with Insurance, US shipping only. Thanks

Price drop!!! $160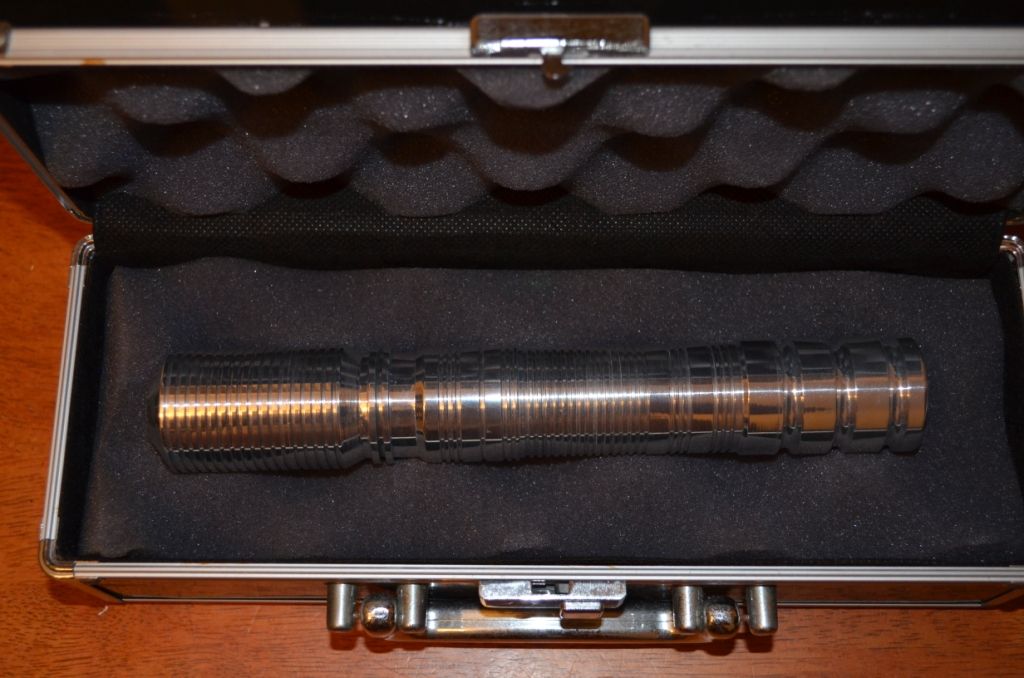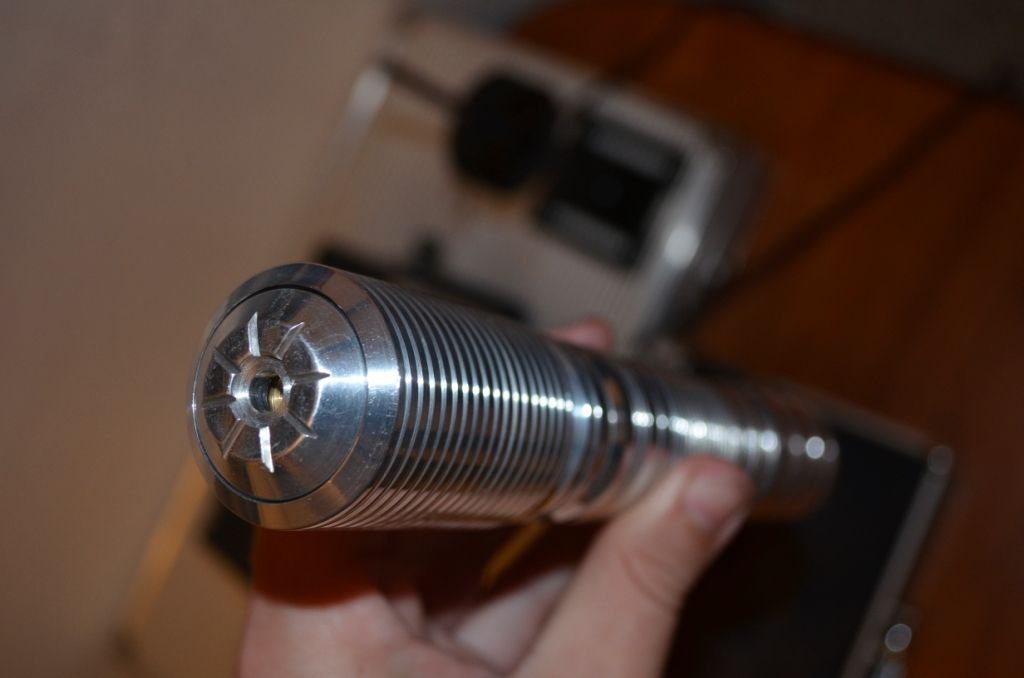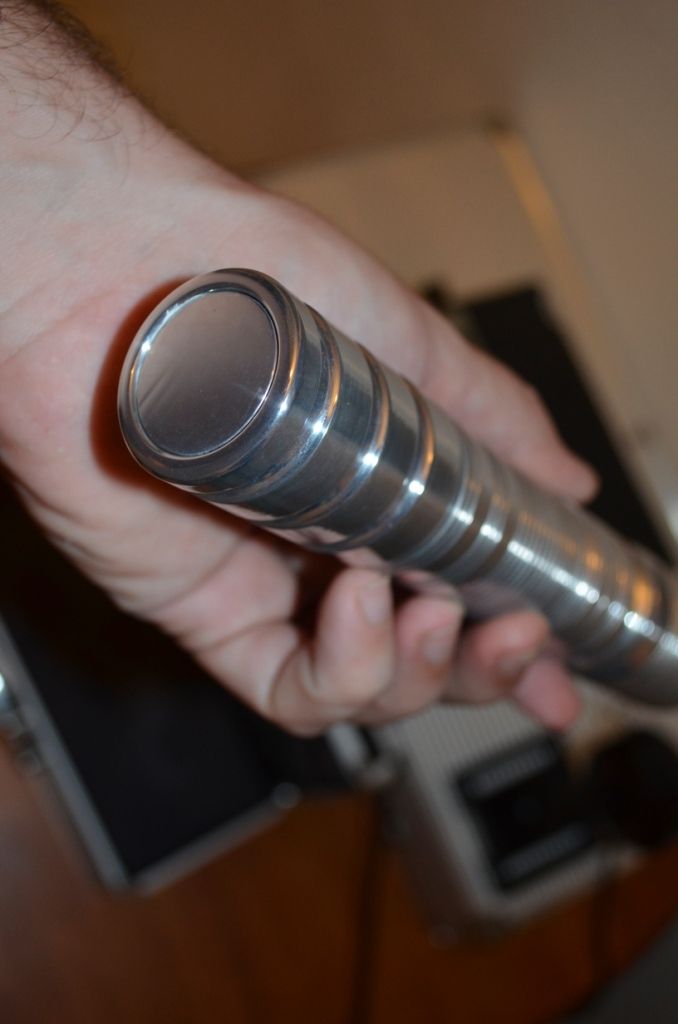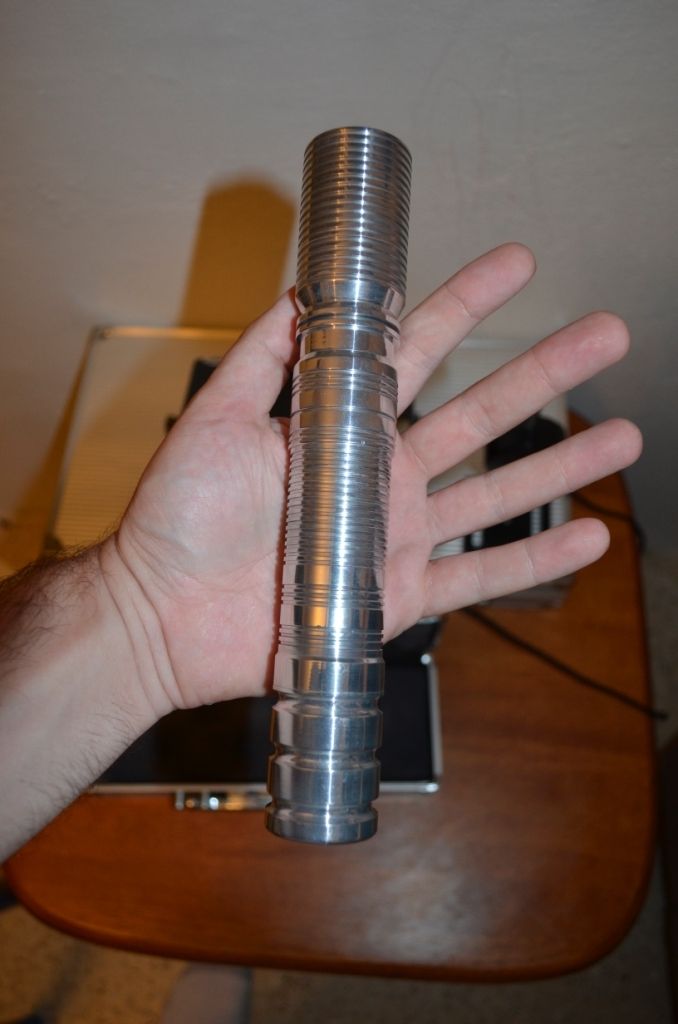 @3W LPM SET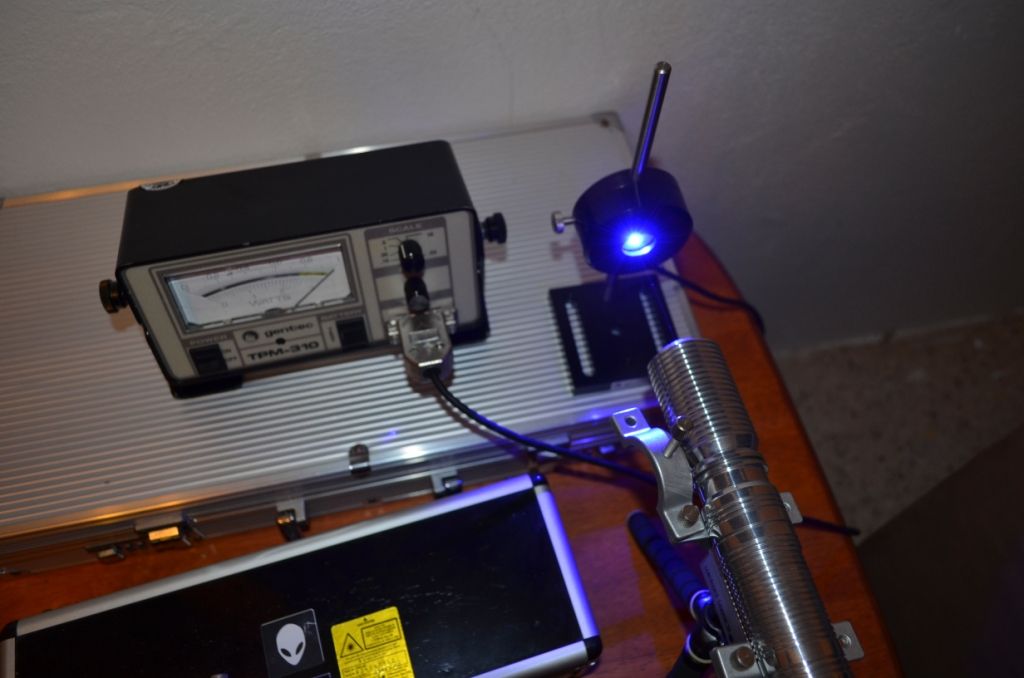 @10W LPM SET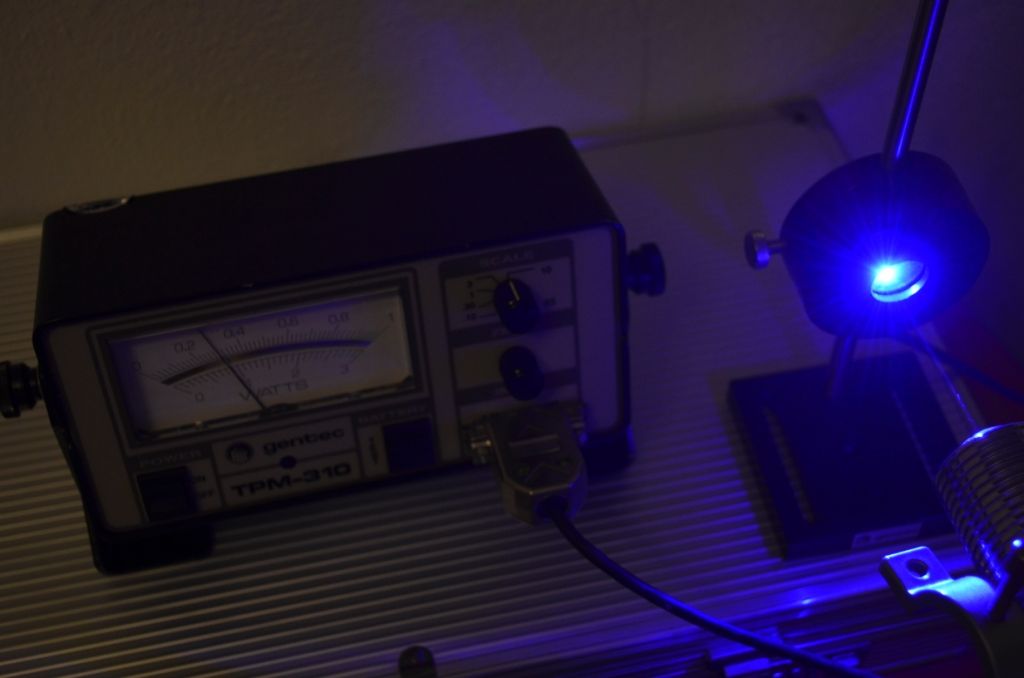 @10W LPM SET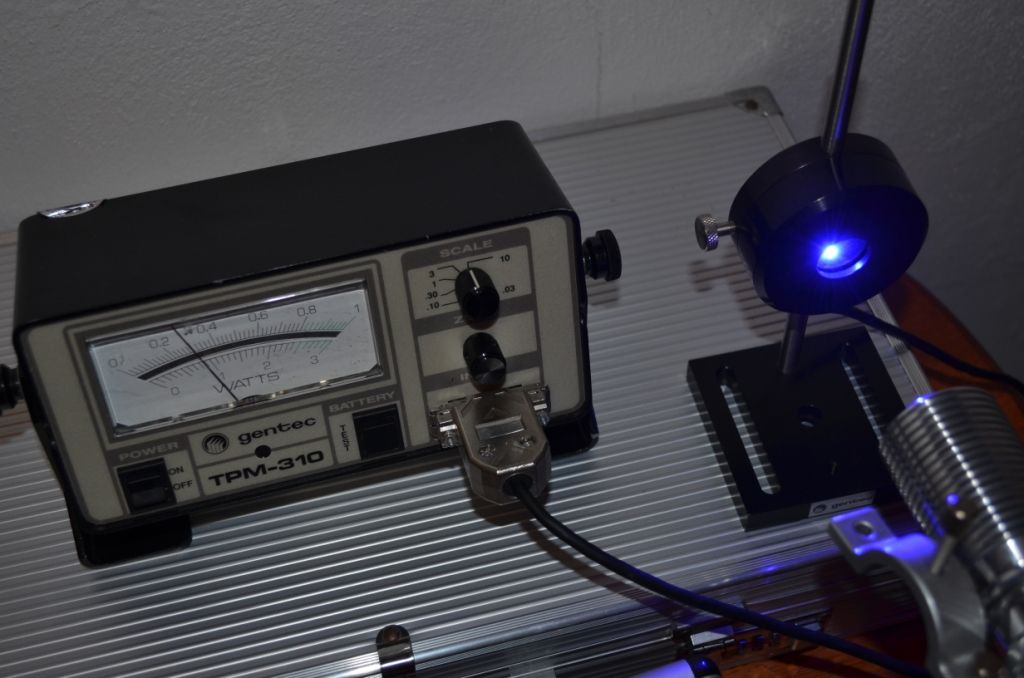 Polished 1st gen BigBoy Laser host by lazeerer, this laser host has one 1.8Ah x-boost. Original cost was $400, I removed the M-140 diode to upgrade it to a 9mm NDB7875 445nm , but I never finished the upgrade. I am asking $150 US Shipped

Price drop!!! $100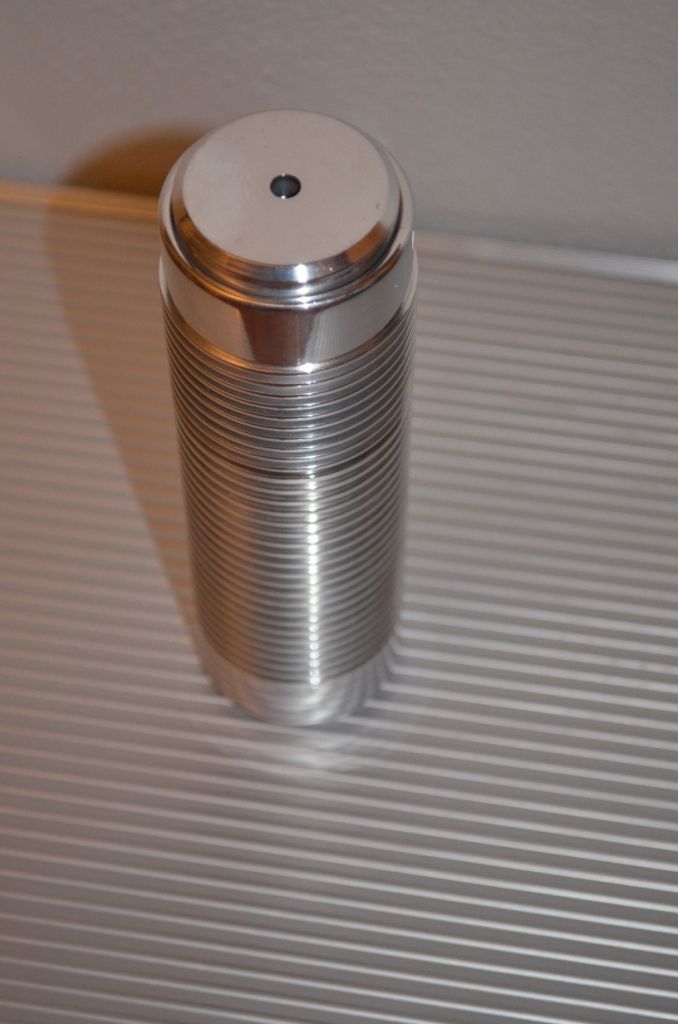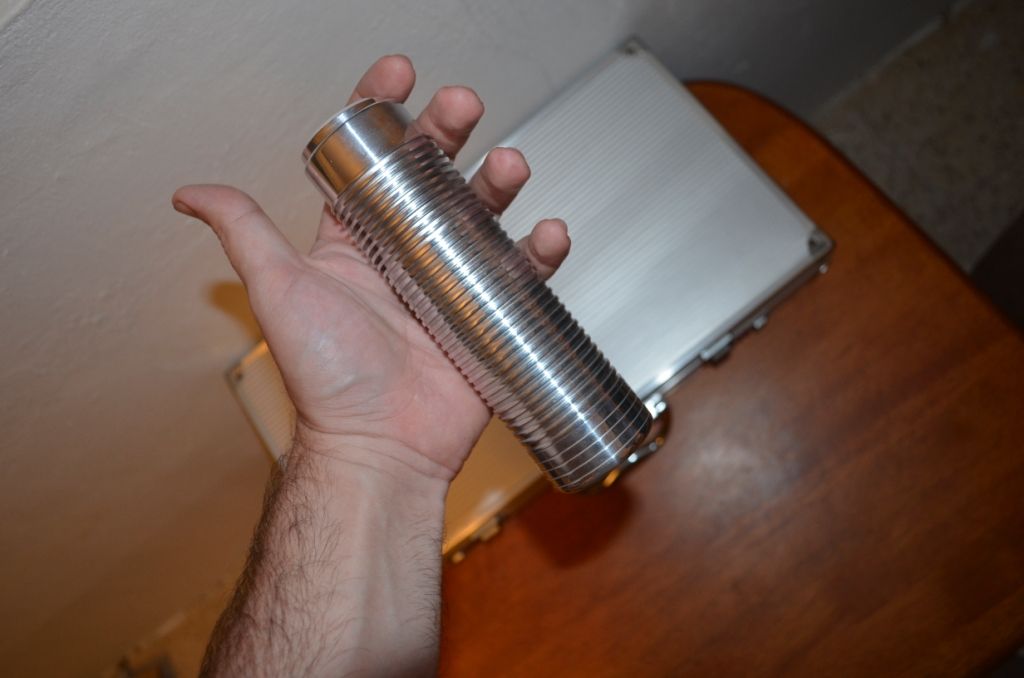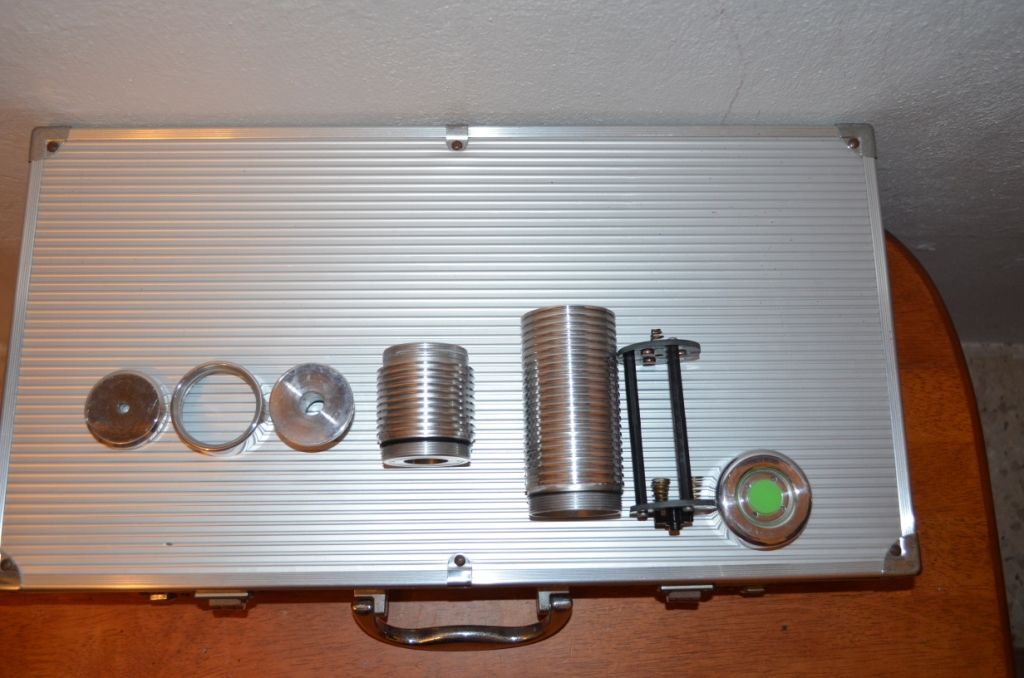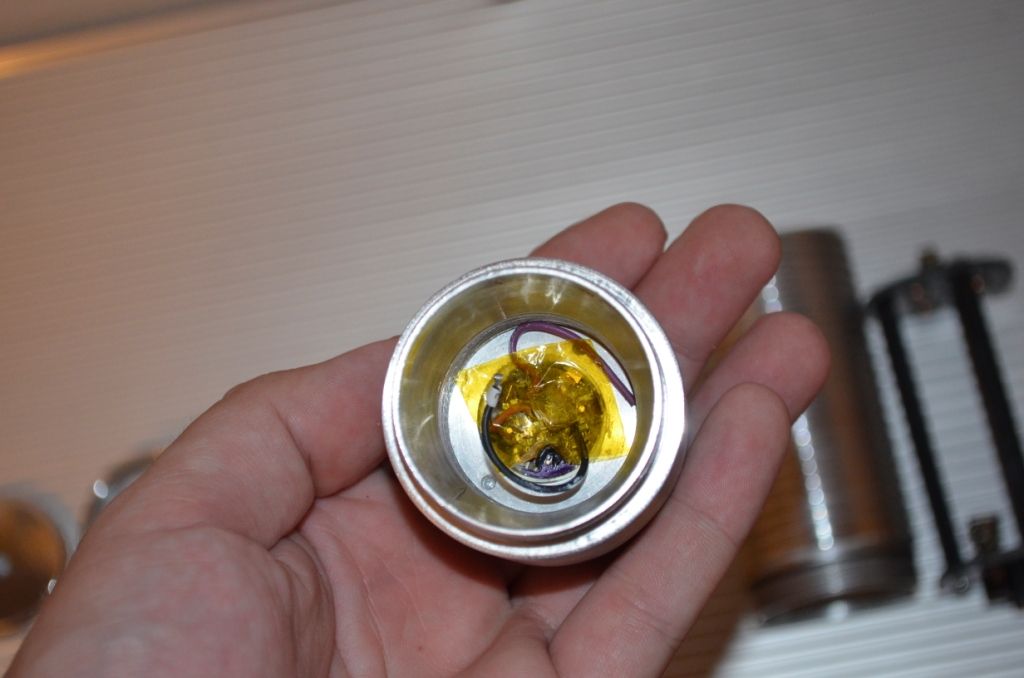 Gentec 1mW-10W LPM, Analog LPM model TPM-310 with PS-310 detector. Last calibration was done on sept/2013 by my University Laser Lab Technician. Need (4) 9V batteries, have some cosmetic scratches but works great. I am asking $ US Shipped

SOLD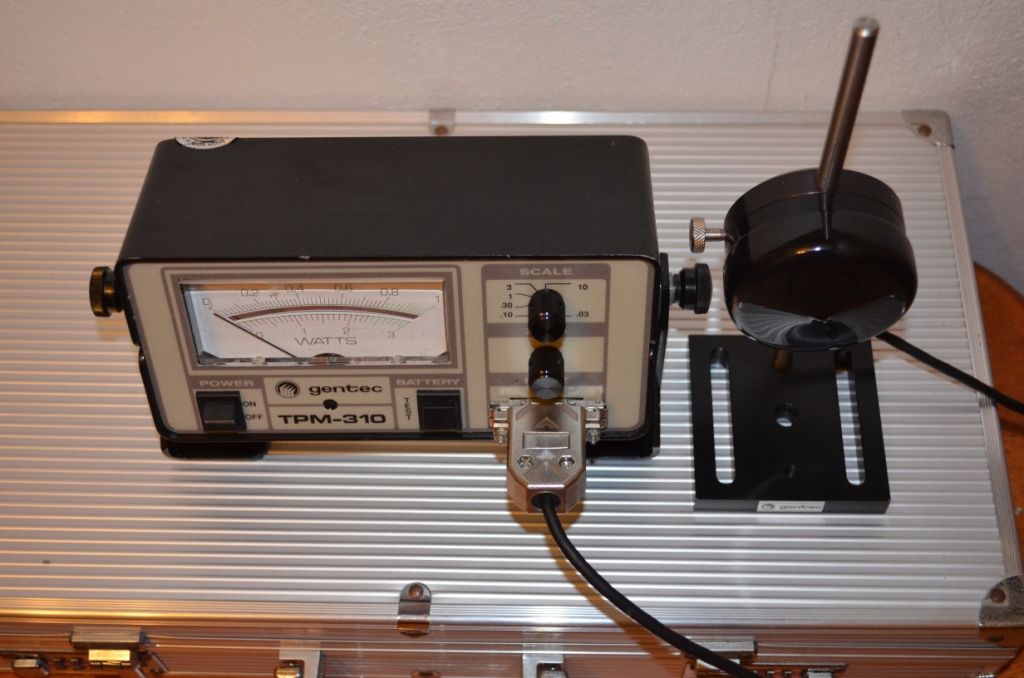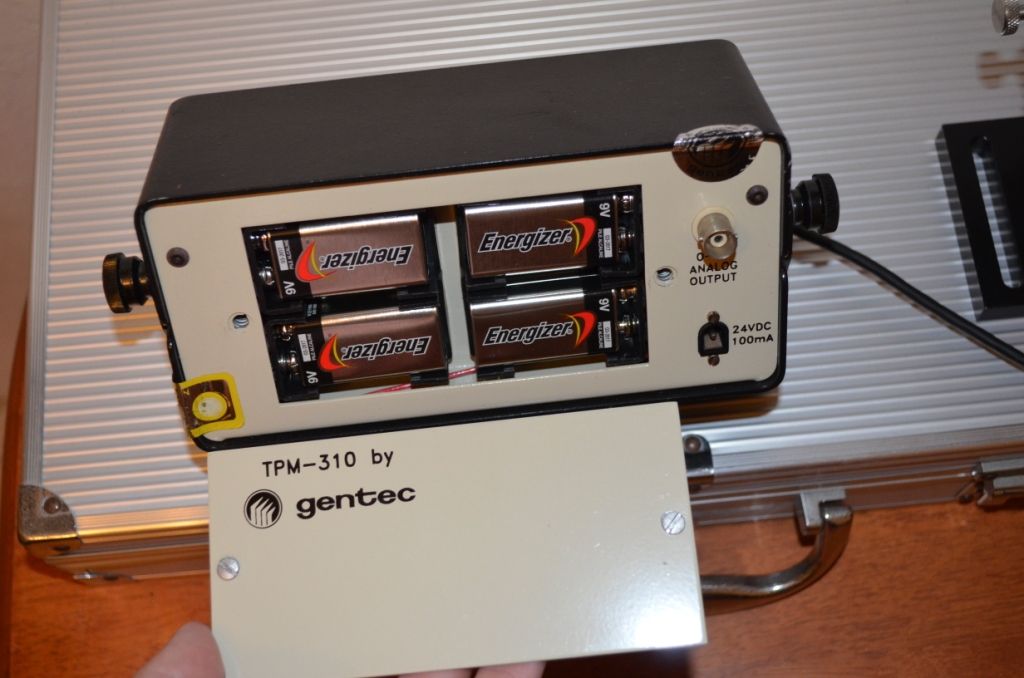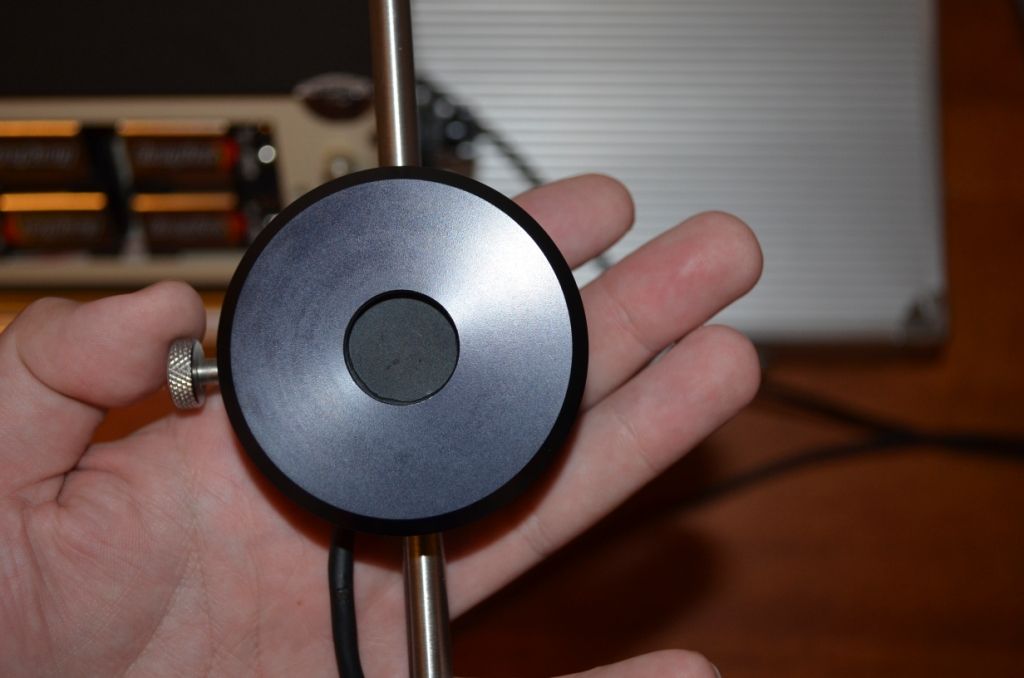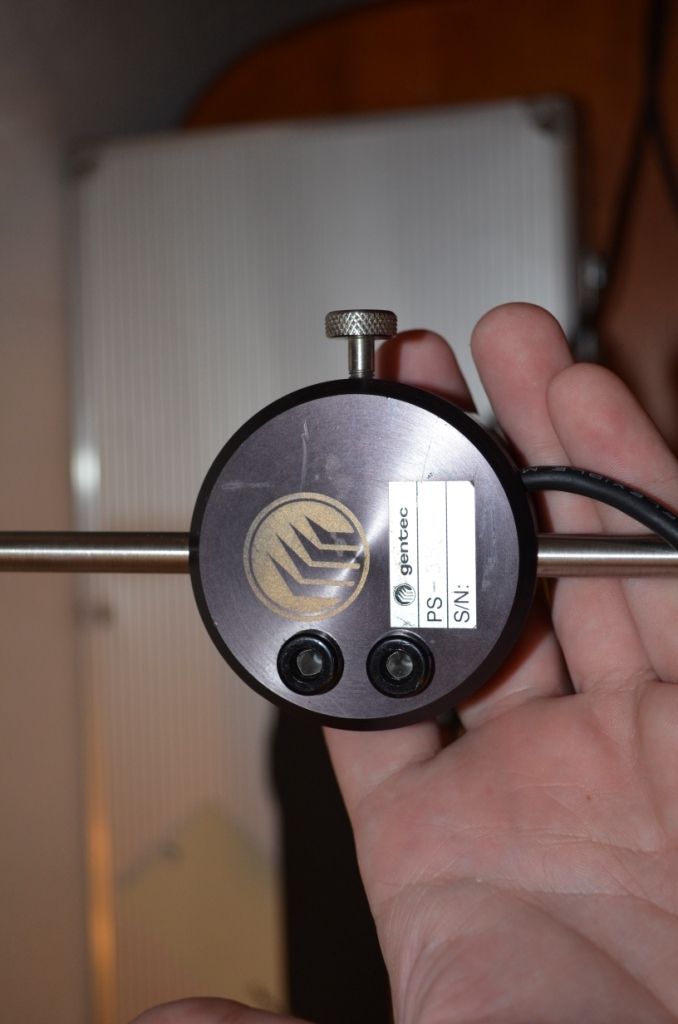 -I will ship all via USPS Priority with tracking number.

-I will offer 7 days after unit arrives for returns and I will refund the item original price. The buyer needs to pay the return shipping with tracking. I will only accept lasers in the same conditions before shipping.

-Buyer must be 18 yrs or older and must own or use suitable laser protection goggles for the power and wavelength.

-Buyer must understand the safety rules and legal implications of use and handling of any high powered laser and be aware of the consequences and penalties for misusing such a device.
:thanks:



I will check my account every 6hrs or less, if you need more information, more pictures or any concern please PM me or post here! For international shipping or for a forum member as middle man please contact me! Thanks!!!

:beer:
Last edited: