Just got the focus adapter that I ordered from Flaminpyro and I have to say the man does great work. It was a custom made to my drawings, not the best, and he even put up with me during the whole process.
Here is some pics of the adapter on one of Rick Trent's grey host 3W.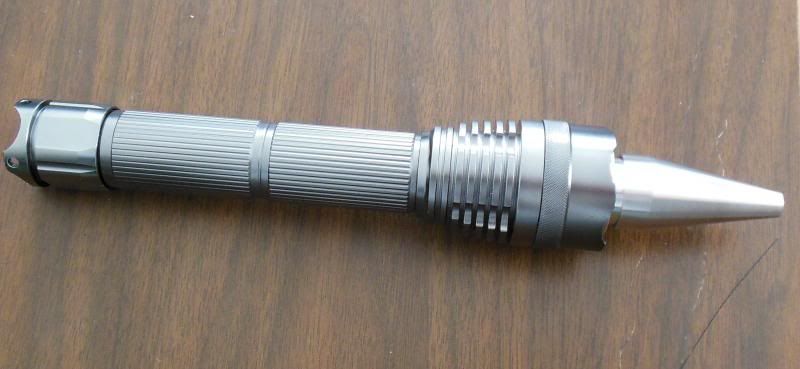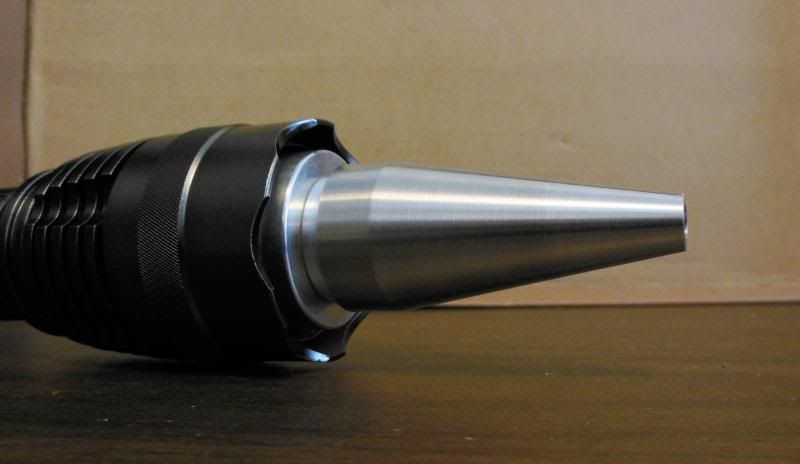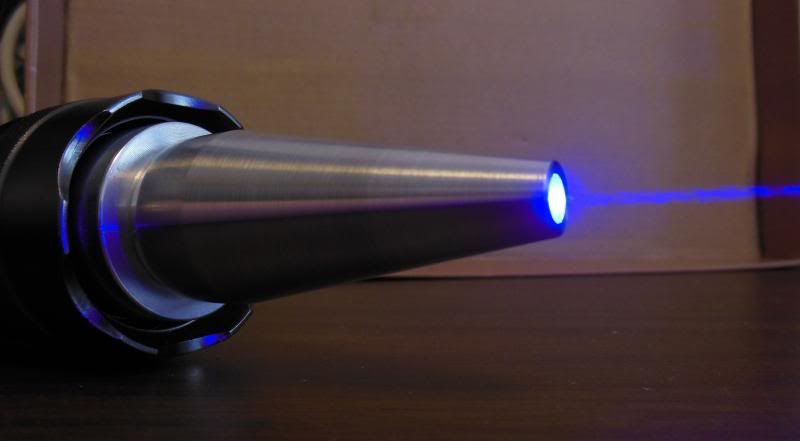 The workmanship is topnotch and I highly recommend Jeff for anything you would want in custom work.
Ed
Last edited: