Hey guys,
So after buying my new camera I had an itch to try my hand at astrophotography. So I got on dark sky finder and found a place 1hr and 45min from me that had next to no light pollution. So on my way I called up a buddy of mine who also does photography and he was just as ready as me.
Took us forever but we finally got out there. In Austin, I could not see a single star. In Llano, TX I saw more stars than I have ever before seen in my life. I COULD ACTUALLY SEE THE MILKY WAY! I was blown away.
The next hour and a half I spent taking as many photos as I could. I was very impressed by what I was able to capture with just my camera and a 50mm f/1.7 lens. And the low light performance of my K-5 II is awesome!
Anyway, I digress....or degrasse....but yeah. Pics anyone? Note: there are no zoomy shots. I just wanted to get some scenic shots. My telephoto is not capable of getting much decent.
MY FIRST PHOTO I TOOK OUT THERE!!!
(and my first astrophoto ever)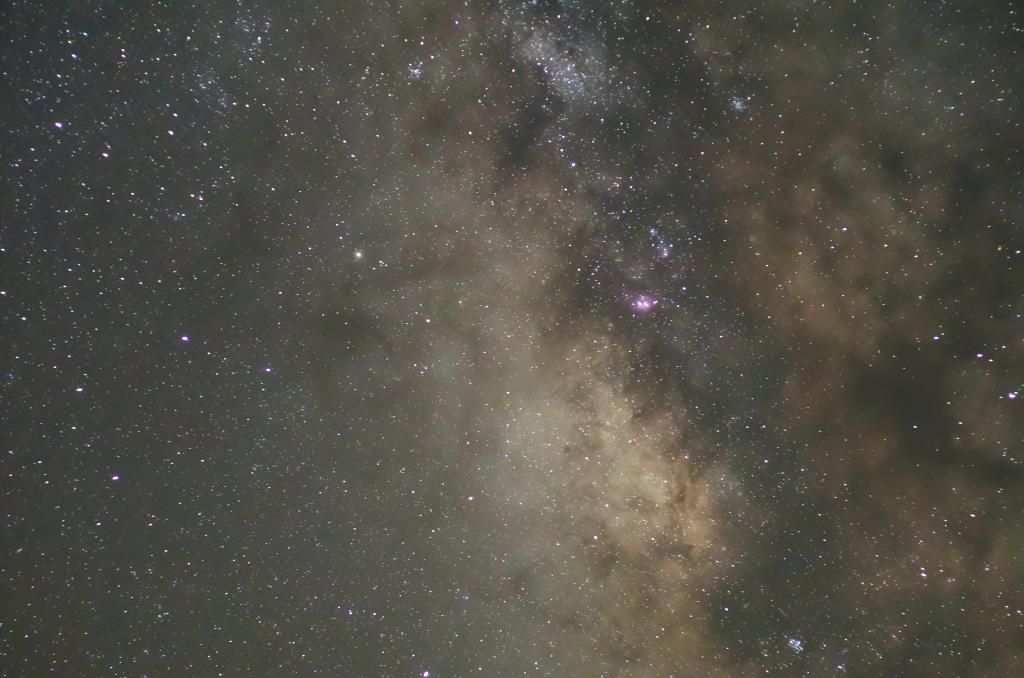 AND LET THE REST FALL IN LINE!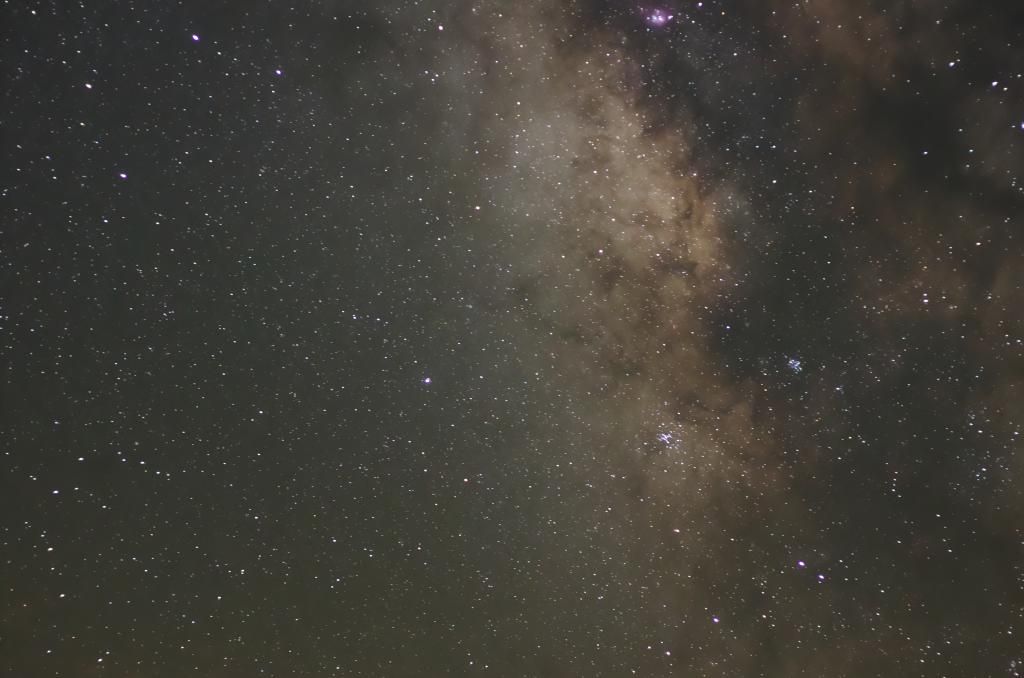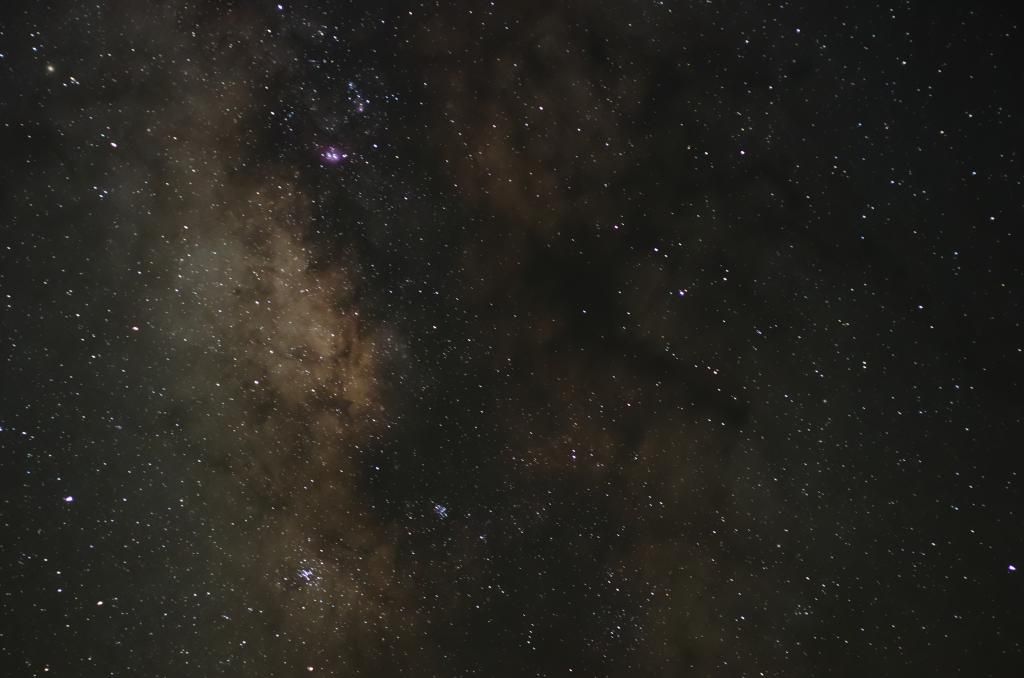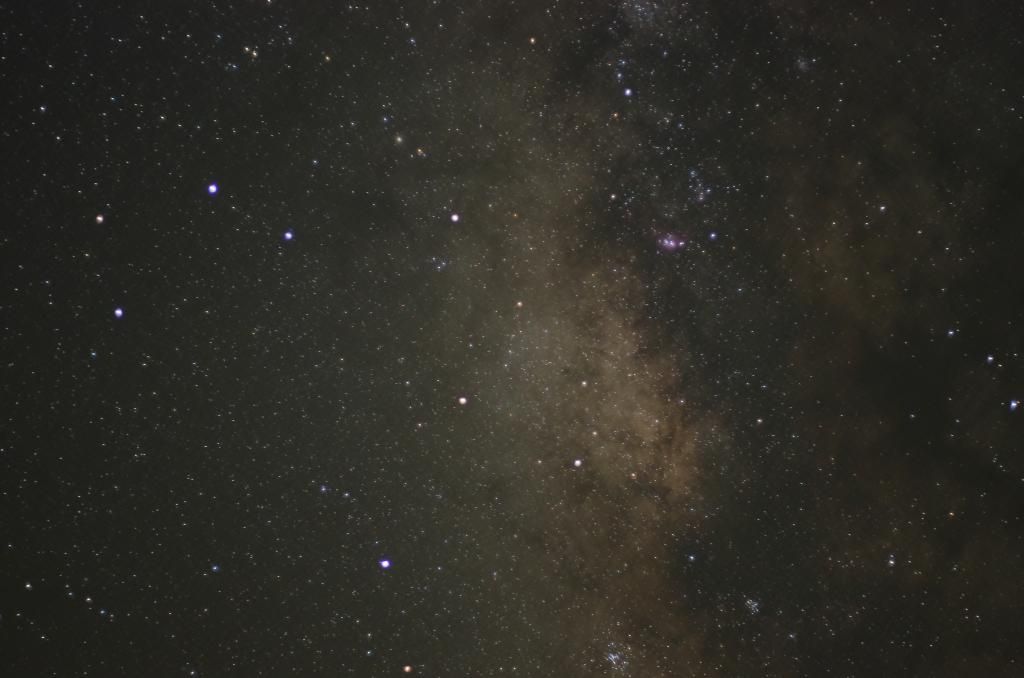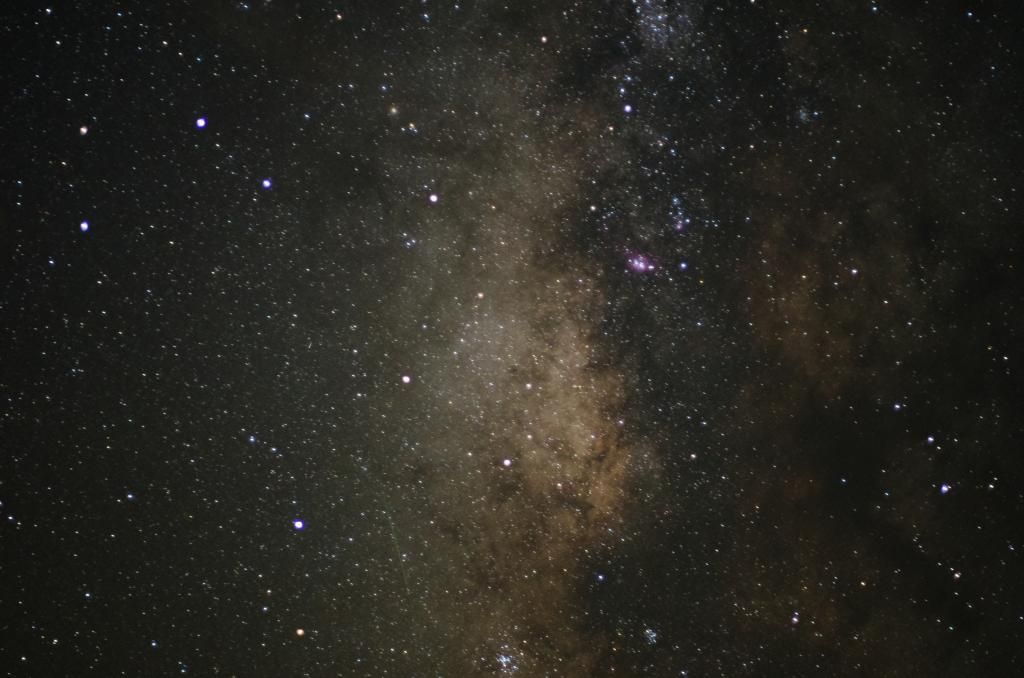 AND SOME ALTERNATE WHITE BALANCES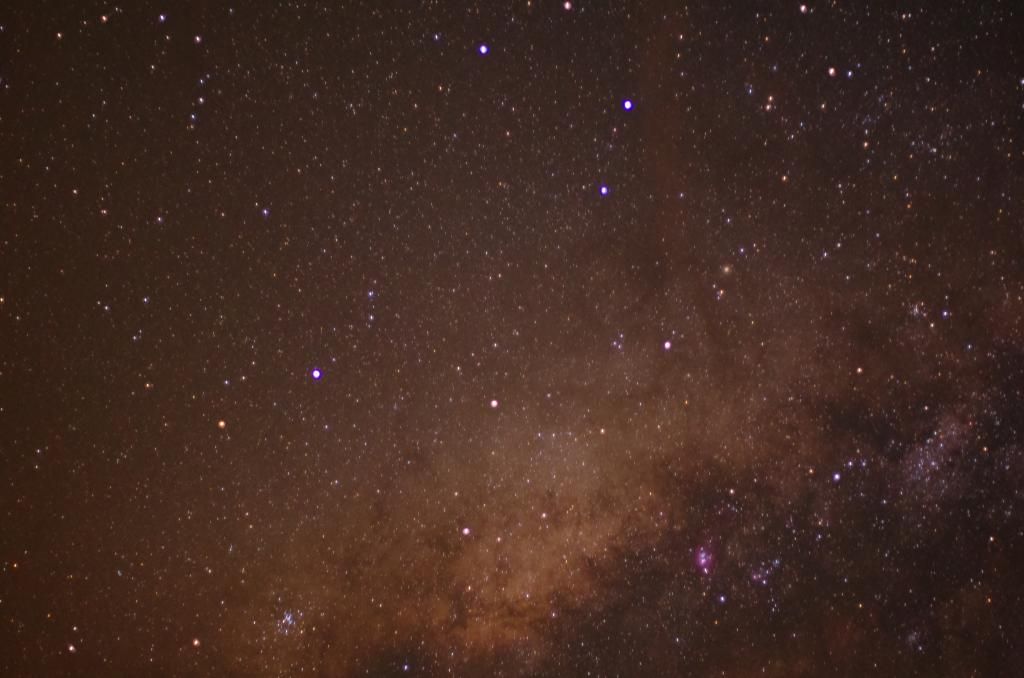 AND FINALLY! LET ME TAKE A SELFIE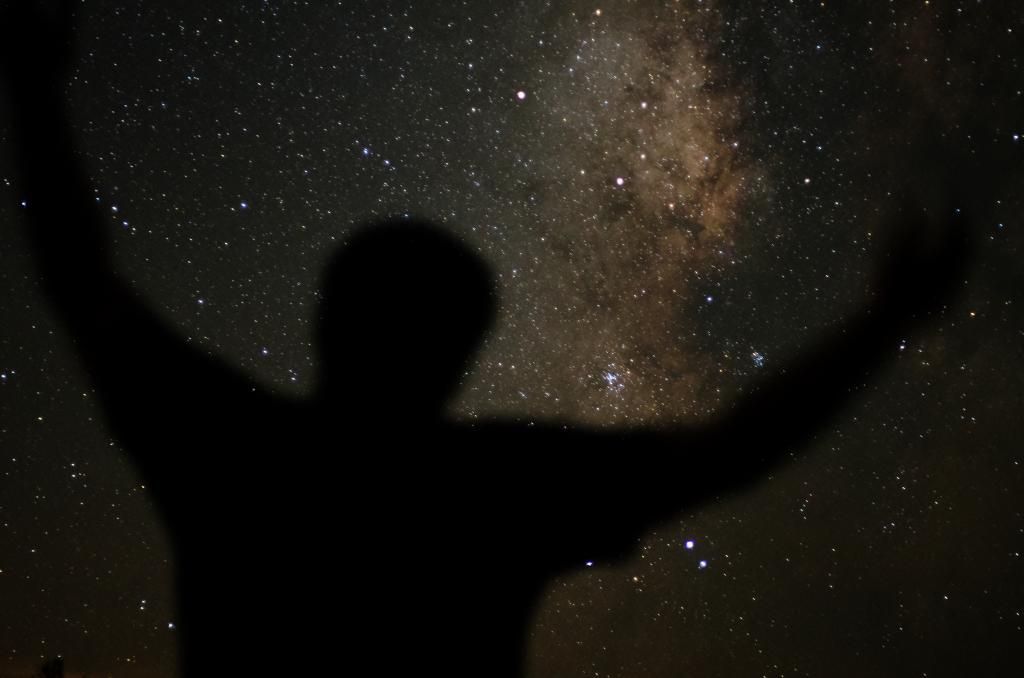 --------------------------------------------
This was some of the most fun I have had in a long time. And seeing the milky way with my own eyes was insane. I don't even have words. Let me know what you guys think
PS - Most of these shots were taken with ISO-1600 to ISO-3200 and shutter speeds of 10-25 seconds. I tried to stick to the rule of 500/f though so most of them were closer to 10s. The aperture was f/1.7 of course
Thanks for looking!
-Isaac