I'm not sure if this should go in experiments & mods or what, so since it's a video it goes here.
Man... I just got 3 and a half hours of sleep... and the sun is already up. I'm tired.
Anyway, I fired up my 2W 808nm snoctony diode today.
I have it bolted to a PC heat-sink and focused with an Aixiz.
This thing BURNS.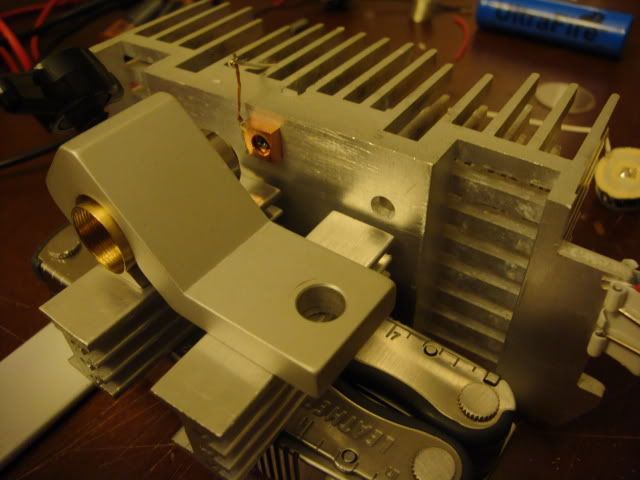 When I get this thing portable-ized (soon) I'll have to show it off more.
You can hear the "pop" from the cardboard when it ignites.
Video may still be processing on youtube.
[media]http://www.youtube.com/watch?v=ukcPrIgMAGQ[/media]
So far, I've managed to set wood, paper, and cardboard on fire and cut a small moth in half.
I love it.