Fire-Foxes FF4 Portble 6000 LM 3-Mode HID Flashlight-Black(4x18650)
Link :
Cool Gadgets at the Right Price - Worldwide Free Shipping - China Dropshipping -wallbuys
Group buy price ; 208$+free shipping
<copyright notice>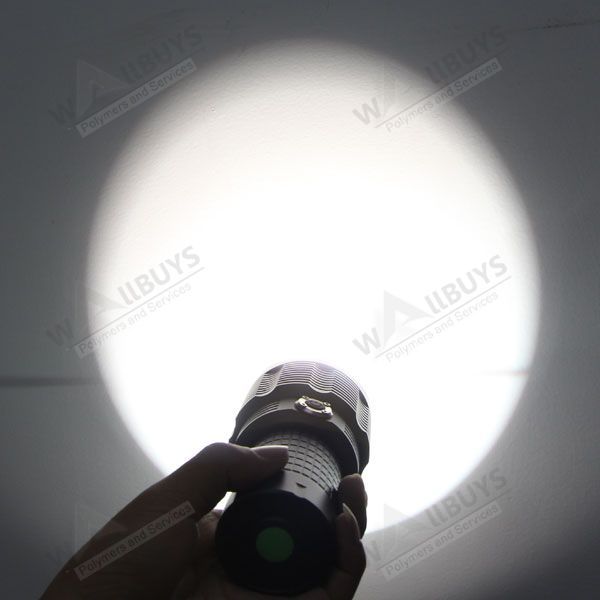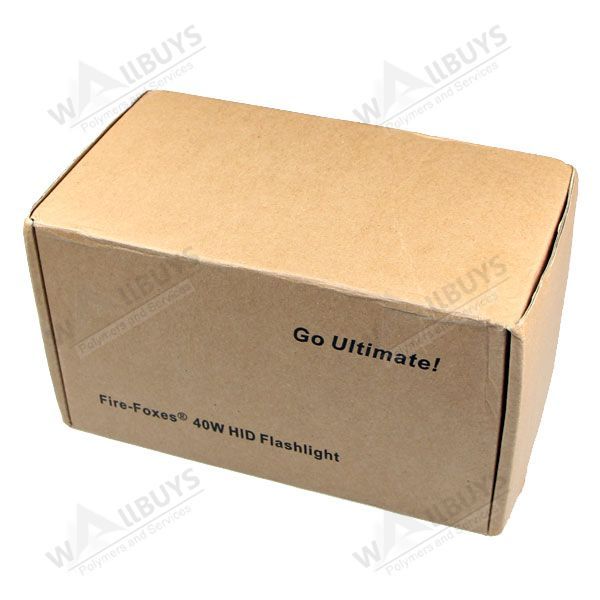 Notice : we will check this flashlight carefully before we ship it. if we know the quality is not good, we will cancel this group buy plan.
Brand: Fire-Foxes
Model: FF4
Material: Aircraft grade aluminum alloy+Stainless steel
Color: Black
Emitter Type: HID
Emitter Color: White
Color Temperature: 4300K
Total Emitters: 1
Brightness: 6000LM(About 5000LM in the actual test )
Runtime: -
Beam Range: 1500m
Modes: 3,Super-High>High>Low
Mode Memory: -
Switch Type: Dual-switch w/tail swtich & side switch
Lens: Glass
Reflector: Aluminum smooth reflector
Circuitry: -
Output Power: Super-High:60W,High:40W,Low:24W
Waterproof: IPX-7,IP67
Special Features: Battery reverse polarity function guards against improper battery installation
Lock-out function,automatic power shift,large area search in the middle distance
Application: Outdoor/Lighting/Hunting/Camping/Riding
Battery-Powered: 4x18650(excluded)
Dimension: 155(L)x75(HD)mm
Weight: 526g(excluded battery)
Packing List: 1 x Flashlight
Note:Do not shine the eyes straight as the powerful light could cause a permanent injury.
About Fire-Foxes FF4 Warranty
1.if you buy this flashlight in normal price, when you meet Non-human causes of product problems, we provide 1 year Warranty (including bulb); and pay for all the shipping cost.
2.if you buy this flashlight in group buy event, Non-human causes of product problems ,then we provide half year warranty (including bulb), and pay shipping cost of double-way.
3. If customer broke down the flashlight or wants to repair the product after the warranty period, then he has to pay for shipping cost of double-way
Notice:
FF factory provide 5 year Warranty, it is means if your flashlight is broken after 1 year but do not exceed 5 year, you need only pay for few material cost,but do not need pay for the maintenance worker. So if your flashlight broken during that time, you can send it back to us, and you pay for the shipping cost ,we will help u to repair it.
Tips:
1. when we send the flashlight back to factory to repair, the FF factory will judge fault reason professionally, they will distinguish whether the fault is human cause
2.when we set a group buy event, the price is lowest, so we can not provide the whole year warranty, but we promise that we will check the flashlight carefully and make sure its quality is good before we ship it.
here is the FF site:
http://www.fire-foxes.com
Last edited by a moderator: