So couple days ago, i went in touch with Wicked Lasers Administrative after hearing of their new series.
I wanted to test the new Spyder III Blue, but there was none left.
Steve (The WL owner) shortly came back telling me that they had others model requiring a testing/review.
I got this today as of 20th/August/2009:
Evolution Pro Series
General Specs.
Peak:
157mW
Avg:
140+
(Il check back if you want for exact ratings).
Wavelenght
: 532nM (Green)
The Beam Divergence
: is under 1.2mRad
Switch
: Momentary On / Off Button
Duty cycle: Not tested yet.
Problems yet?
They are nothing big.
So far, the button knob (sort of keyswitch) broke.
Sticker doesn't fit, had to put it vertically.
The battery rattle a little while walking normally. I'm hesitant putting a magnet in the battery cap.
Positive.
Come with a Power graph. (Wish it was lasting for 60 seconds).
Visible beam, My x-75 beam isn't as bright.
No bubblewrap involved, Pink Foam pellet used.
Led Indicator nearby the button for power ON. (Its dim, at least it doesn't blind you like some other models i tested)
Take AA (Longer battery life than typical AAA pointer)
Strong & useful belt clip.
Shipping:
The laser was shipped on 19th, received on 20th before 6PM Via UPS.
Had to pay 4.27$ of taxes, it was labeled as Wicked Mini Light at the value of $30.00.
The laser was in a extremely hard foam box, another box with foam pellet, and finally in the ups package, the package llooked little damaged on the side but inside it was perfectly okay. This is quite impressive on how fast i got it.
Safety,
With such power you will definetly need safety goggles. Make sure they are properly rated. My current Safety glasses are rated at an OD of 3.5 (OD stand for Optical Density). They are a must, please consider getting them, you only get one pair of eyes remember.
The beam.
I was outside, the beam look ~25% more bright than my other one (+85 mW) the ratings seem accurate. I cant test it now, as my current laser meter go up to 125mW.
The beam is a nice round and stay relatively small. (Only tested to 1km away)
Performance
is enhanced using Energizer Lithium E2 (*If using ''Advanced'' type, use them slightly before)
The unit seem to stay in TEM: 00 (One beam), it hasn't mode-hop yet.
I was amazed on how well it perform, at first i had doubt. All the horror's story about WL all over the internet. They were known to sell overpriced, over-rated lasers and having poor customer services. I am not sure if this an cherry picked unit but i would definatly buy this similar model. I have never dealt with them before, i was told to avoid them but now im feeling confident to get their lasers over some other company.
I find that the box is way too large for the laser, it should have been at least half smaller.
Pics:
Thats one of a massive box.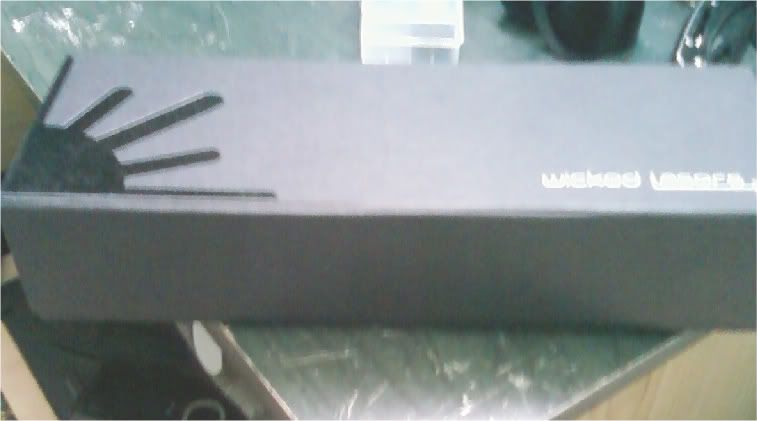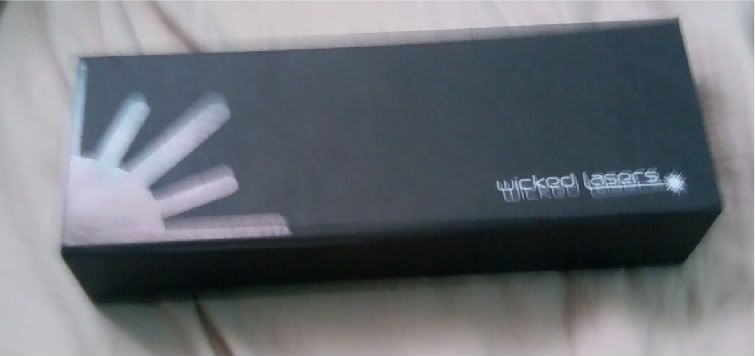 Okay enough of the box, lets open it..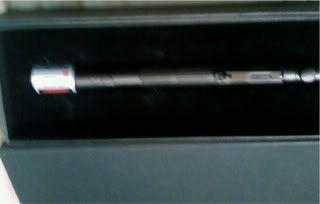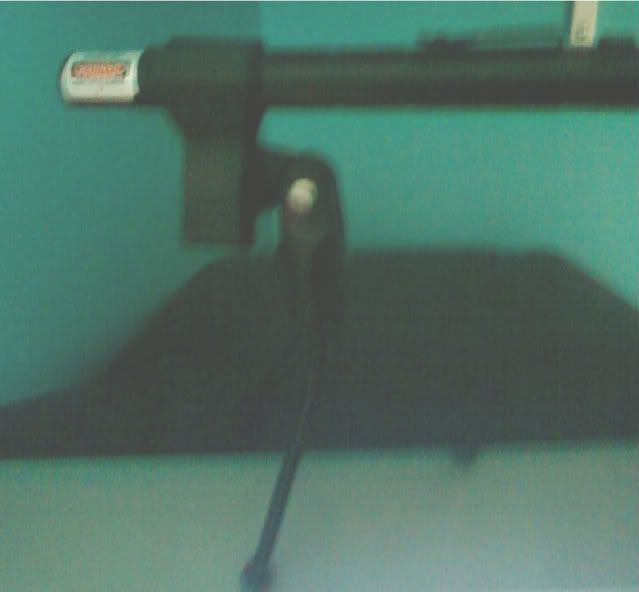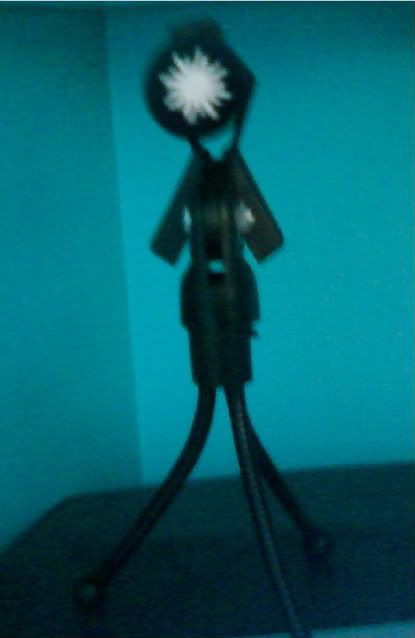 So i told you earlier that the box was pretty big eH? Here some comparison.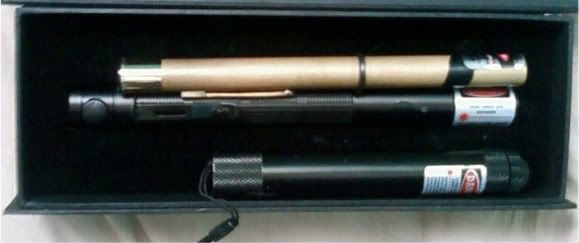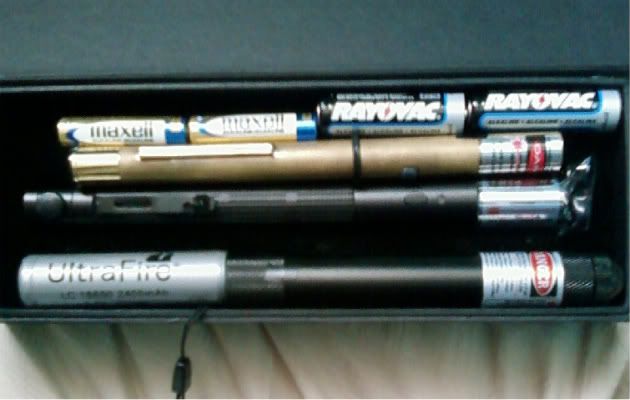 *The battery in the previous picture are AAA, AAA , and the grey one is an 18650 /w Protection Circuit Board.
Lasers featured were True 5mW Newwish,CNI Pensized style, 200mW Red from Kololasers & the WL' which is my fav.
This laser is a great innovation that brings high tech technology. So far it's good.
My friend was amazed by the beam while I was comparing this little baby. I will sure not let anyone touch it!
Will post maor!
Last edited: