wondering if anyone on here can help really as i know there are a few peoeple into electronics.
i brought these for my milling machine, i had them on my last one for over a year and they were perfect
eBay - The UK's Online Marketplace
after about a month both started going wrong, i contacted the seller and he said as ive cut the scales down to size he couldnt offer a refund, which fooked me off.
so i start looking into other methods. when i took the above dro's apart they look like this inside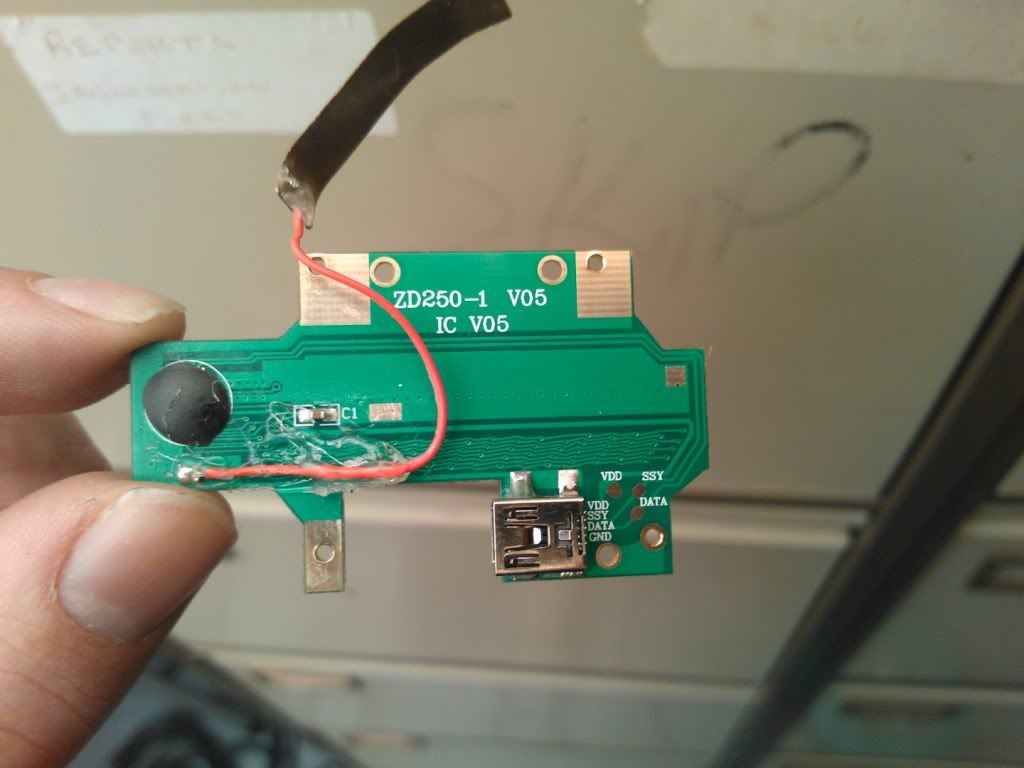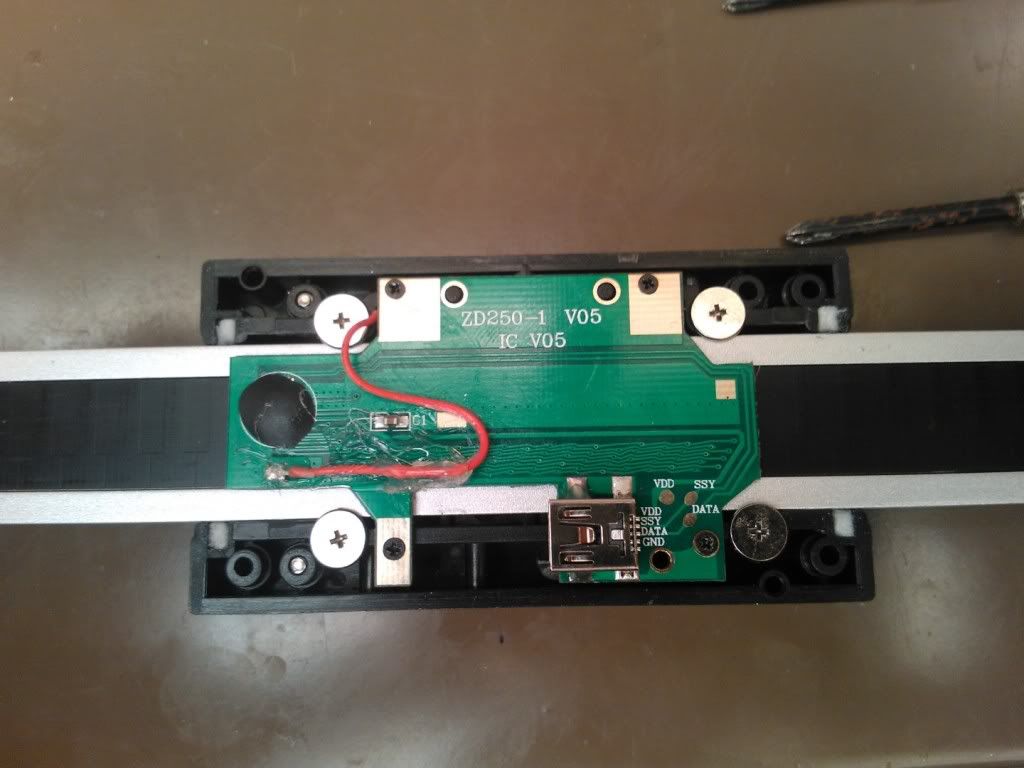 there is bugger all to the reader and nothing to go wrong! there are clearly 4 connections VDD, SSY, DATA and GND.
now i started to look at standard scales that have the data port on them
Chinese Scales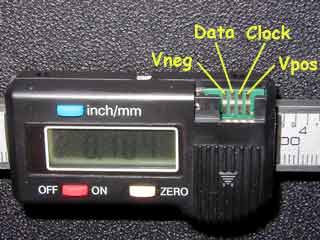 tried connecting the screen up (from the above dro's) but just got random numbers and it didnt work sadly.
there is a unit that just plugs into the standard digital scales but for what it is its not cheap. i suspect its made in china and costs about a tenner
eBay - The UK's Online Marketplace
so it got me thinking how hard can it make to make something that just reads and displays the data thats out putted from the scales? when i take my reader to bits, its just a board, screen and a black chip, thats it...
anyone got any comments or thoughts?
there are various screens out there but most are a usb plug which doesnt seem to connect the with digital scales
this is what im after, great price and does just what i need, but its mini usb, there are very very few usb scales out there. but lots and lots with the 4 connection data output
Digital Readouts - Quality digital measuring, for lathes & milling machines