Joined

Jul 5, 2013
Messages

158
Points

28
Recently I bought a 462nm Laser from Ehgemus. And before I start talking about anything, here is a set of pictures of the laser he sent me being unboxed...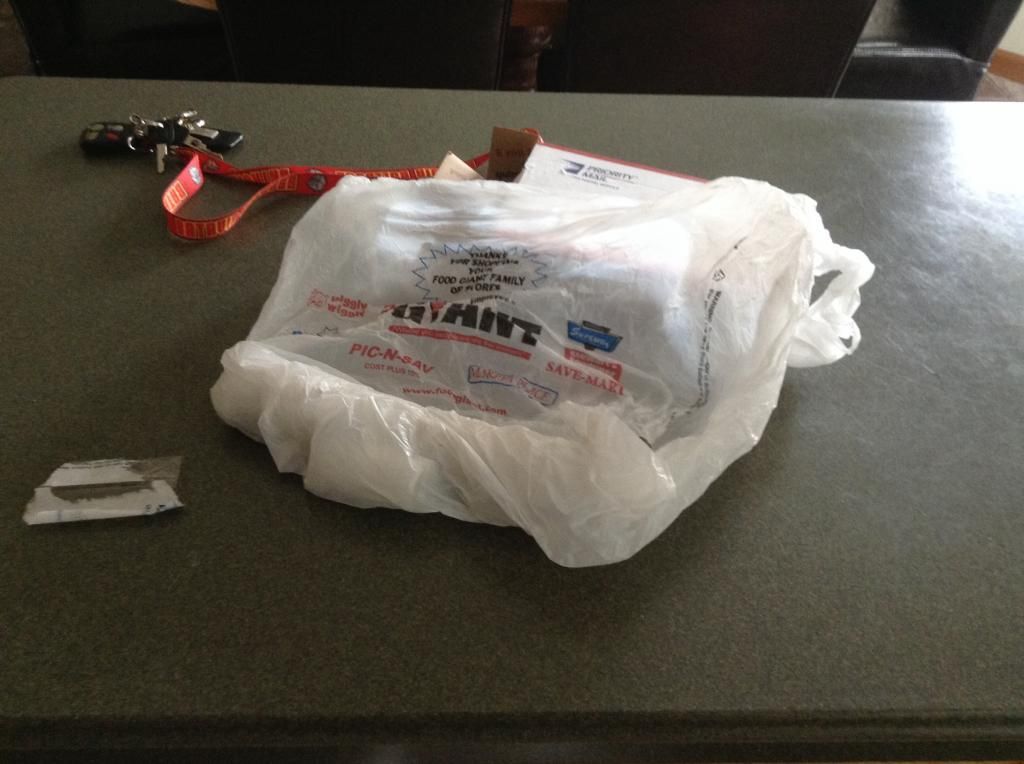 .
.
.
.
ta da!​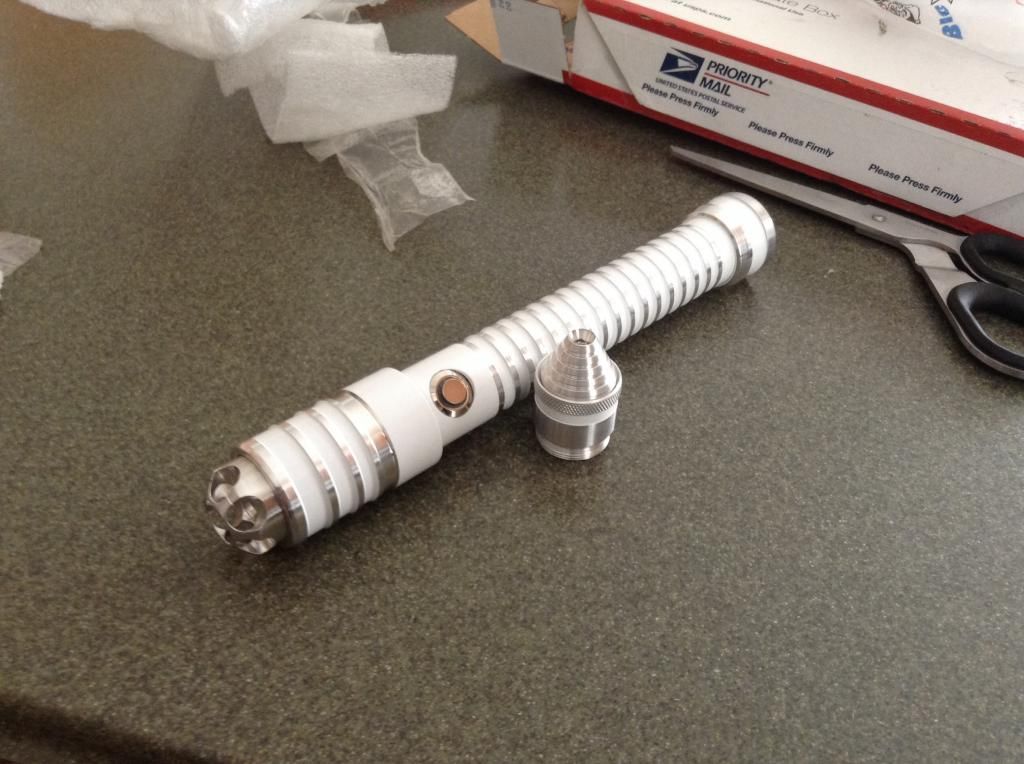 Man, this laser is the best looking laser I have ever seen yet.
I mean, just look at it, and i will get to the specs in a minute.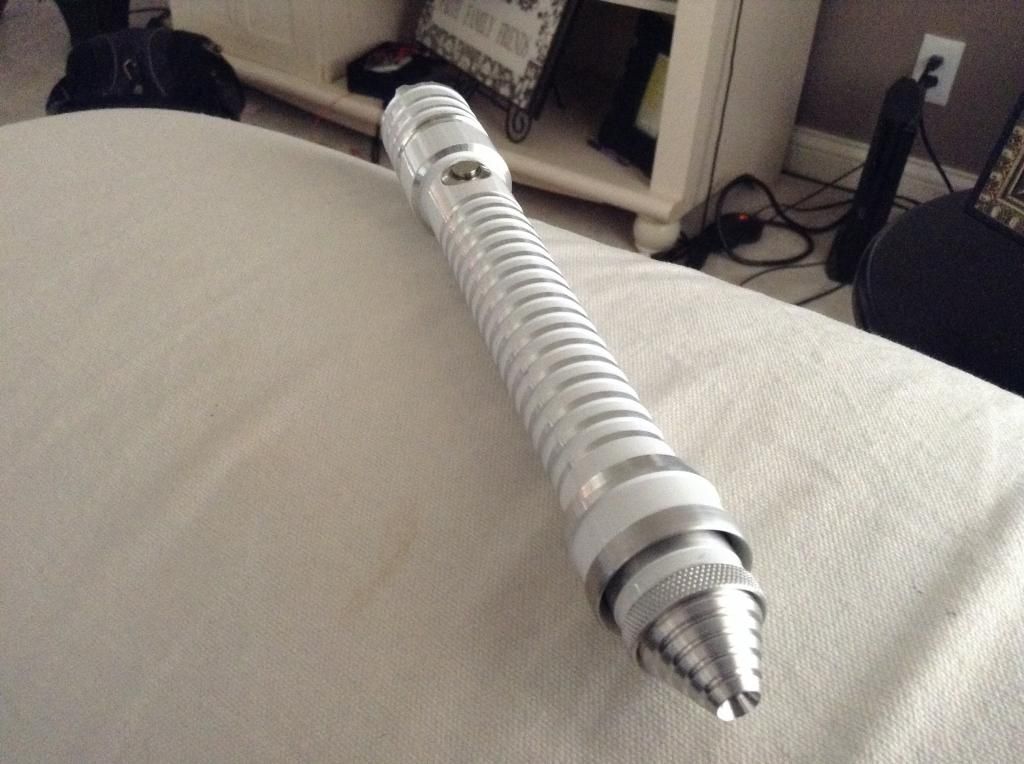 Totally AWESOME!!:drool:
So here's the short story of how i got this, very simple, Ehgemus listed it as $300, i offered $320 because I felt he deserves a bit more cash. The transaction happened within 15 minutes from when I first found his thread on BST. Apparently, a couple of members wanted this too, but I guess I got lucky. (he can always make more)
Wavelength: Who knows really... I'm sure its above 462nm just by looking at it.
Power with 3 element: 1700mW
Power with g-2: 2105mW
Power with no batteries: 0mW (lol)
Diode: M462
Driver: 1.8A flexdrive
Beamsplash? A lot less than the NDB7675
Host material: Aluminum
Batteries used: 18650's 3.0 inches or more (2.9/2.8 isn't long enought with out modifications.
I have made an battery extension so this laser can use two rcr123s size batts. (two batteries go in first than the metal cylinder, otherwise the batteries will short.)
Thanks Eghemus for selling this beast, this is my favorite laser yet!
Here are the rest of the pictures