Joined

May 22, 2011
Messages

2,747
Points

0
G'day,
Got my Ehgemus 32650 Custom Host in the mail last week
Dayyuummmmmm he does a good job, the thing is so light, Highly polished, great machining lines, fits a 32650 battery inside, the tolerance on the battery bay is so close that you can feel the resistance of the air leaving the battery bay, if i had piston rings on the battery, i could possibly have a internal combustion engine
I ordered a M-140 from DTR to use in this puppy, so i opted for 2x flexdrives at 900mA a pop.
I also ordered a 32650 5500mAh battery from Jayrob.
The Build
Mounted the flexdrives onto copper driver heatsinks that i filed down to meet the arc of the pill area.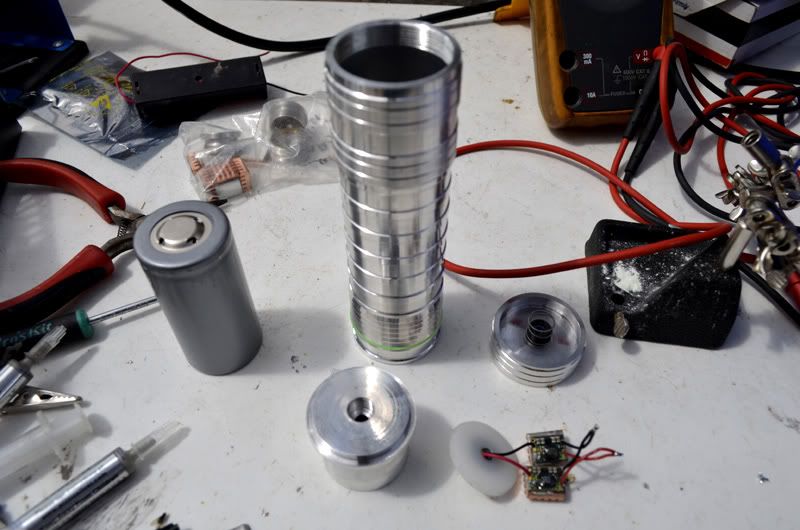 Thermally glued the flexdrives to the copper heatsinks, then the heatsinks to the pill area, not the prettiest job but it works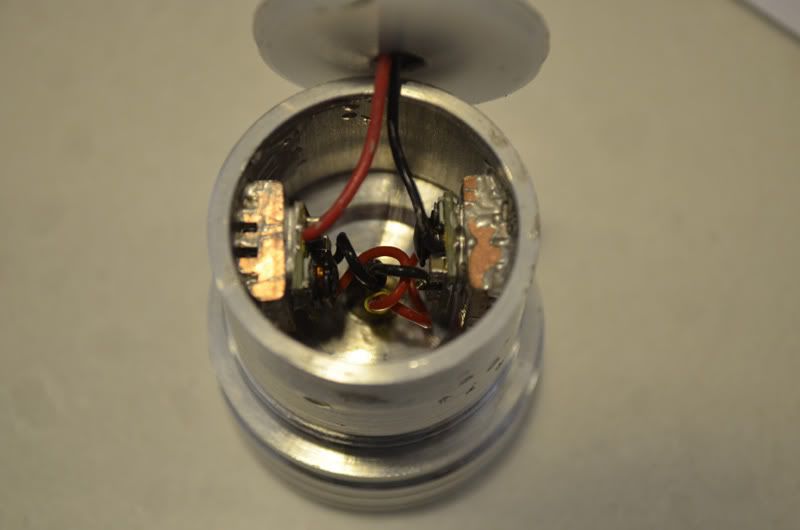 Pills ready to rock!
Assembled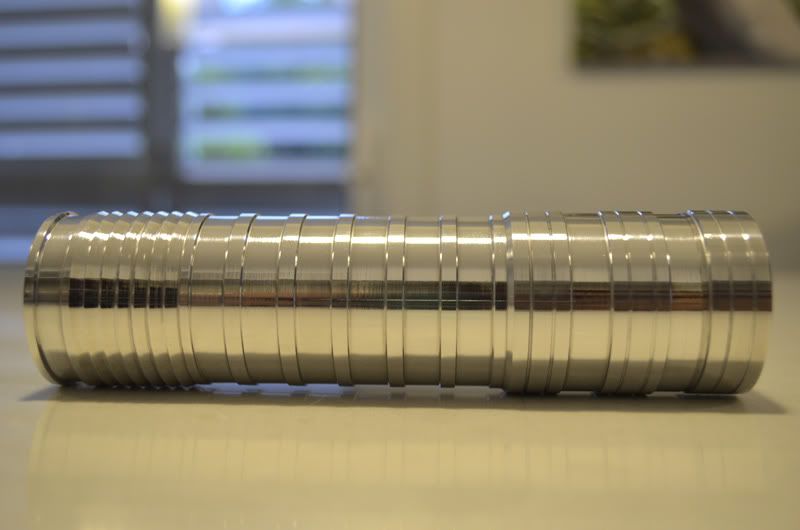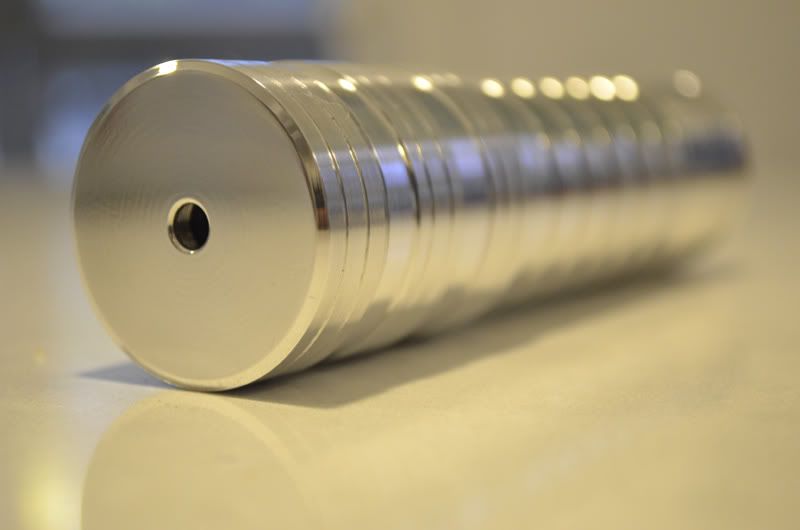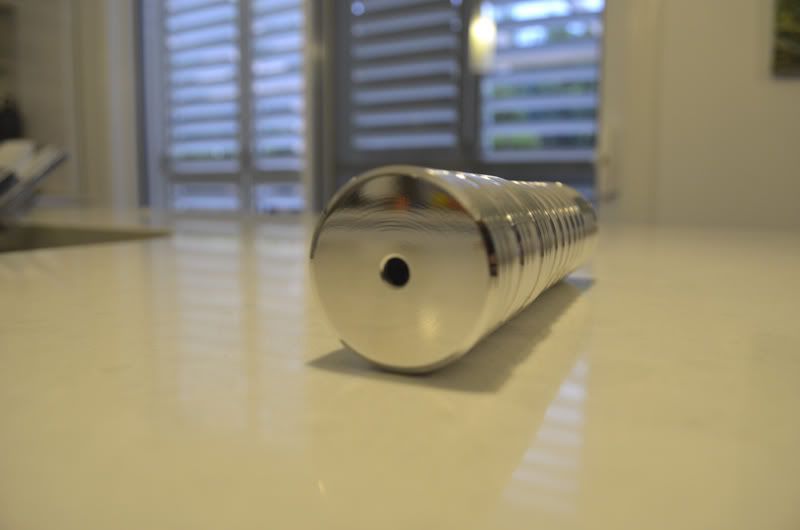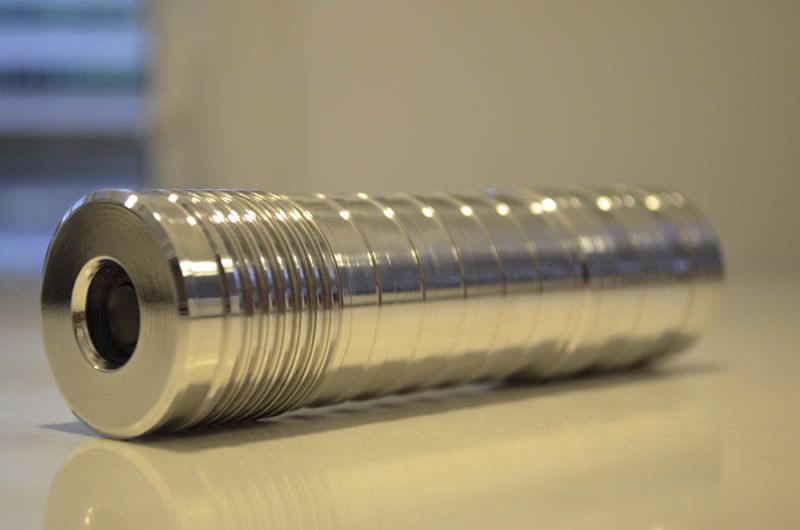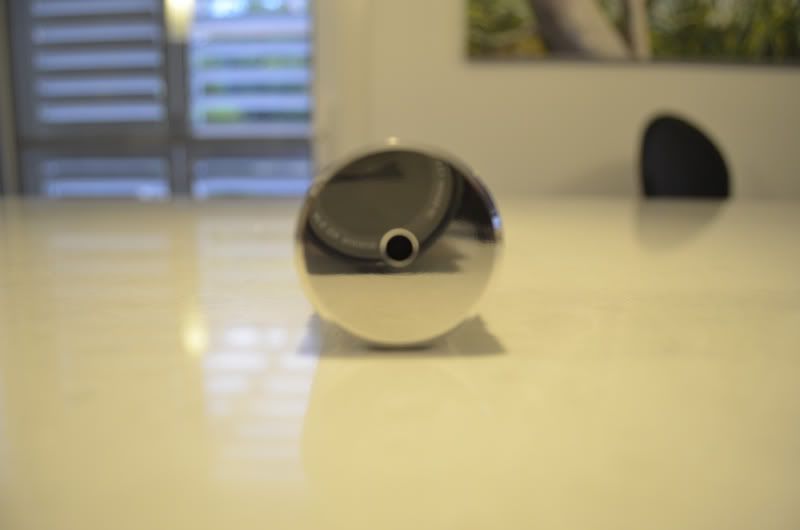 I grabbed the first glass lens i could find, turns out it was a glass lens coated coated for 660 and it was making 1600mW, then i had a eureka moment and looked at the blue coating :twak:
Switched to a Aixiz Glass Lens coated for 405-445nm and i hit 2W :drool:
How efficient is that!
2240mW with the 405-G-1, it dropped from 2240mW to 2200mW after 40 seconds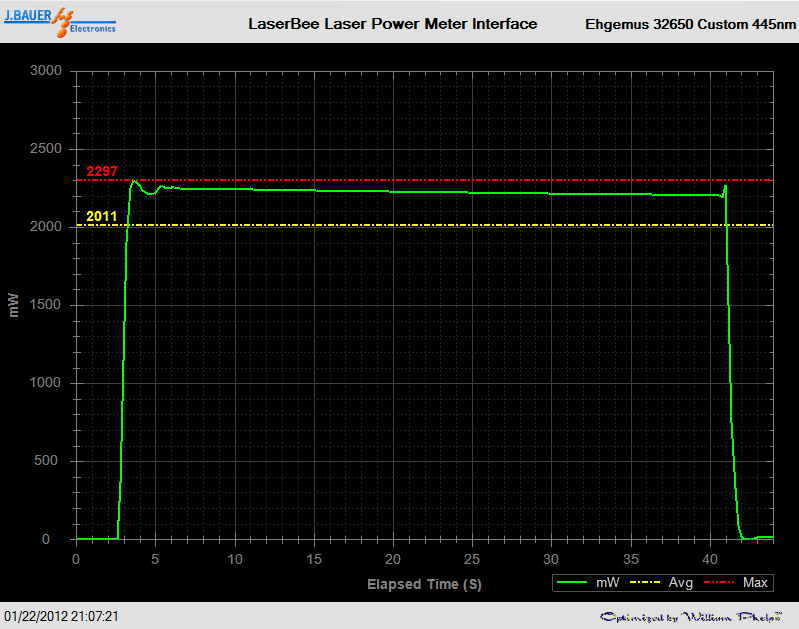 Thanks for Looking!
Fiddy.
Last edited: